Diagram Views
THOUGHT LEADERS, EXPERTS, AND CREATIVE THINKERS.
Follow along as we share our thoughts, perspectives, industry trends and insights. After all, good ideas want to be freed.
Learn why an Optimizely CMS 12 upgrade needs detailed planning, efficient resource allocation, and an understanding of your organization's capabilities.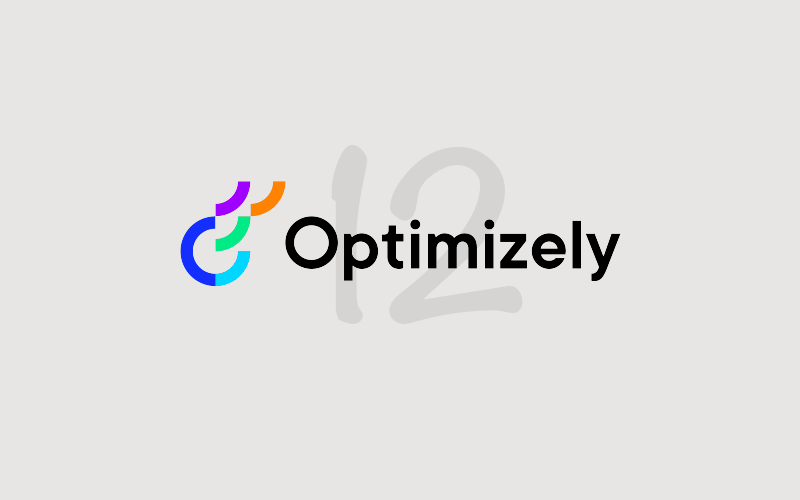 Diagram's Ryan Duffing offers a tutorial on indexing and retrieving custom fields with Epinova.Elasticsearch for Optimizely (formerly Episerver).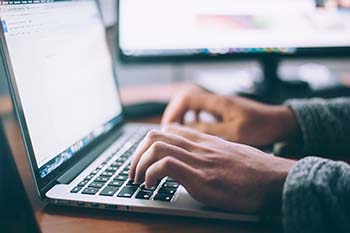 Episerver has officially announced its rebrand to Optimizely. Here's why—and how your business can benefit.