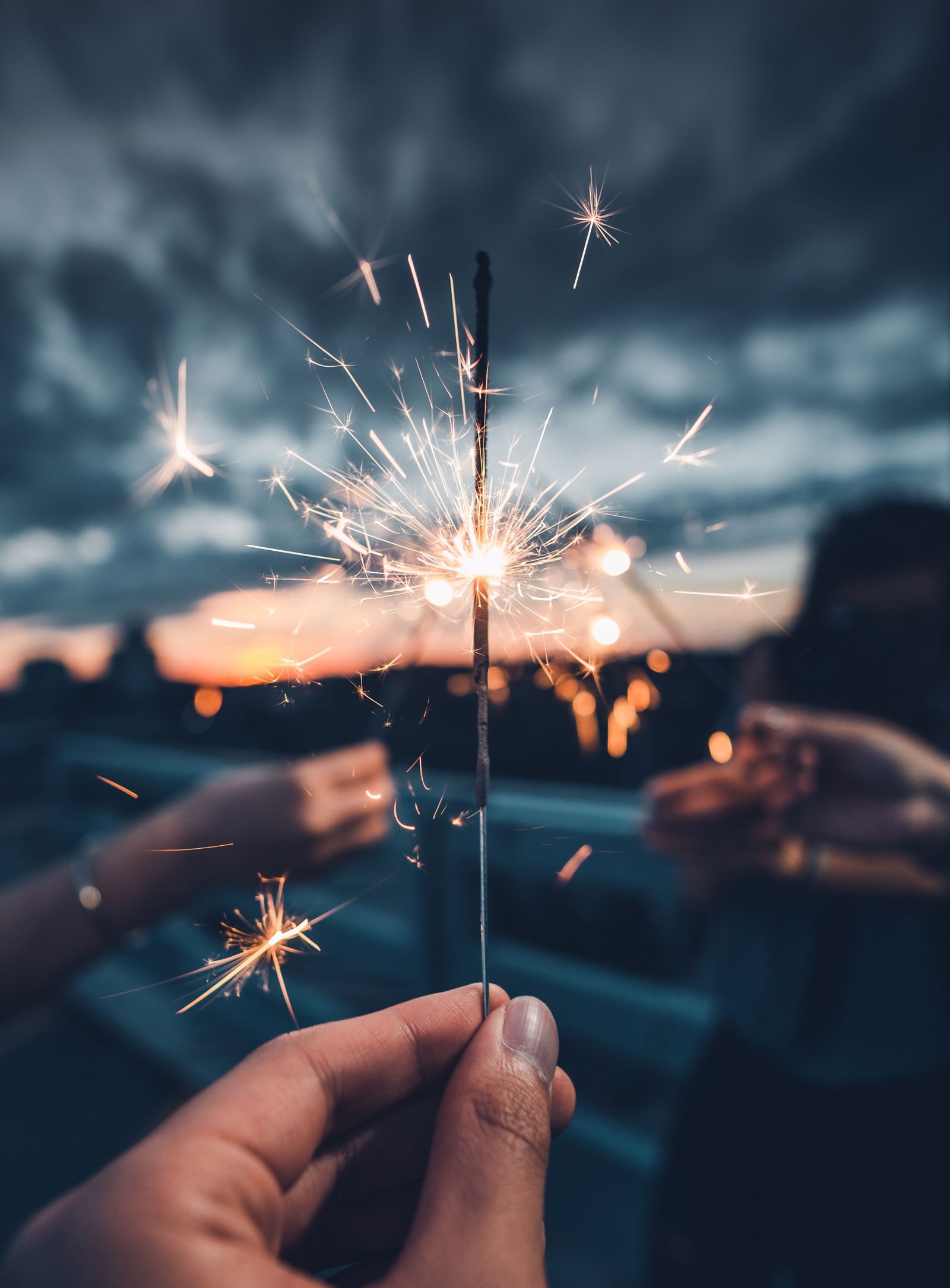 CMS Migrations: The Cost of Doing Nothing
We get it, planning to migrate to a new CMS platform can be scary and costly. Furthermore, it's extremely easy to have a big ticket item such a platform migration cut from corporate budgets or delayed for various reasons.
Have Questions About This Post?
Website Traffic Woes?
Google search algorithm updates can wreak havoc on your website's traffic. Don't let your organic rankings tank. Our free SEO health check can help you identify issues that make Google unhappy with your site.
Subscribe to Our Blog
The latest trends in web design, inbound marketing and mobile strategy