Careers
Join the Team
Why settle for just another day job? We do what we do because we love it. Join us. Help us make something amazing.
Careers
Wanted: Talented, motivated, and passionate digital pros.
Are you really good at what you do? Do you genuinely care about making great work? Do you love a good challenge and teaming up to find new solutions? We want to hear from you. Don't see a job that fits you? Get in touch with us anyway! We're always curious about good people and great skills.
We are not currently hiring, but check back soon or fill out the form below to stay in touch.
Want to stay in the loop?
We'll keep you posted when new positions open up, and let you know when we're participating in events or hosting local meetups!
Working at Diagram
One Team, One Mission
We've grown so much since 1995—from a small dev-focused shop to a full-service digital agency with a whole lot to say about our industry and our values. We have a lot of moving parts around here, but we're united in one mission:
We empower our clients to succeed in the digital economy. By building amazing online experiences, we push the Web closer to realizing its awesome potential.
Competitive Pay + Benefits
We value your work and your commitment. Our compensation packages include generous salary with annual raises and profit sharing and a 401K plan with up to 4% annual company matching.
Flex Time + Remote Options
We believe in personal responsibility. Our employees work from home offices, shared workspaces, or Diagram HQ in Aurora, IL. And with our Open PTO policy, you're in charge of your time off.
Collaborative + Casual Environment
As long as you come ready to share your ideas with your teammates and client partners, we want you to come as you are. HQ is fully stocked with a selection of healthy snacks and beverages, and free catered lunch on Wednesdays!
Health + Wellness
Balancing work and life includes focusing on health. We provide an excellent medical, dental and vision plan for you and your family. And we promote healthier eating with a variety of fresh fruit, veggies and nutritious snack/drink options.
Tools + Tech
Your equipment shouldn't get in the way of performance. Whether you work remotely or in the office, we supply all employees with a MacBook (Air or Pro) or PC laptop, plus a 27-inch display and all the software and accessories you'll need.
Career Advancement
We believe in continual learning and growth. We'll cover industry conference costs, professional training and certification, and the opportunity for independent exploration and research.
Playing at Diagram
While client work takes center stage, we insist on taking some time for ourselves to unwind, have fun, expand our horizons and just enjoy each other's company. From full company on-site/off-site events to monthly(-ish) office happy hours, there's always something to look forward to.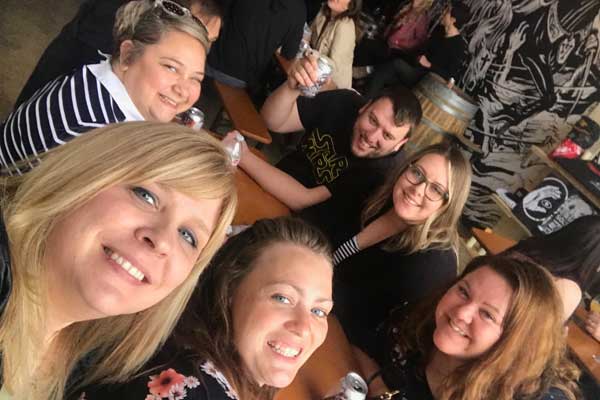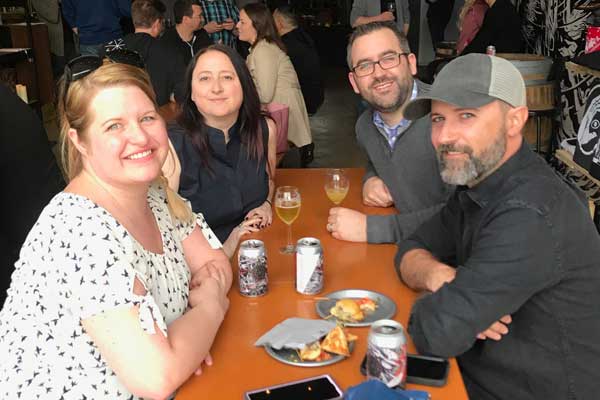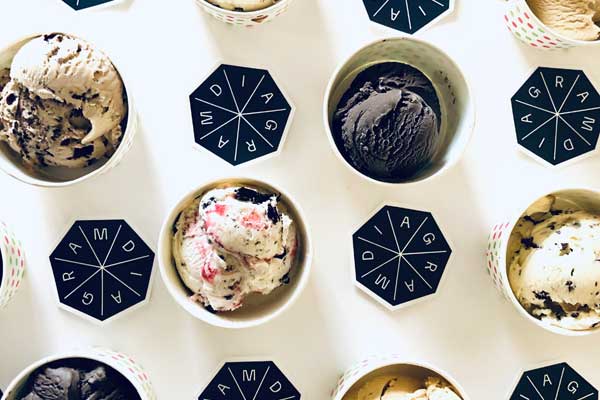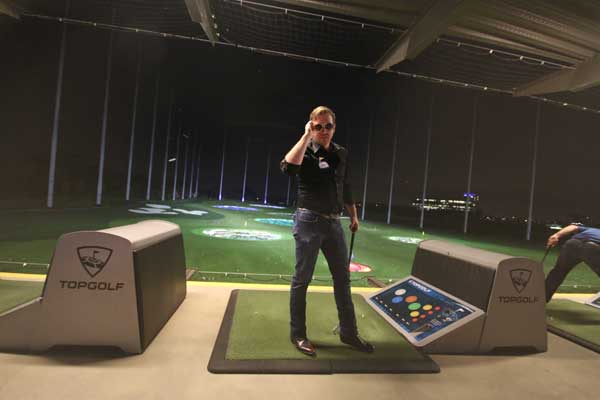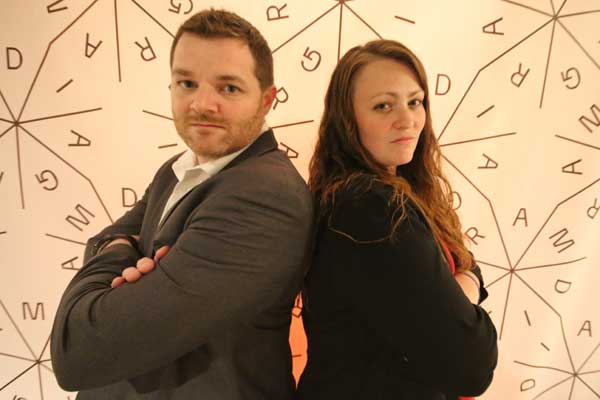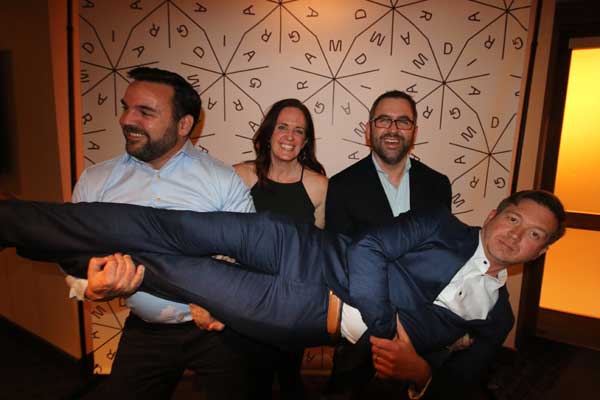 Follow Us to Learn More
At Diagram, we value diversity, inclusivity and opportunity for all. We take pride in cultivating a dynamic, supportive environment that honors ideas, skill and passion above all else. Follow us on social media and subscribe to our blog to learn more about who we are and how we think.