Contact Us
Hey, We'd Love to Connect!
Chat with one of our team members about your project, schedule some work, or just say hello!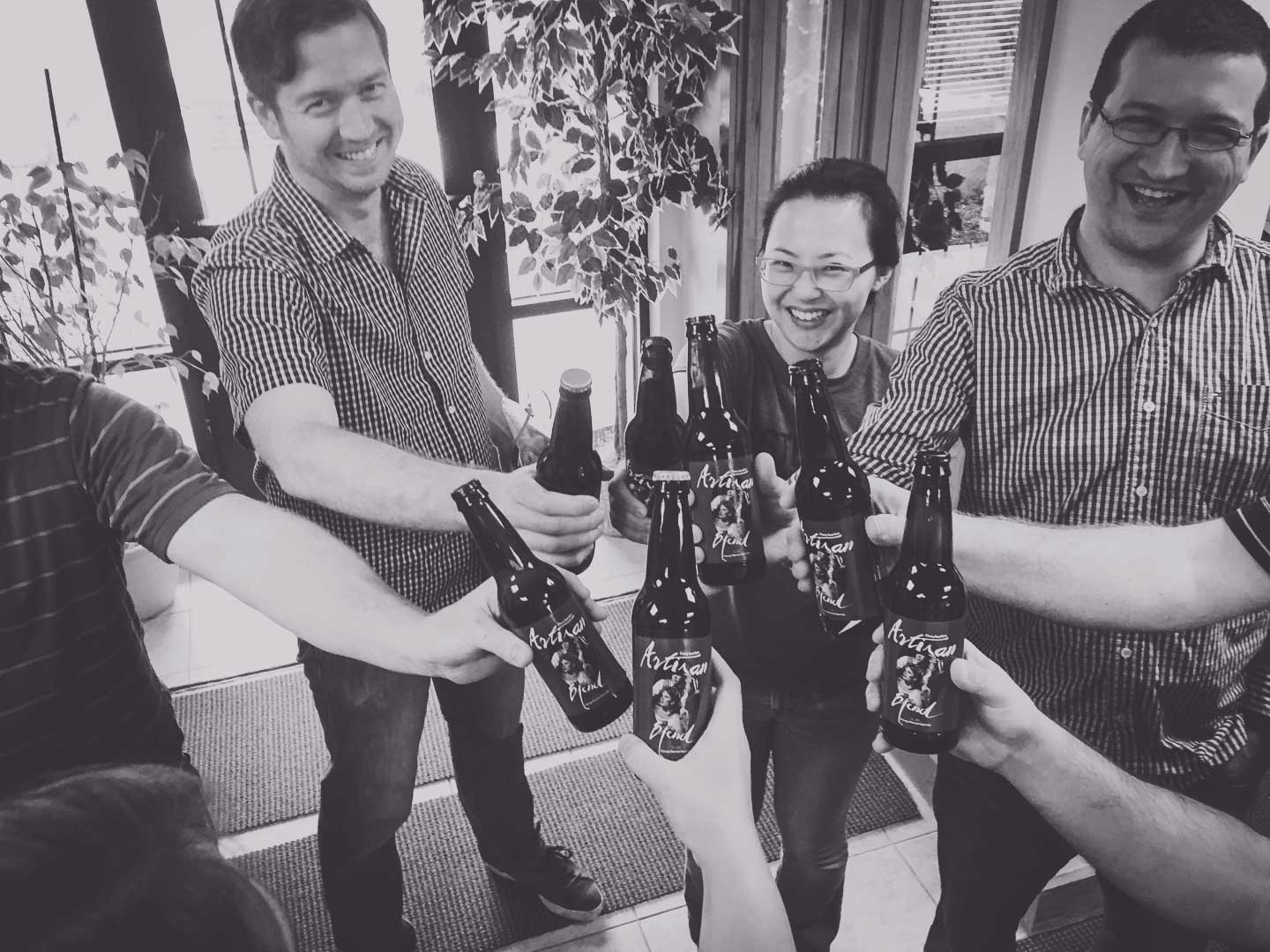 Mailing address:
55 S. Main St.
Suite 230
Naperville, IL 60540
Or call us at 630-375-6833
New Business Inquiries
Thank you for thinking of Diagram! We typically engage with mid-market to enterprise organizations in an ongoing strategic partnership. This allows us to dedicate a cross-disciplinary team focused on achieving your business goals. If you're interested in a partnership, tell us about your needs below and we'll get back to you in the next business day. Also, please refer to our services page to make sure we're able to help.