To keep your site up to date and ensure the continued growth of your digital strategy, periodically evaluate your Ektron site, its ROI and potential risks.
A best practice for any organization is regularly evaluating your digital infrastructure to understand your needs as they fit within the digital agility model. To ensure the continued growth of your digital strategy, one of the most important systems to evaluate is content management. While the answer might be difficult, the question to ask when evaluating is simple – is my Content Management System (CMS) providing measurable value to my digital strategy?
For Ektron customers, this question is especially important.
Many organizations struggle to answer this question when examining their digital infrastructure for growth opportunities. Some websites, such as eCommerce sites, provide an obvious answer by providing data around solving this question. However, for many marketing and website management teams, this question requires more digging. To help ensure the continued growth of your digital strategy, an excellent place to start is your Ektron site - checking the Return on Investment (ROI) it provides and identifying any risks. 
 The first thing I always recommend is determining if you are on one of the latest versions of the Ektron platform. If you are not, your implementation will not be supported. What this means is that if you have an issue with your Ektron site, the first thing Ektron technical support will do is tell you that you must upgrade to the most recent version to see if that resolves the problem. Unfortunately, if your website is on an older version, your upgrade path is not easy and will likely break functionality on your website. This very scenario is why we recommend keeping the website on the most recent version of Ektron – it guarantees you have the latest functionality and new features, ensures you have all the security upgrades, and keeps your website implementation supported. All three of these can be big issues if not proactively addressed.
Beyond the question of support and security, organizations further along in the digital maturity model will also take digital experience into consideration while evaluating their Ektron CMS implementation. As your potential customers research solutions online and more often than not, know who they want to work with before even indicating any interest, a holistic digital strategy needs to incorporate personalization, Search Engine Optimization (SEO), and user experience into any decisions around web content management. Some of these features, such as personalization, are not part of the Ektron roadmap. Others, such as user experience, require ongoing management to ensure nothing broke breaks during the upgrade process.
When working with Ektron customers, my recommendations typically fall into one of four categories as listed below:
Maintain your current Ektron CMS implementation to not lose support.

If on an older version of Ektron, upgrade to a supported version.

Migrate from Ektron to Episerver, especially when looking to add eCommerce.

Migrate from Ektron to Umbraco, a new platform to the United States.
Life On Ektron
While the Ektron CMS has no end date in sight, no major functionality is being added or is in the product roadmap. However, updates are still very important for the platform. These updates provide key fixes and security patches. However, planning for updates on Ektron can be difficult because they are not on a regular cadence like other CMS platforms – such as Episerver, which releases weekly platform updates. Due to the infrequency of Ektron updates, these updates tend to be large and cause problems for implementations that need to be fixed. This makes planning for updates especially difficult, but no less important. There is almost nothing worse for your previous versions of Ektron implementation than letting it get behind on multiple updates.
If you are already behind on Ektron updates and on an older Ektron version, it might be more feasible to migrate to a new platform. Updating multiple versions of Ektron can be a long, painful, and expensive process that does not create much ROI for your organization – since new functionality is not being added in these updates. Two platforms to consider are Episerver and Umbraco.


But what if I'm migrating to Episerver? 
Even if you are migrating to Episerver, we strongly recommend maintaining your current Ektron environment. Because of the reasons above, it's especially important to maintain the website until the Episerver site is ready to launch. If there was an issue with the Ektron website, but the Episerver website is not yet ready to go live, you do not want to have to scramble to solve the problem in the middle of your migration project. 
If you are starting to scope and plan for your migration to Episerver, it's important to remember that the two platforms are different – it's not just an upgrade from Ektron to Episerver. With any migration project, keep in mind all the moving pieces to ensure a successful migration. Some ways that I've seen organizations hinder progress includes waiting too long to plan for content migration, not fully scoping the Episerver migration, not accounting for all the integrations, not planning for future website improvement, or trying to use Episerver like Ektron. When you are in the midst of planning and evaluating Episerver implementation options, a good rule of thumb is –if something doesn't look right, it probably isn't. I hear too many stories from our clients about how they didn't identify an issue early in the planning phase, leading to delays and even derailing some migrations. 
Remember, it's important to get migrating to a new platform right the first time. Part of doing so is having realistic cost and timing expectations.   
Recently, we helped more than a few new clients help clean up the mess left behind after trying for a cheap, quick migration. In each case, the clients spent twice as much with their previous agencies and lasted twice as long as was originally quoted by their former agencies. Unfortunately, for these organizations, their websites still weren't live by the time they came to us for help with their Episerver migrations. What they didn't realize until it was too late was this – if they would have properly planned and scoped the migration, they would have ultimately saved time and money. They learned that there are no shortcuts. 


What About Umbraco Cloud?
A new platform to consider is Umbraco. We especially love Umbraco Cloud because it provides a pure Platform-as-a-Service (PaaS) at an affordable pricing structure. This means that former Ektron customers can scale their digital strategy while not having to worry about security updates or website hosting. These are taken care of as part of Umbraco Cloud's PaaS-based offering.
Additionally, Diagram has an accelerator package to expedite the time to roll out a new website on Umbraco and control costs for developing the new site. Unfortunately, one of the roadblocks we see when building a new website is a costly build for basic development. To address this issue, our accelerator package uses a starter site with basic functionality pre-built. By using this starter site approach, we can ensure that any additional investment in the website will drive your digital strategy forward.
For Ektron customers, Umbraco can help bridge the gap as they look to advance through the digital maturity model. Understandably, many organizations are eager to utilize more advanced tactics, such as personalization, they might not be ready for yet. Umbraco is a great platform to work towards that level of sophistication without sacrificing the functionality of later using personalization within Umbraco, or even connecting Umbraco with a marketing automation platform such as HubSpot to close the loop on reporting ROI.


What if I don't know what my plans are? 
Don't panic. You don't have to have all the answers right now. You still have time to either scope out your migration project or determine your Ektron strategy for the near future. We understand that you might have a lot of questions as you evaluate your path forward, which is why we are here to help. There can be a lot of risks involved in strategic CMS planning, but with the right partner, that risk can almost be eliminated. Most importantly, take the time you need to plan out your next steps and get it right the first time. If you need a little help figuring out what those next steps are, feel free to reach out to us for some guidance. 
Have questions or comments about this post? We'd love to hear from you.
Related Posts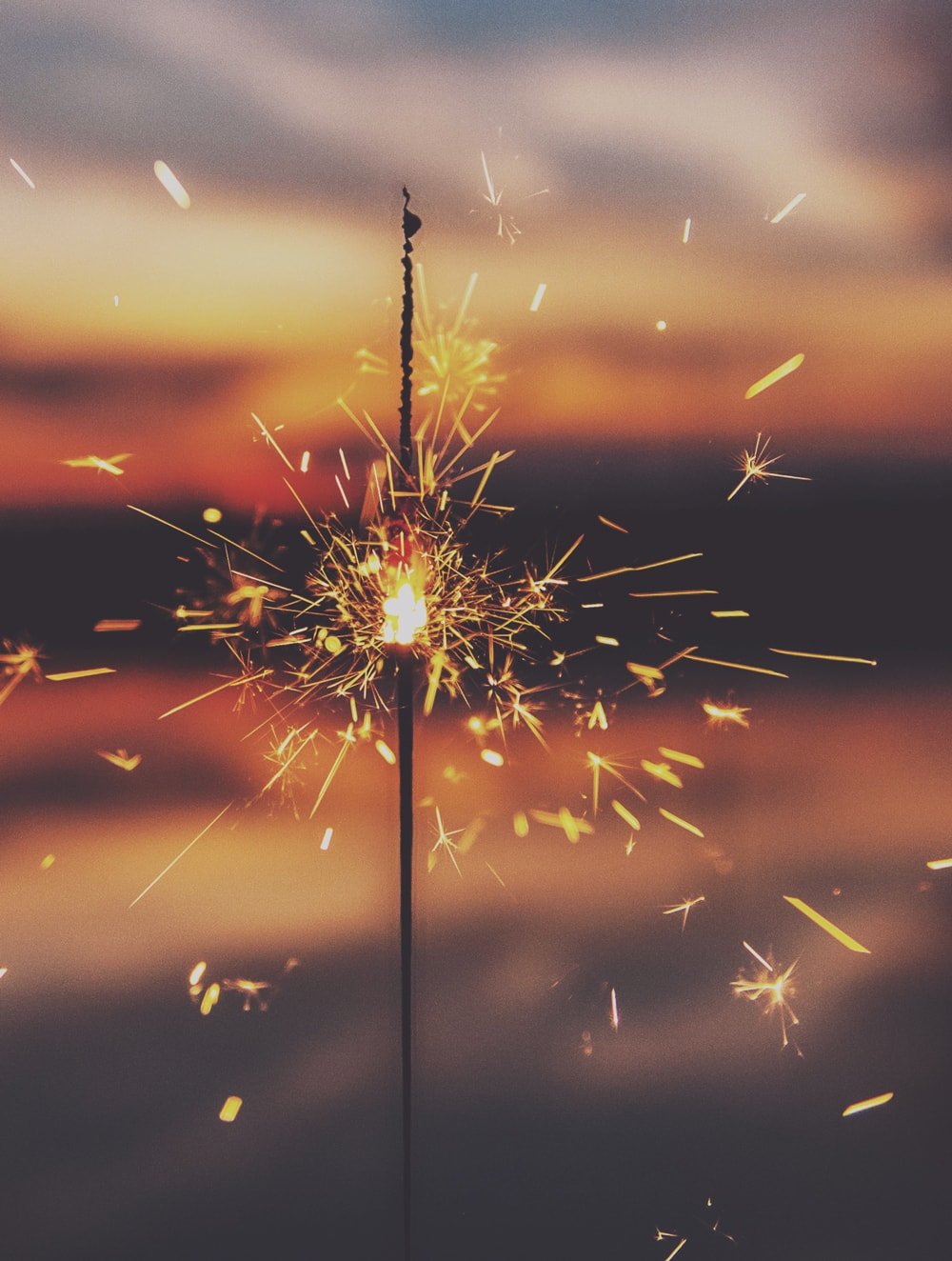 As the calendar year turns over, many organizations are taking a look at their digital infrastructure to see if there are any major needs as they plan for the rest of the year. To help ensure the continued growth of your digital strategy, the beginning of the year provides an excellent opportunity to evaluate your Ektron site - including the ROI it provides and to identify any risks.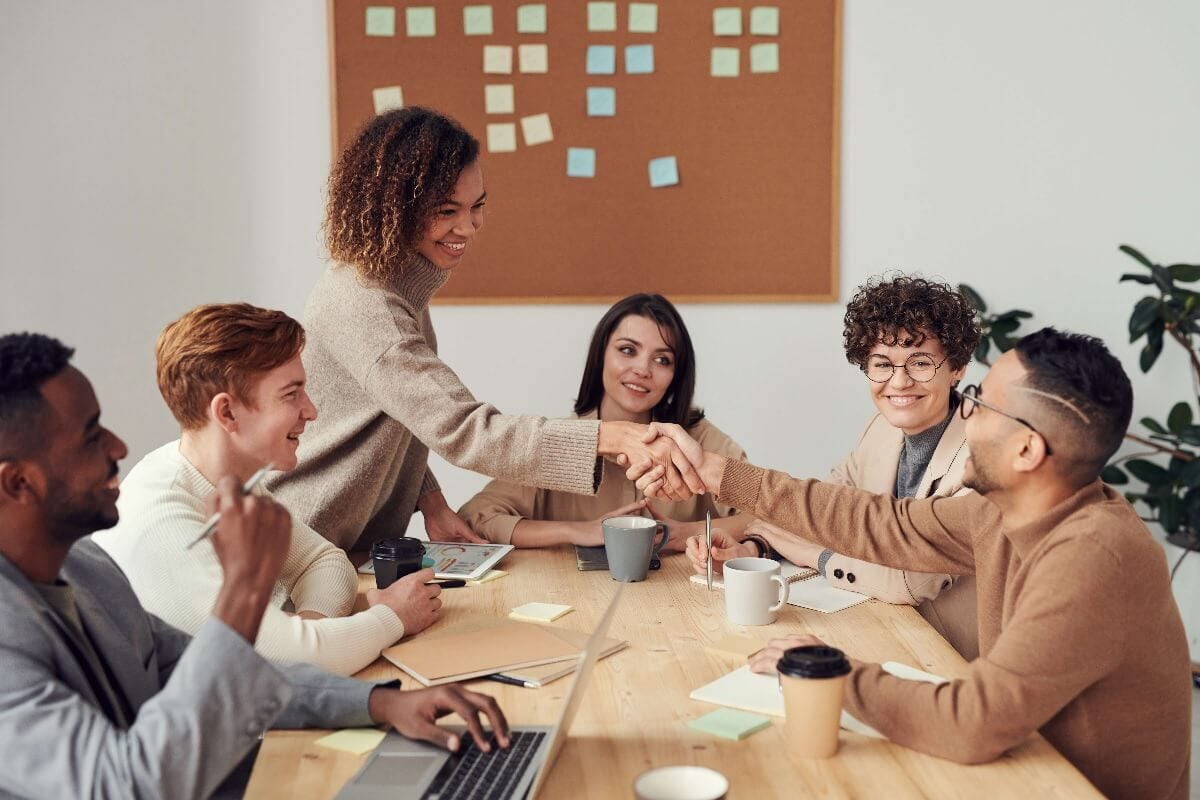 We look at how aligning sales and marketing can solve the problem of being able to generate and close leads effectively in your digital strategy.
Website Traffic Woes?
Google search algorithm updates can wreak havoc on your website's traffic. Don't let your organic rankings tank. Our free SEO health check can help you identify issues that make Google unhappy with your site.
Like what you read?
Subscribe to our blog "Diagram Views" for the latest trends in web design, inbound marketing and mobile strategy.