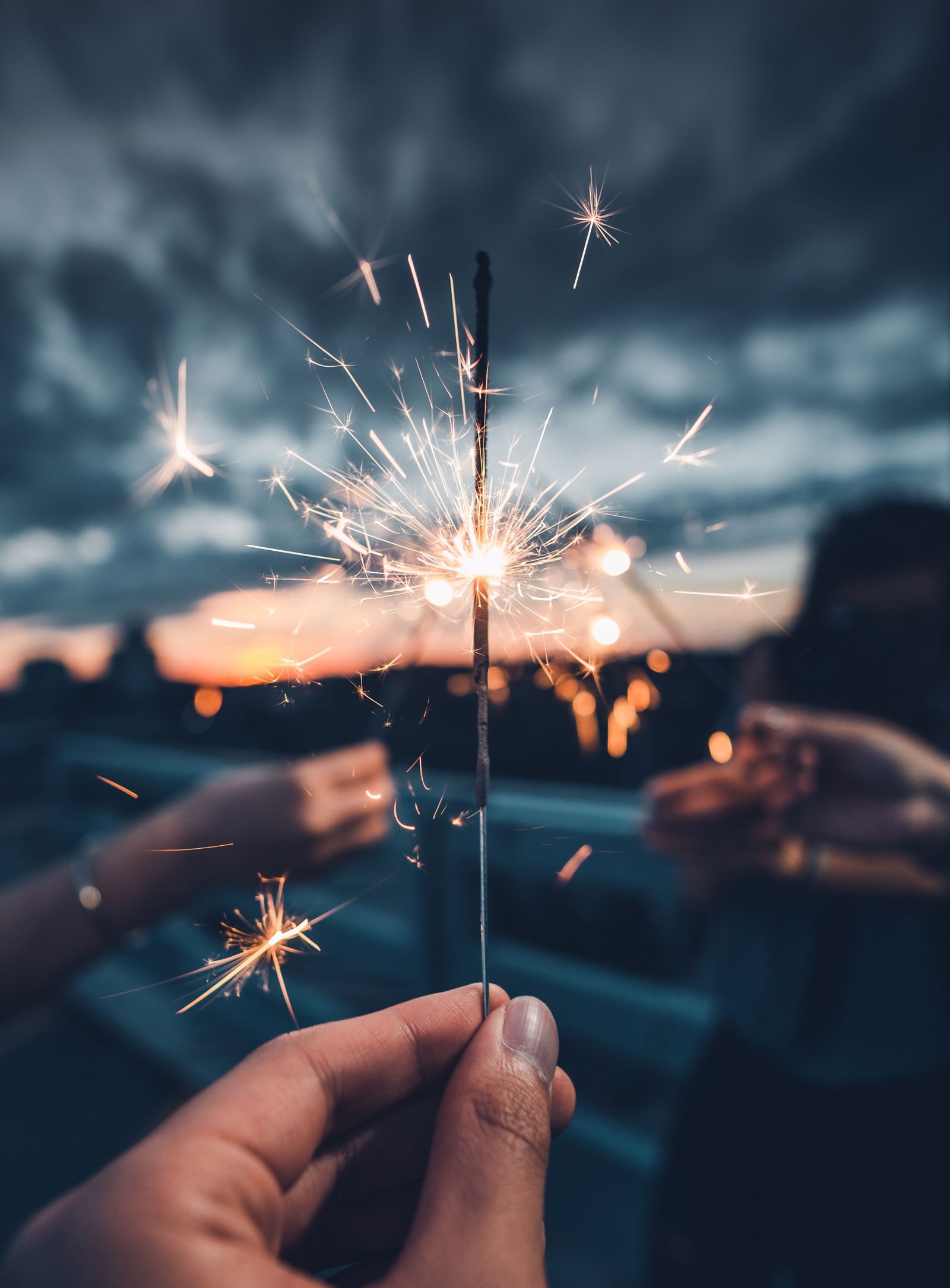 It's Almost 2019: What Should I Do With My Ektron Site?
As the calendar year turns over, many organizations are taking a look at their digital infrastructure to see if there are any major needs as they plan for the rest of the year. To help ensure the continued growth of your digital strategy, the beginning of the year provides an excellent opportunity to evaluate your Ektron site - including the ROI it provides and to identify any risks.
Have Questions About This Post?
Website Traffic Woes?
Google search algorithm updates can wreak havoc on your website's traffic. Don't let your organic rankings tank. Our free SEO health check can help you identify issues that make Google unhappy with your site.
Subscribe to Our Blog
The latest trends in web design, inbound marketing and mobile strategy