We look at the advantages that a Content Management System (CMS) can bring to your digital strategy. Are you ready to move forward with your CMS strategy?
A lot of our customers started off with template-based systems or used very basic administrative tools to maintain their websites. These usually work well initially, when the sites are smaller and have less content, but over time these sites grow organically, and as the amount of content increases, so do the challenges of maintaining it. What used to take just one person to manage now takes many. In many cases, the organization will have a person (or group of people) responsible for writing the content, and another person or group (usually IT or web developer) responsible for implementing the changes. This process tends to be very inefficient and takes more time and costs more money than is necessary.
In addition, as more and more pages are added to the website, it often becomes necessary to create new layouts and arrangements to accommodate this new content. Changes to the layout and appearance of the website often mean that a programmer will need to be involved in the creation of these new pages and layouts. In the end, the website is comprised of numerous page templates, countless pages of content, and multiple content authors with no real system to manage everything.
Is Your Organization a Publisher?
Having a website makes your organization a publisher... even if you aren't aware of it. It's important for companies, especially those who are in government or healthcare, to make sure that the information they are putting out to the public is accurate and up to date. Without a system in place, how do you control exactly what pages and content exist on your site, and who is in charge of each page of content? How do you ensure consistency in the display of the site if the code is spread across multiple template files (created by multiple developers over several years) and content that is written by various content authors?
CMS platforms are put into place to accommodate these issues. First and foremost, a CMS makes your website: Easier to use, less expensive to maintain, and more secure. Here are some more benefits of a CMS:
A CMS allows content to be controlled by the people who own the content (the content or subject matter experts). This means no more relying on developers to make changes to the web content; subject matter experts can add content without needing to know HTML or any code. This saves money and time.
Content can be added to the site much more quickly and efficiently. Nothing is worse than time-sensitive information not getting posted in time because the request to update the site is stuck in a development queue.
Keeping content controlled by the content authors frees up the developers' time to focus on other things like the design of the front end of the website or implementation of new features and functionality.
A CMS allows you to distribute content authoring duties to different people or departments
within your organization. Many also allow you to set up workflows, approval chains, and permissions. This helps to make sure that content doesn't appear on the website unless it has been fully approved.
Workflows are built in as part of most enterprise CMS platforms. This gives people the ability to view, share, and approve drafts of content without needing to resort to marked up printouts, sticky notes, and emails. Content can be previewed from within the software.
A CMS can work in parallel with design efforts to force visual consistency across sections of the site. By putting style rules in place, you can make sure that things such as font sizes and colors are used universally, without regard to how many content authors you have. This keeps things looking professional and helps maintain brand unity.
A CMS provides a wide range of functionality by default, functionality that would normally cost money to build from scratch.
Most CMS software is web based, which means that you can access and edit your site from any computer with an internet connection. No specific software needs to be installed.
Many enterprise CMS platforms can securely protect your data and information about your users or members. In addition, they allow you to set rules which make sure that content editors fill in all the necessary information on pages in order to meet accessibility requirements, such as Section 508 Accessibility Standards.
So why should I use a CMS?
You should use a CMS because it will allow your organization to have complete control over its website without the need to pay excessive and recurring development fees for almost daily, routine website updates.
If you're looking for a partner to help you determine your CMS strategy, we're here to help! Please contact us, and we'll work with you to plan and execute a digital strategy that will bring you success in your online efforts!
Have questions or comments about this post? We'd love to hear from you.
Related Posts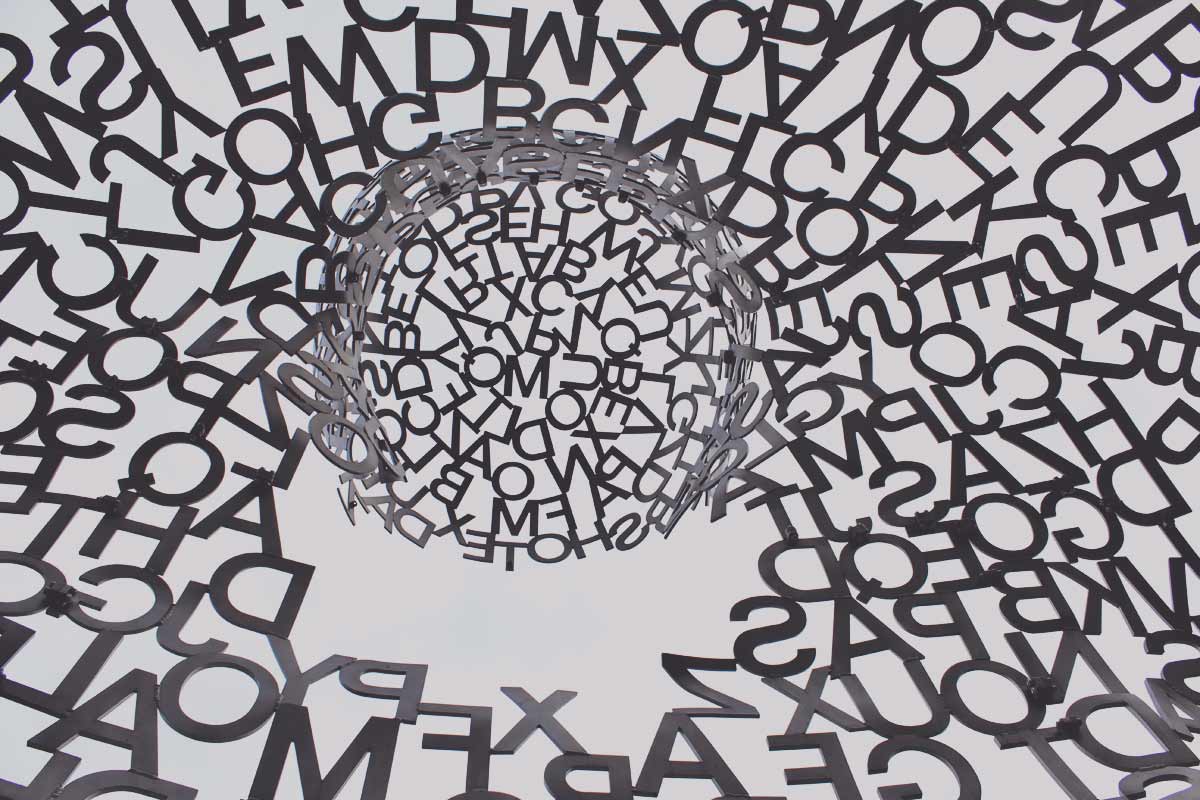 Learn about the different integrated systems that make up your digital strategy and how they can bring value from an eCommerce standpoint.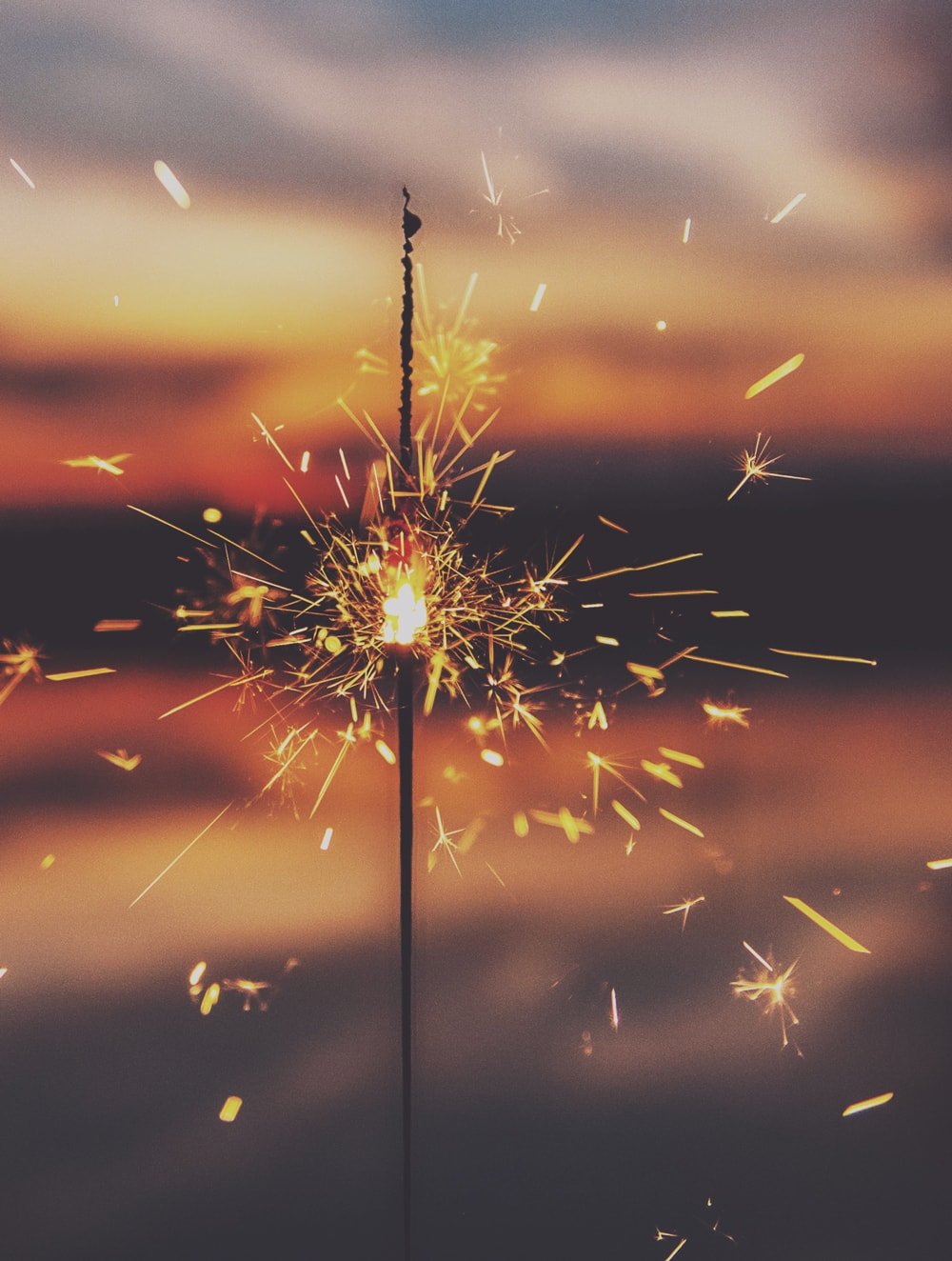 We compare the two options for content migration and look at the advantages and disadvantages of each approach.
Website Traffic Woes?
Google search algorithm updates can wreak havoc on your website's traffic. Don't let your organic rankings tank. Our free SEO health check can help you identify issues that make Google unhappy with your site.
Like what you read?
Subscribe to our blog "Diagram Views" for the latest trends in web design, inbound marketing and mobile strategy.