Migrating your content management system? Why not consider Umbraco? Learn about this .NET CMS, pricing and why it's the right choice for your organization.
When evaluating any potential content management system (CMS), it's easy to get bogged down in the myriad of options. There are a seemingly endless list of names to consider. It can be easy to get caught up in feature shopping when selecting a CMS, but this approach typically sacrifices long-term scalability as digital strategy matures.
One such platform that supports this ongoing digital growth is Umbraco. While many in the U.S. might not be familiar with the platform, it is widely used across Europe. Even though Umbraco might not yet be a household name, it is a platform to consider for any new website.


What is Umbraco?




Umbraco has been around since 2005 and is gaining traction as organizations look for a CMS that is flexible, secure, and scalable. Umbraco is a CMS based on Microsoft's .NET platform can either be run locally or through Umbraco Cloud. While Umbraco is an open source CMS, it is backed by a commercial company – differentiating itself from other open-source content management system platforms such as WordPress.
This backing helps provide enterprise-level support to its user base, in addition to the strong Umbraco website community that shares ideas, tips, and strategies. Most open source platforms cannot claim the level of the support Umbraco can offer its users.
"Most open source platforms cannot claim the level of the support Umbraco can offer its users."
As a result, users get a fully supported and extendable platform built for both the cloud and on-premise hosting. In addition to the Umbraco CMS platform, Umbraco has a headless CMS offering (Umbraco Heartcore) and a Platform-as-a-Service (PaaS) offering called Umbraco Cloud.
What is Umbraco Cloud?



Umbraco Cloud is a newer offering, taking the Umbraco CMS and packaging it into a PaaS-based offering that includes hosting and automatic security upgrades. This PaaS-based offering is different from some of the Software-as-a-Service (SaaS) platforms by giving control over the installed platform back to the website administrators. SaaS-based platforms typically update all installations simultaneously, without regard to customization or integrations. As a result, this means breaking changes that may not be communicated to website administrators ahead of deployment. PaaS-based platforms return control by allowing the website administrators to control the cadence and implementation of platform upgrades. Additionally, PaaS-based platforms include managed hosting and security upgrades. This ensures that each website hosted on the platform stays available, secure, and easily manageable.
One of the most important features of Umbraco Cloud is the automatic security updates. These non-breaking changes are crucial to keeping individual implementations secure. By automatically applying these updates, it removes the burden of maintaining the website's security from your team and putting that back on Umbraco. This frees up teams using Umbraco to focus on activities that improve the website's ROI – ranging from creating new content, SEO, user experience, and personalization, to web development to build new functionality.
Umbraco Cloud Pricing
At the beginning of 2020, Umbraco Cloud pricing updated into four separate tiers. The most expensive tier, enterprise, has a beginning listing price but that pricing is customized to the needs of enterprise customers. However, we find that most Umbraco Cloud users fit within the three structured tiers of pricing.
All three tiers include unlimited team members, automated security updates, SSL, Umbraco forms, and Umbraco TV – to name a few. Umbraco TV is the extensive library for Umbraco user training and information. This helps teams that are new to Umbraco quickly understand and use the platform or even stay current with training as new modules are regularly added to Umbraco TV.
All platforms include support for the Umbraco Cloud Platform. Beyond that, there are some key differentiations between the three tiers as illustrated in the table below.
| | | |
| --- | --- | --- |
| Starter | Standard | Professional |
| Single production environment included | Includes a production environment and a development environment | Includes 3 environments – production, development, and staging |
| No hosting SLA | 99.9% hosting SLA | 99.9% hosting SLA |
| Umbraco CMS support – Forum only | Umbraco CMS support – Forum only | Umbraco CMS support – Full Support (Forum, Chat, Ticket) |
| 50,000 page views/month | 250,000 page views/month | 750,000 page views/month |
| 3 custom domains | 10 custom domains | 50 custom domains |
| $39/month | $209/month | $569/month |
The Friendly CMS



Umbraco is regularly referred to as the friendly CMS. For the Umbraco community, this means experiencing a level of flexibility only included within a traditionally enterprise-level CMS as well as an intuitive editing experience. Umbraco's user-friendly interface gives website owners the ability to create and execute comprehensive digital strategies with measurable success.
Umbraco is a flexible platform that you can leverage to your needs. One common requirement for a new website is that it must integrate well with other systems. Umbraco can be extended to integrate with e-commerce, CRM, marketing automation, personalization, and more. This level of integration can make a major difference in executing a digital strategy built around your website.
One of the most important benefits of Umbraco is its easy- to- learn editing experience. This editing experience allows for more complex approval processes while streamlining content creation to ensure that the website is regularly updated. Some of the helpful features included with Umbraco CMS are multi-device preview, versioned content, and scheduled publishing – to name a few. More importantly, as your digital agility improves, the content creation experience can scale to include strategies such as personalized content without the need to completely overhaul the content creation strategy. This ensures that the CMS and website will grow with your company.
Why Choose Umbraco?
Ultimately, this is a question that only your organization can answer. However, for teams looking to maximize ROI from their web content management system, Umbraco is a great platform to consider. We find that Umbraco Cloud works well for teams that have limited resources but want a platform that can scale with them to include some enterprise-level features such as personalization. Umbraco is a great tool to enable teams to focus on executing digital strategies without having to worry about the mundane, but time-consuming efforts such as platform security.
When selecting a platform, a great place to start is understanding your needs as they relate to both the overall business goals, technical needs and internal resources (web developer, front end developers, etc.).
By evaluating these needs, you can better position your organization to select a solution for both short-term and long-term success. However, many organizations struggle to discern and weigh these needs – which can potentially set them back as they evaluate cms systems. If you are struggling through a platform selection process or want to discuss how to avoid mistakes when selecting a platform feel free to schedule a meeting.
Have questions or comments about this post? We'd love to hear from you.
Related Posts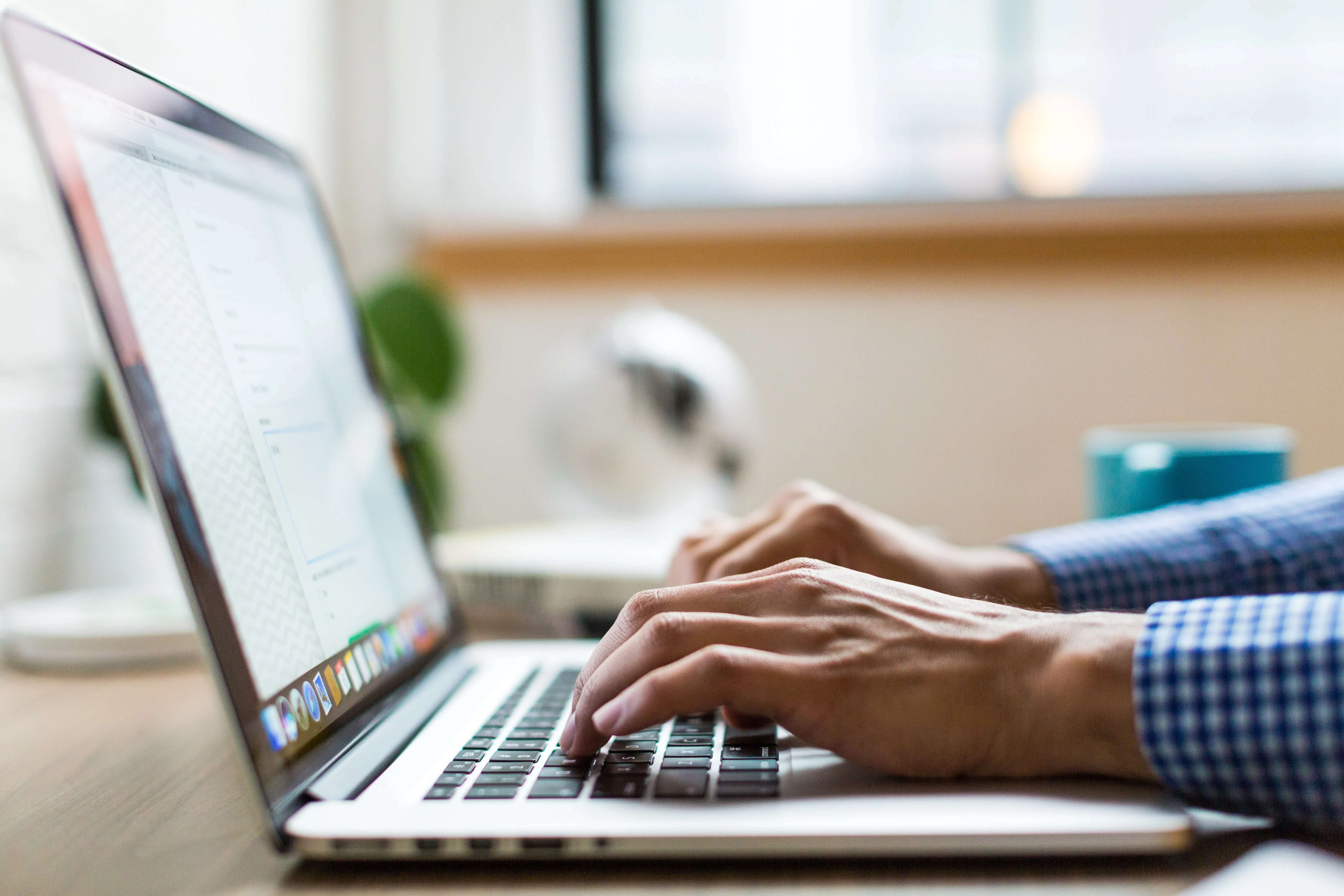 To keep your site up to date and ensure the continued growth of your digital strategy, periodically evaluate your Ektron site, its ROI and potential risks.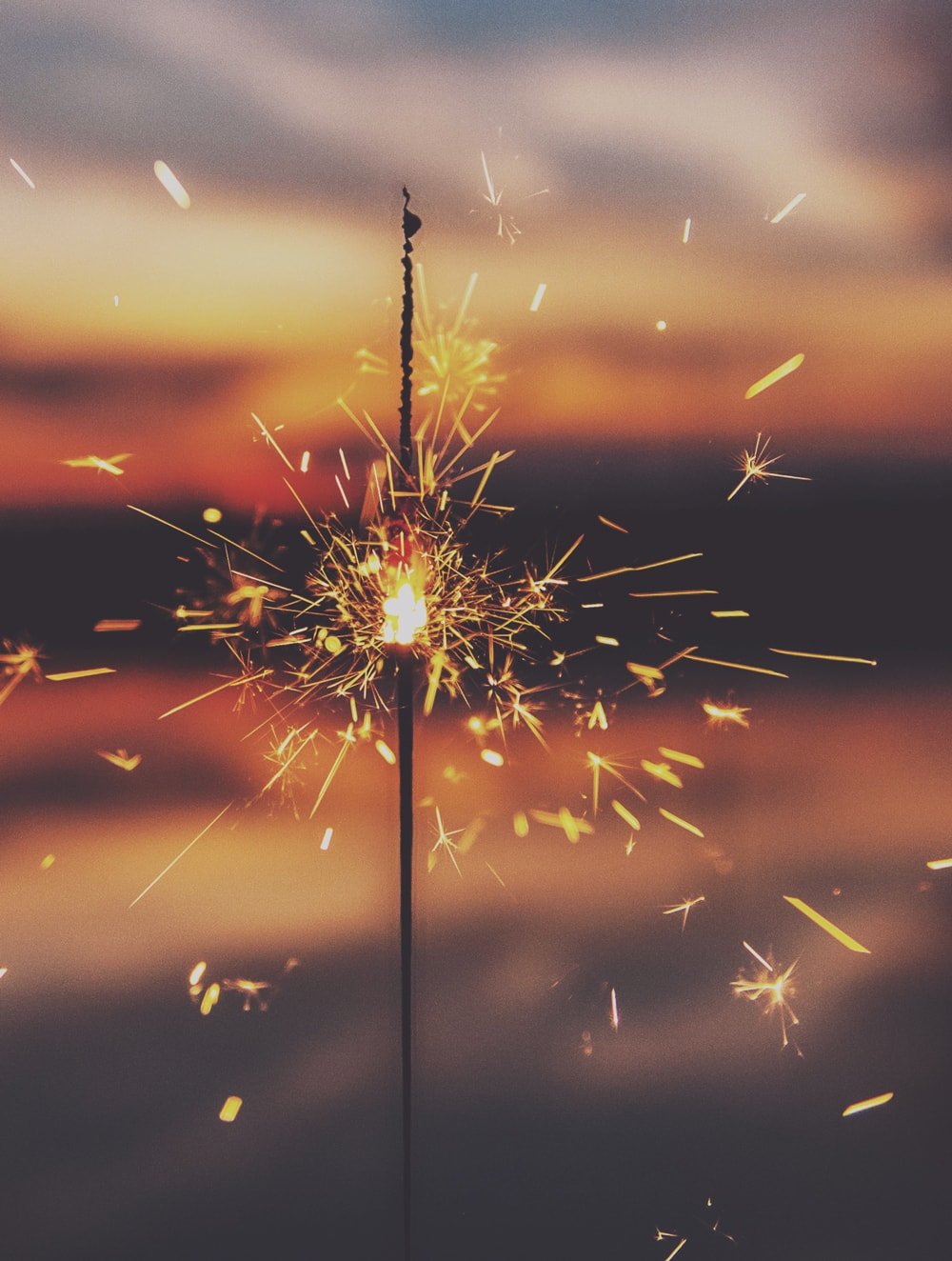 As the calendar year turns over, many organizations are taking a look at their digital infrastructure to see if there are any major needs as they plan for the rest of the year. To help ensure the continued growth of your digital strategy, the beginning of the year provides an excellent opportunity to evaluate your Ektron site - including the ROI it provides and to identify any risks.
Website Traffic Woes?
Google search algorithm updates can wreak havoc on your website's traffic. Don't let your organic rankings tank. Our free SEO health check can help you identify issues that make Google unhappy with your site.
Like what you read?
Subscribe to our blog "Diagram Views" for the latest trends in web design, inbound marketing and mobile strategy.