Diagram's Denise Baker shares how to develop a successful digital strategy that will help your company reach its business goals.
As a Digital Strategist at Diagram, my primary responsibility is to provide my clients with digital marketing strategy and planning support. In some instances, my clients thoroughly understand how to plan and strategize their digital initiatives with little to no help needed from me, and in other cases, they aren't sure where to start. If you are less familiar with how to develop a great plan for your organization, I would like to help you with a few ideas.
In most organizations, executive leadership defines and communicates high-level business goals and objectives annually to the team. From there, directors are expected to develop execution plans that help the organization reach these goals. As much as we would all like for this to be a simple process, the truth is that it is much more complicated. When it comes to your digital marketing strategy, there are 4 things you can do to help your team become more successful at achieving these goals.

Roadmap first
The first thing you can do to establish a path to success for your digital marketing initiatives is to make defining clear roadmaps and strategizing as a team a top priority for your organization. These roadmaps allow all team members to keep a pulse on the big picture throughout the year, and they can serve as a useful tool during the company budgeting process. These roadmaps provide details about projects such as start dates, durations, estimates, and high-level descriptions of goals and objectives. A great roadmap is easy to read and can convey elaborate plans to executive stakeholders in a simple way, and they make the budgeting process more comfortable for everyone involved. Once you have established a roadmap for your organization set up working sessions to regularly review the plan and expect to work with your team to make adjustments and updates that make sense as the year progresses. By having a roadmap to organize digital efforts as well as a plan to make changes to the roadmap on a quarterly basis you are much more likely to succeed with meeting your business goals throughout the year.
Set Buyer PERSONAS
A significant step that your organization can make to ensure your initiatives are set up for repeatable success is to use personas to drive user experiences across your digital platforms and services. Personas are semi-fictional representations of your ideal customers, and the process of defining your personas gives you valuable insight into your customer's pain points and how you can help them overcome their daily challenges.
Britney, here at Diagram, has provided a great rundown of persona types and how to implement them into the design process of your digital products, so if you want to dig deeper into personas check out her post. By taking the time to define your personas, your teams can better align products and services with customer expectations. Ultimately, your customer experience is the most crucial aspect of your planning process, because if your customers aren't happy and don't like what you are delivering all of your efforts will be spent in vain.
Gather stakeholder feedback
In addition to utilizing personas to create successful roadmaps, I also recommend including stakeholder feedback when possible. When internal planning teams work within in a silo, they may not have all of the information they need to make the best decisions for the customers or the organization as a whole. Today, customers expect delightful and consistent experiences at all stages of their customer life cycle, so companies must have a deep understanding of this perception across both digital and real-life channels. I recommend including resources from the sales, customer service, accounting, and other applicable areas of your company in your strategy development process to ensure you are considering the impact of your approach on other internal business units.
include your IT department
Another essential component of your digital strategy is security best practices and organizational security requirements. When creating your budget for the year, work closely with a knowledgable IT stakeholder to determine what measures to take to ensure protocols are in place to protect all digital properties. In my experience, IT stakeholders are generally supportive of these efforts and can prove to be your best ally during the planning process. This support will help your teams avoid catastrophic security events that can cost companies time, money, and brand reputation. If you want to move closer to success with your digital initiatives as a whole, always consider security a top priority for your digital products.

OTHER THINGS TO remember
There are a handful of different technical issues that marketers should account for throughout the year and including a general fund for maintenance will help to keep your online properties running more efficiently throughout the year. Also, your digital properties should all perform at baseline levels in the areas of loading times, device display capabilities, search engine visibility, and general ease of use for your users. It's essential to monitor the health of these areas and take action to correct problems as they arise. If you include a component for general maintenance and optimization in your strategy, then you will have more success supporting your properties throughout the year.
The last item that is essential to making sure you can reach your business goals is to know how you are going to analyze and evaluate your progress. During the planning process always consider what it will take for a particular initiative to be successful. Work with the team to define KPIs to monitor and leave room for adjustments and flexibility to be more agile in today's market. If you go into your strategy sessions with the understanding that you must also provide the team with measures of success, you will set expectations for your team and the campaigns. Knowing where you want to be and monitoring the health of your activities is the best way to ensure your constantly aligning your efforts with the business goals and ultimately positioning your team for success.
Have questions or comments about this post? We'd love to hear from you.
Related Posts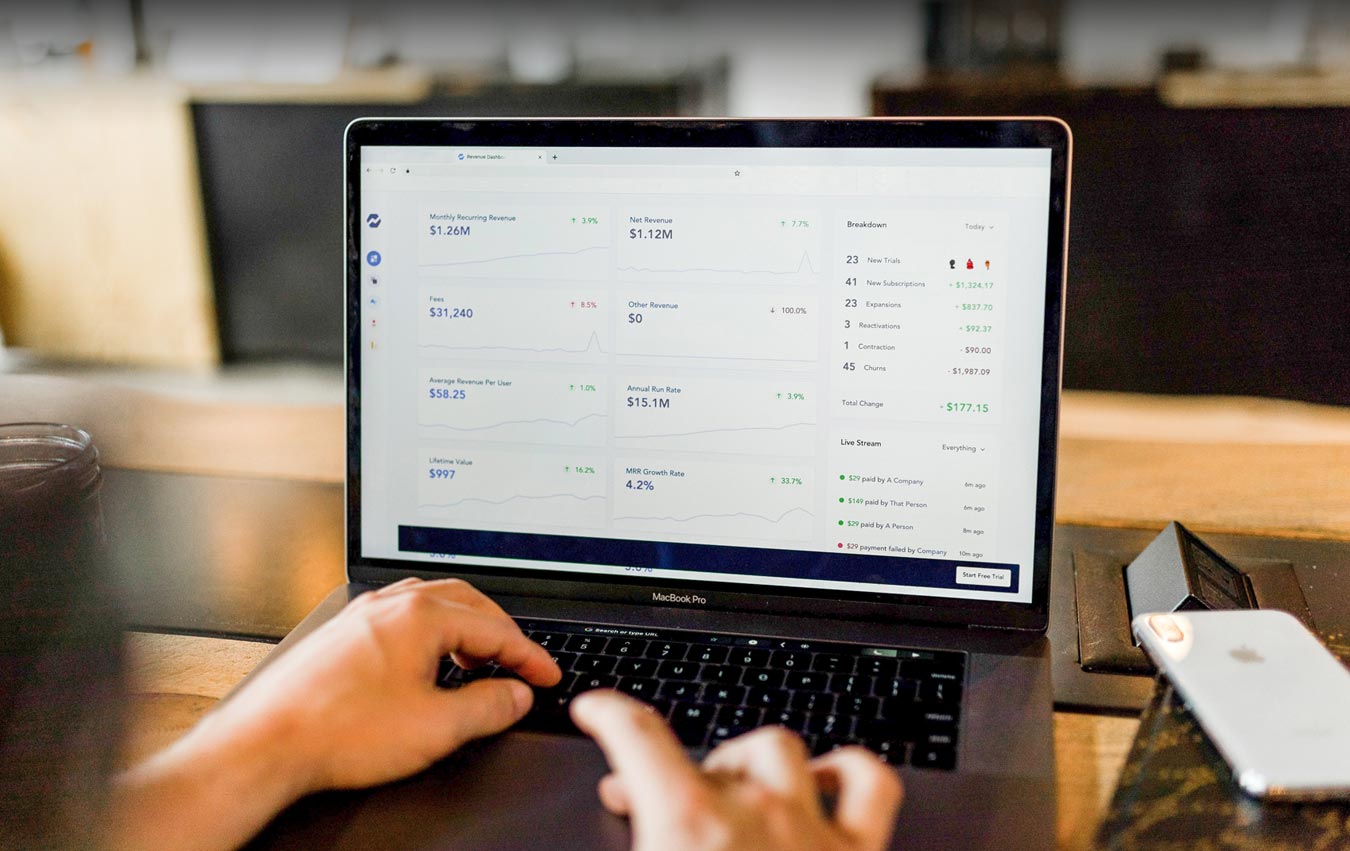 Implementing a new CRM platform to improve your sales process? Learn what is needed for a successful CRM adoption.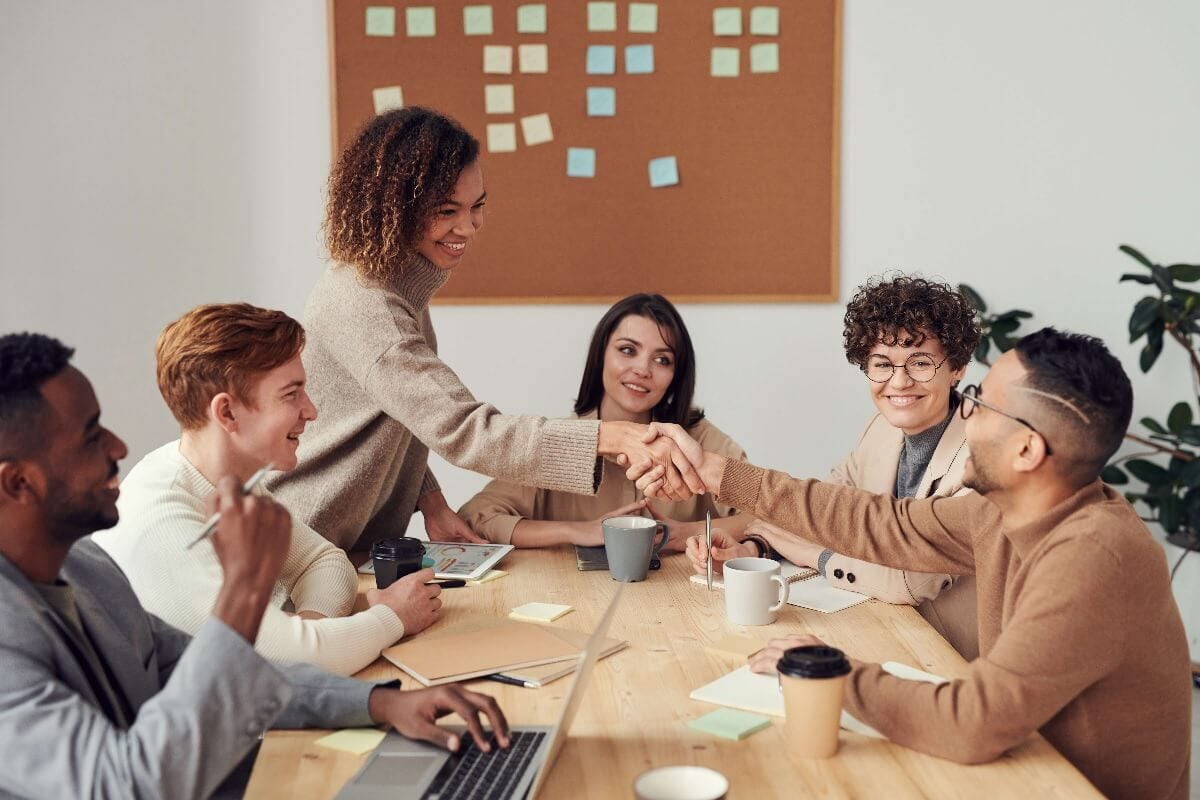 We look at how aligning sales and marketing can solve the problem of being able to generate and close leads effectively in your digital strategy.
Website Traffic Woes?
Google search algorithm updates can wreak havoc on your website's traffic. Don't let your organic rankings tank. Our free SEO health check can help you identify issues that make Google unhappy with your site.
Like what you read?
Subscribe to our blog "Diagram Views" for the latest trends in web design, inbound marketing and mobile strategy.