Diagram Views
PIM, ERP, CMS, AMS, MAP, CRM…What does it all mean?
Chris Osterhout
SVP of Strategy
#CMS
,
#Commerce
,
#Industry Insights
Published on March 26, 2019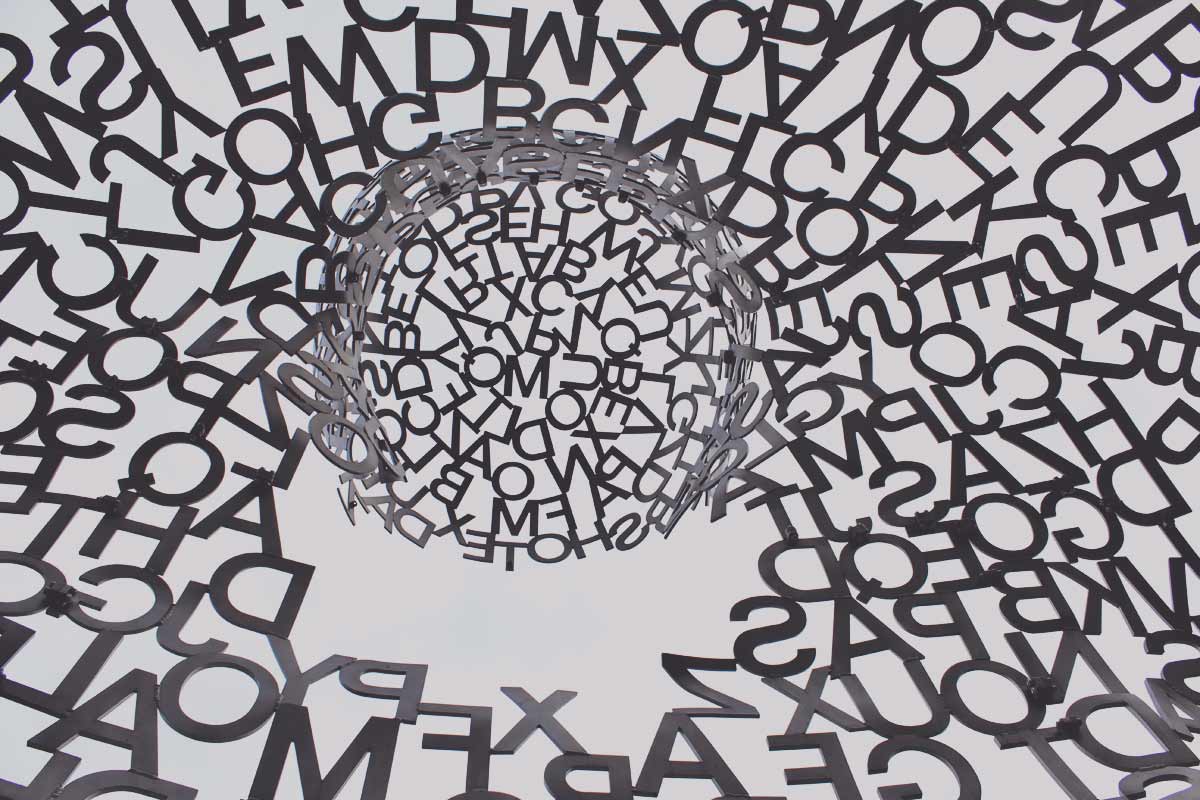 Learn about the different integrated systems that make up your digital strategy and how they can bring value from an eCommerce standpoint.
Businesses are complicated. No matter what product or service you provide, you've got a lot to keep track of, and that's before you even begin to consider how your website relates to all the aspects of your business. Things can become even more confusing through the constant use of abbreviations like CRM, ERP, CMS, and PIM. Just what do all these combinations of letters mean, and how do they relate to how you can use your website to integrate all the different parts of your business? Let's take a look at what these various terms for integrated systems can address as part of your business, utilizing a CMS driven website with eCommerce as a use case:
CMS: Content Management System
Most enterprise companies use a Content Management System to run their website, since a CMS provides the tools to manage your content dynamically and includes capabilities such as eCommerce, personalization, targeted content, workflow, and more. If you want to be able to edit your website and eCommerce products through an administration center and use the aforementioned features to help reach your customers, a CMS-driven website is essential. In this use case, the CMS would control and store both the content and assets for the website in addition to all of the eCommerce product information.
Are you planning to migrate to a new CMS platform? Download our eBook to learn how to successfully migrate your content to the new system.
MAP: Marketing Automation Platform
Once your CMS driven website is up and running, you will probably be tracking analytics to measure how your website is performing from a web traffic perspective. You might also be doing some conversion tracking on the eCommerce end of things. Over time, understanding data like the number of visitors, the time they spend on the site, etc., will only get you so far. Your business requirements will dictate the need to understand who the website visitors are (e.g. "Chris Osterhout from Diagram"). Once you find out who the website visitors are, you will want to tie all this great qualitative information back in with your marketing and sales tools. This is where a Marketing Automation Platform (MAP) comes in. Tools like Hubspot, Marketo, and Silverpop allow you to automate elements of marketing communication, handle lead scoring and distribution, and learn what your users find important about your website. On the back end, a marketing platform plays an essential role for gaining actionable information about what your visitors are doing on your website. In this use case, the MAP integrates with both the CMS and eCommerce to complete a full customer lifecycle.
Are you planning to implement marketing automation in your digital strategy? Read our 10 tips for evaluating a marketing automation solution.
ERP: Enterprise Resource Planning
Many enterprise companies use resource solutions such as SAP to manage their day to day operations, handling data like customer records, product pricing, and inventory. What's not always clear is how this data can be integrated seamlessly into your website. In many cases, eCommerce websites create and fulfill web orders through the eCommerce tools themselves. This, however, usually requires a manual entry into a back end system such as an ERP to actually fulfill the orders and ship them to the end customer. This is where a seamless integration between your eCommerce website and your ERP's Application Programming Interface (API) layer saves time and money. In this use case, the web order could be created on the eCommerce website, but instead of fulfilling the order within the CMS/eCommerce tool itself, you can utilize a workflow to push the order directly into your company's back end ERP.
PIM: Product Information Management
While a company's ERP solution may contain essential data for managing your company's operations, it might not have detailed information about your products themselves. That's where Product Information Management comes in, providing a solution for storing rich product information, including digital assets such as images and media and product descriptions that will be seen by customers. Storing this data in a central repository allows it to be accessed by your website or used in other marketing materials, such as print catalogs. PIM provides a middleware solution that takes your ERP data, combines it with the media, descriptive information, and marketing copy you've created, and places it in front of your customers, integrating your website with your day to day operations and ensuring consistency in all product-related communication that your customers see. In this use case, much of the detailed product information such as web descriptions, images, etc., would be stored and edited within the PIM and be pushed into the CMS/eCommerce tools.
AMS: Association Management System
Associations manage their data differently than other enterprise companies, so they require a different solution. An Association Management System such as netFORUM or iMIS serves the role of ERP for most associations, handling memberships, renewals, and product information for any materials the association sells. In this use case, the AMS website integration path is similar to the ERP integration path as described above.
CRM: Customer Relationship Management
Many businesses use Customer Relationship Management solutions such as Salesforce or Microsoft Dynamics CRM to handle interactions with their customers, including maintaining contact information, tracking sales, and providing customer support. CRM tools can help you keep track of all your customer data and maintain the necessary communication that you need to provide the best service for your customers. Many times, if a corporation is not currently utilizing a MAP for their web to lead forms, integrating directly with a CRM is usually the best solution when trying to automate website leads into your back-end workflows.
In this use case, rather than just sending off an email when a website visitor submits a form from the website, you can push that data directly into your CRM, where it can immediately start moving through your workflows, saving time and increasing customer satisfaction.
Looking for a CRM solution? Read about how the HubSpot CRM addresses organizations' concerns about cost, adoption, and complexity.
As you can see, getting a grasp on the number of different tools and solutions for managing your business can be complicated and confusing, and integrating them all into a website that best serves the goals of your business can be a daunting task. Tracking and completing the full customer lifecycle, from anonymous website visitor to converted eCommerce customer, will give you the granular business intelligence you need to ensure that you are getting the best ROI from your website. If you would like to find out more information on how this process can work for you, give us a call or send us an email.
Photo by Nathaniel Shuman on Unsplash
Have questions or comments about this post? We'd love to hear from you.
Related Posts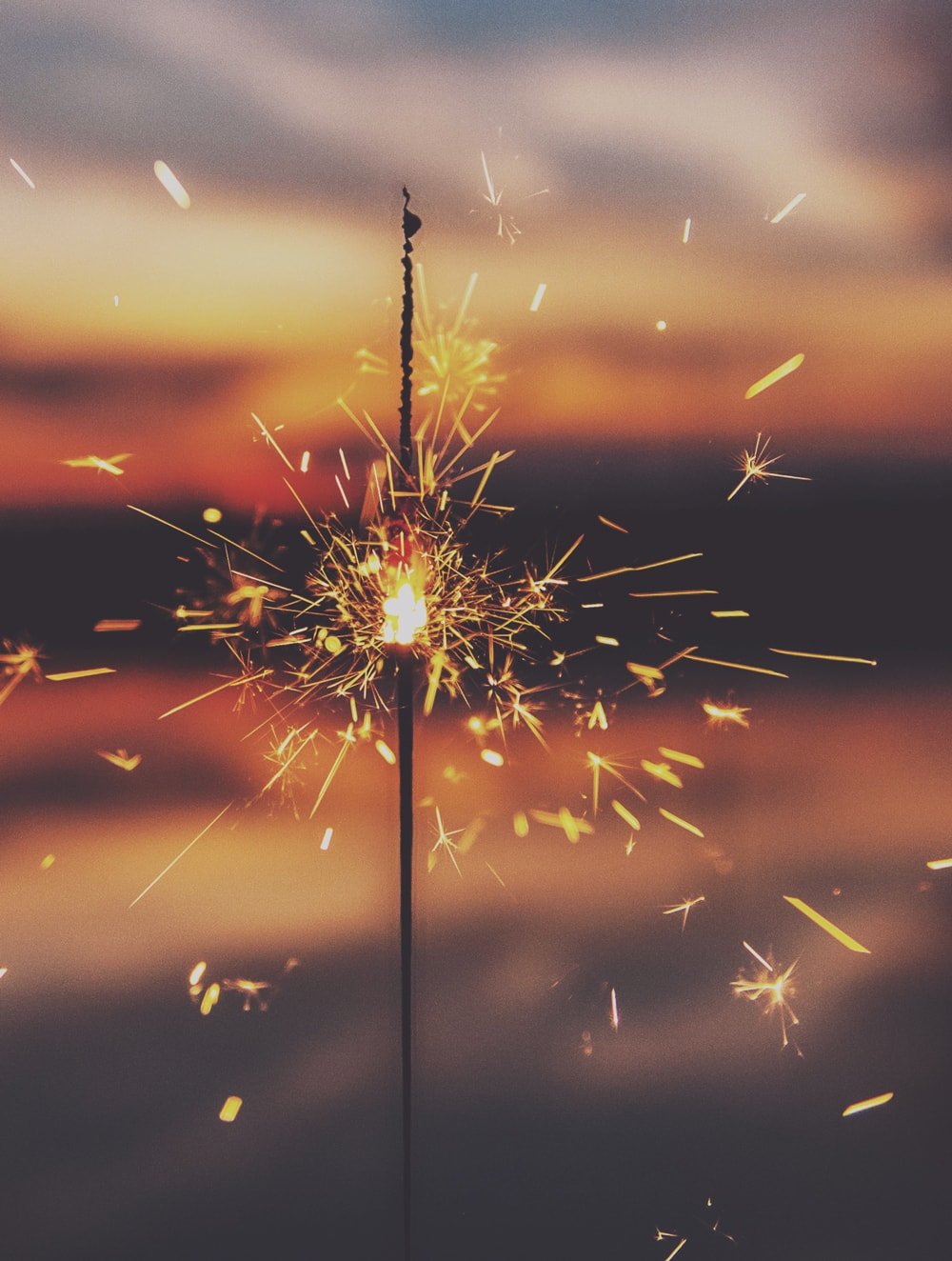 Learn about the three areas website owners need to consider when planning a migration to Episerver: website design, CMS technology, and content.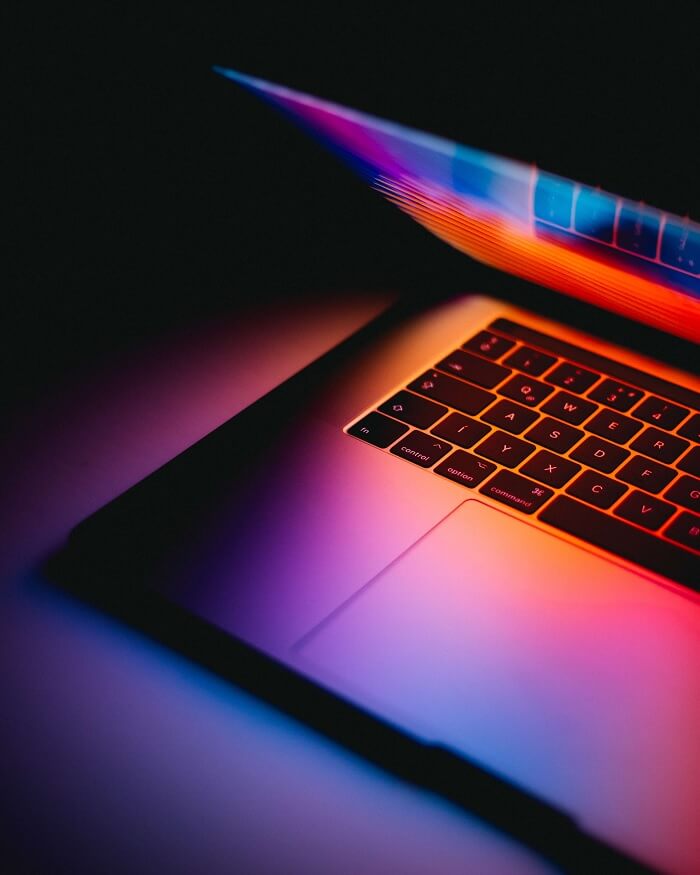 We share three key areas every organization should focus on regardless of its stage in the digital agility model.
Website Traffic Woes?
Google search algorithm updates can wreak havoc on your website's traffic. Don't let your organic rankings tank. Our free SEO health check can help you identify issues that make Google unhappy with your site.
Like what you read?
Subscribe to our blog "Diagram Views" for the latest trends in web design, inbound marketing and mobile strategy.