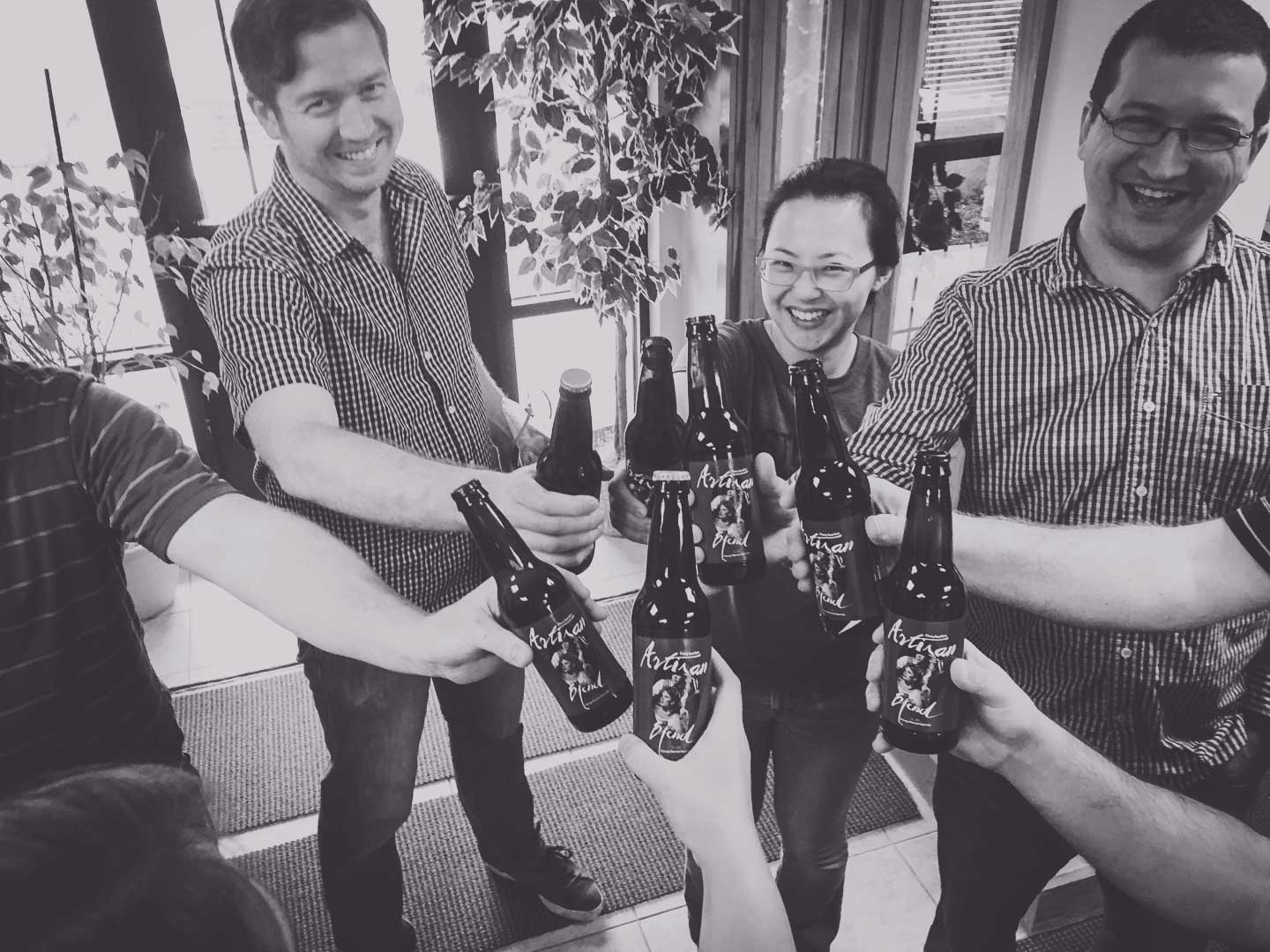 About Us
Making the web a better place since 1995
We are tech-savvy, tough-loving optimists. We are friends. We are family. We're internet dreamers and problem solvers who work hard, move fast and never stop learning.
Together, we are Diagram.
We create rationally elegant digital solutions for progressive companies that believe in the possibility of a better web.
Our Values
Great digital experiences start with people.
We put people at the center of all of our work.
We believe in a human-centered approach to technology and design. This means we focus on the person on the other side of the screen, their needs, limitations, goals and the techniques we can apply to provide them with an amazing digital experience.


Good ideas want to be freed.
We seek knowledge and share it.
Everyone on the team is encouraged to offer their ideas and contribute to the success of the client. It's through this type of transparency and communication that the best ideas are born.


Our job isn't done until it's done right.
We do whatever it takes to do right by our clients and the world.
When we complete a job, we follow the same principles: best practices in code and design, never compromising on accessibility and performance, and no crucial corners cut to save time or effort.


Change is inevitable.
And we're ready for it.
We haven't been in business for over 20 years by standing still. The digital industry is in a constant state of evolution and if you're trying to remain relevant with your digital strategy, you must embrace change.

One-of-a-kind culture.
The 3rd Annual Diagram Chili Cook-off: A mouth-wateringly aromatic battle for meat, bean and veggie supremacy. While all entrants are delicious, only one chef can take home the highly coveted Golden Ladle.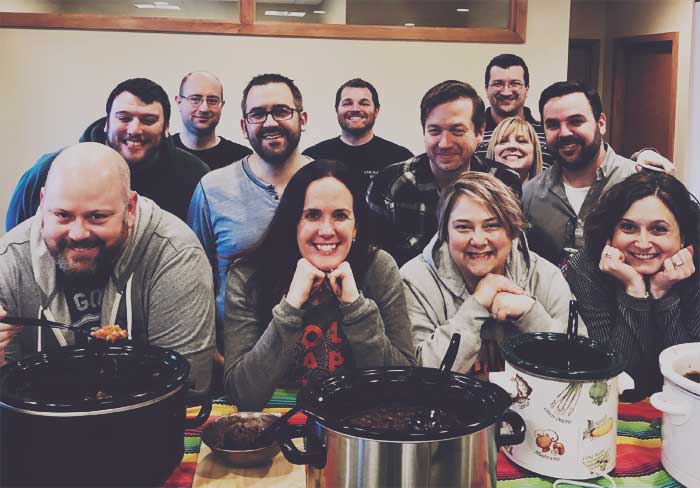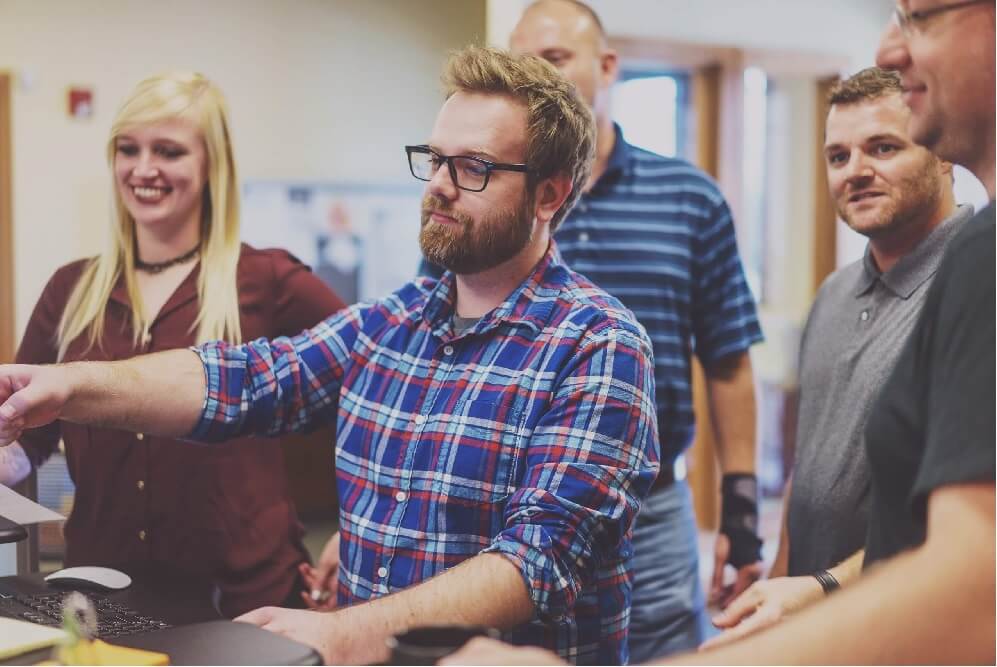 Boot-strappin' from the start.
When we started this company, we knew the future would be digital. And here we are, over 20 years later, still proudly independent, family-owned and going strong. Technology continues to evolve, and so do we. Whatever the future holds, we're ready.
"You simplify all the complicated stuff; you keep us on track and have helped move our whole web program ahead in amazing ways. We're so grateful to have you as a partner."
- Angela, Krueger International
Our Offices
Work. Where it Makes Sense.
Based in Aurora, IL since the beginning, we've grown to include a workspace in downtown Chicago as well as work-from-home options. As for where we'll go next—the future's wide open.