Our partnership with Episerver is centered on an alignment of our core values to the forward-thinking, user-focused vision of the platform. 
At Diagram, one of our core values is to always do right by the client. In order to live up to this, we must continually make sure the technology platforms we recommend are a right fit, will live up to our clients' expectations, and will allow our team to do their job correctly. That's why Episerver is one of our primary content management and e-commerce platform partners. Since 2011, we've been an Episerver Premium Partner and have built and continue to guide the growth of numerous Episerver-powered websites for our clients. But our partnership is based on much more than a good technology fit. We seek to work with partners whose vision aligns with ours and who understands the importance of people in the world of technology.   
A Focus on the User
Our first core value states that great digital experiences start with people and we put people at the center of all of our work. For us, this means we develop sites that are accessible and provide a meaningful and effective experience for the user. Episerver enables this through its focus on guiding the customer journey vs. creating an experience removed from actual user needs. In other words, instead of giving you the ability to simply craft an experience that you think is optimal, Episerver provides the tools to understand and learn from actual user interactions and, through the use of AI, guide the users' journey to a successful outcome (a sale, a lead conversion, finding the right content, etc.). Rather than building technology for technology's sake, Episerver keeps the end user in mind from initial contact through the entire experience cycle.    


A Commitment to Change
Another of our core values at Diagram is the belief that change is inevitable, and we're ready for it. The rapid pace of technology evolution requires a constant state of re-evaluation and examination of user needs and expectations. Standing still and thinking that what worked three years ago is still a viable solution today or tomorrow is an invitation to be left behind by the competition. Episerver embodies this belief and continually evolves the platform to stay at the forefront of the industry. Its product roadmap embraces the emergence of AI and machine learning in a continual quest to provide a tool that will enhance the user experience. Commerce continues to grow as a key focus of the platform and Episerver has introduced cutting edge commerce solutions to guide and enrich the buyer's journey with personalized search and product recommendations. It's this ongoing commitment to improve and grow that has kept our partnership strong for nearly a decade and will continue to align our paths for years to come. 


Doing it Right
Our job isn't done until it's done right. This core value permeates everything we do and Episerver helps to make sure we can live up to it. Besides providing the features and functionality described above, we want to ensure that our team, tasked with building exceptional solutions for our clients, has the tools they can rely on to deliver. Here are some thoughts directly from the team on why Episerver works for them:   
"I've worked in nearly a dozen CMS platforms and Episerver is the first one which takes a developer first mentality from a architecture standpoint. All of their APIs and Data Objects conform with .NET standards and utilize Object Oriented methodology, which makes working with it natural for a developer." 
 - Rob Schall, Web Developer   
"As someone who regularly trains our clients on how to use their new CMS, Episerver has made my job pretty easy. There are countless features geared towards cutting down content entry time and making the overall experience feel rewarding rather than an annoyance. The user interface is friendly and there are plenty of ways to revert/correct an accident when needed. Overall, it's definitely my preferred CMS platform to use and train clients in." 
 - Kendall Smith, Lead QA Engineer 
Doing it right includes flexibility and interoperability, and Episerver delivers on that front. When our architects are challenged with complex problems, they require the tools that allow them to bring their ideas into reality. This often means integrating multiple systems with Episerver such as CRM, ERP and a variety of other platforms. Episerver is built for extensibility and scale and our team takes full advantage of this when crafting award-winning solutions for our clients. 
Community and Knowledge Sharing
Our final core value is that good ideas should be freed. We believe in sharing our ideas and opinions with our clients and to the world in general. It's through the free exchange of information that growth and innovation can thrive. Episerver supports a robust community of developers whose primary purpose is support and knowledge sharing with other developers. This type of environment fosters collaboration and helps to spread the footprint of Episerver throughout the world. As one of only a few Chicago Episerver partners, having easy access to this broad network of professionals allows our team to stay on top of the latest technological advancements and be able to deliver the best possible Episerver solutions.  
Diagram's partnership with Episerver is an essential ingredient that allows us to provide ongoing value to our clients. In everything we do, it is important for us to stay centered on our values and Episerver does not distract. It is a content management and commerce platform that is built for the end-user, first and foremost, and offers ease of use, flexibility and a wide array of tools to help us provide exceptional solutions for our clients. We look forward to many more years of partnership with Episerver and can't wait to see how the platform continues to evolve.   
If you'd like to talk more about Episerver and how it might benefit your business, get in touch! We'd love to share our thoughts and offer any advice we can. 
Related Posts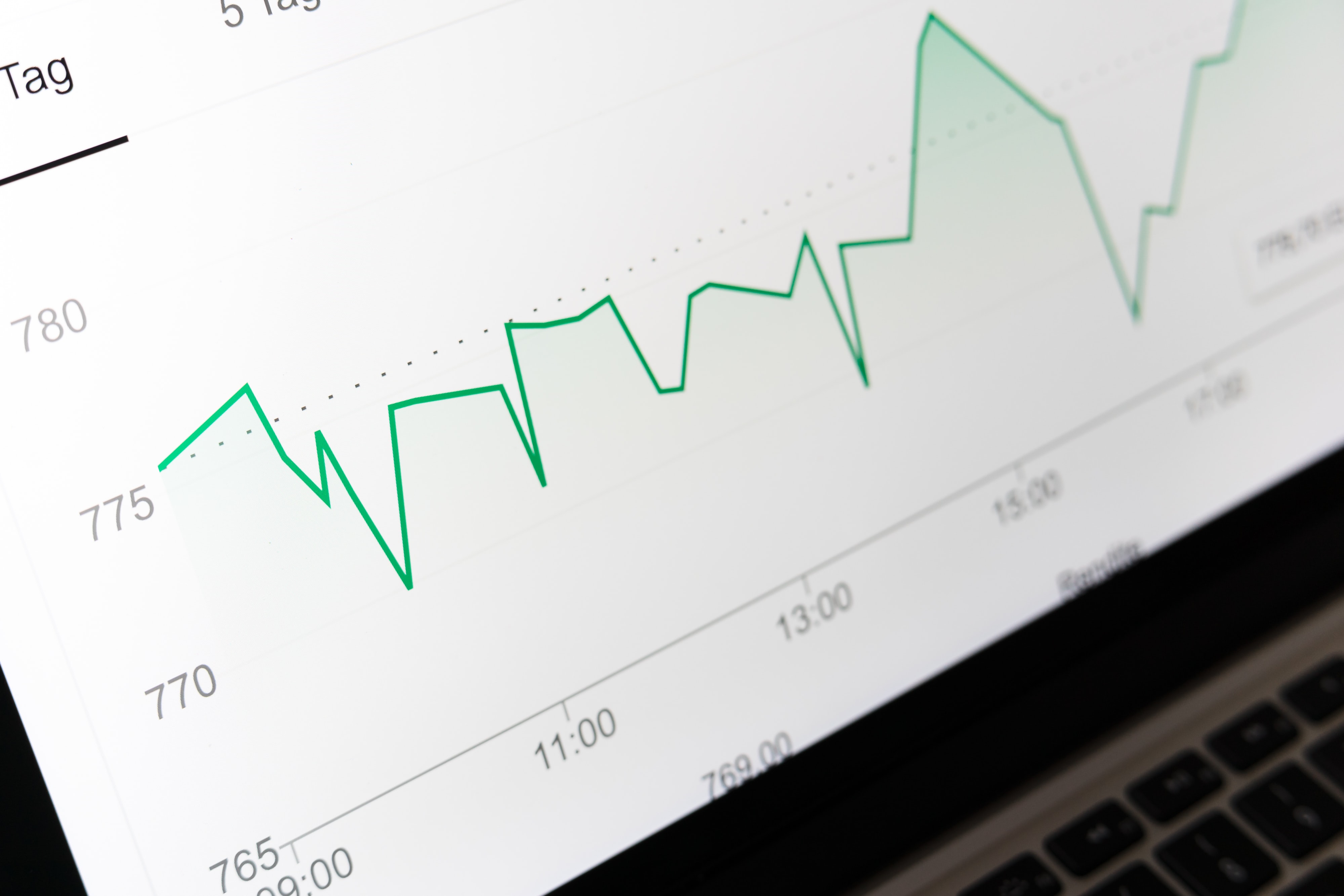 Episerver has officially announced its rebrand to Optimizely. Here's why—and how your business can benefit.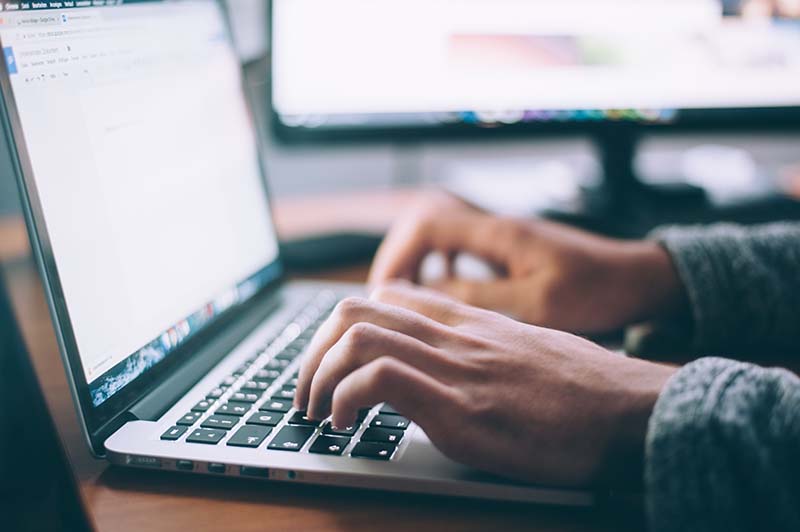 Diagram's Ryan Duffing offers a tutorial on indexing and retrieving custom fields with Epinova.Elasticsearch for Optimizely (formerly Episerver).
Results Matter.
We design creative digital solutions that grow your business, strengthen your brand and engage your audience. Our team blends creativity with insights, analytics and technology to deliver beauty, function, accessibility and most of all, ROI. Do you have a project you want to discuss?
Like what you read?
Subscribe to our blog "Diagram Views" for the latest trends in web design, inbound marketing and mobile strategy.