We look at the benefits sales and marketing teams can receive from connecting their CRM and MAP and discuss several options for integrating a CRM with HubSpot.
We live in a digital world, which means that no matter how large your company is or what level of technological expertise you have, you likely use a variety of interconnected systems in your day to day operations. However, using multiple systems brings the possibility of creating data silos, so it's important to integrate these systems together. These types of integrations can often be complicated, but the effort is definitely worth it.
INTEGRATING YOUR CRM AND MAP
One of the first integrations that companies often encounter is between their Customer Relationship Management (CRM) platform and their Marketing Automation Platform (MAP). There are several reasons that this is the case, including, setting the foundation of a company's marketing and sales efforts and the need to align efforts between marketing and sales teams that are already established. This will build more awareness of the marketing campaigns that are nurturing leads through the buyer's journey, and it will also create an open conversation between the two teams.
Another influential reason many companies integrate their CRM and MAP is because they want to implement closed loop reporting. With closed loop reporting, a company can track a contact's progress from the start of their engagement with your company all the way to the point of conversion, when they become a customer. This is darn near impossible to do without integrating your CRM and MAP (when you're using both systems).
By integrating these two systems while using closed loop reporting, you will most likely eliminate a lot of the manual work that your team would have had to do to see the full picture of the contact as they progressed through the MQL, SQL, and Opportunity stages and finally became a customer. This can be a very long process for some organizations and a fairly short one for others, but whatever your situation is, integrating your two systems can allow you to much more easily see that big picture.
Increased Intelligence
Not only does integrating these two systems help align your sales and marketing team and also make closed loop reporting a lot easier, but it can also open up both teams to deeper intelligence on your customer database. Getting to see the sales actions that have taken place for each contact record and all the marketing materials that are being sent to certain groups on your website can help paint the contact's experience with your company in a brighter light.
personalization
Integrated systems can also lead to the ability to personalize your visitors' web experience even further. With HubSpot you are able to personalize Email content, website content, and call-to-action's based on Country, Device type, Referral source, Preferred language, Contact list membership, or Lifecycle stage. This opens many possibilities to create custom experiences for your website visitors. Use this feature wisely and be sure to walk through the use case before setup or implementation.
Ever wonder why a website is offering you a promotion to sign-up for one of their services that you already have? They either don't have their systems connected and don't know you have that service already, or they don't use personalization on their website. While this type of experience was normal several years ago, I expect that as technology gets smarter, consumers will become less patient with companies who try to sell them products or services that they have already purchased.
HubSpot CRM Integrations
Once you've decided to integrate your CRM with your MAP, you still have many options. HubSpot is a leader in marketing automation, and whether you already have a CRM that your team has been using efficiently and effectively for a long time or are looking to implement a new CRM, HubSpot provides a number of possible ways to integrate your systems. Let's look at a few of these options:
HubSpot CRM
One CRM that doesn't require any integration efforts to work with your HubSpot MAP would be the HubSpot CRM. The HubSpot CRM itself is free with your HubSpot license, but HubSpot also provides a suite of sales tools within your HubSpot portal. Some of those tools require an upgrade in subscription, so if you decide to go this route, please check out the HubSpot Sales page for more details. Utilizing these tools with your HubSpot MAP does not require any additional integration; you simply have to choose which ones you need, pay for any upgrades (when applicable), and turn them on to get started! HubSpot also provides plenty of training materials, ensuring that you'll be able to get the most out of these features.
Salesforce Integration
When integrating HubSpot with Salesforce, there is a bit more work involved and many more decisions that your teams will have to make to get this integration up and running. Salesforce and HubSpot have an integration package that is very in-depth, meeting the needs of your different teams. To get started, you can simply connect your HubSpot portal to your Salesforce account, and then you can define how the data syncs between the two systems. In order to make sure everything is set up correctly, you can start in a sandbox, and then move over to your live Salesforce account when you are ready (we highly recommend doing this to ensure you have the settings you want in place before going live).
Once you have the integration package installed in your Salesforce account and your systems connected, you will be able to choose which fields you want to sync between the two systems and to what capacity. You can learn more about how this integration works on HubSpot's Salesforce integration page. If you still have any questions about integrating HubSpot with Salesforce, please let us know; we would be happy to work with you to meet your specific integration needs.
Integrating Your CRM With the HubSpot API
If you are currently using a different CRM system, you have the option to integrate it with HubSpot through their API. This integration will be dependent upon which fields you are looking to sync from your CRM to HubSpot and how in depth you want the communication between the two systems to be. The specifics of this type of integration can vary drastically case by case, so if this is the best solution for your company, feel free to ask our developers about your particular situation. In the meantime, if you are looking for some more details on this type of integration, please check out HubSpot's guide to API integrations.
And Many More!
If none of these integrations meets your company's needs, there is no need to fear! There are many other sales and marketing integration options and many custom ways to integrate systems with HubSpot to meet your teams' needs. Please reach out and let us know which CRM you are looking to integrate and what you are looking to accomplish with your integration. We're happy to offer our best solution for your specific needs.
Have questions or comments about this post? We'd love to hear from you.
Related Posts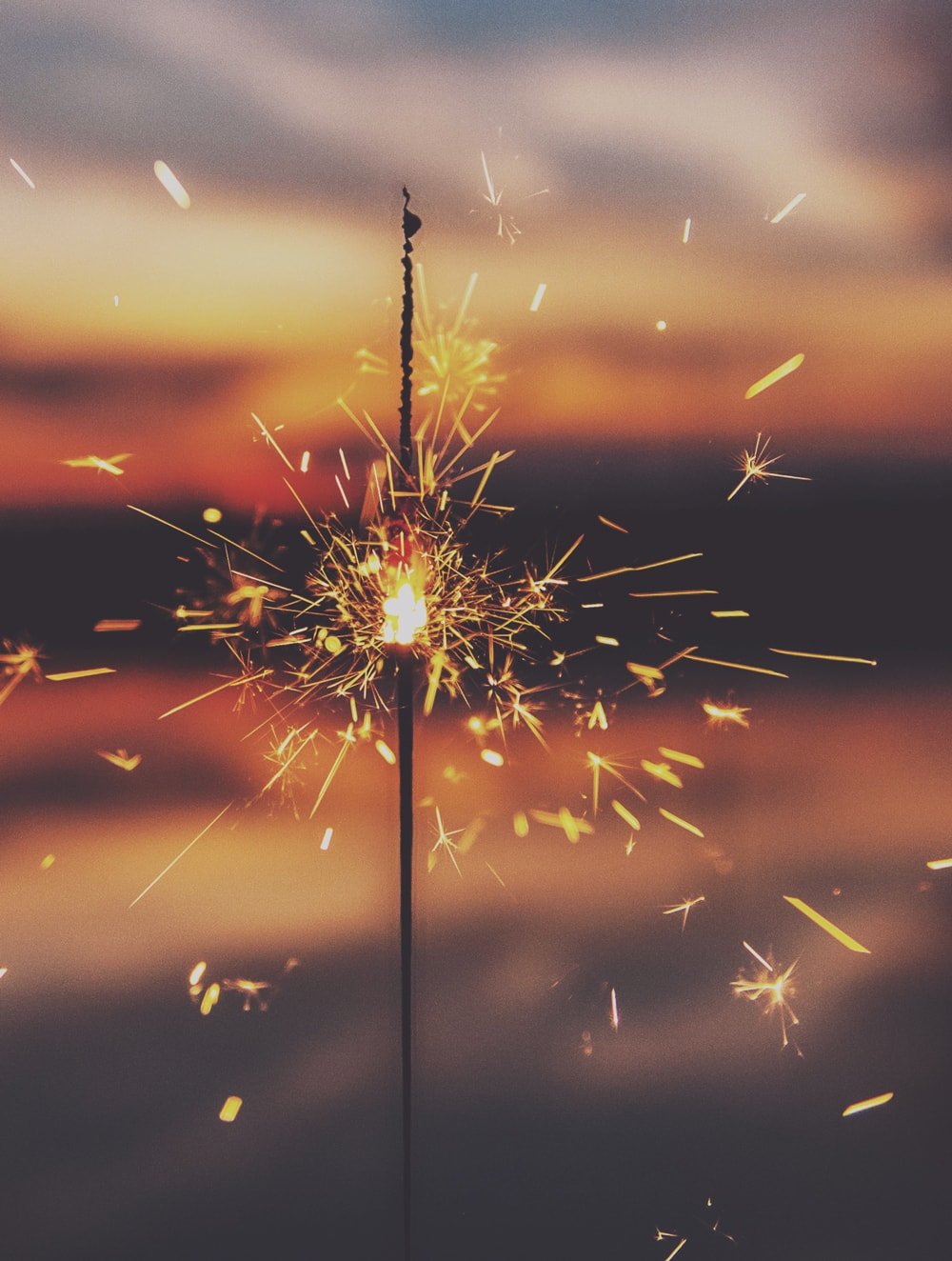 While Inbound Marketing might be the way of the future, outbound marketing can still be important. Learn how to integrate these two strategies.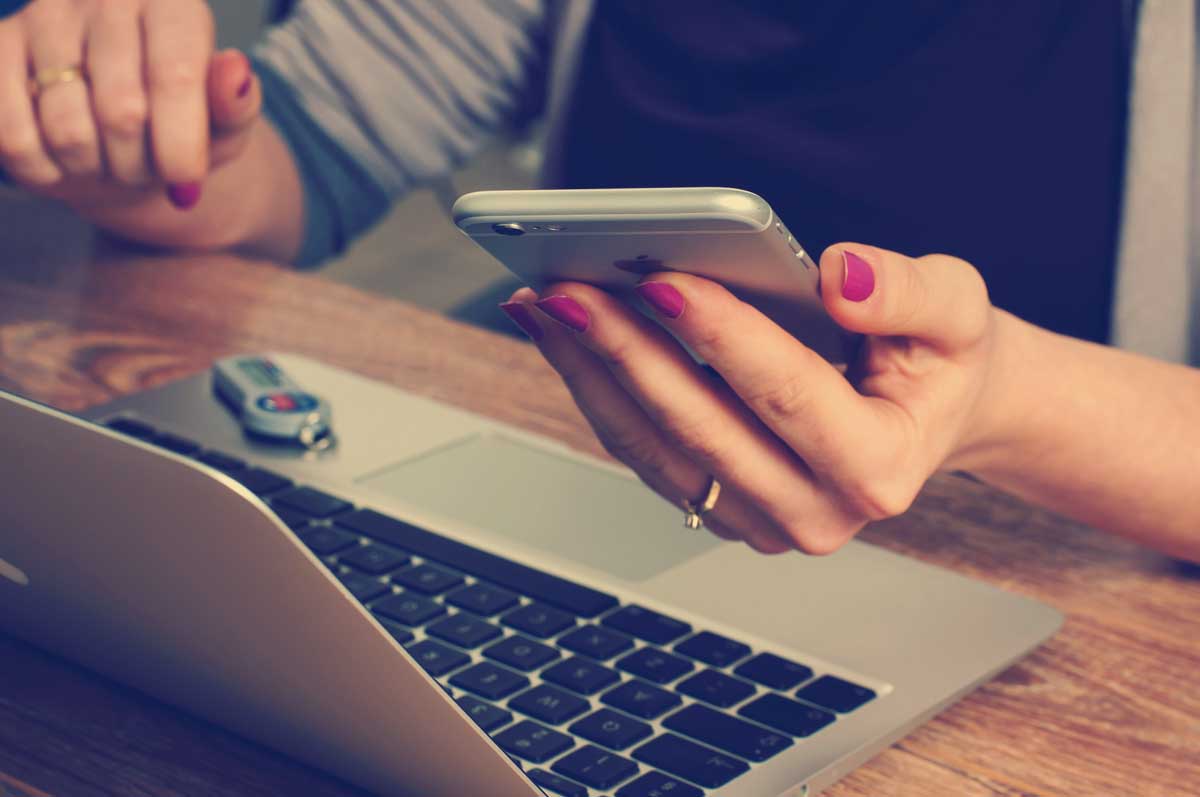 We share some tips that project managers can follow to ensure that everyone involved in a project maintains the communication that is essential to its success.
Website Traffic Woes?
Google search algorithm updates can wreak havoc on your website's traffic. Don't let your organic rankings tank. Our free SEO health check can help you identify issues that make Google unhappy with your site.
Like what you read?
Subscribe to our blog "Diagram Views" for the latest trends in web design, inbound marketing and mobile strategy.