We look at some of the capabilities that HubSpot provides for sales and marketing and how to incorporate these tools into your digital strategy.
Here on the Diagram blog, we regularly talk about the value that HubSpot can bring to website owners and online marketers. We've previously discussed how to take advantage of HubSpot to build a sales process, using marketing features like smart CTAs, and the value that the HubSpot COS provides as a website platform. But while many organizations are familiar with the core of HubSpot's marketing automation functionalities - forms, emails, landing pages, etc. – we've found that people are often are unaware of the tools available within HubSpot that organizations can use to increase the ROI of their digital strategy.
We've put together the following list of eleven tools available within HubSpot that are often underutilized. Depending on your HubSpot package, you may have access to some of the first six tools, and the last five are available through HubSpot Sales Pro. Let's take a look at how to get the most out of these powerful capabilities:
1. Custom Lead Scoring
With custom lead scoring, you can set up a system to score your leads as they convert, and HubSpot will update each individual lead's score as they progress through the Buyer's Journey. By creating a scoring system around your Ideal Buyer Profile, you can automate your qualifications and ensure your sales team is able to prioritize your best leads.
2. Workflows
Workflows can be configured to automatically take programmed actions when prospects meet certain criteria or become members of a smart list. Creating these workflows allows you to save time and resources by automating activities, such as sending nurturing emails intermittently to individual personas or creating tasks in the HubSpot CRM telling the assigned sales rep that a prospect is ready to be contacted. Combining workflows with Custom Lead Scoring can help drive your leads down the sales funnel.
3. Social Monitoring
Social Monitoring allows you to monitor conversations online to help improve your communication with both prospects and existing customers. By tracking certain topics that pertain to your buyer personas and Ideal Buyer Profile, you can organically join a discussion on relevant subjects that pertain to issues or problems your prospects are trying to solve. You can then directly engage them with content and tips that are beneficial to where they are in the Buyer's Journey.
4. Events
With Events, you can monitor specific actions that visitors are taking on your website to better understand how certain aspects of your site are performing and how people are using your site. By creating and monitoring events, you can see, for example, how often visitors are interacting with elements on your page or how well individual blog topics are performing compared to others. You can also pair events with workflows to be more agile in your approach to your prospects.
5. Campaigns
Creating Campaigns in HubSpot allows you to set goals and benchmarks for your sales and marketing activities and monitor the progress of each individual campaign. Each campaign has a dashboard through which you can create a connected outreach targeting individual personas and manage all aspects of your campaign from a central location. This helps illustrate how different promotions, conversions, and nurturing will all interact as part of the campaign.
6. HubDB
The HubDB tool allows you to build databases and set up tables for the easy addition and removal of data into your website across numerous pages simultaneously. This is a new tool that is included with the HubSpot COS. This functionality could be especially useful for pages like event listings and team resources pages. However, these are just leaping off points; the possibilities for using the HubDB to add value to your marketing strategy are nearly endless.
7. Messages
Messages can be used to offer alternative, direct engagement with your leads and prospects on individual pages of your website. By asking relevant questions and encouraging responses, you can immediately connect your sales team directly to interested prospects. You can also connect your calendar to this tool, allowing prospects to schedule time with a sales rep without ever needing to trade emails.
8. Sequences
With Sequences, you can create communication templates for your sales team and add tasks to enroll individual prospects into automated conversations that continue until you get a response or the sequence is completed. By using sequences to maximize your outreach volume, you can streamline connected and progressive outreach without sacrificing the ability to personalize your approach for each individual prospect. For instance, if a prospect has downloaded an eBook about a topic, you can enroll them in a sequence to send more content that will move them further through the Buyer's Journey, ultimately leading to a connect call. Incorporating sequences into your sales playbook is a must if you're looking to scale growth.
9. Documents
When you share Documents through the HubSpot CRM, you'll be able to track which prospects are viewing which documents and how much time they are spending on each one. For example, you can see how long and how often a prospect is viewing your proposal, or you can see how many people are viewing a case study you sent. This provides a great way to track the performance of individual documents to see how effective each document is.
10. Meetings
The Meetings tool allows you to share your calendar with individuals, set up meetings of various lengths, and ask for the necessary information to help you best prepare for an upcoming meeting. If you regularly ask your prospects the same questions, you can include them in a form when scheduling a meeting, giving you the answers you need before the meeting ever starts. Once the meeting is scheduled, you will receive a notification that includes the prospect's responses to the form, and an invite will be sent to all attendees to add to their calendars.
11. Activity Stream
With Activity Stream, you can receive notifications of when a lead returns to your website, opens an email sent from HubSpot CRM, or clicks a link in one of your emails. This real-time data allows you to see when a prospect is interested and what actions they are taking on the website or through your emails. Knowing this information keeps you informed in your outreach strategy and helps you determine where the prospect is in the Buyer's Journey. For example, if a prospect has gone dark, but you get a notification three months later that they have opened a previous email you sent, you can reprioritize your contact with that lead and use the content from the opened email to reignite the conversation.
Do you get confused about how to scale your growth with the HubSpot platform? Trying to make sense of how to fit this dizzying array of tools into your digital strategy can be overwhelming. However, with the right partner helping guide your strategy, you can incorporate all these tools and see measurable results. If you want to know more about how to get started, please contact us.
Image Credit: Created using Vector designed by Freepik
Have questions or comments about this post? We'd love to hear from you.
Related Posts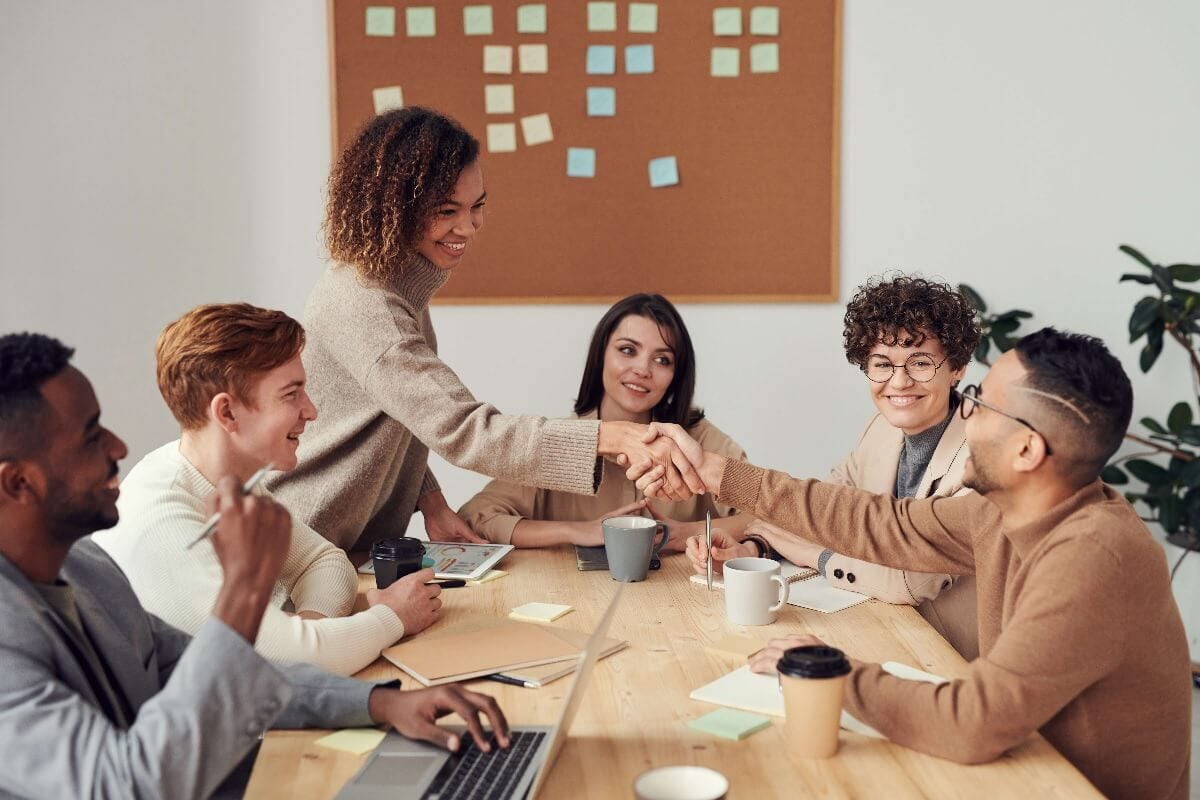 We look at how aligning sales and marketing can solve the problem of being able to generate and close leads effectively in your digital strategy.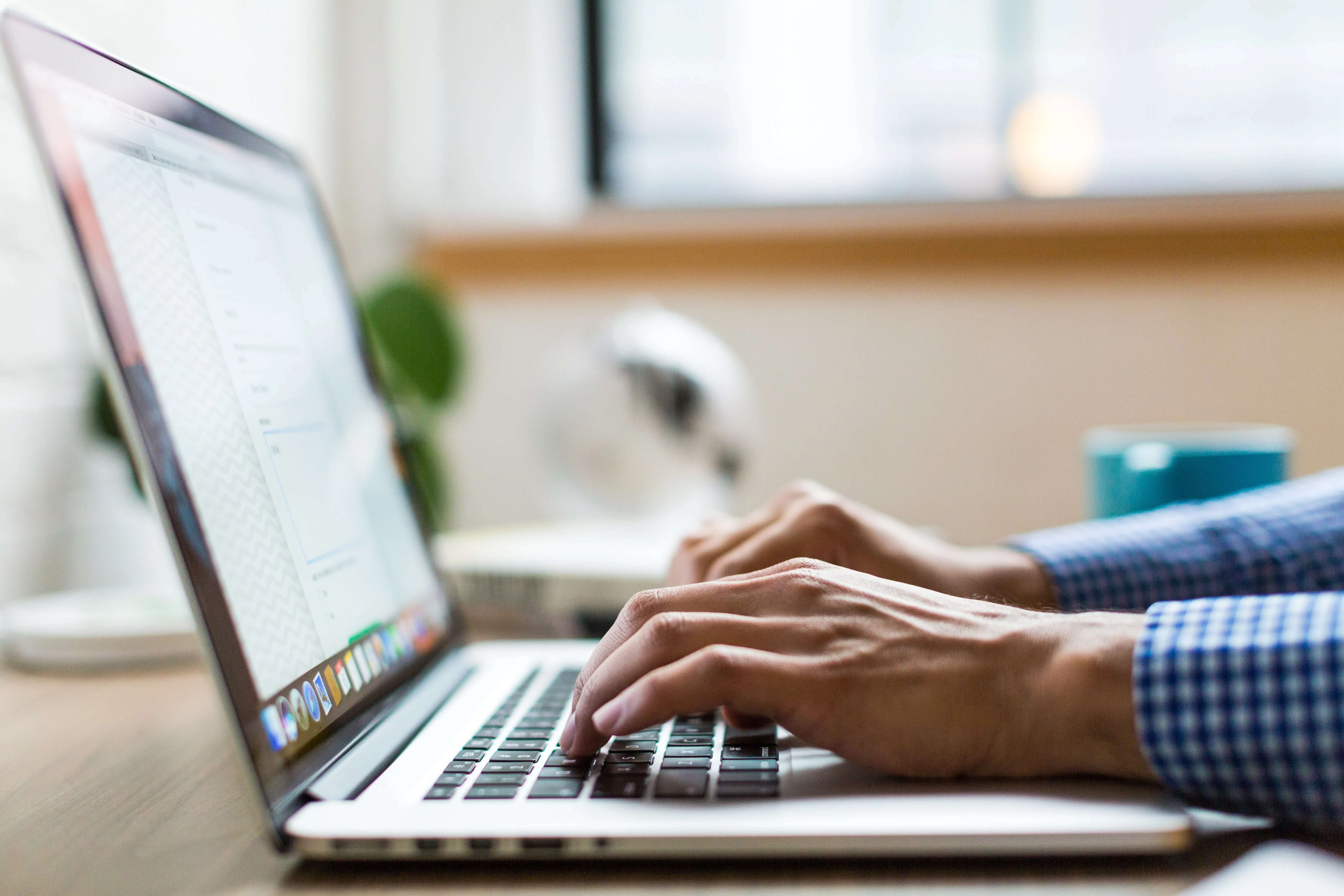 To keep your site up to date and ensure the continued growth of your digital strategy, periodically evaluate your Ektron site, its ROI and potential risks.
Website Traffic Woes?
Google search algorithm updates can wreak havoc on your website's traffic. Don't let your organic rankings tank. Our free SEO health check can help you identify issues that make Google unhappy with your site.
Like what you read?
Subscribe to our blog "Diagram Views" for the latest trends in web design, inbound marketing and mobile strategy.