We look at how aligning sales and marketing can solve the problem of being able to generate and close leads effectively in your digital strategy. 
It's no secret that, for long-term growth and development, sales and marketing need to work in tandem. No longer can each team operate in a vacuum. With the amount of data available, an agreement can be made to measure your return- on- investment (ROI) as your marketing team and sales team engage with prospects, leads, and customers. 
At Diagram, we use HubSpot to keep our marketing and sales teams on the same page. By having transparency and data available simultaneously, we can see what each team is working on and how we can better support each other. But HubSpot goes far beyond just software; as a company, they won't settle for anything less than a movement – including organizing INBOUND, providing inbound methodology training, and collecting data about inbound marketing strategy. 
Annually, HubSpot releases its State of Inbound Report, and the data is astonishing. For those that don't know, the State of Inbound is an annual report in which HubSpot gathers data from all sectors – from nonprofit to agencies to manufacturing – on trends and directions for inbound marketing strategy. The data gathered ranges from general business demographics to detailed surveys on priorities and functions.
The report starts with organizational goals, and it's no surprise that many key goals are built around increasing revenue. In the report, 70% of all organizations surveyed had a top sales priority of closing more deals, and 74% reported a top marketing priority of converting leads to customers. But improving growth is difficult – almost half of all companies surveyed stated they close 20% or less of their leads (and that doesn't include the 1 in 10 companies that don't know how many leads are converting to sales).


The Solution: Smarketing
So how can this goal of increasing revenue be achieved? The answer is "smarketing." By aligning sales and marketing, organizations are seeing an ROI across all levels of the sales funnel. Having a formal agreement between sales and marketing that determines roles and expectations for each team is shown in the report to be critical to success.
Of the organizations surveyed with a formal agreement, 82% were able to confidently express that their digital marketing strategy is effective. Two-thirds of the organizations with general alignment still saw effectiveness. But only one in three who are rarely aligned and on one in five who are misaligned saw effectiveness in their marketing efforts.
So Where Is the Disconnect?
When marketers were asked where their highest quality leads came from, 59% responded by stating their best leads came from inbound marketing practices. However, when sales teams were asked where the best leads came from, their primary response was the best leads were directly sourced by sales – and only 22% agreed that the best leads came from marketing.
This disconnect presents a dilemma – either the marketing team doesn't understand what the Ideal Buyer Profile is for their company to target, or sales is not properly pursuing the leads the marketing team is providing.
Without communication and understanding between sales and marketing, the story we hear too often is that there isn't a structured communication between sales and marketing to discuss the characteristics of the ideal buyer profile and target audience. So, the sales team doesn't convey what characteristics they are seeking in new customers. Then, the marketing efforts go towards the wrong buyer profile and persona, which means that the leads generated aren't as good. And because these leads aren't as good, the sales team ignores the inbound leads in lieu of outbound marketing leads. And when the leads aren't used the ROI is poor.
What Does the Ideal Process Look Like?
While a successful inbound marketing strategy looks different in each organization, there are some commonalities between successful strategies. For many organizations, inbound marketing starts with content creation such as blogging. When creating content for a website, it is important to look beyond writing for search engines. It must be valuable content for your buyer personas. Of course, optimizing the pieces of content for Google and other search engines is also very important to inbound marketing strategy and increasing organic traffic.
A successful content marketing strategy will incorporate social media marketing, email marketing strategy and search engine optimization (SEO) when bringing potential customers to the website. However, once they get there, the next goal is to get this new traffic to convert into new leads. Offering relevant content helps accomplish this conversion. Depending on where the new lead is at in the buyer's journey, this might be through webinars, whitepapers or even case studies. For potential customers in the awareness phase, it might be as simple as subscribing to the blog – not all lead generation requires a piece of content or a landing page.
At Diagram, we believe that no matter where leads land in the funnel it is important to determine ahead of time which marketing tactics to use as well as sales techniques to nurture these leads into customers. This requires constant communication and understanding to define what leads look like at each stage in the buyer's journey. In addition, sales and marketing teams need to define what a marketing qualified lead is as well as a sales qualified lead. Being on the same page holds each team accountable through ensuring everyone is on the same page. The disconnect between sales and marketing teams often begins with a lack of understanding what makes a lead valuable to each team.
This is especially valuable, because aligned teams know where a new lead is at during the buyer's journey upon that initial conversion. Aligned teams also know what steps will be taken, and by whom, to nurture that lead. Without this common understanding, sales teams and marketing teams struggle to identify value together in the pipeline.
The Importance of Communication
At Diagram, we avoid this cycle of misalignment by scheduling structured communication between our sales and marketing teams. To better the quality of this communication, we use the technology available through HubSpot. By connecting our marketing automation platform and CRM, we are all working off the same data, and we are able to close the loop on our reporting. We find technology to be a major boost for our sales-marketing alignment.
One key aspect to maintaining this alignment is adopting and using a CRM. We've found the HubSpot CRM to be great for us in building our sales process. However, according the State of Inbound report, less than half of all organizations are using any CRM software to store lead and customer data. And half of those companies aren't using a CRM because of budget and costs. Fortunately, for organizations looking for an affordable option, the HubSpot CRM is completely free.
But even when companies install a CRM in their sales process, it needs to be adopted by the individual members of the sales team. According to the report, some key challenges that can inhibit widespread adoption are the amount of manual data entry, lack of integration with other tools, and difficulty in tracking the sales funnel. We've found that the HubSpot CRM circumvents all of these pitfalls while integrating seamlessly with the marketing automation software to provide a holistic view of all sales and marketing efforts.
Tips for Alignment
While each organization is different, there are a few different tactics that organizations can take to align their sales and marketing teams. Each organization has to decide what works best, but without consistent communication alignment becomes almost impossible.
One of the first steps to take is to have the sales and marketing teams to meet regularly. These meetings should discuss the actions that each team is taking, what is working, etc. This can be especially important in providing an avenue for feedback. Sales teams interact directly with potential customers and can provide feedback to the marketing team. Additionally, the marketing team can let the sales team know about upcoming campaigns and promotions. Opening regular dialog will help these teams seamlessly work together.
Both teams should also be used together to create content. Each team can provide insight and direction to the content creation process, which will help generate valuable content to new leads and potential customers. This can be an extension of the weekly meeting – seeing what gaps in content exist and what makes the most sense to address these gaps and prioritize which content is most important.
As the teams collaborate openly, goals should be set together – ensuring that both teams understand the other's goals, as well as the steps being taken to accomplish those goals. This alignment will help shift focus to a whole-funnel approach, providing measurability in efforts to increase revenue and close the loop on reporting. Close-loop reporting helps organizations reach a level of sophistication where they can understand what is working in the overall growth process against what is not.
While this type of collaboration might come easy for some organizations, others might prefer a more formal approach to implement smarketing. For these organizations, a service-level agreement (SLA) might be the best way to align marketing and sales. The SLA is a formal agreement that outlines the efforts each team will be taking to achieve the organization's overall revenue and growth goals. The SLA also can help define how each team will remain accountable to the other, as well as how to address issues between the two teams. While a formal agreement might seem like overkill for some organizations, for organizations with larger teams it might be a better place to start.
Aligning marketing and sales takes time, effort, and commitment from both departments. But the positive results of an alignment are undeniable. We found that by committing to working together, we are having better and more consistent conversations with our prospects and customers. And in today's environment, where most of the conversation happens via the website before the prospect interacts with any sales representative, you can't expect the revenue growth that 70% of all companies expect.
Finding your alignment can be difficult, and it can also require some strategic help and coaching. For some organizations, it means evaluating technology to fit their needs, while for others, we help blueprint an entire inbound strategy. If you're looking to get more return on your investment in sales and marketing – from implementing inbound marketing to evaluating technology to sales enablement – let us know, and we can discuss your path to revenue growth.
Have questions or comments about this post? We'd love to hear from you.
Related Posts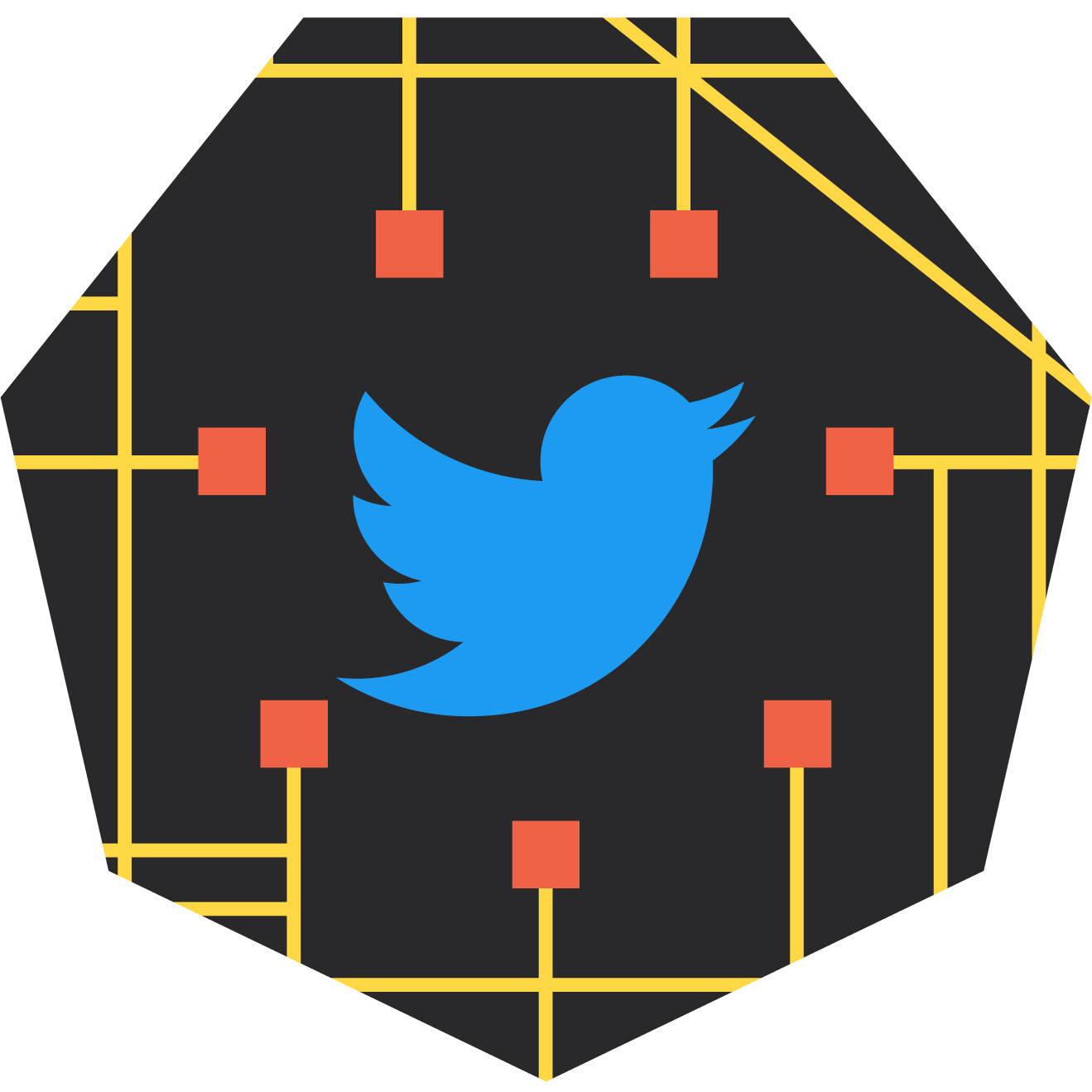 Should the changes at Twitter impact your social strategy? Is it still an effective way to connect with your customers? Read more to learn why or why not.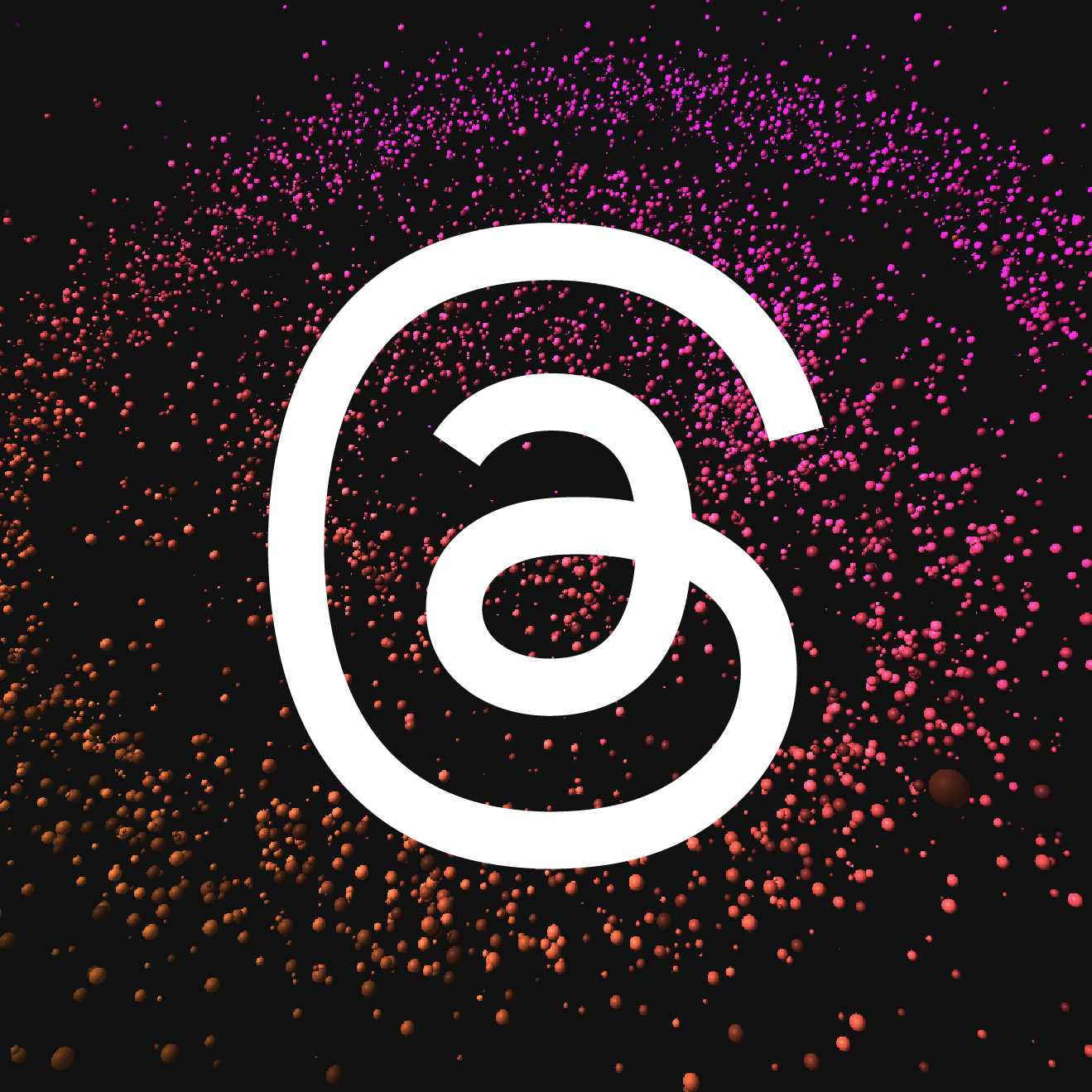 As Threads gains more market share, will it overtake Twitter?
Results Matter.
We design creative digital solutions that grow your business, strengthen your brand and engage your audience. Our team blends creativity with insights, analytics and technology to deliver beauty, function, accessibility and most of all, ROI. Do you have a project you want to discuss?
Like what you read?
Subscribe to our blog "Diagram Views" for the latest trends in web design, inbound marketing and mobile strategy.