We look at the process we follow when using the insights and data from HubSpot's sales tool to connect with prospects who have visited our website.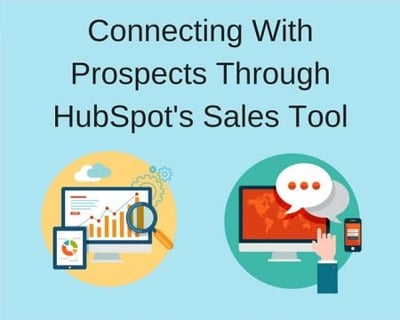 It's no mystery that in order to keep a full sales pipeline, prospecting is a must. In today's competitive world, there are many voices competing for the same customers. This means that older prospecting tactics such as cold calling have become white noise to interested buyers' ears.
Most of today's buyers are well informed before they make any interaction with sales, so those interactions need to provide value. But more importantly, any contact with prospects must add value and have purpose. Otherwise, you risk becoming the white noise you are trying to avoid.
Finding the right people to contact can be difficult if you don't have the right tools, which is why I prefer to use the HubSpot Sales tool in prospecting. There are two different aspects of the tool that I use: Company Insights and Website Visits. Both of these tools are used to target prospects differently.
Using Company Insights and Website Visits
For the purpose of focusing on warm prospects, we'll look at Company Insights. When using this tool, I am able to look through generalized information about all the visitors to our website. However, I only look to target those that appear to be in the Buyer's Journey. Many people who visit your site and use your content to engage in the Awareness Stage of the Buyer's Journey are not yet ready to convert on the site. Fortunately, even though an individual has not converted, the HubSpot Sales tool allows me to see the companies that visited the site.
In order to use the tool effectively, I like to focus on targeting organizations that have visited the site within the last 24-48 hours and have looked at multiple pages of content. From there, I like to view how many pages people within the organization have looked at, as well as how many visitors have come from that particular company. Once I have that list created by using the filters available, I start looking at which specific pages were viewed by these visitors, focusing on what they've viewed most recently.
Incorporating Buyer Personas and Ideal Buyer Profiles
Knowing what content is being read, as well as your company's Buyer Personas and Ideal Buyer Profiles, is especially important when determining which companies to reach out to. For example, if a company is looking at blog posts about migrating to a new website platform, I can assume that at least one person is considering a migration. Even though I don't know which specific individual at the company was looking at this content (assuming he or she never converted on a call to action), I can at least research the company and determine if they fit within the Ideal Buyer Profile that relates to the content that was viewed.
To dig deeper into the company to see if they're a fit to reach out to, I start by looking at the company profile in the HubSpot Sales tool. From here, I can see how many employees the company has, their annual revenue, as well as location and other basic but pertinent information. From there, I will go to the company's website and look deeper. I might also look at the page source of the website, if necessary, or even use tools such as Built With to determine if they might fit within our Ideal Buyer Profile. Other tools I will use in my research beyond the website and its content include: the company's LinkedIn page, their Twitter feed, and a Google search to look for Trigger Events, to name a few.
Determining an Individual to Target
Once I've determined that a company fits within our Ideal Buyer Profile, I will add the company to our HubSpot CRM from the HubSpot Sales tool. Now that I know that the company is one that I want to target, it is time to focus on the individual to target within the company. When reaching out to a company with which we've had no direct contact or website conversions, I will focus on targeting the decision maker that fits our Buyer Persona for the Ideal Buyer Profile that the company fits into.
To find this individual, I will start by looking at the company website for the individual's name and contact information. From there, I will look for press releases with the typical title of the Buyer Persona as well as looking at LinkedIn. Primarily using these resources will get me the name and title of the person fitting the Buyer Persona. From there, it's a matter of looking for direct contact information, which can be found using the above resources as well as other resources available.
Once I have the company, the contact name and information, and the content someone within the company was looking at, it's time to formulate a personalized message and outreach methodology for the individual. The messaging should focus on encompassing the content someone was looking at, pain points many people within that buyer persona and ideal buyer profile suffer from, and how I can add value to where he or she is at in the Buyer's Journey by continuing the conversation. Above all, I try to follow the motto "Don't Pitch – Always Be Helping." It's important to focus on building trust at this time in the outreach.
Using the HubSpot Sales tool and its Website Visits view can be very useful for finding warm leads that haven't yet converted on the site. By being able to focus on warmer prospects, your chances of making a useful connection will increase exponentially, especially when compared to other prospecting methods such as cold calling or email spamming. Additionally, being able to provide useful and meaningful assistance to a company in the Awareness Stage or Decision Stage of the Buyer's Journey will help build the trust necessary to nurture your prospects towards becoming customers.
As HubSpot continues to bring new possibilities for incorporating the Inbound methodology into the sales process, the tools available for connecting with prospects provide more and more value to salespeople. With HubSpot's new inbound sales methodology and certification, we're able to connect with prospects like never before. If you want to know more about how WSOL uses these tools or how to incorporate the inbound methodology into your own sales process, please contact us, or feel free to share your own insights in the comments below.
Image Credit: Created using vector Designed by Freepik.
Related Posts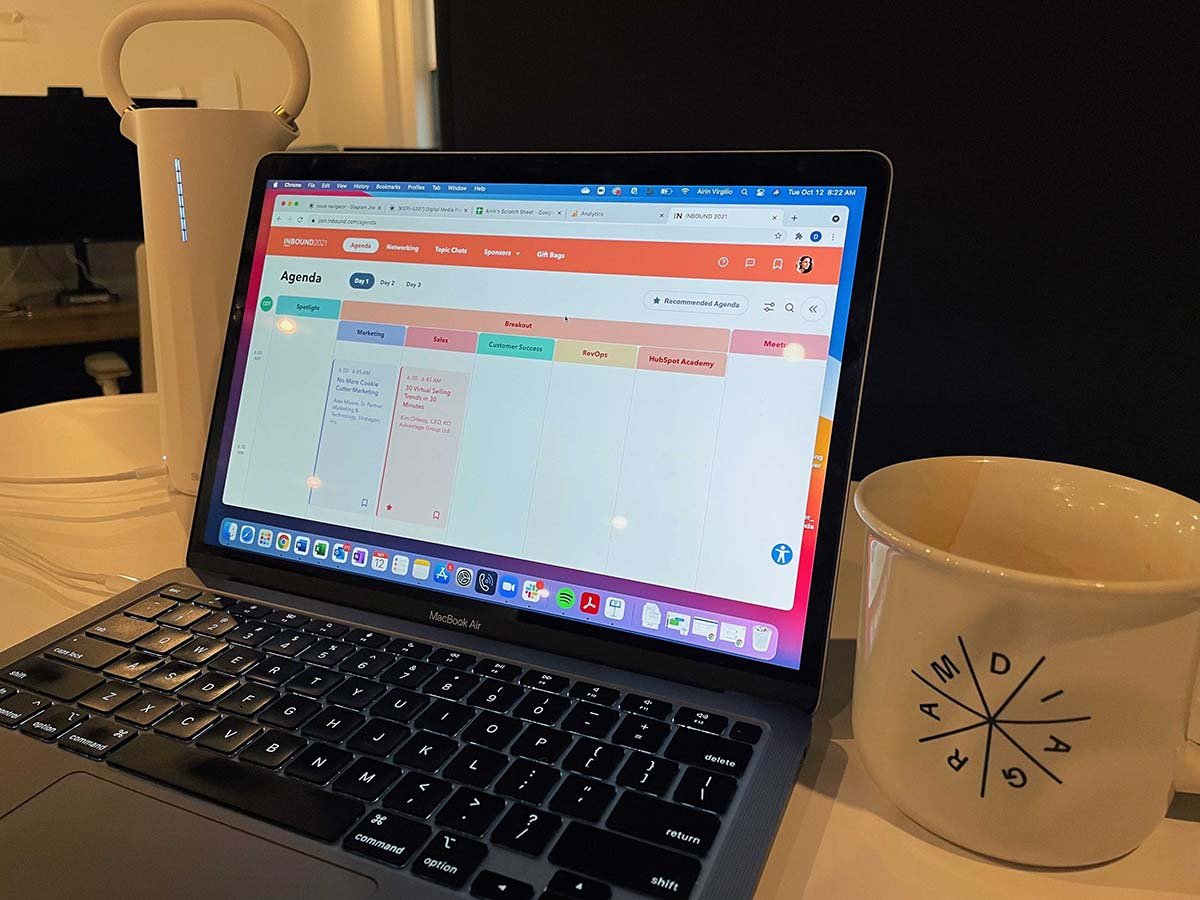 Diagram's Kristen Sydelko gives her unique perspective as a first-time attendee to Hubspot's annual conference, INBOUND 21.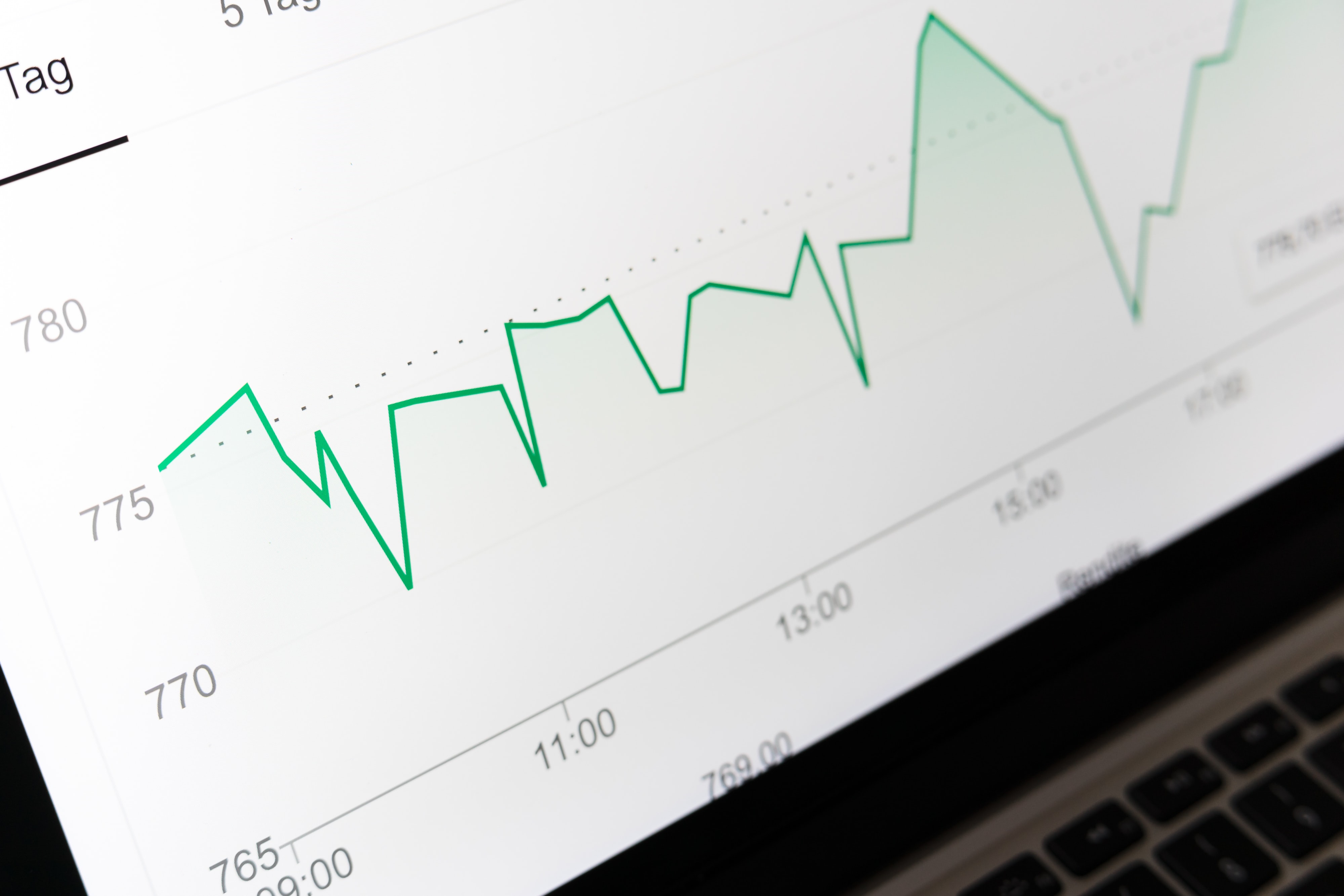 Episerver has officially announced its rebrand to Optimizely. Here's why—and how your business can benefit.
Results Matter.
We design creative digital solutions that grow your business, strengthen your brand and engage your audience. Our team blends creativity with insights, analytics and technology to deliver beauty, function, accessibility and most of all, ROI. Do you have a project you want to discuss?
Like what you read?
Subscribe to our blog "Diagram Views" for the latest trends in web design, inbound marketing and mobile strategy.