Implementing a new CRM platform to improve your sales process? Learn what is needed for a successful CRM adoption.
Am I getting value from my CRM? Such a simple-sounding question feels like it should have a quick yes or no answer. But these days, it's a question that businesses need to ask themselves regularly. Gone are the days where all you need from your CRM (Customer Relationship Management) platform is a static database to dump all of your notes from lead interactions. Now, a CRM must be dynamic and able to adapt as you adapt.
If you've evaluated your CRM software and determined that you're getting great value – perfect. But if you decide that you're not getting the value you need from your CRM system, then it's time to make a change.
Consider this scenario: after a lengthy selection process, you finally find the CRM that you're looking for – it provides agility for your sales team and is loaded with sales enablement features to help improve the overall sales process. You move your data over to the new CRM, configure it for your team, and host a meeting with your entire sales team to introduce them to the new platform. You explain to them how it will make selling easier and help them achieve their quotas. You get a great response, and everyone is excited about the new CRM.
But then, when you check in with your sales reps after a few weeks to see how the new CRM is working, you learn that they aren't using the available tools, and all those sales enablement features haven't been incorporated into their work at all. Sound familiar?
While it can be easy to see the possibilities of what your team can accomplish with a new CRM, without evaluating and adjusting your strategy and processes, adoption of a new platform is doomed to fail. Expecting your team to immediately apply their existing processes and procedures to a new system communicates the wrong message about innovation and improvement, undermining the value of the new CRM.
So what can you do to avoid this scenario? Successful CRM adoption boils down to three main concepts: communication, planning, and facilitation. Let's take a look at each of them:
Communication
The success of change is often determined by how it's communicated. I don't think people are naturally resistant to change, but if it is communicated as a non-inclusive process, I've found that people are more inclined to resist. Just as your sales process should involve discussion and interaction with your prospects, your CRM selection and implementation should involve feedback from your sales team. After all, if they're the ones predominately using the CRM, it makes sense to see what they are looking for. Some of the features you thought would be great enablement tools for your team might not be a great fit. Or, more likely, a tool that you might overlook could turn out to be the most exciting aspect of a new CRM for your team. You need to engage and excite them with this change.
By opening the lines of communication early in the process of switching platforms, you'll also start to create a culture of innovation. You'll see your sales reps thinking about improvements that can be made within not only the new CRM but also throughout your sales process. And by involving your team, you'll be able to cultivate and nurture the best ideas.
The other residual benefit from this involvement is that by working together on the CRM, you'll see more collaboration within your sales team in other aspects of their work because they'll see the benefits of doing so. This could mean that you'll see more communication from a successful representative about how they're able to get their leads to decide to purchase. Or it could be another representative sharing the e-mail she sends to establish an initial connection with a new prospect.
This communication will also empower your team to spearhead the new CRM implementation without your constant oversight and involvement. This is key because it helps your team become more comfortable with the CRM system and more likely to successfully adopt it.
Planning
While communication is a great start to this transition, you will also want to make sure you plan on how to incorporate the new CRM into your sales playbook. Once you've selected your CRM and communicated with your team about how to use the platform, the next step is to make sure you're taking advantage of the added value the new CRM will provide.
Implementing a new CRM is the perfect time to evaluate all your processes. Make sure that your change management process is maximizing the effectiveness of your team. As you plan to adapt these processes and update them for your new CRM, a few good questions to start asking are:
What can we automate within this new CRM?

How can we make sure we can access the right information at the right time?

How do we incorporate data entry into the new CRM?
Once you start to plan for the added efficiencies and new features of your CRM, you'll be able to communicate with your team how they can change their day to day activities to get the most out of the platform.
Facilitation
Even though you've been in constant communication and planned your CRM implementation with your team, you'll still need to be flexible to make changes as needed. Even the best-laid plans may need to be adjusted, and since your team will be involved in your culture of innovation, new improvements can be discovered and included within your sales processes.
However, you'll also want to make sure that you stay in constant communication to make sure the new changes are being used daily by your team. See what's working and how you can continue to build capacity. One of the biggest challenges is ensuring the team remains on the same page, which will help facilitate understanding of how each sales rep is using the CRM data in real-time to grow revenue and shorten the sales cycle.
Also, make sure they incorporate your use of the CRM as much as possible. Lead by example in adopting the new CRM. Make sure your team sees how much you value the CRM and how that value translates to them. CRM adoption rates are much higher within teams where usage is constantly encouraged and illustrated by leadership.
Defining Success
CRM adoption success should be tied to some sort of tangible metric to help define success. For many organizations, this is a simple adoption rate - dividing the number of sales reps using the CRM software by the total number of reps on the sales team. Usage should go beyond an end-user login, to determine a successful CRM project. Digging deeper, sales managers should take a strategic approach to adoption that goes beyond CRM use. The best CRM solutions should enhance customer experience by leveraging the new technology to drive business development - especially ensuring that the right message gets to the right people at the right time. This departure from the status quo does not have to be a time-consuming effort because having the right business processes will couple with the CRM tool to improve efficiency and customer support.
An Ongoing Process
In the end, new CRM adoption is never a quick and easy process, but staying on top of your CRM's value and sales enablement will continue to pay dividends as your team achieves a new level of success with each improvement. Sales enablement is a never-ending process, but by having the right technology and tools, you'll be able to position yourself to adapt and incorporate best practices. As a result, you can keep your customer data current and improve user adoption - which all helps improve the bottom line.
Do you have any questions about how to get the most out of your CRM? Do you want to know how Diagram can help you implement platforms like the HubSpot CRM into your processes? Please contact us, and we'll work with you to plan a successful CRM adoption.
Related Posts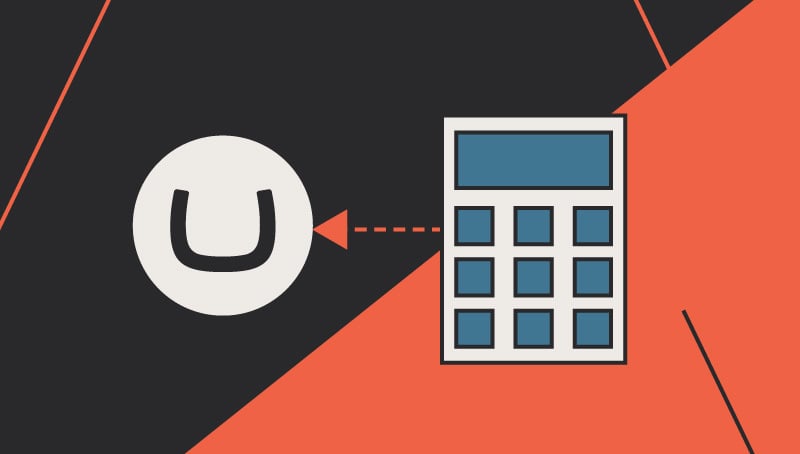 Topics to consider when budgeting for an Umbraco 7 upgrade, including business needs, website redesign, integrations, and e-commerce needs.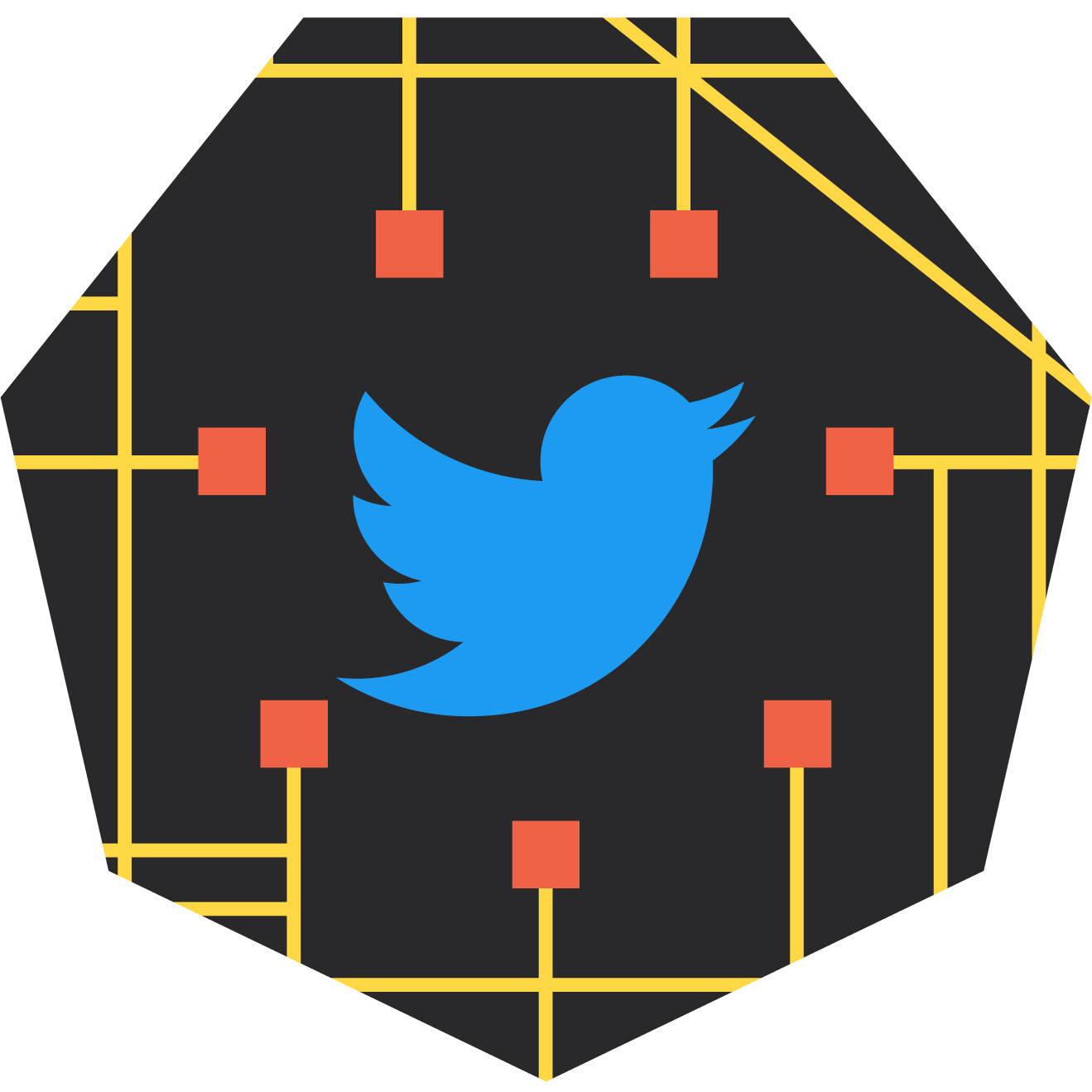 Should the changes at Twitter impact your social strategy? Is it still an effective way to connect with your customers? Read more to learn why or why not.
Results Matter.
We design creative digital solutions that grow your business, strengthen your brand and engage your audience. Our team blends creativity with insights, analytics and technology to deliver beauty, function, accessibility and most of all, ROI. Do you have a project you want to discuss?
Like what you read?
Subscribe to our blog "Diagram Views" for the latest trends in web design, inbound marketing and mobile strategy.