Diagram Views
Sales Tech Stack Analysis: HubSpot, Datanyze, and BuiltWith
Dan Sitton
#Discovery
Published on December 1, 2017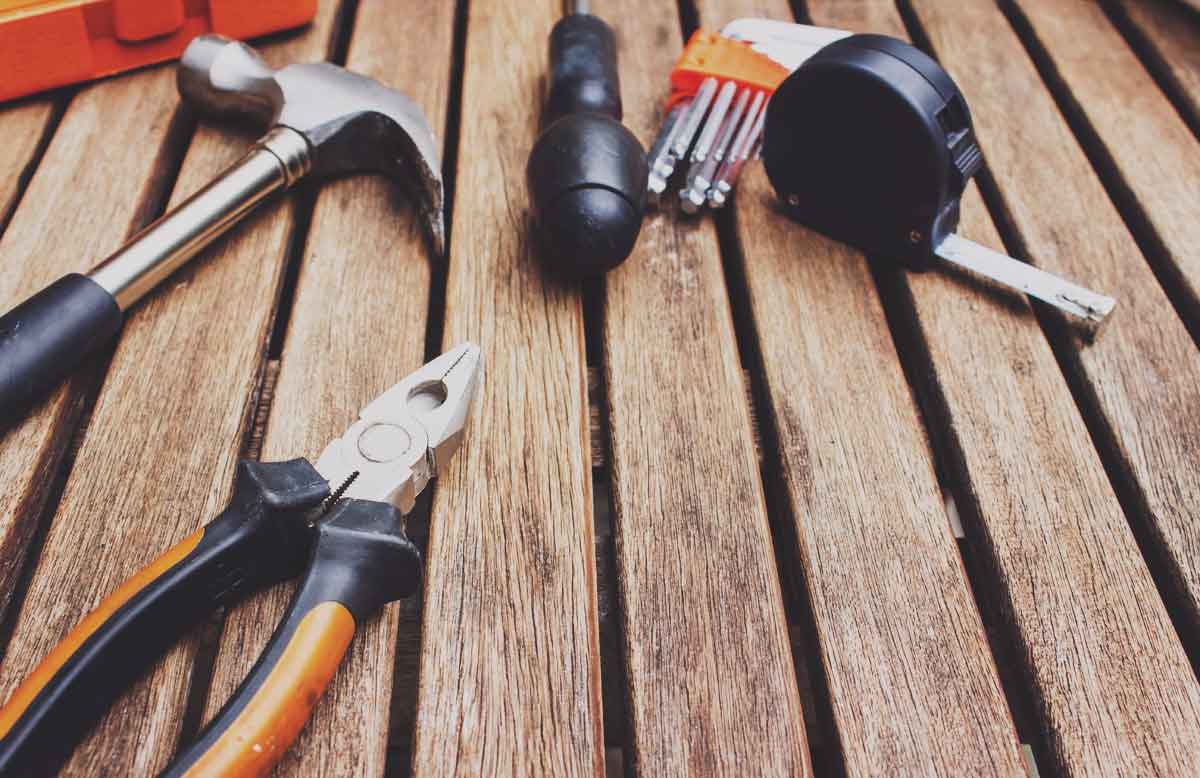 Over the past 10 years, we've seen an explosion of sales enablement technology. This technology is a key part of equipping your sales team to get the job done.
A key part of sales enablement is equipping your sales team with the right technology to get the job done. The last 10 years has seen an explosion of sales enablement technology to help with every phase of the sales process from prospecting to contract generation. Even within the phases, some of the technologies are so granular that they only need to serve one function. So, with thousands of options available it can be overwhelming to determine the right technology for your team. And, unfortunately, there isn't an objective list that works for every company in every situation.
There are some standard technologies that provide the foundation, and these are consistent across most companies. Almost every sales team needs a CRM – without having this key technology as your central repository there is no point in adding to your sales enablement tech stack. Once you have a CRM in place, and it has been adopted by your sales team, a common next step in building your sales enablement tech stack is streamlining communication efficiency. In addition, these communications should be automatically recorded in the CRM.
One of the other basic needs for a sales team's technology stack is prospecting software. Most sales teams spend a significant amount of time prospecting for new business. Sometimes this means using purchased lists, or relying on warm leads from general website visits. The first step to building your sales prospecting tech stack is understanding how your sales team approaches prospecting. A few key questions are as follows:
Are there enough leads in the database that you can prospect primarily from the previously acquired contacts?
Do you use purchased lists for a more dial-for-dollars approach to prospecting?
Do you use a warm leads approach, which involves investigating web-site visitors by contacts and companies, to determine who to approach?
Many times a combination of all three of these questions are correct in the sales team's approach. If that's the case, a good follow up is – which types of prospects are the most valuable and most likely to become customers?
There are a few technologies to strongly consider when looking to add to your sales technology stack for prospecting. A few that we use and that I'll go over in more detail are HubSpot Sales, BuiltWith and Datanyze. Each of these three technologies has a free version available for use and are scalable in to more premium paid versions.
I'll go over each of them here below one-by-one.
HubSpot Sales
The HubSpot Sales platform has three different versions to choose from, and the product is very industry agnostic. The other two products I'll discuss later are more useful to the website/technology prospector. Any organization or company can adopt and find value within the HubSpot Sales platform.
HubSpot Sales has three different versions, starting with the Free version of HubSpot Sales. The basics that are included in this version are also included in each of the other versions. Some of these basics include Outlook and Gmail integration to pull the communication in prospecting into your CRM. It also allows you to schedule tasks, which can be very helpful in prospecting because you can translate your prospecting lists to tasks. It also allows for some minimal use of the base products of the platform such as email tracking and email templates. This version of the product provides some basics to help build off of in prospecting.
The next version of HubSpot Sales is the Starter version. This version of HubSpot Sales is $50 per month per user. This version includes the basics in the Free version, but in addition helps your sales team by including more email templates and tracking, meetings links to include that allow prospects to schedule meetings directly on your sales reps' calendars, live chat and support from the HubSpot team. One big addition in this version that we've previously discussed is sequencing– which allows you to essentially run your playbook for types of leads by enrolling them in automated processing and task creation. But probably the most valuable addition in this version is access to the Prospects tool. The Prospects tool, which we have also previously discussed, is essential for use when taking a warm leads approach to prospecting with your sales team. This warm leads approach helps show which people and companies are visiting your website, so your sales team is more informed in the process of identifying and communicating with prospects.
The last version of HubSpot Sales is the Professional version. This version of HubSpot Sales is $400 per month and includes 5 users. Additional users can be added for $80 per month per user. This version includes everything from the Starter version but also adds more enterprise sales features such as predictive lead scoring, sales automation and smart notifications that identify prospect activities in real time.
Whether you're planning on using the Free, Starter or Professional version an important thing to remember is having conversations around strategy when implementing the solution.
Datanyze
Another tool available to improve the efficiency of prospecting is the Datanyze tool. Datanyze has three main products, and each product has different plans based on usage.
The most basic product they have is their Browser Extension. There is a free version you can start with, and depending on your consumption you can move up among paid versions. The Browser Extension is extremely helpful when looking at a prospect's website because it provides great overview firmographic and technographic data. You can see what technology the company is using on their site, along with their overview information (like revenue, employees, public or private, tech spend). It is even able to provide a high-level overview of the website SEO information from SEMrush. This can really help determining the potential pain points and needs of your prospect.
Another product offered by Datanyze is the Data Enrichment product. This tool is built to integrate with your marketing automation and CRM software. This integration pulls the information from Datanyze to your MAP or CRM, so unlike the Browser Extension you don't need to be on their website to see that information. It also updates the information, so when a company technology changes or firmographic data changes (like revenue growth) it will update that information in your CRM or MAP. You'll always have the most up to date firmographic and infographic information. This product starts at $300 per month per technology.
The third product offered by Datanyze is the Prospecting product. This differs from the other products because it involves logging into the Datanyze portal and creating prospecting lists as determined by technographic or firmographic data. It includes the Pro version of the Browser Extension product, as well. You can use the Prospecting tool to search for companies that fit your profile, and then export the list or push it to your Salesforce implementation. This tool starts at $250 per month.
BuiltWith
BuiltWith is a tool similar to Datanyze, in that it provides technographic data to inform your marketing automation software and CRM. It doesn't provide the same firmographic data so this product is a little more niche than HubSpot or Datanyze.
BuiltWith has a free look up extension that can be used to help determine the technology on individual websites. In addition, it has a tool that can be used for prospecting and updating your MAP or CRM with the technographic data. This tool has three versions, each determined by the amount of technology included in the tracking and usage. The Basic version is $295 per month, the Pro version is $495 per month and the Enterprise version is $995 per month.
At Diagram, we use all three of these technologies in our sales enablement technology stack and for prospecting. HubSpot Sales tends to be the main hub and driving force, but Datanyze is a great tool to use for informing follow up on prospects and basic information. BuiltWith helps fill in the technographic information that Datanyze may have missed. But in the end, having a process built around using an enablement tech stack has completely revolutionized how we prospect and bring in new business.
Are you looking to build your sales enablement tech stack? Do you need some help determining the right products and tools for your sales team? Reach out to us today about building your tech stack or how to build your sales strategy around your tech stack.
Photo by Louis Hansel on Unsplash
Related Posts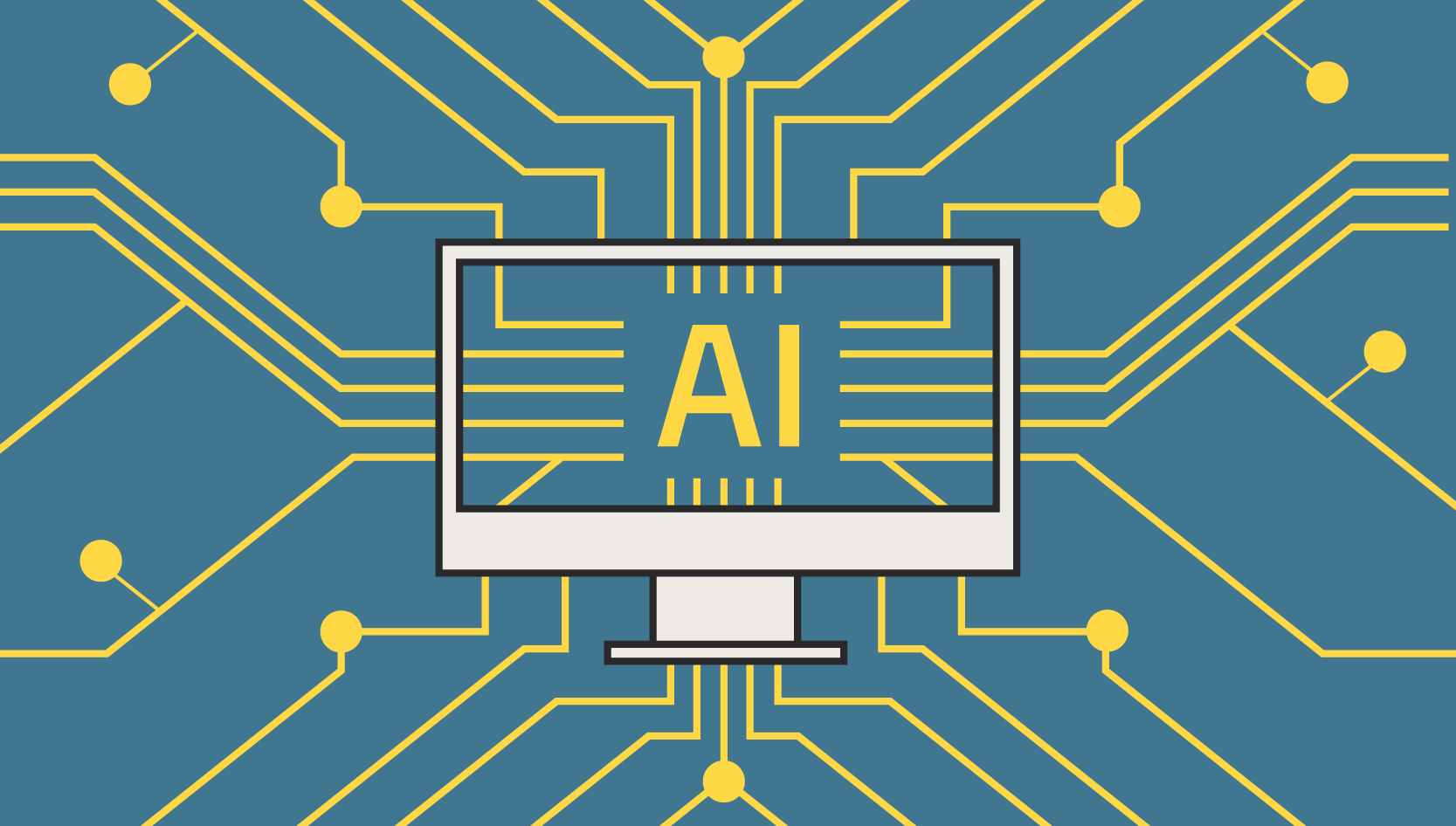 Rather than eliminating jobs, AI technologies will increase the productivity, quality, and value of the digital agencies that employ them.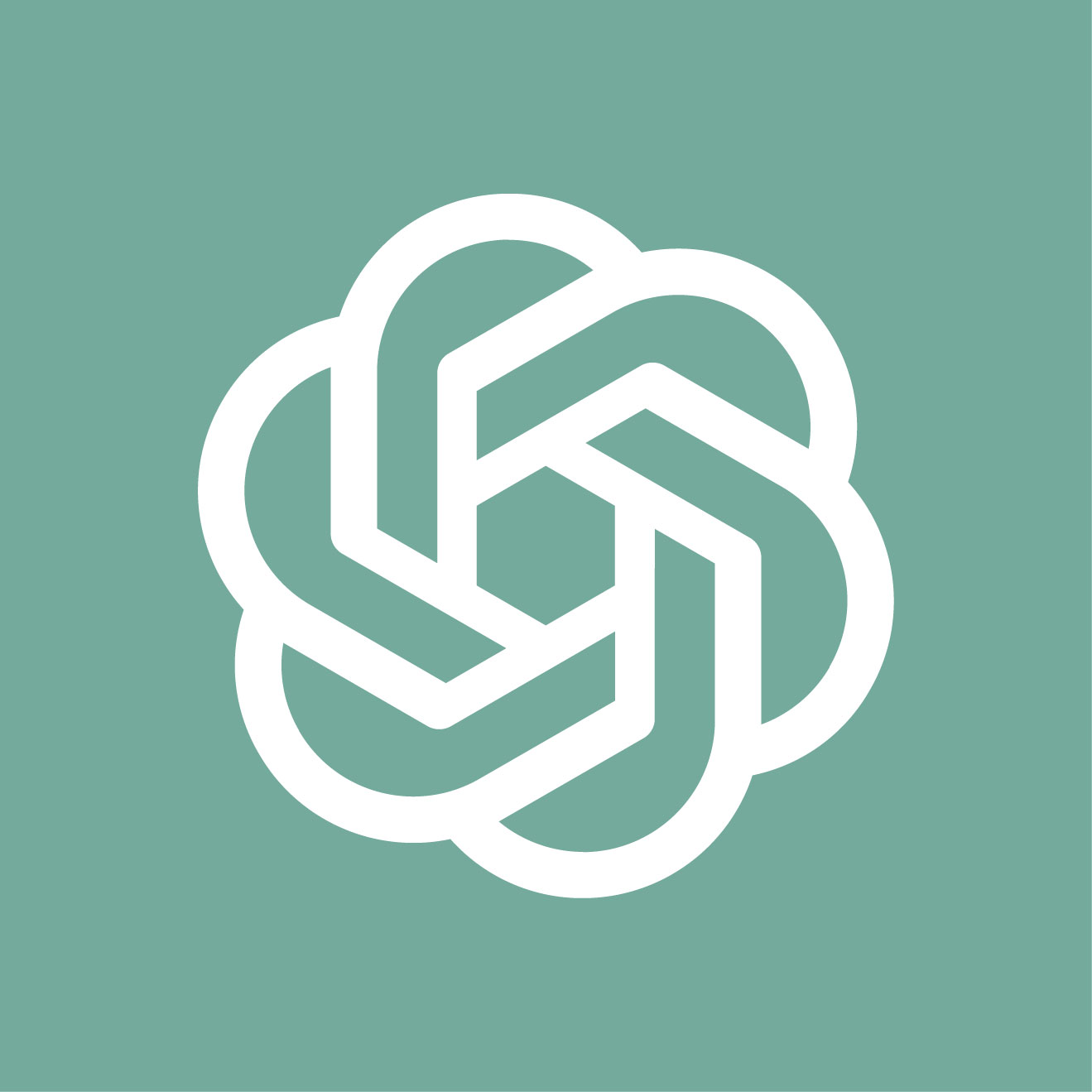 ChatGPT is an innovative platform for enhancing your writing, but here are a few ways to help from losing your "voice" while using it...
Results Matter.
We design creative digital solutions that grow your business, strengthen your brand and engage your audience. Our team blends creativity with insights, analytics and technology to deliver beauty, function, accessibility and most of all, ROI. Do you have a project you want to discuss?
Like what you read?
Subscribe to our blog "Diagram Views" for the latest trends in web design, inbound marketing and mobile strategy.