We look at the exciting announcements from HubSpot's recent Partner Day event, as well as what we learned from connecting with the HubSpot community.
At Diagram, we love working with HubSpot, a company whose marketing automation, CRM, and CMS platforms provide organizations with the tools they need to engage their audience. Being in the top 3% of over 3,300 HubSpot partners has its perks, and one of our favorites is the opportunity to attend Partner Day at HubSpot's headquarters in Cambridge, Massachusetts.
By attending Partner Day, we're able to support our HubSpot clients with direct access to the latest and greatest information on the software roadmap, and we also get to share ideas and network with other innovative marketing agencies. And, of course, it gives us a great chance to have a little fun in a beautiful city. But we won't keep the experience to ourselves; let's take a look at some of the news and insights that we took away from Partner Day:
Product Update News
There is a ton going on with the HubSpot, and the roadmap is pretty exciting for both marketers and sales professionals. There's a lot of talk about upcoming releases and enhancements to HubSpot that are planned to be released this year. I'm going to focus on some of the highlights that I know our clients will be doing happy dances about, because they address some common wish list items, improve efficiency, and level up HubSpot's use of the full software stack.
Social Media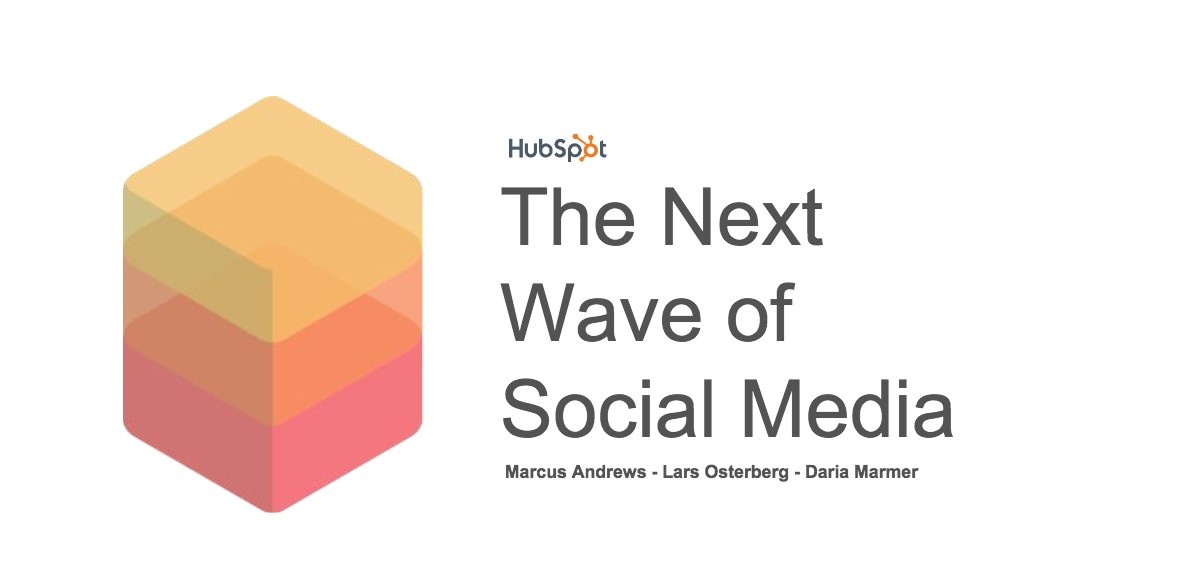 HubSpot is doubling down with their social media tools as well as their HubSpot Ads add on product, making it easier for marketers and salespeople to maximize their social efforts and lead prospects through their sales funnel. This isn't much of a surprise, since social media advertising budgets have doubled worldwide over the past 2 years — going from $16 billion U.S. in 2014 to $31 billion in 2016.
Here are a few of the new features that will soon be available:
Connect to Facebook without attaching your personal Facebook account
Facebook page tagging
Connection to Instagram
Drag and drop images into HubSpot with image validation for the social platform
Upload video directly to Facebook
Create custom audiences and website retargeting
Reporting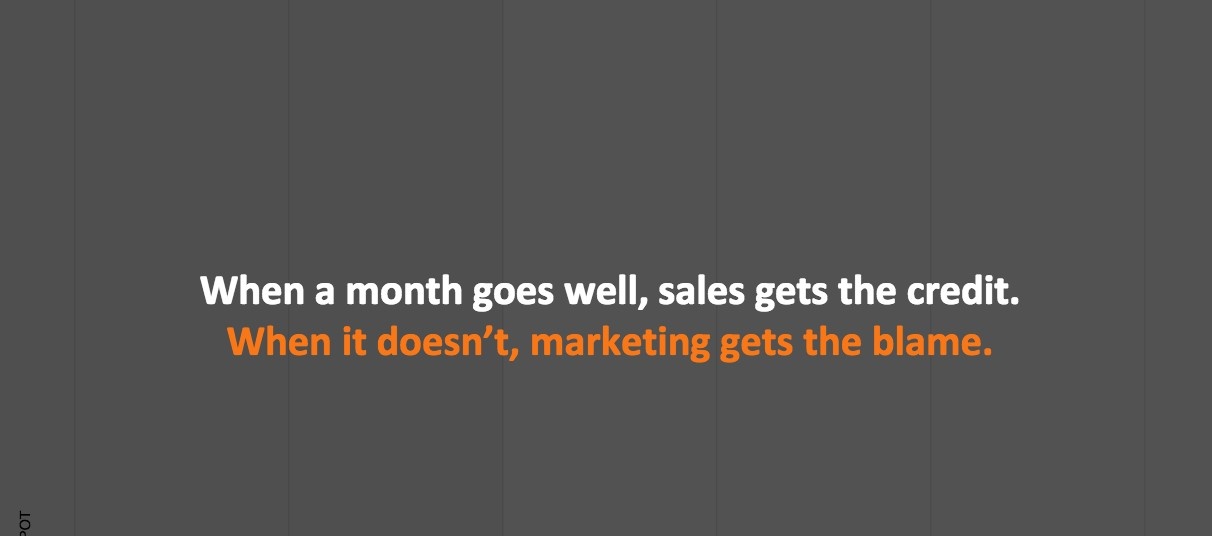 Marketing ROI lives and dies by reporting capabilities and the ability for marketers to analyze data and find insights into what is working, what's not working, and areas that could be improved. When you report on your marketing activities, it's important to go beyond basic engagement metrics – traffic, conversions, etc.
Coming soon within HubSpot's Campaign Reporting module will be the ability to connect all of your marketing activities to revenue generated. Additionally, HubSpot will be including 70 new reports into their out of the box reporting tool. With these new reporting tools, marketers and salespeople will have the knowledge they need to maximize their efforts.
Content Strategy
Search Engine Optimization (SEO), keywords, and "winning" Google have been key marketing activities since the birth of organic search engines. But this world is constantly evolving as search engines introduce new technologies with the goal of providing relevant, quality results to their searches.
As SEO targeting efforts move beyond keywords and toward topics (or clusters), HubSpot is launching a new toolset called Content Strategy to address this trend. This new feature will allow you to create content pillars and build relevant thought leadership, with the goal of truly being able to "own" an entire topic, not just a keyword. This product has been in Beta for a while, and some of the early results are very exciting:
By using Content Strategy:
HubSpot Increased organic traffic 50% after starting to cluster posts around content topics.
One B2B customer increased organic traffic by 40% and their pillar page has a conversion rate of 63%.
(source: HubSpot Partner Day 2017)
eCommerce – New APIs and Native Integration with Shopify

While this feature is still very early in the development stages, HubSpot is taking a bigger leap into the eCommerce space by offering a native integration with Shopify, the web's leading eCommerce platform. While other companies have developed Shopify integrations, it appears that HubSpot has put a stake in the ground by aligning inbound marketing and eCommerce goals. A native integration means that it's built and supported by HubSpot, versus ones that are built and supported by other companies.
The following high level features are being developed:
The ability to track products and orders directly in HubSpot
List segmentation, automation, and email for eCommerce
Support for discounts and coupons
HubSpot Website Platform Updates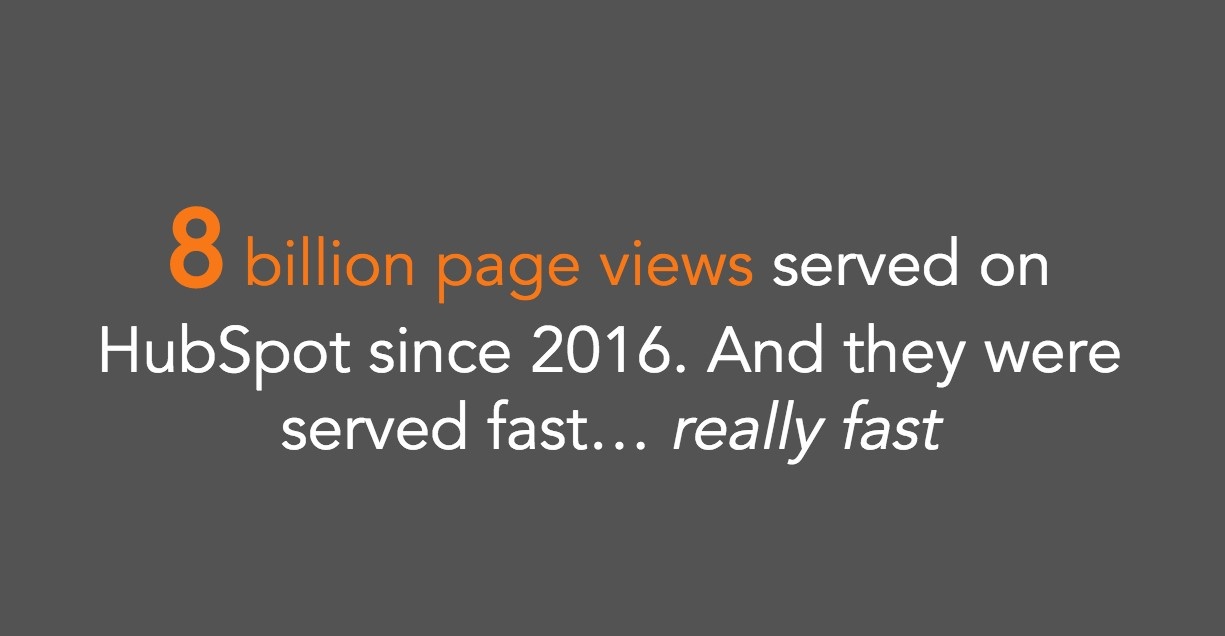 At Diagram, we feel the most undervalued piece of HubSpot's suite of tools is their Website Platform. This product has gone through a long road, from being something that we would not necessarily recommend to clients, to a best of breed content management system (CMS). Some of the key selling points for us:
Great Science Fair with HubSpot Partners #HubSpotPartnerDay2017 pic.twitter.com/hqYB9YFcjE

— David McNeil (@jdavidmcneil) April 27, 2017
Connecting With HubSpot's Partner Community
Another invaluable aspect of Partner Day is being able to network and learn from other agencies. One session that we especially loved was run by Iliyana Stareva of HubSpot and Mike Skeehan of Salted Stone. Titled "Nailing Client Delight for Lifelong Retention," the presenters offered a blueprint which, in our experience, has proven to be the best recipe for building lasting, rewarding relationships between our agency and our clients.
This framework involves a dedication to delivering value at every touchpoint of the client journey, from the initial sale through ongoing service delivery, and focusing on the 3 R's: Results, Relationships, and Reliance.
Results are delivered through first understanding our clients' KPIs and then producing remarkable work. It's more than just talking a good game – it's continually delivering on promises and exceeding expectations.
The Relationship aspect involves building trust, affinity, and a loyal partnership that goes both ways. We seek to understand our clients' worries and demands and try to get ahead of problems before they have the potential to create fractures in the business relationship.
Finally, Reliance is about being the leader and trusted advisor that keeps the success of our clients' business at the center of our process. Our goal is to be indispensable in helping clients execute on a successful digital strategy. These three R's are what guide our thinking and our actions and have helped us deliver the best possible outcomes for our clients.
Needless to say, we can't wait for HubSpot's next Partner Day and, of course, for Inbound 2017, HubSpot's huge marketing and sales conference in September. If you're interested in getting early access to new HubSpot products and offering feedback, you can sign up for the beta program. If you have any questions about how to implement these new features in your digital strategy, please contact us. We look forward to helping you get the most out of HubSpot's suite of tools!
Have questions or comments about this post? We'd love to hear from you.
Related Posts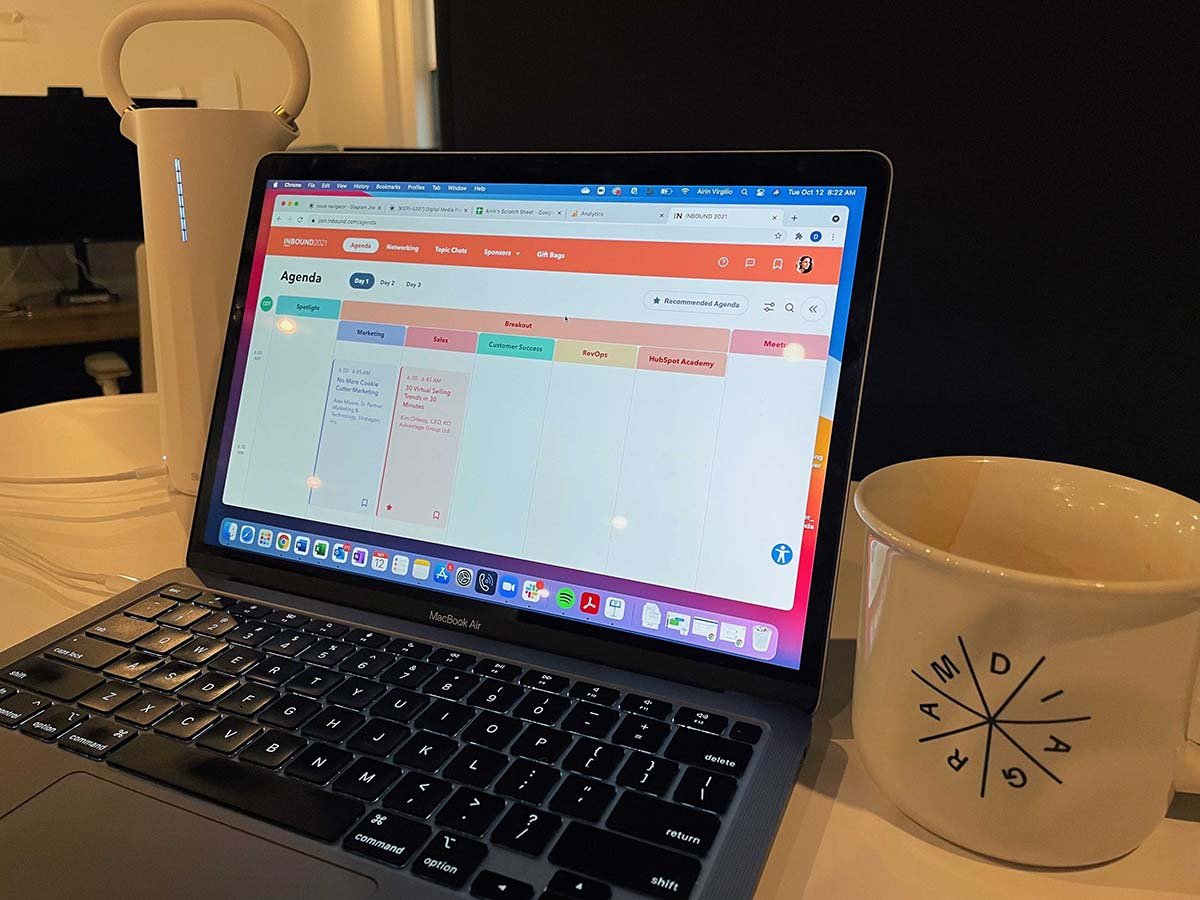 Diagram's Kristen Sydelko gives her unique perspective as a first-time attendee to Hubspot's annual conference, INBOUND 21.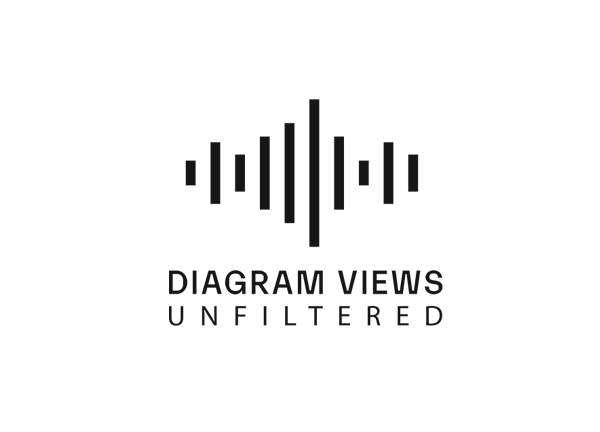 Diagram's Allison Casey spills all her insider SEO tips on migrating your content the right way.
Results Matter.
We design creative digital solutions that grow your business, strengthen your brand and engage your audience. Our team blends creativity with insights, analytics and technology to deliver beauty, function, accessibility and most of all, ROI. Do you have a project you want to discuss?
Like what you read?
Subscribe to our blog "Diagram Views" for the latest trends in web design, inbound marketing and mobile strategy.