What is a content marketing plan, and how do you align it with your buyer personas and business goals? Read on to find out.
I've written previously about the questions you must consider before creating your content plan, and that is an excellent place to start, but once those questions are answered, what do you do next? Let's discuss further about how to create an aligned content marketing plan and why it's so important to maintain that alignment.
What's a Content Marketing Plan Exactly?
Content marketing has become a recognizable buzzword, but it can be hard to define exactly what needs to be included in a complete content marketing plan. While everyone has a slightly different definition, the Content Marketing Institute defines a content marketing plan as:
Depending on your goals, the specific content that is included in your content marketing plan will vary. The amount of each type of content that you create will also vary based on your buyer personas and your overall goals. Some of the content that your content marketing plan may include to reach those goals and provide your audience with value are the following:
Blogs
eBooks
Videos
Case Studies
Whitepapers
Social media messages
Tip Sheets
Consultations
Website Content
Keeping it all Aligned
Once you have decided on the appropriate consistency of content and the types of content that will provide the most value for your audience, it's time to start considering alignment of content ideas. It's important to align your content to make sure you maintain a clear and concise message instead of confusing your audience or, even worse, publishing content just to publish content. There should always be an underlying reason and strategy for every single piece of content you publish. These reasons and strategies can be simple, but they must always be rooted back to your content marketing plan.
For instance, thinking through and mapping out your content alignment can help you make sure you are providing the most value for your audience. By mapping your content out and looking at it from a higher level, you can see if you are providing content for all stages of the Buyer's Journey. This is vital to make sure that all your website visitors are finding the appropriate format and education that they need. When you are creating your overall content marketing plan, be sure to align each content offer to the appropriate stage of the buyer's journey. This will help your prospects become more educated on their solution choices, thus leading them to the best possible solution for their company's specific problem. Not only will aligning your content to the buyer's journey help your visitors to solve this problem, but when done well, this can lead to them trusting you for answers in the future.
Think about it this way: which websites do you visit frequently? These websites most likely provided such valuable content that was directly coordinated to you that you now go back to that website regularly, even on a weekly or daily basis, just to see if they have more content to help you in your daily life. Creating that bond with your visitors, prospects, and clients is very difficult, but not impossible. We all have those places that we visit, but how do you become that go-to website for your audience? By creating content that is aligned and focused on a singular message. By creating content that provides an extreme amount of entertainment, a utility that others can use in their life, or a sense of escapism from their day-to-day hassles. By providing an overwhelming amount of value for your audience, you can benefit and they can benefit, creating a lasting and stronger relationship.
Creating a tailored message aligned to each persona and stage of the buyer's journey is important as well. Personalizing your message for each of your audience members and meeting them where they are in their journey is not only important to create a stronger relationship with them, but also to help meet your goals. Catering your message to your targeted audience is important to make sure they are getting the most value possible from your content, but this tailored message also helps attract more interested visitors for your products in particular and can lead to cutting down on wasted time trying to sell your products to visitors who are not interested in your services or would be better suited for another solution to their problem.
With that being said, it is important to make sure that your content marketing plan from start to end links back to your business goals. According to Forrester, "85% [of marketers] can't connect content activity to business value and, as a result, fail to create those intimate, long term relationships that will form the primary source of competitive advantage in business from now on." Creating this value and cutting down on wasted time can help you reach your business goals faster and build a stronger bond moving forward. Don't forget to make sure your goals are SMART goals and you are linking all your content back to those goals in order to reach them successfully.
Overall, there are many pieces to a content marketing strategy, and keeping it all aligned can be a bit of a juggling act. Don't forget to relate your content back to buyer journey stages, buyer personas, and business goals. If you have any further questions on creating an aligned content marketing plan for your company, feel free to contact us to speak with a Marketing Specialist, or leave a comment below.
Have questions or comments about this post? We'd love to hear from you.
Related Posts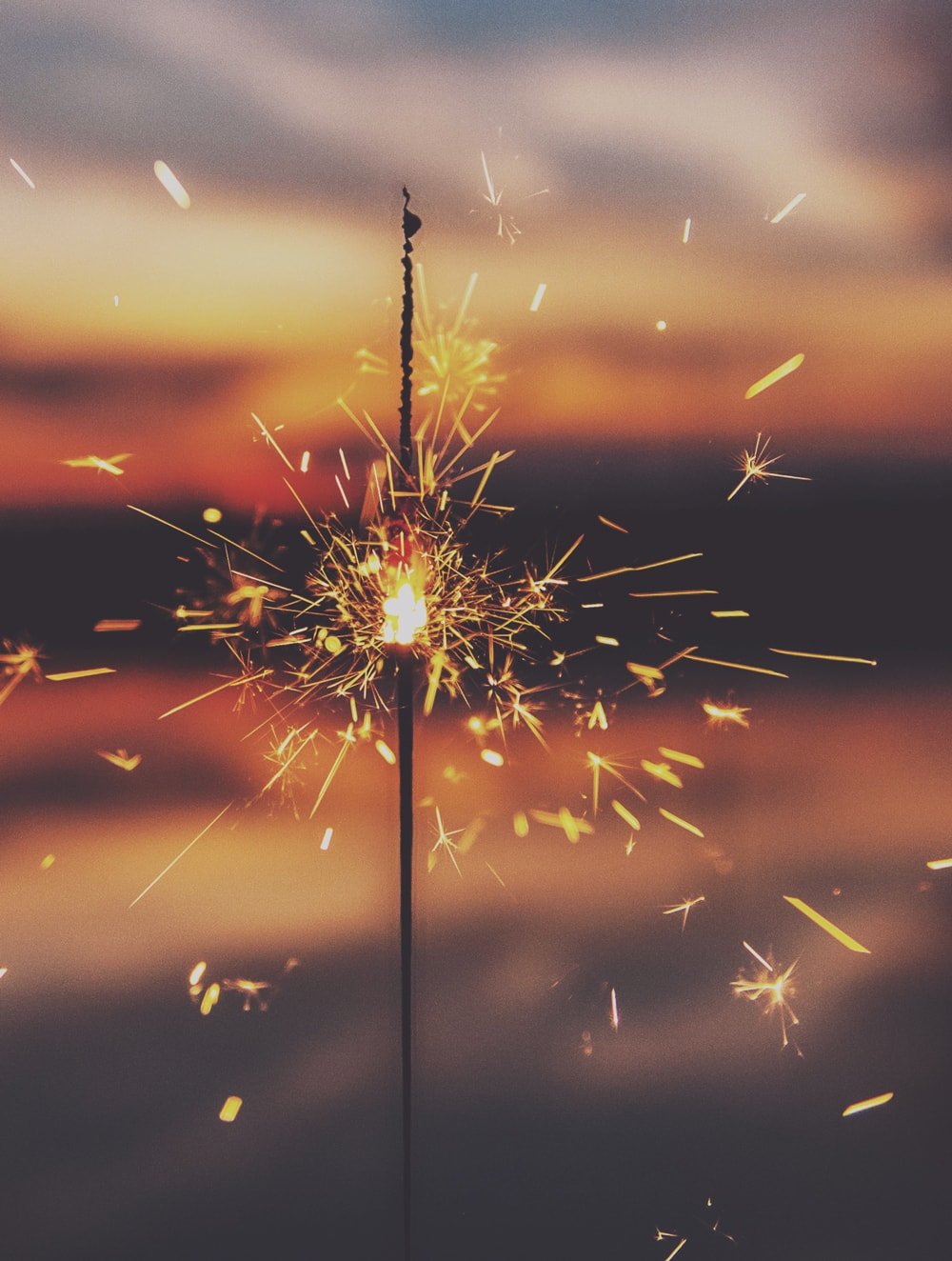 Remembering that we are connecting with actual people is one of the keys to inbound marketing success. Defining buyer personas helps us do just that.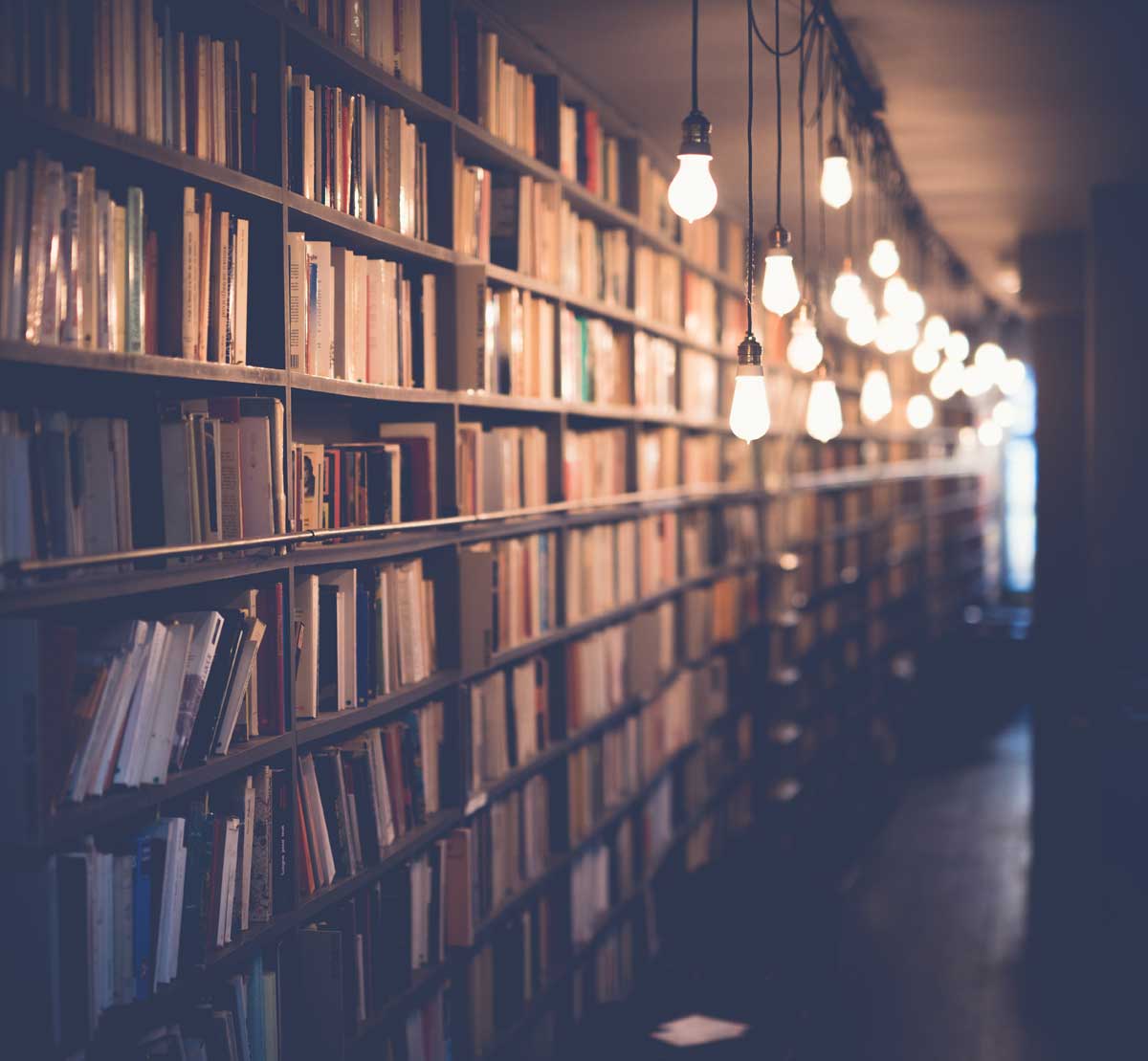 Research is essential for meeting your Inbound Marketing goals. We share some tips and tools that can help you find out what you need to know.
Website Traffic Woes?
Google search algorithm updates can wreak havoc on your website's traffic. Don't let your organic rankings tank. Our free SEO health check can help you identify issues that make Google unhappy with your site.
Like what you read?
Subscribe to our blog "Diagram Views" for the latest trends in web design, inbound marketing and mobile strategy.