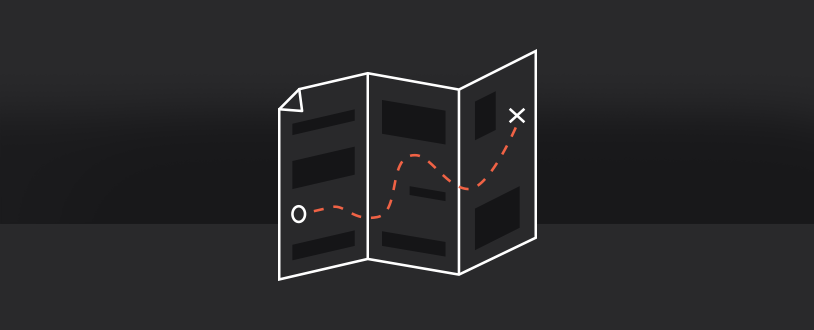 Diagram Views
4 Ways to Avoid Disaster When Migrating CMS Platforms
Digital Strategy
Published by Chris Osterhout on 02.23.21
If you have ever migrated from one CMS or eCommerce platform to another, you know how many unexpected issues can occur during the migration process.
As these platforms have become more complex and evolve into fully-fledged digital experience platforms (DXPs), there is more to consider than ever when approaching your migration project. As is true with any significant undertaking, planning is critical, and understanding what you don't know is a big part of that process. To achieve this understanding and prevent pre- and post-migration issues, we recommend focusing on the following aspects of your digital property:
Create a

CMS Migration

Digital Roadmap
When it comes to creating omnichannel experiences, the website platform or DXP is only one piece of the digital ecosystem pie. As you look forward over the next five years, understanding what digital experiences you want to provide your customers is critical. What systems will you need to have in place to provide those desired experiences? How do those systems overlap with your DXP and your migration project? The last thing anyone wants to do is make decisions now that will prevent their business from achieving its desired goals in the years to come. If you were wondering when the right time is to create a meaningful digital roadmap, it's now, before you migrate to your new CMS.
Outline

Y

our

T

echnical SEO

S

trategy
In all the years we have been in business, I have never heard from a single company that we have partnered with that their goal is to take an organic SEO hit after they migrate their website to a new CMS. However, I always hear the following:
We want…
More web leads

More eCommerce orders

More website

traffic

More conversions

More revenue

More functionality

Etc.
It is surprising when organizations have those goals for their platform migration but do not have a real SEO strategy to achieve them. More often than not, the SEO strategy gets swept under the rug and only brought up after the website launch when the metrics are trending in the wrong direction. If your organization has aspirations to accomplish any of the previously mentioned goals as part of your platform migration, now is the time to do the following:
Assess your current technical SEO position, including

metadata and

microdata.

Assess your keyword rankings and SERP positioning

.

Catalog

all of

your website pages

,

URLs

and metadata

.

Cross-reference website

traffic

and ranking for each page

.

Set

SMART goals

for post platform migration for all of the items above.
Working through the SEO tactics above will pave the way for a successful content and platform migration.
Create a Content Migration Strategy
We have talked about ways to survive content migrations in the past and continue to stand by those recommendations. Migrating content is always the most painful part of any project because it forces organizations to look at, acknowledge, and make decisions about things they would rather not talk about. However, it is the most critical part of the platform migration process because a website is nothing without its content. Content is what drives conversions, leads, and revenue. When you move from one platform to another, the options for content interfaces will change and may have an impact on a variety of things, including:
SEO (

how your page content is consumed by search engines

)

Information Architecture (how people navigate your website)

Site Search (how people search within the context of your website)

Content Strategy (

what content will be shown on which pages and to what users)

And more
A content migration strategy often builds on top of the technical SEO strategy. As part of that process, you will be identifying high-value pages and pages that offer little to no value. That can serve as the foundation of the following:
A content cut list (this is the content that you do not want to migrate to the new website)

A 301

-

redirect strategy (a list of the URLs that exist on your site today, paired with their corresponding URL on the new platform)

An Information Architecture plan (what hierarchy

of

pages exist on your current site, and where they are going to exist on the new site)
Content migration can feel overwhelming but, with the three items above, your platform migration will be primed for success.
Perform User Research

for Your Website Migration
Platform migrations often include a website redesign. Too often, website redesign decisions are driven by project stakeholders who assume they know what their website visitors want. Then when the new website launches, they wonder why the metrics aren't aligning with their goals.
The solution is simple, you need to perform user research. Collecting user feedback and behavioral data before initiating design changes establishes a baseline for user-experience. Having a baseline in place allows you to measure the impact of the work on your end-users. This type of insight also helps ensure that important design and content decisions are informed by research and data, rather than subjective assumptions.
Pro Tip:

Don't redesign your website as part of a platform migration without doing user research first.
Bonus: Don't Ignore Website Accessibility
If you are rethinking the design for any website, you should start with understanding how accessible your website is for individuals with disabilities. This is more critical than ever because businesses all over the world are being sued for discriminatory practices specifically related to website accessibility. If you are redesigning your website as part of your platform migration, make sure you put website accessibility at the forefront of your planning process.


Have questions or comments about this post? We'd love to hear from you.
Related Posts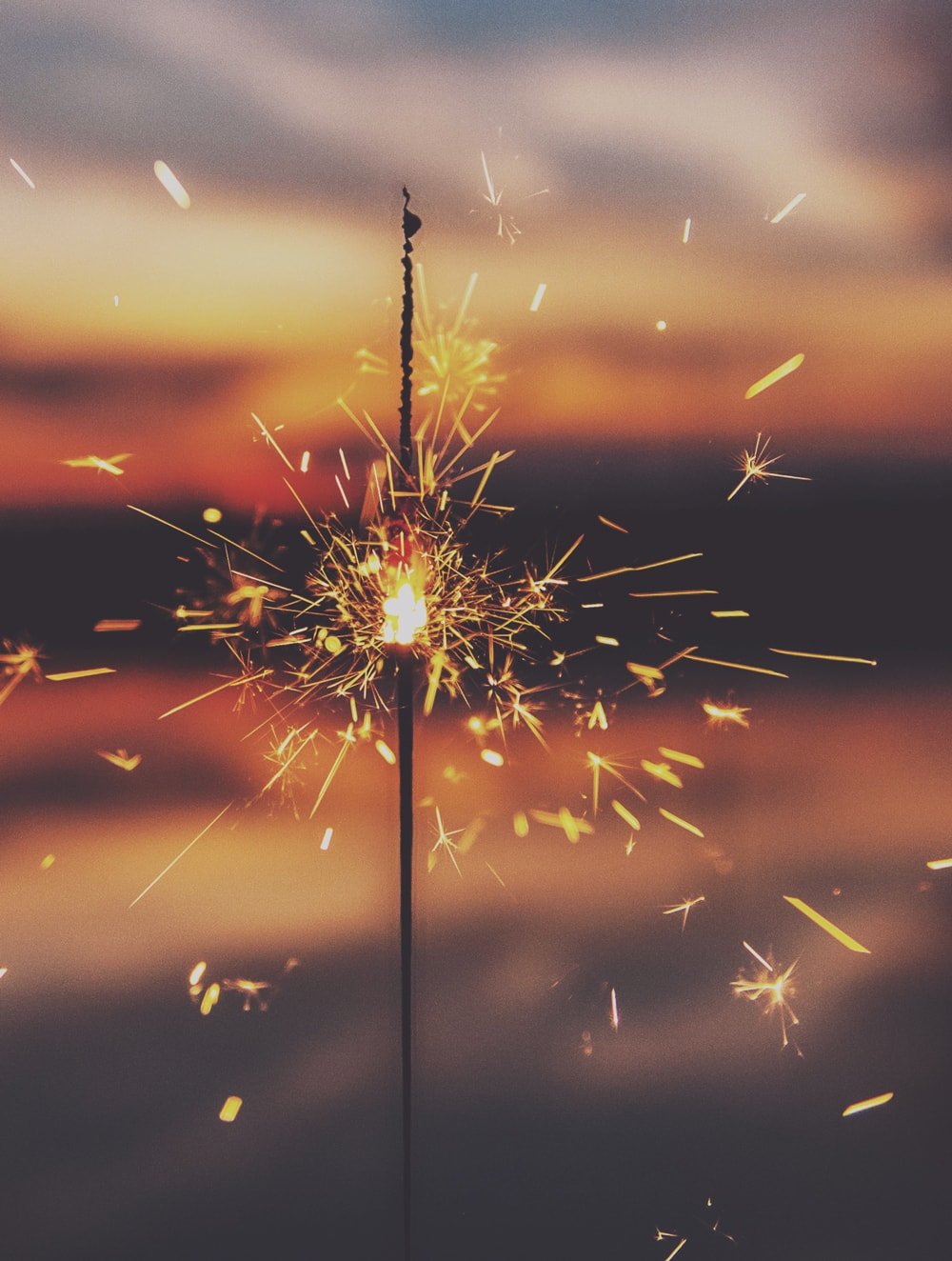 We get it, planning to migrate to a new CMS platform can be scary and costly. Furthermore, it's extremely easy to have a big ticket item such a platform migration cut from corporate budgets or delayed for various reasons.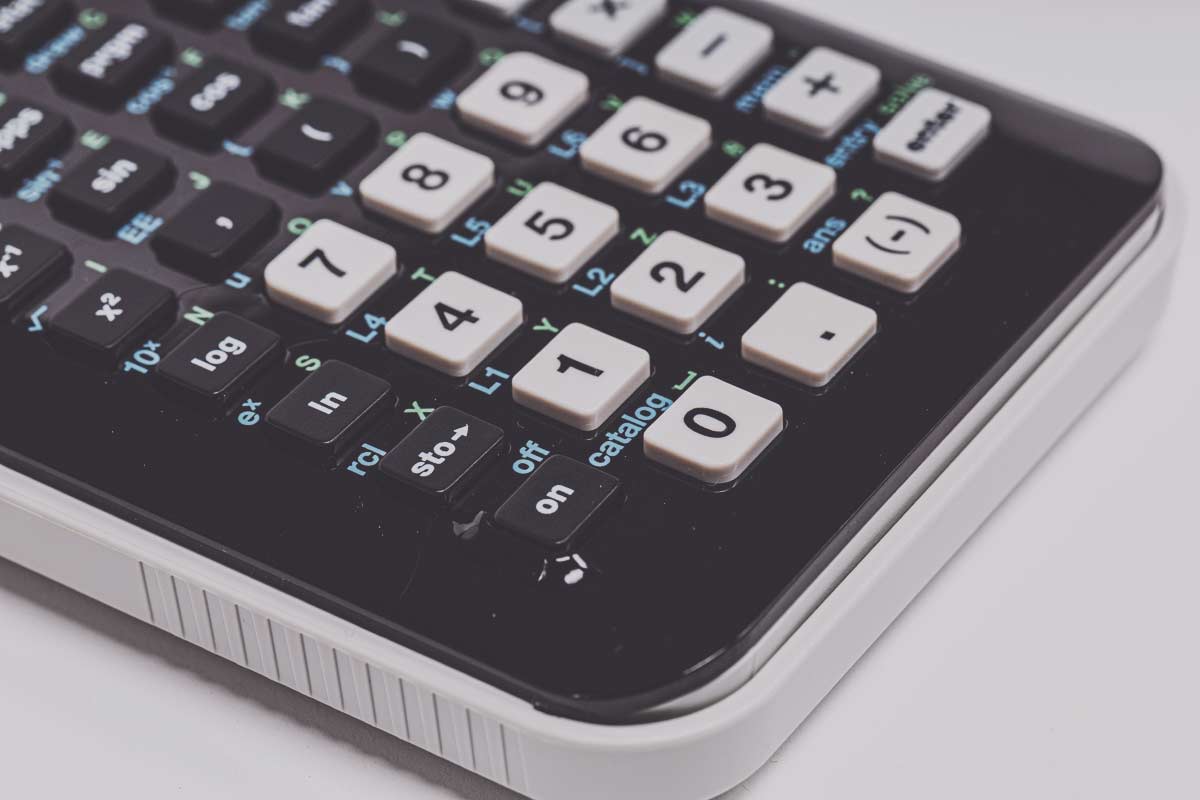 Diagram's Chris Osterhout answers common questions to help secure budget for a CMS migration during the global pandemic.
Website Traffic Woes?
Google search algorithm updates can wreak havoc on your website's traffic. Don't let your organic rankings tank. Our free SEO health check can help you identify issues that make Google unhappy with your site.
Like what you read?
Subscribe to our blog "Diagram Views" for the latest trends in web design, inbound marketing and mobile strategy.