Diagram Views
Comparing 3 Top CMS Platforms: What's Best for Your Website?
Rob Schall
Sr. Web Developer
#CMS
,
#Industry Insights
,
#Episerver
Published on October 15, 2015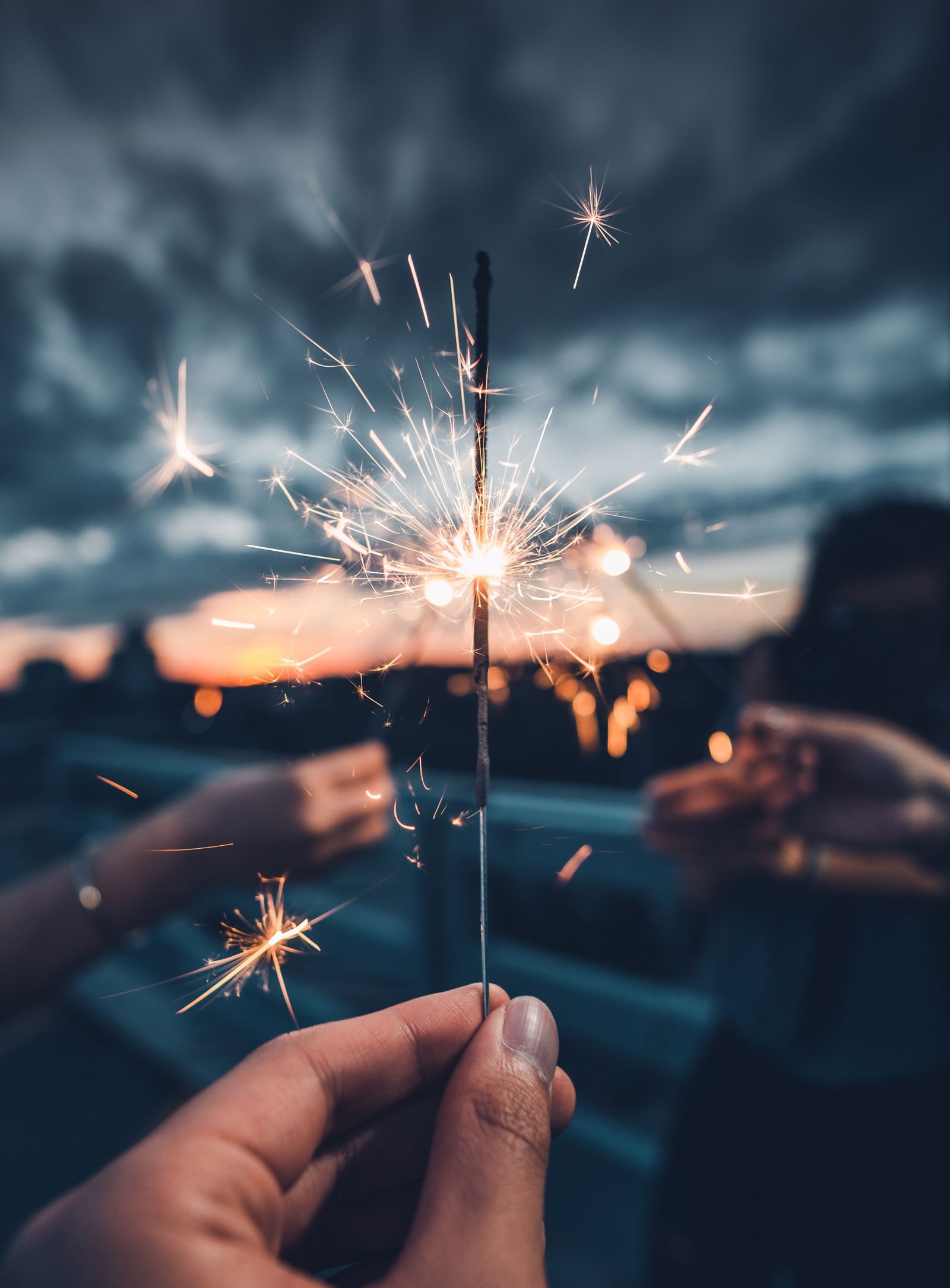 We look at the criteria site owners should consider when choosing a CMS and how they apply to 3 top CMS platforms.
At Diagram, we're experts in CMS-driven websites, and we regularly write about topics like how to measure the ROI of your CMS, why you shouldn't make a CMS into something it's not designed for, and options for integrating third-party systems into your CMS. However, one thing we haven't discussed in detail is how to determine whether a CMS platform is a good fit for your needs.
Understanding your business needs is one of the most important aspects when determining which CMS platform to use. When evaluating CMS platforms for a website project, we consider the following criteria:
How much content, and what types of content, will need to be managed?
How much traffic will the site be expected to handle?
How many authors will be updating content?
How complex are the content workflows/approval chains?
How secure does the site need to be?
Does the site need to utilize content versioning?
Does the site include e-commerce?
Do your company's business rules allow for the use of open source software?
How sophisticated will the content editors be?
What are the requirements for staging content?
Let's look at three CMS platforms that we regularly work with, whether they meet these criteria, and how this should affect your decision on which one to choose:
WordPress
Due to its free and open source nature, WordPress is an incredibly popular platform, and it is a great fit for websites which have a large quantity of blog-style content and a smaller amount of non-blog content. Since it doesn't provide a way to easily manage non-blog content via a folder system, we only recommend using it if a site has fewer than 150 non-blog content pages, such as product pages, informational pages, or landing pages.
Another area of concern that comes with WordPress is security. Since it is an open source product, everyone, including those with malicious intent, are aware of its vulnerabilities while they are being fixed by the developer community. If your site is a high-risk target that needs to remain available at all times, WordPress is probably not the best fit for you. Also, if your organization's business rules prohibit the use of open source software, you will not be able to use WordPress. The open source nature of the platform can also make it difficult to reach support if you are having any issues with the platform or any of its plug-ins. Steps can be taken to avert some of these risks, including using a CDN, but these do add more complication to the setup of the site.
WordPress sites are able to have multiple content authors, and there is limited capability for advanced content workflows or approvals. Since WordPress makes extensive use of snippets within the context of the editor interface, content editors will need to have a basic understanding of HTML, XML, and CSS. The platform also does not provide any capability for staging or versioning content, making it difficult to preview content before it is published or roll back to a previous version of a page if its functionality was inadvertently broken.
When it comes to performance, WordPress handles content proficiently, although a large amount of complex content can cause issues if there is a lot of traffic. Adding multiple plug-ins can also slow down the site's performance, so site owners will need to be aware of what is installed and avoid causing slow load times and a poor experience for the site's users. There are plugins which can help with caching, and using a CDN or load balancing can help with performance, but these should be balanced with the need for content freshness.
WordPress is best for small-to-mid-size companies with basic content needs. Light e-commerce capabilities are also available through plug-ins like WooCommerce. If your site exceeds these needs, you will most likely want to consider a different platform.
HubSpot
Website owners who utilize HubSpot's Marketing Automation Platform (MAP) capabilities likely already use it to create landing pages and calls-to-action, track marketing metrics, and personalize content. If they are already getting this great value out of the platform, it makes sense to evaluate HubSpot's Website Platform to see if it will meet their business needs as a CMS as well as a MAP.
Similar to WordPress, HubSpot works well for blog-type content and similar amounts of non-blog content, but it extremely powerful in areas where WordPress is lacking, including integration of MAP capabilities, analytical tracking, anonymous visitor tracking, A/B testing, and personalized/targeted content.
HubSpot also provides quality performance through a native CDN and a SaaS-based architecture. It is a proprietary platform with good support that is easy to contact and quick to resolve any issues. It also provides good security, with no reported cases of websites being compromised. The platform requires a fixed monthly fee, regardless of the amount of traffic to the site.
However, there is room for improvement in a few areas, including organization of content and associated assets. While no staging environment is provided, users can share a private preview link of content before it is published without forcing a login to view it. E-commerce is not offered as a native part of the platform, but it does integrate with other platforms, such as Magento. HubSpot does support multiple authors, but not approvals or versioning of content.
For small-to-mid-size companies, HubSpot is a great solution that provides additional security and performance benefits that aren't available with WordPress, as well as a simpler editing interface that comes close to a true WYSIWYG experience. HubSpot is a great choice for website owners who want to seamlessly integrate their CMS, MAP, and CRM in one platform.
EPiServer
EPiServer is an enterprise CMS built for large-scale sites with a large amount of content and a variety of content types. It has a truly sophisticated on-page editing experience (which is great for testing responsive design) and allows for multiple users, advanced workflows and content approvals, content versioning and staging, content scoring, A/B testing, personalization, social media integration, and a native e-commerce platform.
EPiServer is a proprietary software with a strong support experience. Since it is built on .NET, the underlying core of the software is supported by Microsoft, and the platform itself is supported by EPiServer. The company also takes security very seriously, with a continuous release cycle that addresses software defects and security concerns via regular software updates.
While EPiServer does provide a great deal of flexibility, it doesn't try to be an all-in-one solution, opting instead for integrations with other systems, such as HubSpot's MAP or third party analytical platforms. It is also pluggable, meaning that it can be authenticated against any system desired, such as Active Directory or Salesforce.
As a solution for large-scale sites which require an enterprise-level platform, EPiServer offers a great deal of flexibility that is not available elsewhere. It does require a larger spend for license costs, hosting, and ongoing maintenance, but the experience it provides is unparalleled and well worth the investment.
What's the Right Solution for Me?
As you can see, determining which CMS platform is the best fit for each individual website requires consideration of a number of criteria, and each platform has its own benefits and drawbacks. At Diagram, we work with these platforms every day, so if you are trying to determine which one is the best fit for you, we can help. Please contact us to speak with a Solutions Engineer, and we'll work with you to find the solution that meets your needs. If you have any other questions or comments, please feel free to leave a comment below.
Have questions or comments about this post? We'd love to hear from you.
Related Posts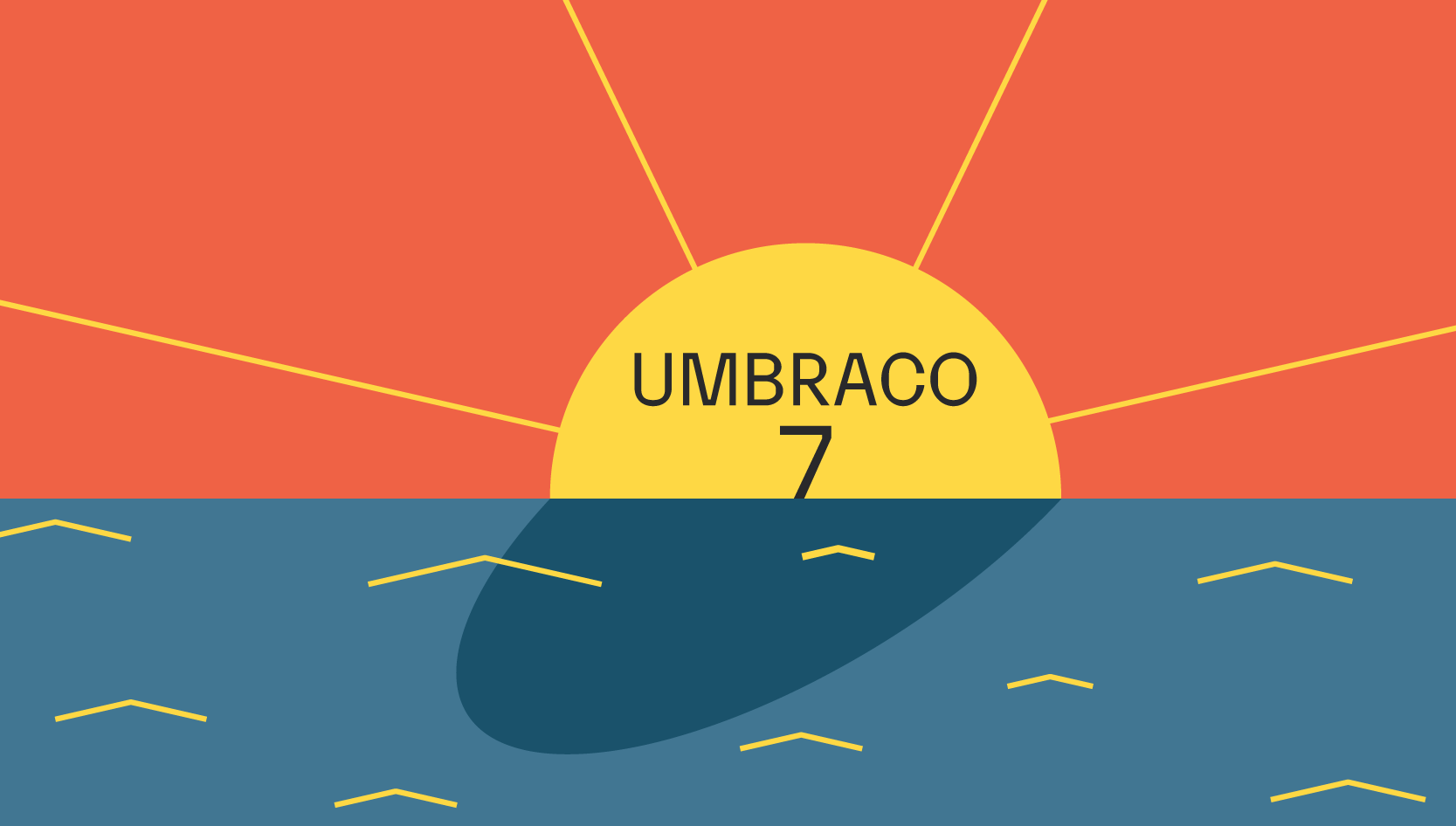 Diagram's Chris Osterhout explores the details of Umbraco 7's end of life and what to consider when planning your CMS upgrade.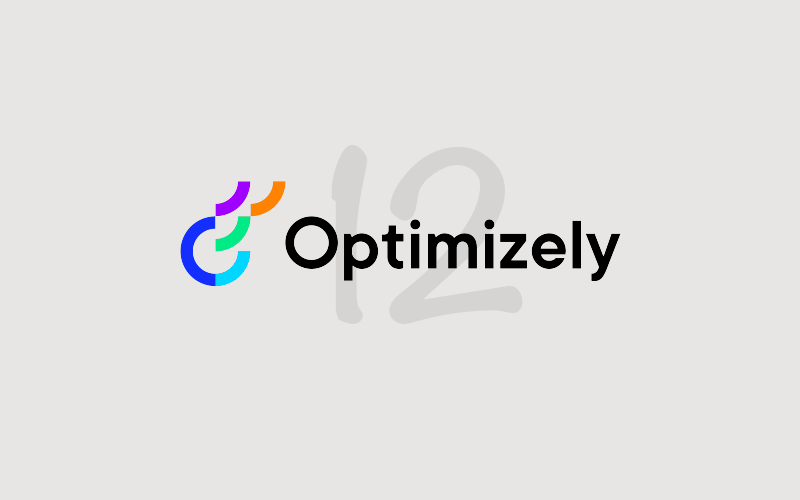 Learn why an Optimizely CMS 12 upgrade needs detailed planning, efficient resource allocation, and an understanding of your organization's capabilities.
Results Matter.
We design creative digital solutions that grow your business, strengthen your brand and engage your audience. Our team blends creativity with insights, analytics and technology to deliver beauty, function, accessibility and most of all, ROI. Do you have a project you want to discuss?
Like what you read?
Subscribe to our blog "Diagram Views" for the latest trends in web design, inbound marketing and mobile strategy.