Diagram Views
5 Ways to Determine Whether You're Overpaying for Your CMS
Chris Osterhout
SVP of Strategy
#CMS
Published on October 5, 2015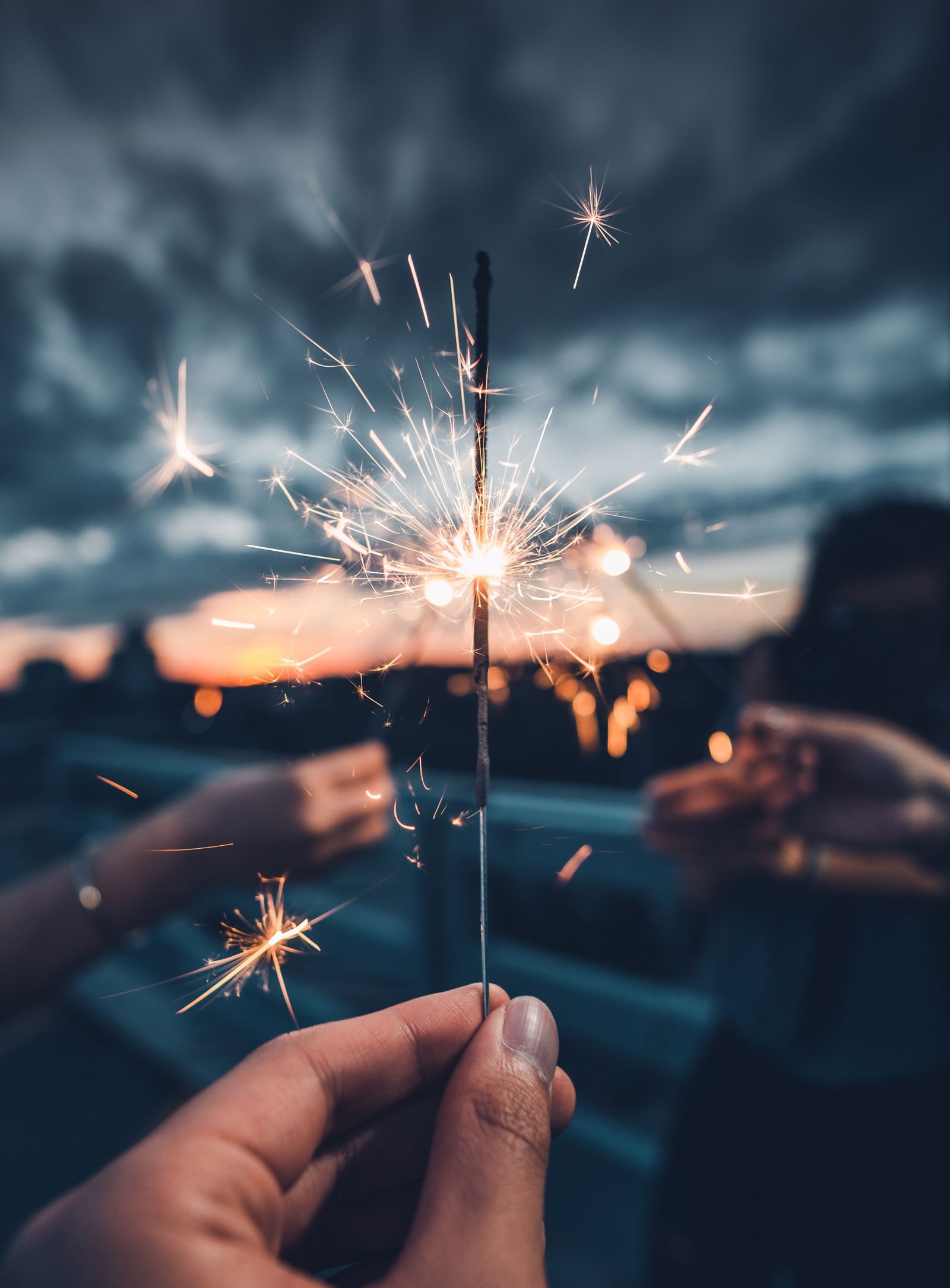 We look at what you need to consider to determine whether you're getting the best value out of your selected CMS platform.
Website owners have a multitude of options when it comes to choosing a Content Management System (CMS), and the market is constantly evolving. On one hand, enterprise platforms like Episerver provide a wide variety of capabilities for large-scale websites, as well as regular updates (such as Episerver's continuous release cycle) that address issues and incorporate new features. On the other hand, platforms like WordPress provide website owners with a simple interface that is easy to manage, as well as an open source developer community and a wide variety of plugins that can extend the platform's functionality.
As experts in CMS-driven websites, we often receive questions from our clients, especially those who are paying for proprietary software, about whether they should continue paying annual maintenance fees for their CMS platform. What is the value of these fees? Are they overpaying for what they are getting?
We've talked before about how a website owner can determine whether they should move their site to a new CMS platform, but we wanted to look at the issue from a different angle. How can site owners make sure they are getting the most value out of their CMS implementation? Before making the decision to jump ship and move to a new platform, here are 5 things you should consider:
1. How Much Content Are You Planning on Managing?
Determining the type and amount of content that exists on your site is one of the key considerations when determining the value of your CMS platform. For example, if a regularly updated blog is the main feature of your site along with a limited number of other pages, WordPress is a solution that will handle this well. However, if your site has a large number of pages other than blogs, this can become cumbersome to manage in WordPress.
For large-scale sites with a variety of content types, it is more prudent to utilize an enterprise CMS platform such as Episerver. Performing a content audit can help you determine what you currently have and how you plan to manage it in the future. This is a great way to make sure you are getting the most value out of your CMS or whether it may be more cost-effective to move to a different platform.
2. What Metrics Do You Plan to Track?
Many CMS platforms offer tracking capabilities, providing site owners with valuable information about how people use their site. Understanding what exactly you want to track (site traffic, conversions, etc.) is key to knowing whether the capabilities provided by your CMS platform are providing you with the best value. Are the metrics you track native to the platform, or do they require the implementation of third party systems? Are you paying for a platform that offers proprietary tracking, but all you really need are the reports that are provided by Google Analytics? Understanding what you need to know and which option will provide you with this information is key to getting the most value out of your investment in a CMS.
3. What Types of Reports Do You Require?
Putting aside analytical tracking, site owners should understand know what other types of reports they will need to generate about their website. These could include reports on "stale" content that needs to be updated or how content has been rated by the site's users. Some CMS platforms provide more robust reporting options than others, so understanding what capabilities your platform provides and what you are making use of will help you make sure you are getting the most value out of your CMS.
It's also important to factor in the cost of creating reports manually if your CMS does not provide the options to automatically generate the reports you need. If you are spending a large amount of man hours creating these reports, investing in a CMS with more robust reporting functionality might be something to consider.
4. What Do You Want the CMS to Do?
Is the main function of your CMS platform the management of your website, or is it being used for other functions as well? We've written before about why you shouldn't try to make your CMS into something it's not designed for, and determining whether you are paying for a CMS platform that offers capabilities that would be better handled elsewhere is a key part of ensuring that you are getting the best value from your CMS. If you're paying extra for a CMS that is also a CRM, you should understand whether it might be more cost effective to use a separate CRM solution, which can provide you with better customer insights and sales tools than the rudimentary functionality that an "all-in-one" solution is able to offer.
5. What Systems Do You Already Have in Place?
In addition to your CMS platform, do you also utilize other systems to manage your company's data? If so, are these being used correctly? For instance, if you've invested in a marketing automation platform (MAP), are you using it to manage landing pages, calls-to-action, and lead capture forms, or are these functions being handled in your CMS? In order to measure the value of your CMS, you need to understand what should be done in each system (and how to integrate these systems in order to avoid data silos) and whether your current solution is less than optimal.
Ultimately, if you strip away the capabilities of your CMS that are better handled in other systems, you will be able to see the true value of your CMS platform and determine whether you are overpaying for it. Once you understand this value, you can calculate the ROI that your CMS is providing and determine whether you should continue utilizing this solution or move to a system that will give you a better value.
Do you have any questions for us about how to determine the value of your CMS or what options you should consider? Please contact us to speak to a Solutions Engineer, and we'll work with you to help you realize the best possible value for your investment. If you have any other questions, please feel free to share them in the comments below. We'd love to hear from you!
Related Posts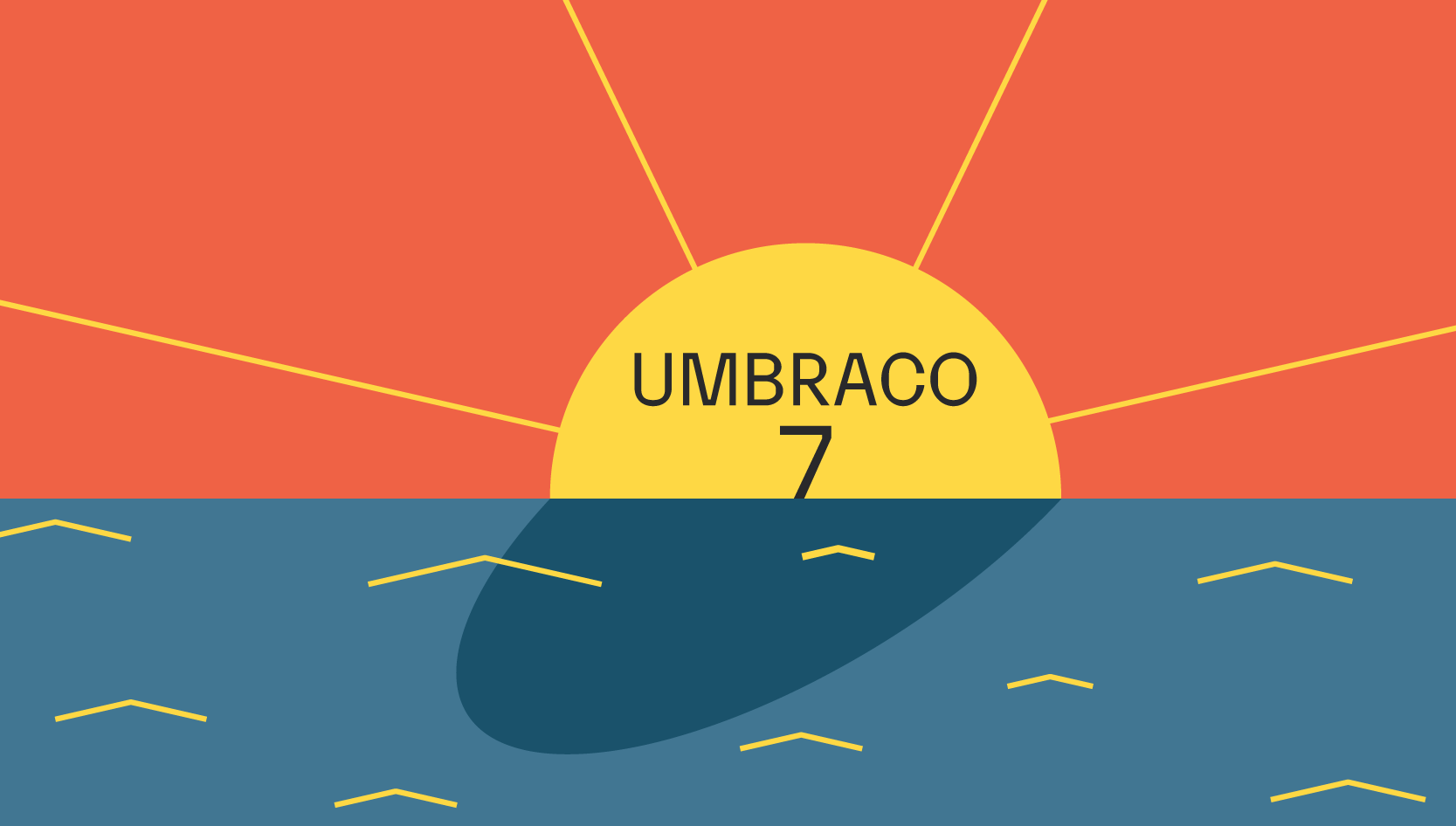 Diagram's Chris Osterhout explores the details of Umbraco 7's end of life and what to consider when planning your CMS upgrade.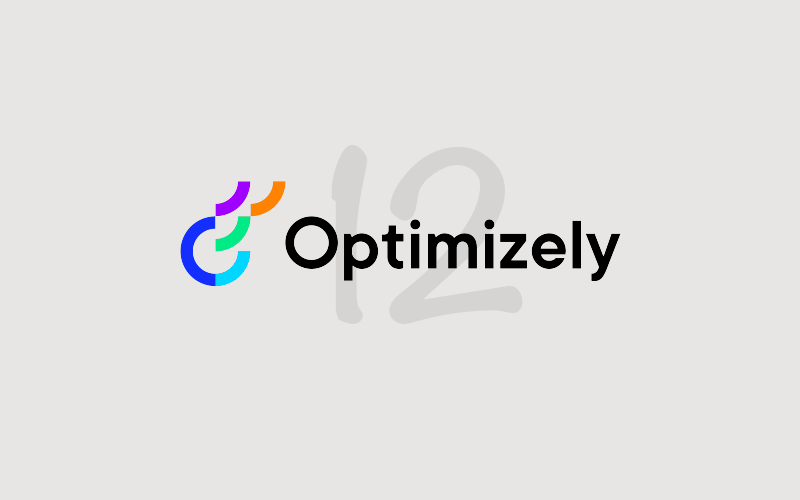 Learn why an Optimizely CMS 12 upgrade needs detailed planning, efficient resource allocation, and an understanding of your organization's capabilities.
Results Matter.
We design creative digital solutions that grow your business, strengthen your brand and engage your audience. Our team blends creativity with insights, analytics and technology to deliver beauty, function, accessibility and most of all, ROI. Do you have a project you want to discuss?
Like what you read?
Subscribe to our blog "Diagram Views" for the latest trends in web design, inbound marketing and mobile strategy.