Learn how to use HubSpot when segmenting your leads after implementing inbound marketing.
When first implementing inbound marketing there can be a lot of items on your checklist from creating compelling content, delivering value to all your buyer personas, to launching new campaigns, just to name a few. While all of this is going on there may be one metric that your company is particularly interested in seeing improve sooner rather than later: the number of new leads.
Lead Acquisition Timeline
A successful inbound marketing campaign starts with the understanding that your prospects are looking for a solution to their problem that your company can solve. The reality though, is that it takes time to build up the right plan, the right content and the right conversion process before you can declare an inbound marketing victory. Don't let this timeline persuade you to ignore inbound marketing, but rather manage internal expectations on the time it may take to see the return on investment. Remember, you may acquire leads from these efforts for years to come, so don't be shy in going "all in" with the inbound methodology! After a couple of weeks or months of having your inbound marketing campaigns setup and running, there are many different ways to start segmenting your leads in order to continue delivering value to each of these contacts. Let's talk about some of the ways you can start segmenting your inbound marketing leads.
When you are segmenting your new leads in HubSpot or any other Marketing Automation Platform (MAP), it's essential to differentiate your leads based on several factors. Some of those factors will be based on ways you can better serve the contact throughout their journey with your content and some of those ways will be based on internal needs to make your marketing and sales team's job a bit easier. I recommend always starting with the parameters that assist in serving your leads throughout their engagement with your company.
Segmenting Leads by Persona
One of the first ways you can segment your leads in HubSpot is based on persona. Once you enter your personas into your HubSpot portal (Contacts > Settings > Persona Field), then you can assign leads to their appropriate persona in a few different ways. Some of the ways to mark contacts with a persona include:
Self Selection: You can set up a field on your forms so that leads can self select their persona when filling out the form. This can be tricky as you have to make sure that your site visitors won't be turned off by filling out that field. Also, you'll have to decide whether you are going to require that field in order to submit the form. Doing so can decrease your conversions, but not requiring the field may lead to not getting that persona information.
Hidden Form Field: Personas can be applied on a form level as a hidden field. This will mark all contacts that have filled out that form as a certain persona once the form submission has been completed. This is a back end way to mark contacts with a person if you know that all contacts filling out that particular form will fall into the same persona category.
HubSpot Workflow: HubSpot workflows can be customized to pivot on a number of data points in your HubSpot portal. This tool can be used to take certain contact record parameters and once they match the appropriate criteria of a persona type, then HubSpot will mark that contact record with the persona you've setup. (ex: Job Title, State/ Region, Annual Company Profit, etc.)
Segmenting Leads by Lead Acquisition
Another way to segment your leads is based on lead acquisition. Lead acquisition segments can include:
Meeting the contact at a trade show
Contact conversion on a website form
Paid campaign leads
Manual entry of the lead by a sales team member
Contact conversion originating from social media
When you start seeing your leads coming in from several channels you can start segmenting them in HubSpot based on their original source. This can give you context around how your leads found your company which can create a better experience throughout the sales process with your company.
Segmenting Leads by Lifecycle Stage
When implementing inbound marketing you will learn the importance of lifecycle stages for each of your leads. While using HubSpot you will implement lifecycle stages such as Subscriber, Lead, Marketing Qualified Lead (MQL), Sales Qualified Lead (SQL), Opportunity, Customer, and Evangelist. These stages come into play quite heavily due to the amount of the sales process that many customers now complete on their own while using your website and/or the website of your competitors. It's important to ensure that you have defined when a contact moves from one stage in their journey to another so you can ensure they are getting the appropriate information and engagement with your team that they need during each stage. Once you have defined what engagement activities define the different stages of your users lifecycle then you can automate the lifecycle stages with HubSpot workflows. Some of the factors that may impact lifecycle stage changes for your users include:
Form conversions
Website pages visited
Contact with your sales team
Becoming a customer
And much more!
Segmenting Leads by HubSpot Owner
One additional way that you can segment your leads in HubSpot is based on who their HubSpot owner is in your portal. Although this segmentation is more along the lines of helping your marketing and sales team, rather than the contact, it can still be a very important data point to pivot on. You may separate your leads based on region, industry, or simply what sales contact is connected with that contact. No matter how you are assigning your leads to your sales team there are ways you can use HubSpot workflows to make this connection when the sales rep is based on contact data. Or, you can simply filter your leads based on the HubSpot owner that is assigned to each contact record. The simplest way to do this is to create views in the sales side of the HubSpot portal or smart lists in the marketing side of the HubSpot portal for each person on your team so they have a list/view of all the contacts that they are own in HubSpot.
Although there are many ways to segment your leads in HubSpot and other marketing automation platforms, it's vital to consider the ways these segmentations can help your team to deliver more value to your future customers! If you have any questions on these segmentations or increasing leads with HubSpot feel free to contact us to chat more or leave a comment below.
Related Posts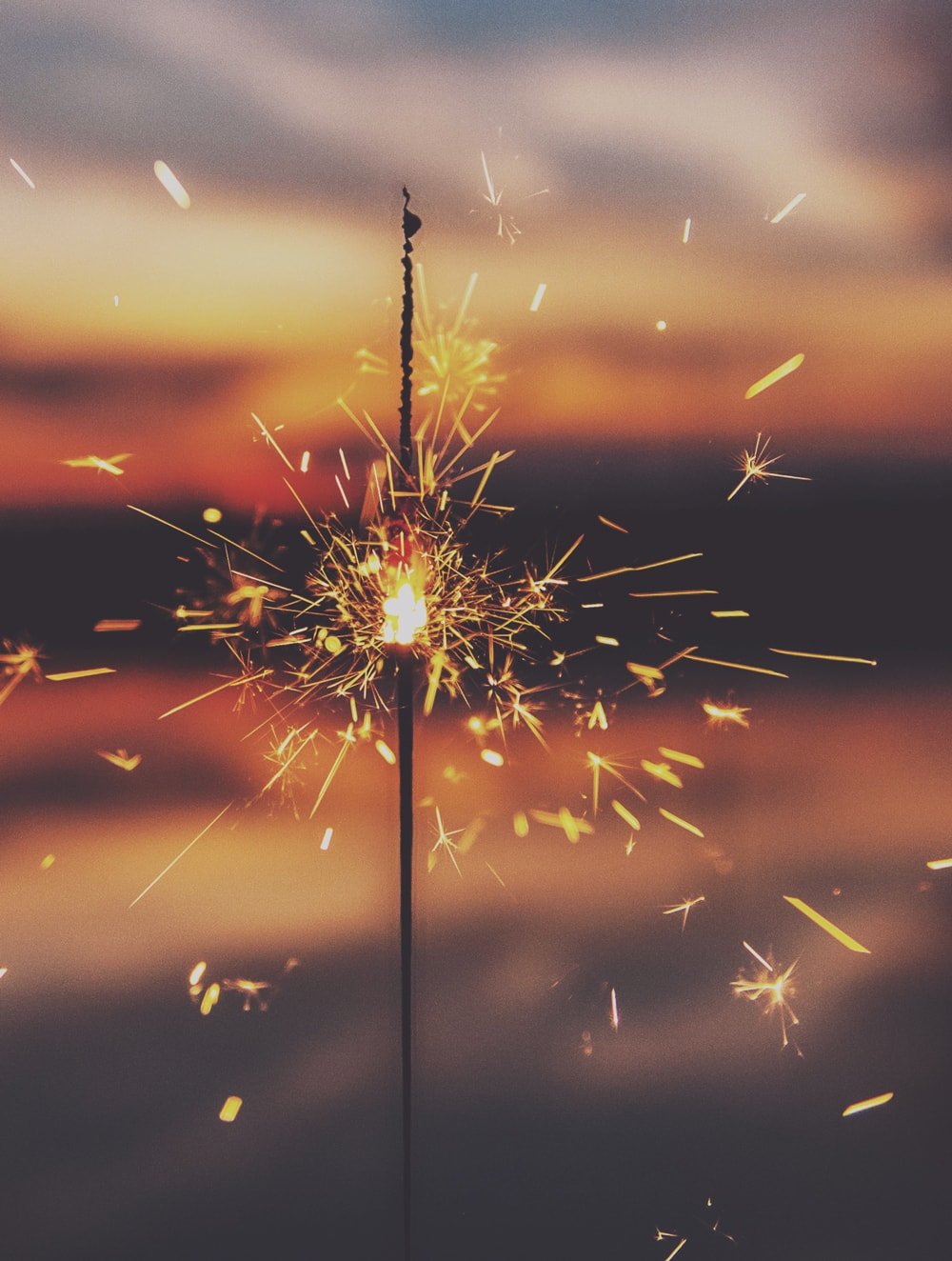 HubSpot's workflows are a powerful tool for connecting with your customers. We share 3 pro tips for getting the most out of your workflows.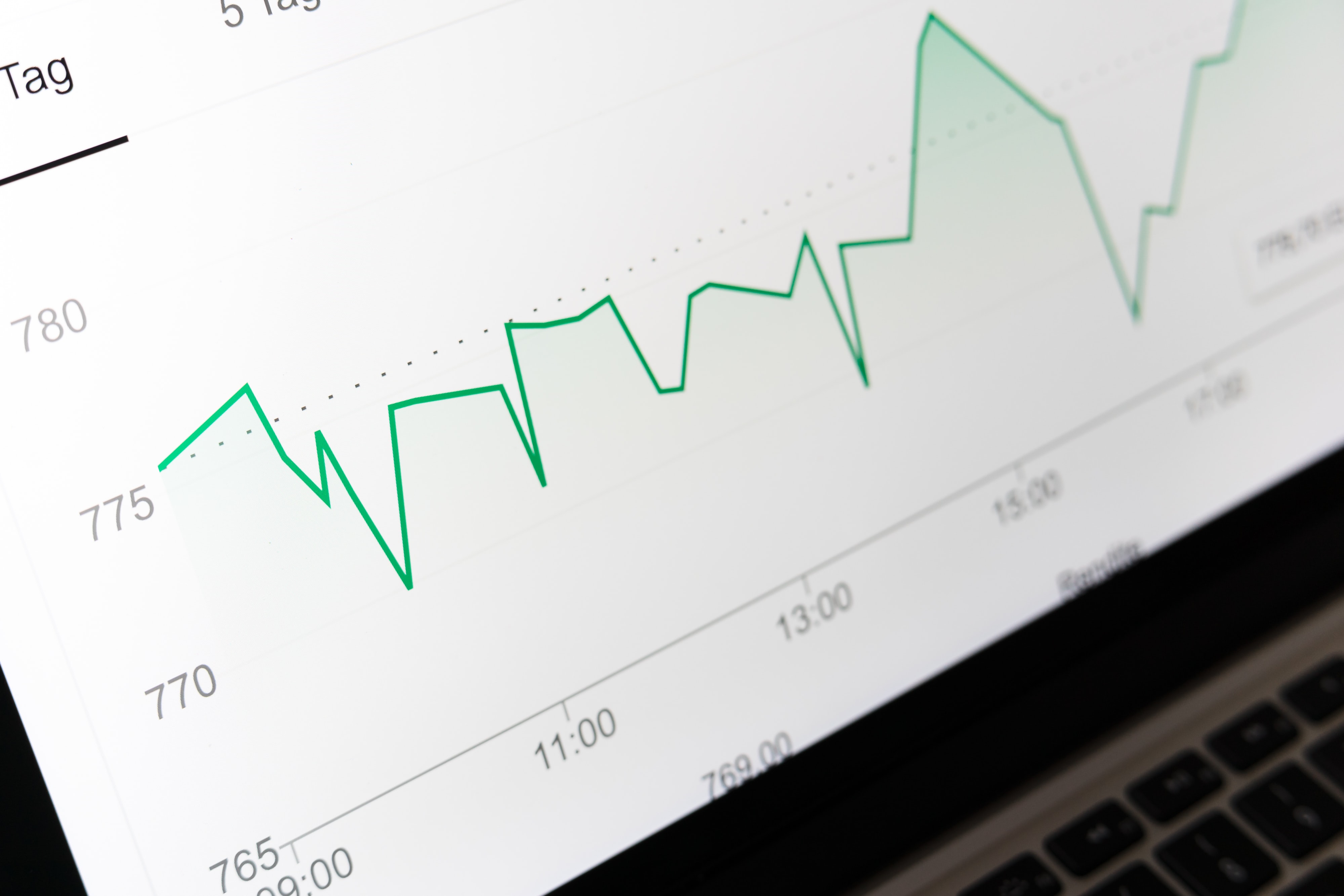 Episerver has officially announced its rebrand to Optimizely. Here's why—and how your business can benefit.
Results Matter.
We design creative digital solutions that grow your business, strengthen your brand and engage your audience. Our team blends creativity with insights, analytics and technology to deliver beauty, function, accessibility and most of all, ROI. Do you have a project you want to discuss?
Like what you read?
Subscribe to our blog "Diagram Views" for the latest trends in web design, inbound marketing and mobile strategy.