You need landing pages to convert your visitors into leads, but you'll want to target them toward the appropriate audience. Here are five examples.
Creating landing pages for your website is a necessary part of inbound marketing, since it provides a place to convert your visitors to leads. Creating an effective landing page can be a tricky task, and each landing page should follow some typical standards that we have covered previously. But not every landing page is going to be exactly the same. Let's take a deeper look at some of the more specific aspects of several different types of landing pages.
Awareness Stage Landing Pages (Top of the Funnel)
We have discussed creating content for different stages of the buyer's journey before, and this same structure applies when creating the landing pages for that compelling content. When you are creating each landing page, make sure you consider which stage of the buyer's journey each particular visitor may be in. With that in mind, here are some examples of landing pages for visitors who are in the awareness stage of the buyer's journey, and the important aspects to consider for each type.
Checklist Download
One type of offer you may want to create a landing page for is a checklist that visitors can download and follow, such as a list of blogging best practices. Due to the type of content you are offering, you will want to ask for minimal information, since this educational piece is a first step in the learning process and should be consumed in a minimal amount of time. Don't scare away leads by asking for too much information from them this early in the buyer's journey.
eBook Download
When creating landing pages for your eBook offers it is helpful to include a picture of the eBook that they will be downloading. What's even more important is to be sure that the eBook is easy to download. I recommend using a PDF format of your eBook for them to download. I also suggest testing the technical process to be sure it goes smoothly. Lastly, I would include a couple bullet points on your landing page that break down the main learnings available in the eBook. Make sure you are clear and concise. The clearer you are, the better, because you want to make sure your converted leads are getting what they expect from the eBook.
Consideration Stage Landing Pages (Middle of the Funnel)
When you are creating offers for visitors in the Consideration Stage, keep in mind that these offerings will take longer to consume and will go more in depth on the topic. This content will also start to introduce your company as a solution to their problem, instead of a purely educational piece of content. With that in mind, don't forget to still focus mainly on education throughout this stage. And just as you cater your content to the consideration stage, you'll want to want to consider these aspects in order to cater your landing pages to this stage as well.
Webinar Registration
Webinar registration landing pages can create some unique challenges, due to the need for so much information on event details. Be sure to include the date, time, length of the webinar, and information about the speakers in a very clear format, so a visitor can quickly consume all this info. But while including all that vital information is important, don't lose the clear messaging that a landing page requires. Be very clear about the registration instructions, especially if you require them to take any next steps after the landing page form submission.
I have also found that it is very important to include specifics on how much follow up communication you will be sending to them. The fewer surprises, the better. You are going to want to send reminder emails before the webinar, and follow-up messages afterward, but make sure visitors know how many they should expect to receive, so you are not barraging them with unwanted emails.
The last thing that I highly recommend when creating a webinar landing page is to provide the contact info of someone in your company that the lead can get in touch with directly in the event of a technical error. Sometimes things happen on the day of the webinar; people can't find their registration information, their sound stops working, or any number of other problems. Whatever the technical challenges that come up may be, it is very important for them to have your contact info handy so the issue can be resolved quickly, and hopefully they won't miss much of the webinar. When they have the ability to contact you, you then have the opportunity to fix the problem and keep them satisfied. Do not miss this opportunity.
Decision Stage Landing Pages (Bottom of the Funnel)
Offerings for leads in the decision will be the most time consuming, and they will be closer to sales material than the previously discussed stages. Maintaining a fine balance between sales and education in this stage presents some great hurdles, but don't fear; I have some recommendations for these types of landing pages as well.
Demonstrations & Customer Diagnostics
When you are creating a Demo or Customer Diagnostics offering, you will need to require more information from your lead simply because of the nature of the offering. As always, we want to make sure the form isn't scaring your lead away from converting, but you also need to obtain the necessary information to provide valuable insight during your call or demo that is catered specifically to this lead's company. Take caution when creating these landing pages, and always, always test them out to see what does and doesn't work with your audience. A small change may make a big difference in your conversion rates, but you'll never know until you test.
Consultation Appointments
Consultation appointment landing pages are also a fragile process that I recommend a lot of testing with. Much like with the webinar landing pages, I suggest that you be explicitly clear about your follow-up communication plans. Also, it is okay at times to ask for several forms of contact information. You may even want to ask for a preferred communication method. Don't forget to cater to your leads as much as is feasible. Meet them where they are most comfortable during your follow–up process, whether that is phone, email, etc. I would even go as far as to ask for the optimal time for you to follow-up with them and have them provide some detailed information on their struggles. This information can be required or not; that's up to you (Hint: This would be a great field to A/B test). Asking those tough questions can be invaluable in your future conversations, so be cautious, but also realize the value in this type of information moving forward.
Each type of landing page comes with it's own set of challenges and promises. Make sure you think strategically about the value for your potential clients before you hit publish. Also, be sure to constantly test your landing pages with simple changes. These small variances may be just what you need to reach each particular audience. Have you found certain strategies that work great for your landing pages? Let us know about your challenges and successes in the comments below.
Photo by Austin Distel on Unsplash
Related Posts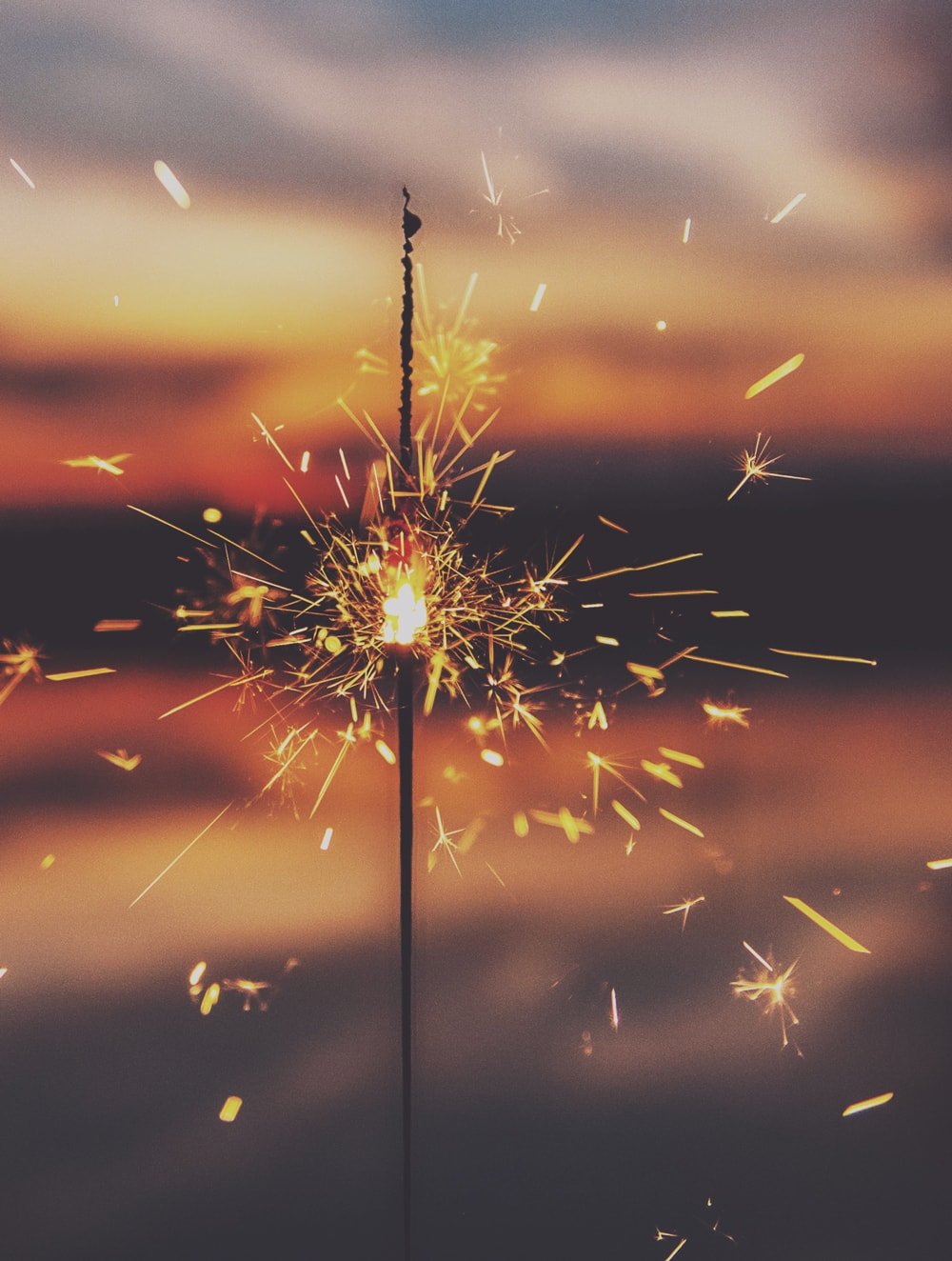 HubSpot's workflows are a powerful tool for connecting with your customers. We share 3 pro tips for getting the most out of your workflows.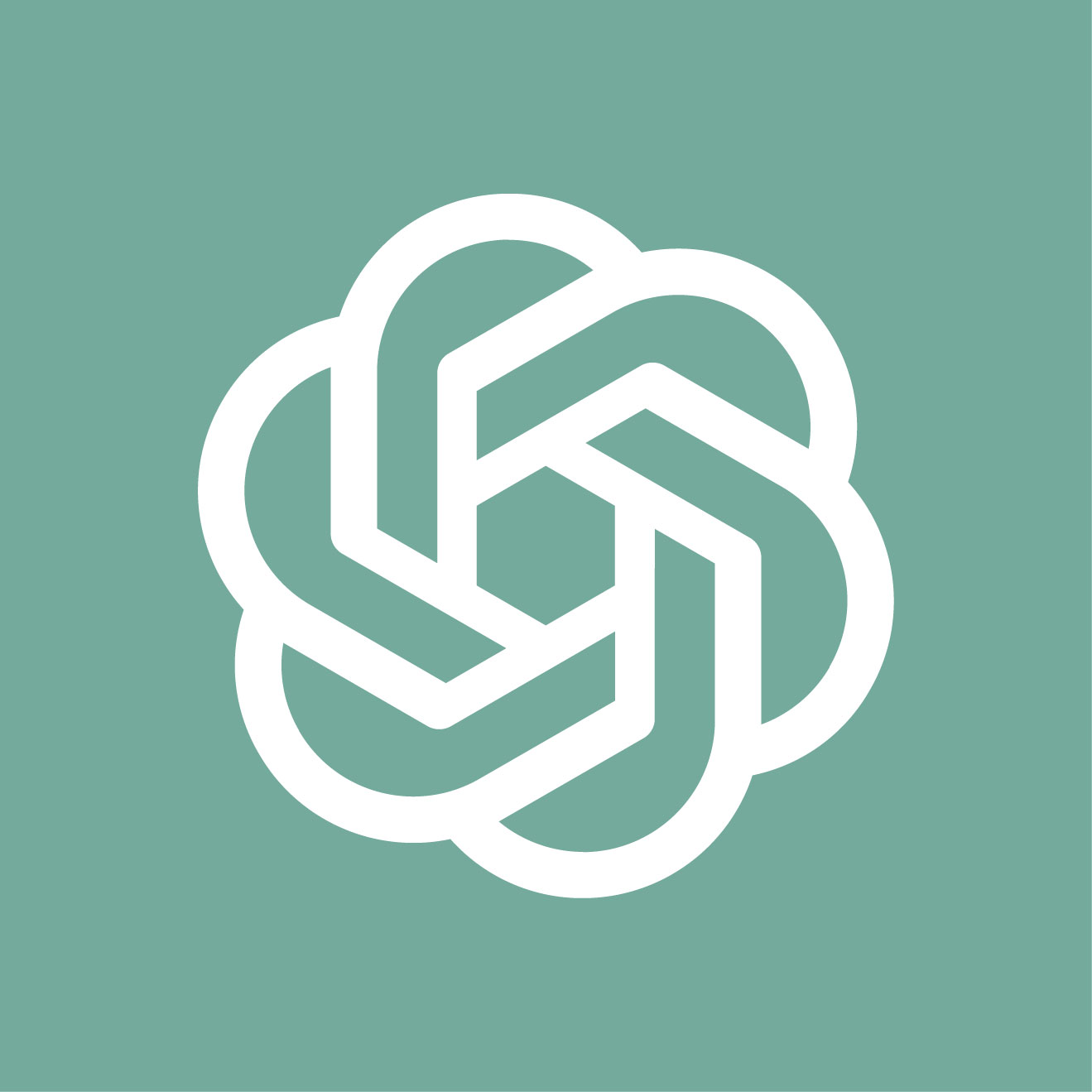 ChatGPT is an innovative platform for enhancing your writing, but here are a few ways to help from losing your "voice" while using it...
Results Matter.
We design creative digital solutions that grow your business, strengthen your brand and engage your audience. Our team blends creativity with insights, analytics and technology to deliver beauty, function, accessibility and most of all, ROI. Do you have a project you want to discuss?
Like what you read?
Subscribe to our blog "Diagram Views" for the latest trends in web design, inbound marketing and mobile strategy.