Learn why a Request For Proposal isn't the ideal way to find a digital agency partner, and how Diagram's services can provide a better solution.
When planning a website redesign, where do you begin? Historically, the thinking for companies or organizations who are planning a website redesign or replatform is to start with some sort of Request for Proposal, or RFP. This process entails the stakeholder team putting together what they believe is a list of requirements for what is necessary to move forward with the project, followed by a period in which potential partners offer proposals that they feel will meet these requirements. The company selects their partner based on which proposal they feel will meet their needs while fitting into their planned budget.
Traditionally, when digital agencies respond to these types of requests, their proposals include high level line item pricing and generic marketing material, in hopes of winning the bid by being one of the least expensive firms to submit a proposal. While this approach is conventional, it is most certainly not optimal. Historically speaking, most RFP projects don't fully meet the client's needs and goals.
Reasons for Failure
We've found that there are several reasons why this process is less than ideal. Here are 5 reasons RFPs can fail to meet a company's needs for a website redesign:
1. Clients Don't Know What to Ask
Clients are subject matter experts for their own businesses, but usually not for the web. While they know the ins and outs of their industry, they aren't experts in web design, user experience, search engine optimization (SEO), or any of the other aspects of ensuring that their website meets the needs of their audience. This leaves a gap in understanding in which they don't know what needs to be included in their website redesign project or what to ask to write a successful RFP.
2. Clients Don't Know Their Budget
If you're not sure what needs to be included in your redesigned website, a RFP can be something of a fishing expedition to see how much the project could cost. Stakeholders are unsure of what exactly will need to be done, so rather than setting a specific budget for the project, they look at the estimated costs in the received proposals to see how much they should expect to spend. This usually results in failure, since there is no high level commitment to execute on the project before the RFP is sent.
3. Clients Aren't Interested in Partnership
Some companies tend to think of a website redesign as a simple repair job, with a digital agency coming in and making some "simple" changes or updates, such as a responsive retrofit. Instead, a website redesign should be thought of as similar to building a house. Instead of hiring a handyman to fix up a few things or install some appliances, they should be looking for a general contractor who can plan their house from the ground up and work with them every step of the way until they are ready to move in, and remaining available in the future for new changes, additions, or remodels. It's important to form partnerships with your digital agency, ensuring success in both the short term and for years to come.
4. Clients Don't Want to Invest the Money to Be Successful
With RFPs, a company's goal is often finding out how much a redesign will cost rather than determining what they need in order to be successful. Since they understand their business, they don't feel that performing Discovery is necessary; they just want to know what it will cost to update their site's design. However, it's important to understand how people use the site, what issues or pain points they might have, and how you can meet their needs. Discovery is essential in defining the site's goals and determining how the redesign can meet them.
5. Clients Rely on Consultants to Create RFPs
Companies often hire a consulting company to put together a RFP for them, but too often, while these consultants may know about the client's business, but they won't understand the technical solutions and processes required to meet their needs. While the RFP that these firms create may include what they believe is necessary for your redesigned website, it will lack the understanding that a digital partner can bring in helping determine how to best use the available platforms and how they can be integrated with other systems in order to meet the needs of the site.
The Diagram Approach
At Diagram, we believe our role prior to the RFP process is to help clients understand what they may not already know about what steps need to be taken to make their website redesign project truly successful. Our approach to projects is simple: before we can give you estimates on what this project will cost, what CMS technology should be selected, and what features and functionality will be included, we need to first sit down with your stakeholder team and surface the technical and conceptual information necessary to meet their near-term and long-term business goals. We facilitate these discussions through on-site discovery workshops which result in an blueprint document that outlines the implementation strategy, functional requirements, integration points, cost breakdowns, and required website template layouts. Investing in this planning process upfront will ensure that you will be able to maximize your investment in the future phases of the project.
This partnership model not only takes advantage of your industry expertise and our digital solution strategy but also accounts for the technology solutions required to surmount these challenges. At Diagram, we believe that design and technology are dependent on one other, and the best digital solutions emerge from the alchemy of the two. These strategies will stretch beyond the completion of this project and will extend into the very fabric of your digital footprint, including hosting, SEO, inbound marketing, multi-media, etc.
Do you want to know more about Diagram's website redesign process or how our discovery, design, development, hosting, and marketing services can help you find success online? Please contact us to speak with a Solutions Engineer, or feel free to leave comment below.
Have questions or comments about this post? We'd love to hear from you.
Related Posts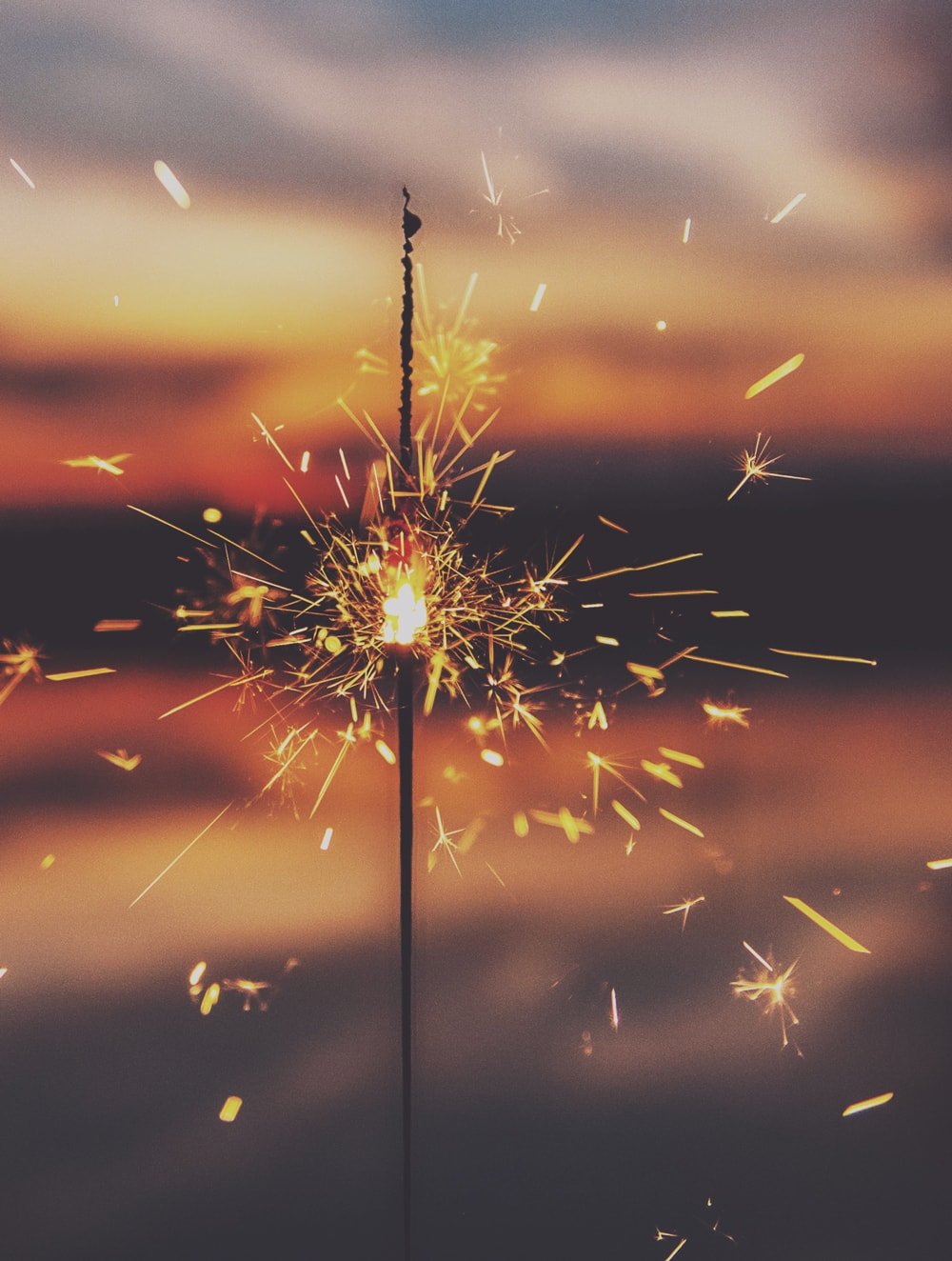 Diagram's Dan Sittons shares 13 questions that each organization should ask of itself before issuing an request for proposal (RFP).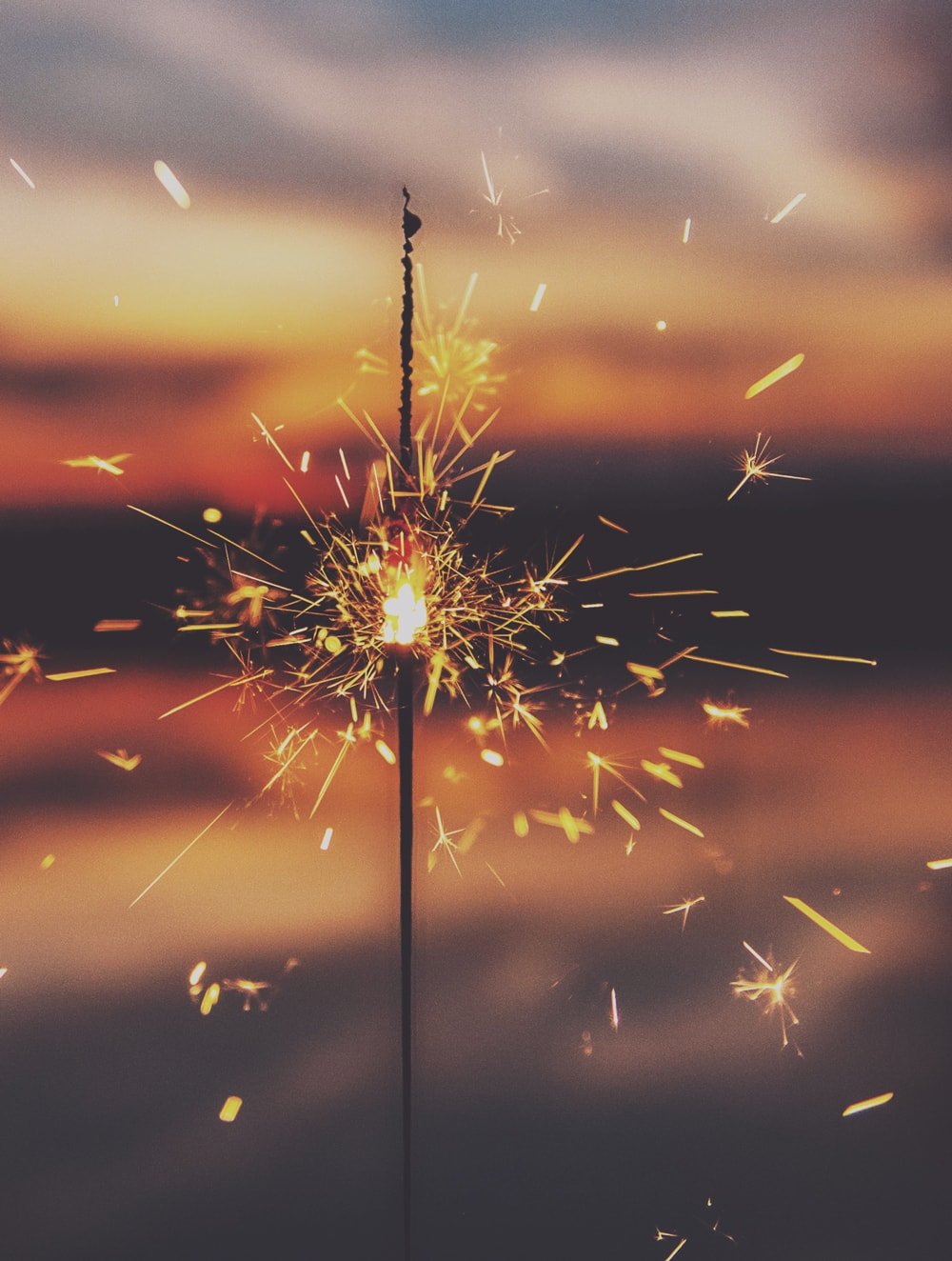 Diagram's Britney Na shares 4 tips to help manage your content during a website redesign project.
Website Traffic Woes?
Google search algorithm updates can wreak havoc on your website's traffic. Don't let your organic rankings tank. Our free SEO health check can help you identify issues that make Google unhappy with your site.
Like what you read?
Subscribe to our blog "Diagram Views" for the latest trends in web design, inbound marketing and mobile strategy.