When choosing the right MAP for your online marketing strategy, here are some of the minimum tools it needs to offer.
In the current online landscape, the use of Marketing Automation Platforms (MAPs) to coordinate a company's online marketing efforts is growing at a massive rate. Companies who want to take advantage of the benefits that a MAP can provide may want to jump right in and start using the first platform they find, but before doing so, they need to understand what the different platforms offer and how they can meet their needs.
Selecting a MAP is similar to any major tech purchase, and making the right choice from a sea of available options is more complicated than ever. When working with clients to evaluate MAPs and determine which one is the right fit for them, here are three aspects that we consider:
1. Web-to-Lead Forms
Forms that allow website visitors to submit their contact information in return for downloading a content offer are a key part of the inbound marketing process, allowing sites to capture lead information and establish relationships with potential customers. These web-to-lead forms are usually used in one of two places: landing pages powered by the MAP, or on pages built within the site's Content Management System (CMS), such as a "Contact Us" page.
The data submitted through these forms will be passed to the MAP, so it's important to make sure the MAP will provide the necessary functionality that will make the experience of form submission simple and easy for your site's visitors to use. When it comes to forms, we want to make sure an MAP meets the following criteria:
Are forms natively responsive?
As more and more people access websites from a variety of devices, it's important to make sure all aspects of your website are usable on every device and screen size. This includes the forms which your site uses to capture lead information, which need to be visible and usable on any channel. If the forms provided by a MAP are not natively responsive (that is, they do not need additional customization or development work to implement), that platform should be removed from consideration.
Are forms progressive?
As a prospective customer moves through the buyer's journey, their information is retained within the MAP. If the MAP offers progressive profiling, it can automatically include this saved contact information when the customer fills out a form to download a content offer from a landing page. Using this method, the form can reduce the number of fields that the customer needs to fill out, streamlining their experience and demonstrating that you have established a relationship with them. This functionality needs to be enabled by default, and it should not require custom programming to implement.
2. Calls-to-Action
It's important to include a Call-to-Action (CTA) on every page of your site, letting visitors know where they can go next for more information or to contact you directly. When selecting a MAP, you should ensure that it offers the ability to create these CTAs within the MAP platform and place them either on landing pages or within the CMS. Using the information we know about customers through the captured MAP data, these CTAs can be customized to provide a personalized experience that is relevant to every individual site visitor.
Implementing these CTAs within your site is an incredibly important part of the inbound marketing process. The marketing platform is not just an external tool that you can send traffic to in order to capture lead information; it should be fully integrated with your site, with every page pointing visitors to where they can go next as they move through the buyer's journey.
3. Unified Tracking
One of the main functions that a MAP provides is a unification of the data which is compiled across the various tools a company uses, such as Google Analytics, CRM, and email campaigns, filling in the gaps between them to provide a complete picture of your site's visitors, what content they are engaging with, how they use your site, and how you can solve their problems.
When selecting a MAP, it should include the following features at a bare minimum: email marketing, social media publishing, CRM integration, and web analytics tracking. Using these tools, the selected MAP should be able to track everything a prospective customer does when interacting with you online, from their original visit to your site or engagement with your social media channels throughout their entire journey to becoming a customer. This information needs to be reported in real time through the MAP, and it will ideally be presented to your company's sales team via integration with your CRM.
Making the Right Choice
The functionalities we've discussed are the basic level of what is expected from a MAP, and they all need to be available "out of the box," without any custom development needed to implement them. In order to meet your customers' needs, you need to be able to make use of these tools immediately. If a MAP doesn't offer any of these or says they are "on the roadmap," they are already behind the times, and you should look for another solution.
In the current world of online marketing, the ideal MAP will provide the experience that people expect from your website, with progressive profiling and personalized content demonstrating that you understand their needs and can engage them on a personal level to solve their problems. Using these marketing automation tools will empower your company to turn your website into a conversion machine and maximize its ROI, so it's important to choose the best option for your needs. If you need some help learning about the available platforms and what they offer, please feel free to contact us for more information.
Have questions or comments about this post? We'd love to hear from you.
Related Posts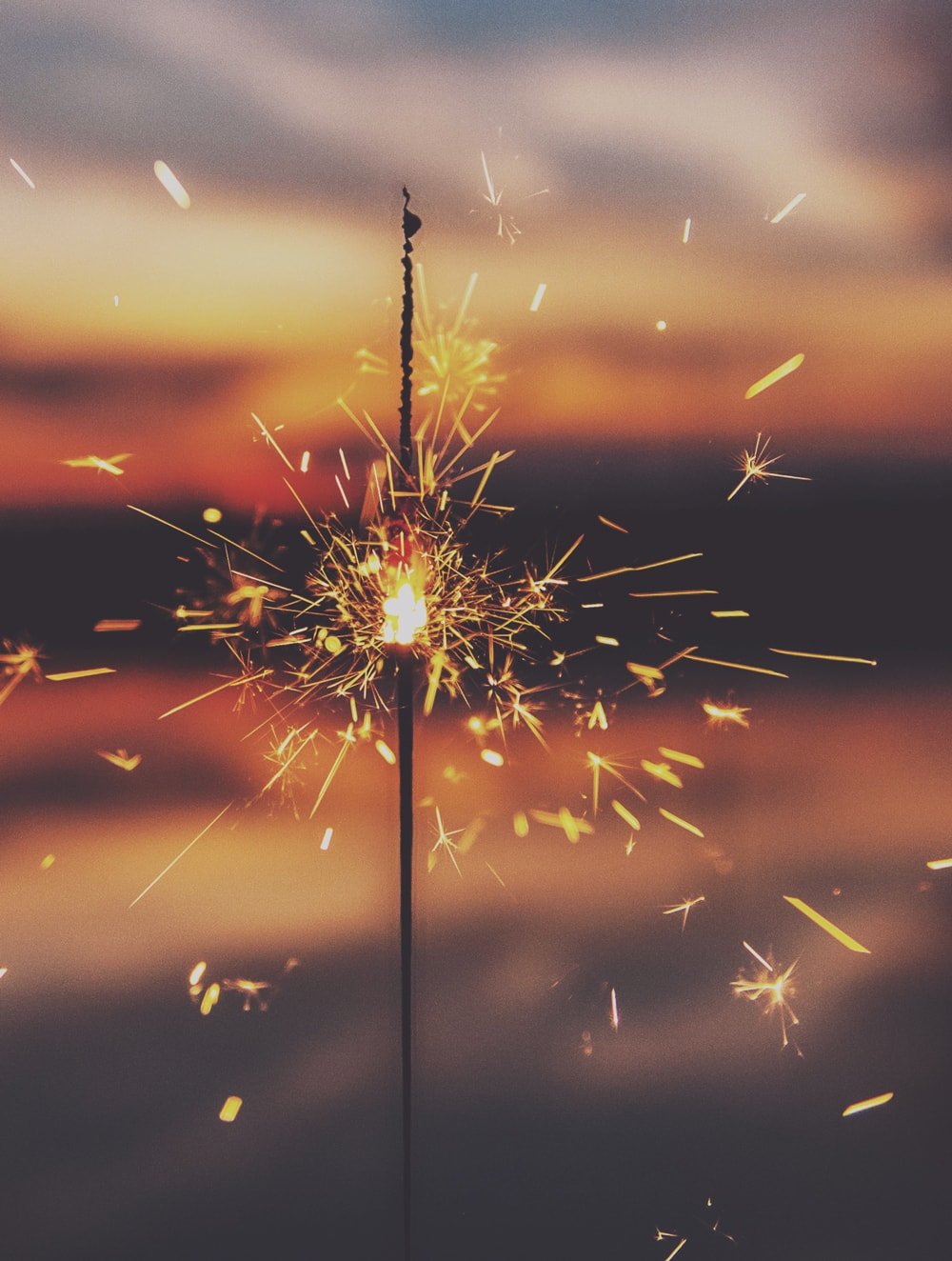 We discuss 5 things to take into account when creating automated workflows that deliver the right content to the right people at the right time.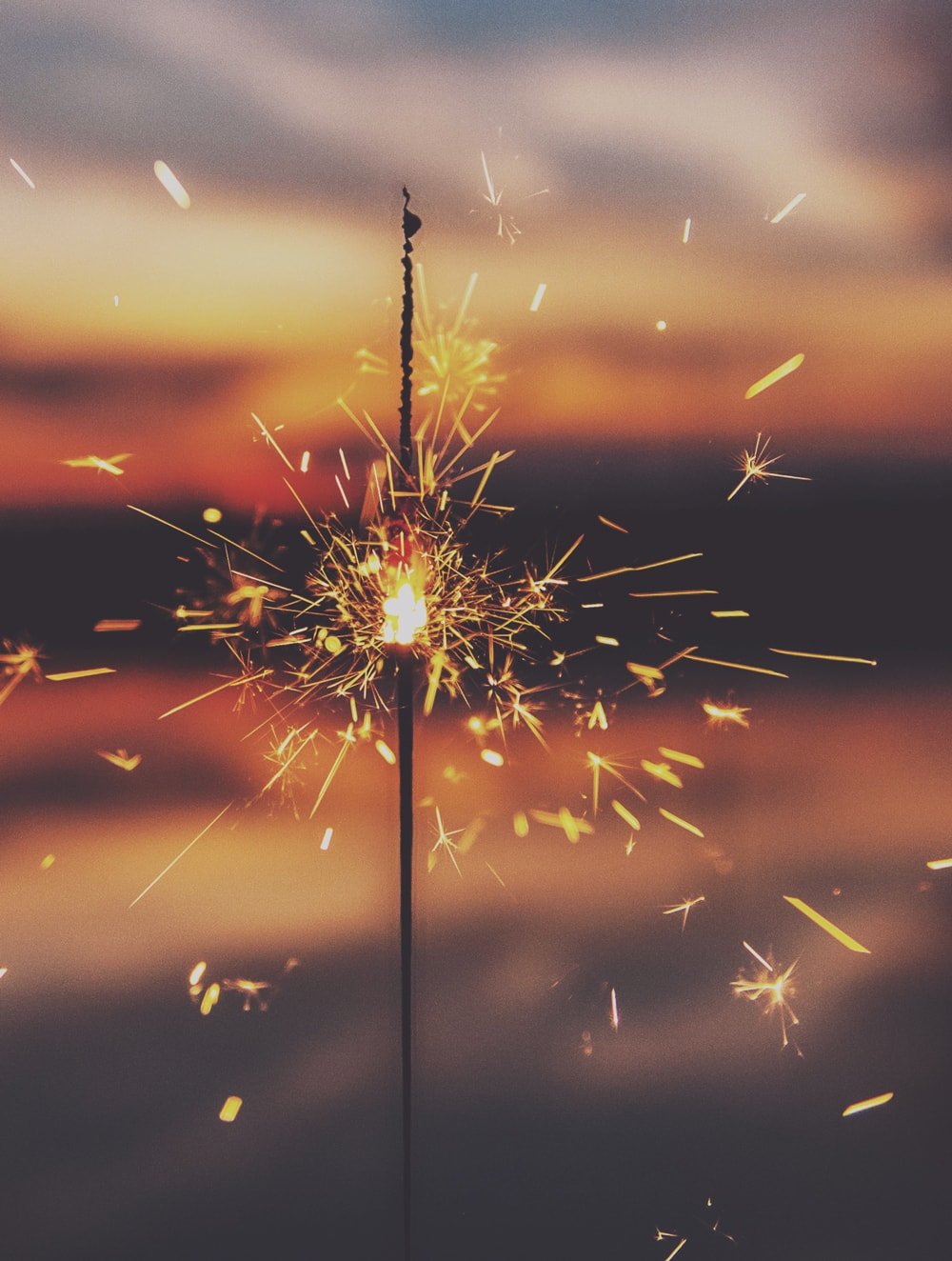 What should you look for when choosing Marketing Automation software? Use our helpful checklist to evaluate your options.
Website Traffic Woes?
Google search algorithm updates can wreak havoc on your website's traffic. Don't let your organic rankings tank. Our free SEO health check can help you identify issues that make Google unhappy with your site.
Like what you read?
Subscribe to our blog "Diagram Views" for the latest trends in web design, inbound marketing and mobile strategy.