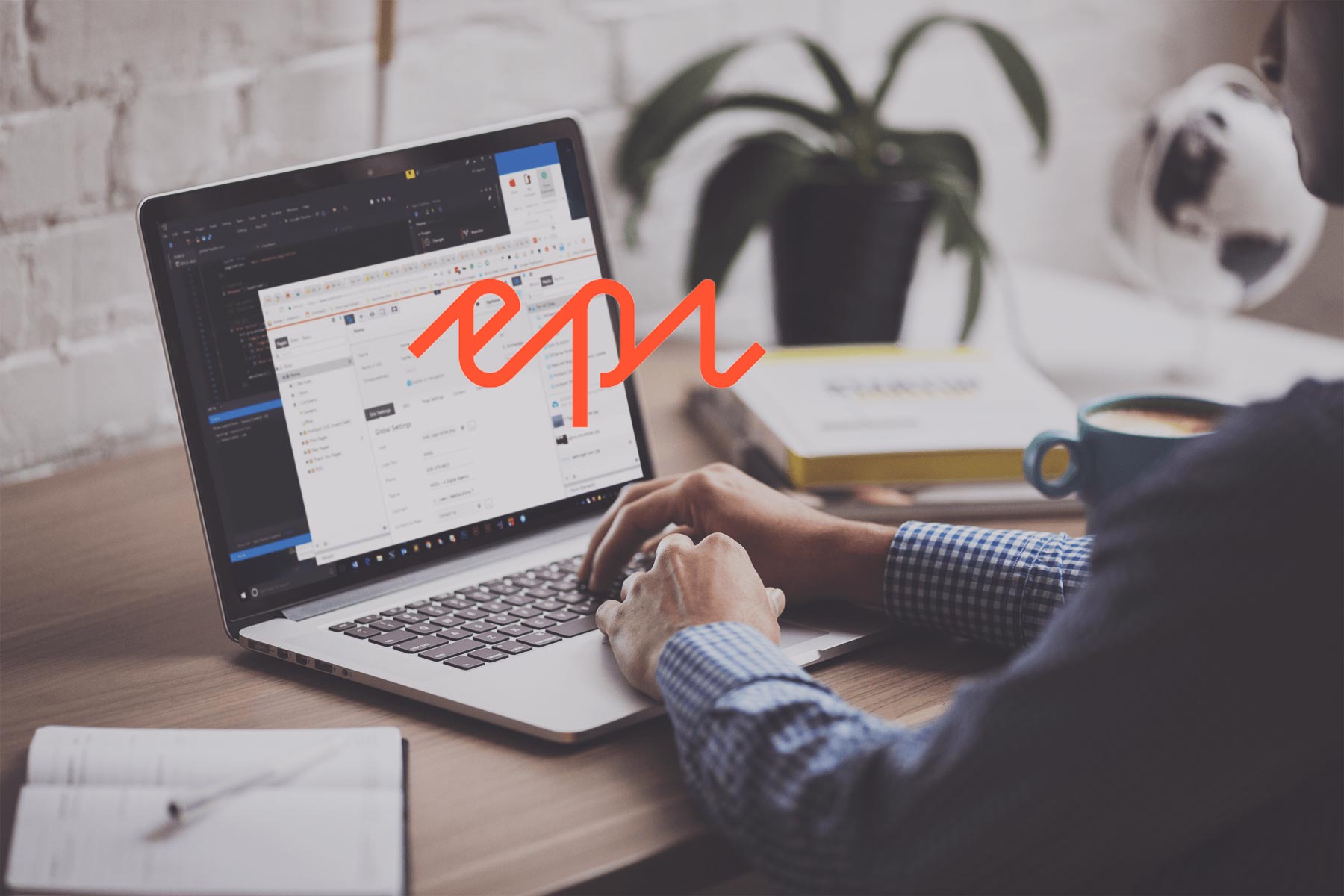 Services
Episerver Development
When our enterprise client-partners turn to us to create dynamic, future-focused content management solutions, Episerver is our top choice.

Smarter CMS, Commerce, and Campaigns
Episerver is a market-leading content management system, e-commerce platform and digital marketing suite that is perfect for websites that require personalization, rich user interactions and large scale content management. Episerver is a premium .NET CMS platform and a consistent leader in the Forrester and Gartner analyst reports.
Check out some of our Episerver work
Our Experience
At Diagram, we've been using Episerver as our go-to platform for mid-size and enterprise websites for years, including several years as a top-tier partner with Ektron, the predecessor of Episerver. That means we've learned a thing or two along the way and we bring this experience to every project we undertake.
Our in-house Episerver-certified development team, including an Episerver Most Valuable Professional (EMVP), are highly skilled .NET practitioners who love a good challenge. It's this experience and passion that makes all the difference when your goal is a successful, on-budget site launch that makes your stakeholders and users very happy.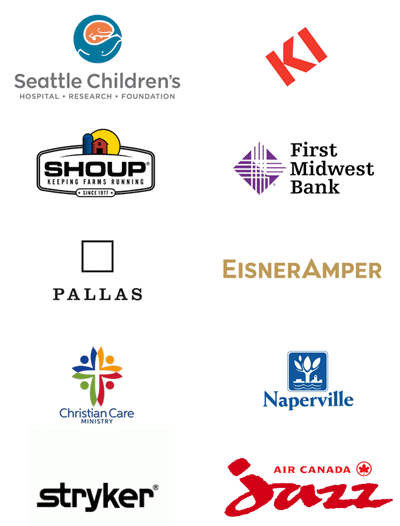 What Makes Us Different
Anyone can do an out-of-the-box implementation. But in order to get the most value out of an investment in a platform like Episerver, you need to think outside the box. We look for ways to maximize Episerver's functionality to help achieve your business goals. This may include extensive use of the API layer and custom .NET development. Or it may include the development of custom middleware to harness the data in a third party back-end system such as our Microsoft Office 365 Calendar Connector. Whatever the case may be, our technical team's extensive understanding of the Episerver platforms means better solutions for outstanding results.
Chicago Episerver Partner
With our HQ in Aurora, IL and additional office space in the Fulton Market neighborhood of Chicago, Diagram is centrally located to partner with clients both in Chicago as well as coast to coast. Our team of strategists, developers and designers work closely with every client to ensure the best possible outcomes.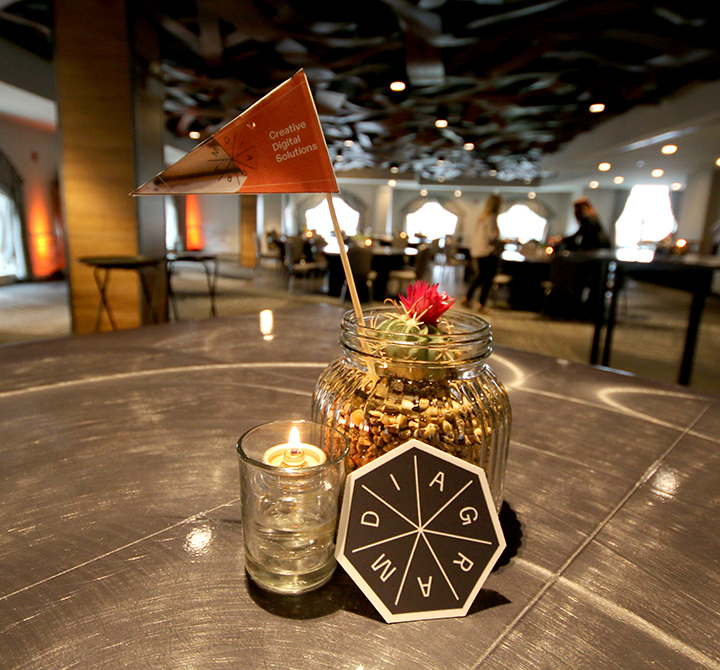 Recent Thoughts from our Blog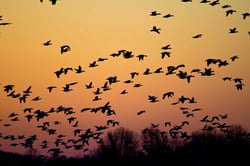 If you're an Ektron user, here's what you need to know about the benefits of migrating to Episerver.
As one of the most experienced agencies in the world when it comes to Ektron to Episerver migrations, we have definitely seen it all when it comes to pricing the migration between these two sophisticated CMS platforms.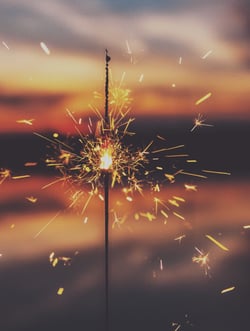 In our latest tutorial, we look at how to build a "featured videos" block in Episerver using the YouTube Data API v3.