Shoup Manufacturing
E-Commerce Overhaul
An upgraded website using Episerver with custom ERP integration helped Shoup Manufacturing increase eCommerce orders on their guest checkout process.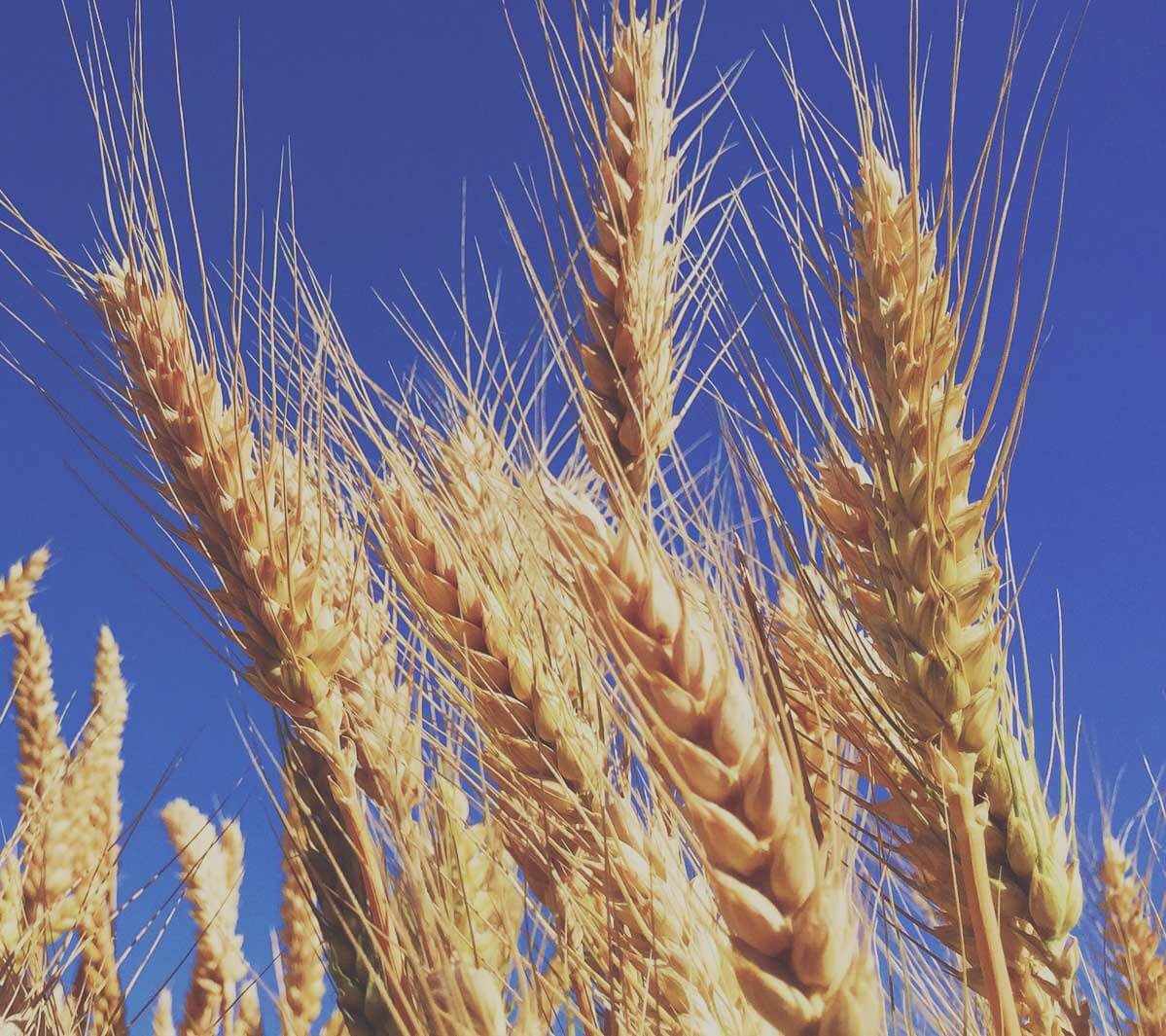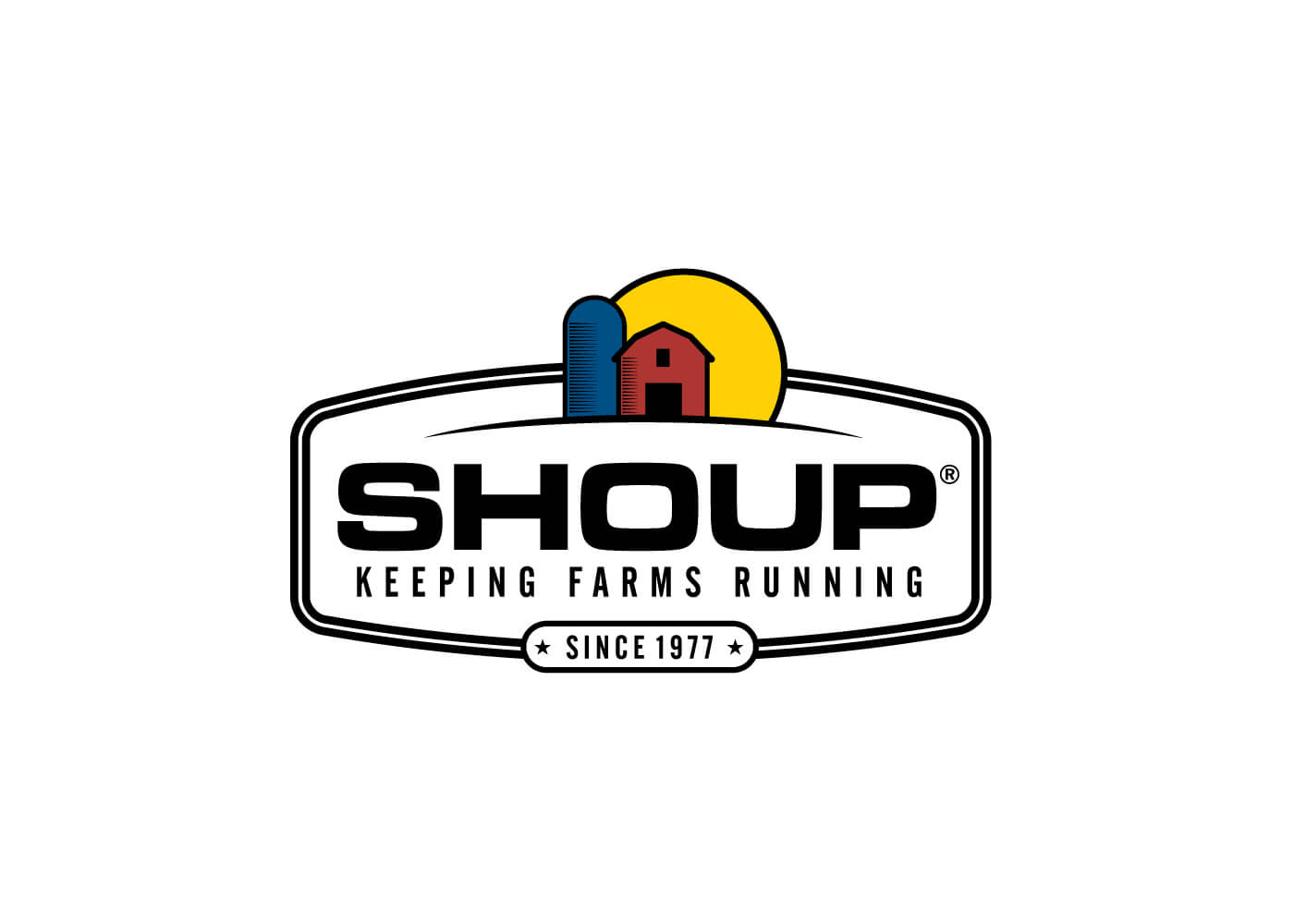 Challenge
Create an accessible and connected e-commerce site on a robust, scalable platform that connects Shoup to their clients, grows revenue and delivers an exceptional buying experience.
Solution
Upgrade the website using Episerver with custom ERP integration, create and implement a marketing strategy to engage new prospects, re-engage existing customers, and measure ROI.
Background
Today's farming industry relies on technology to keep our farmers working and our nation fed.
Manufacturing, marketing and distributing thousands of replacement parts and accessories for leading farm equipment manufacturers, Shoup looked to Diagram to help modernize and optimize their e-commerce operations.
Front End Development
Mobile Friendly
While a brand new look and feel wasn't necessary, the previous website had major accessibility issues for mobile users. The Diagram team completely re-built the front end display to be fully responsive and viewable on any major device or screen type.
Platform Build
Episerver E-Commerce
With thousands of products needing to be available on the site and the need to tie directly into a backend ERP system, Episerver was the clear choice to replace Shoup's outdated Ektron CMS platform. In addition to built-in best-in-class e-commerce functionality, we also created a guest-checkout option which had previously limited the number of overall transactions.
Marketing Strategy
HubSpot Automation
The Diagram marketing team created a new marketing automation strategy, powered by HubSpot, to allow the Shoup team to run ongoing marketing campaigns, track visitors, and re-engage potential clients who had abandoned shopping carts. In order to boost traffic, a new PPC strategy was implemented with more focused ad spends and closed loop reporting to track ROI.
Results
Return on Investment
Since the launch of the new e-commerce website, Shoup has seen a dramatic increase in traffic, orders and overall return on investment from their paid ad spend.
Increase in organic traffic
Increase in orders through guest checkout