We take a look at some recent developments and noteworthy news items that affect the world of video marketing, including some helpful guides and best practices.
Things move very fast when it comes to marketing technology. This is something we all should know, and yet somehow it is still surprising when we encounter a pace of change that is hard to keep up with. Video in particular seems to be moving at breakneck speeds of late, and if you're finding it hard to keep up, you're not alone. To try and help, I've gathered some of the most recent developments and noteworthy news items so far this year.
Wyzowl 2017 Video Marketing Statistics
First up, some statistics about Video Marketing from the animation explainer experts over at Wyzowl. They took the time to talk to a number of folks who are using video in their content marketing strategies, and they also asked some questions of users to gain some insight on their experiences. The resulting stats are available in a handy download from Wyzowl, but I thought it was worth emphasizing how the data from this year compares to the previous year they did the survey.
For example, they found noted increases in both the volume of organizations using video in their marketing strategies:

As well as the rates of return reported in those investments:

If you have the time, make sure to check out the full report on video marketing statistics from Wyzowl.
YouTube Live Streaming from Mobile, Super Chat, and Automated Captions at 1 Billion
Also of note recently are YouTube's efforts to finally unleash live streaming via mobile devices. There are differing theories about why it has taken this long for YouTube to finally get the live stream from mobile device functionality going, when several other platforms have already released mobile live streaming features or apps. My theory is that even though they are not necessarily the first to market, they may be hoping they are able to be the best to execute. That remains to be seen, but judging from their strategy to involve their deep bench of YouTube content creators (both paid by YouTube directly and otherwise) to help promote the new functionality, live streaming from mobile is very important to YouTube to get right. You can see evidence of that in this video promoting the new feature:
You can read more about YouTube's new mobile live stream feature, as well as the upcoming "super chat functionality" (a new monetization feature worthy of a discussion of its own) via their blog.
Another related bit of news around YouTube involves the video hosting company's ability to scan the audio tracks of videos that are uploaded to YouTube and run it through software they have developed that makes a written transcription of the words in the video. This is particularly handy for users who are hearing impaired, but it has become more and more popular over time as videos from multiple platforms begin auto-playing when you scroll by them. Giving users the option to read the words without the need to have audio going is helpful in many situations for video consumers (at work without headphones, riding a train where it's too loud to hear, etc.) who are not hearing impaired.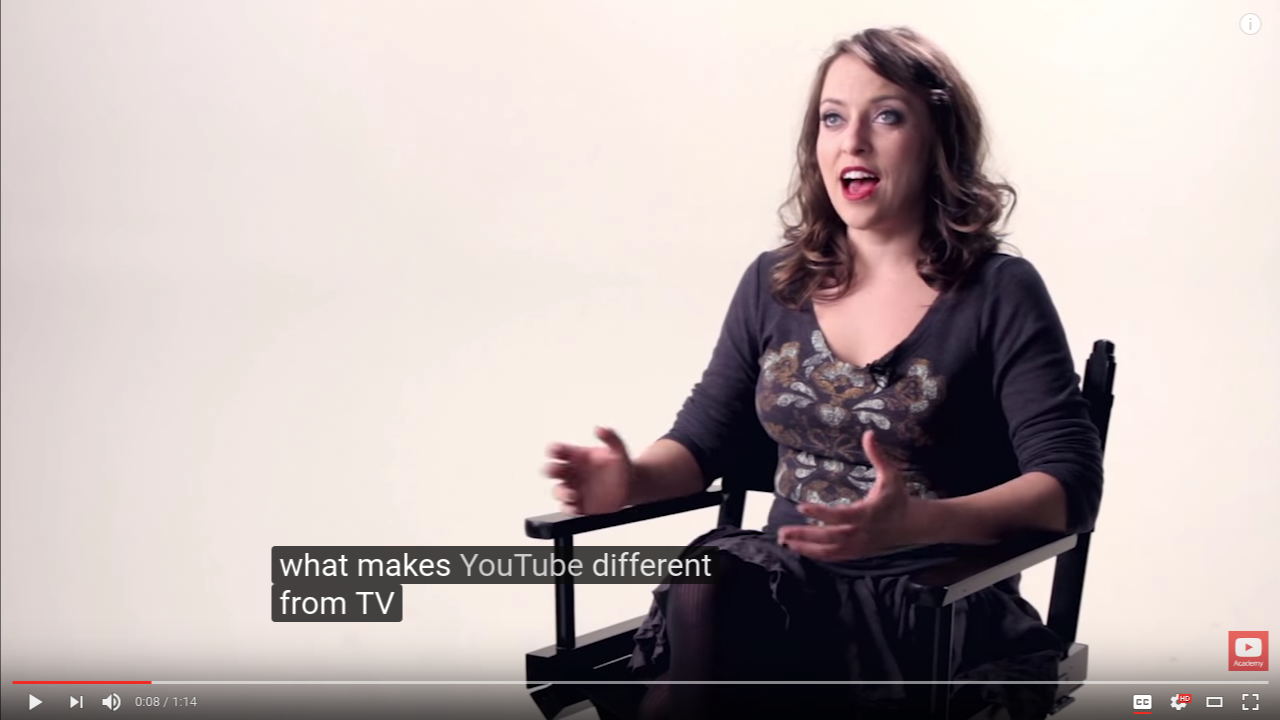 YouTube recently released they news that they have captioned over a billion videos. Captions also play an important role in displaying videos in relevant searches, and having an auto-captioning software that is as close as possible to human powered transcription will play an increasingly important role in being able to scan and classify the huge trove of videos uploaded to YouTube every day and include them properly in relevant search results. It also helps identify any copyright infringements or potentially questionable videos that break the platform's terms of service. You can read more about YouTube's transcription milestone at their blog.
Facebook Video Ad Best Practices and Video TV app
There's no denying that video is at the top of Mark Zuckerberg's mind for Facebook, both in terms of the ways the company is encouraging brands and organizations to interact on the platform via ads, and in the ways they are encouraging users to consume and display video content in their feeds. Anyone watching television during the recent New Year's countdowns likely saw their fair share of ads promoting the use of Facebook's live streaming tools, and now Facebook has put together some resources for brands who are interested in using their own video content as part of their paid promotional activity in the platform. Facebook recently released a list of best practices for video ads, and if you have ever considered it (which you should) it is highly worth taking a look at these Facebook video ad tips and tricks.
Facebook is also releasing a long list of updates to how its users interact with videos in their content. Some features are apt to have more play with users than others, and some features are likely to be good news from marketers' points of view. For example, Facebook will begin testing the deployment of videos that autoplay sound when users scroll past them. Personally, this was my least favorite feature from the now defunct Vine app from Facebook's competitor Twitter, so we'll see how well this plays with users. As mentioned above, there are moments when having a video's audio play are not the most convenient.
Another new feature is the ability for videos you are watching to persist on your mobile device in a minimized form as you continue to browse Facebook (similar in nature to some functionality recently added to YouTube). You can read more about those features, plus the addition of increased support for vertical videos, on Facebook's blog.
Twitter Video Ad Best Practices
Not to be outdone by the Big Blue Thumb, Twitter has also released a set of useful tools for marketers interested in using Twitter video as part of their marketing strategies. I have to say, I'm very impressed by this set of resources for agencies in using video. It's certainly been helpful for me to have prior to getting into conversations with clients about how the video content they are creating as part of their inbound marketing campaigns might be leveraged as part of a paid media approach to support their efforts.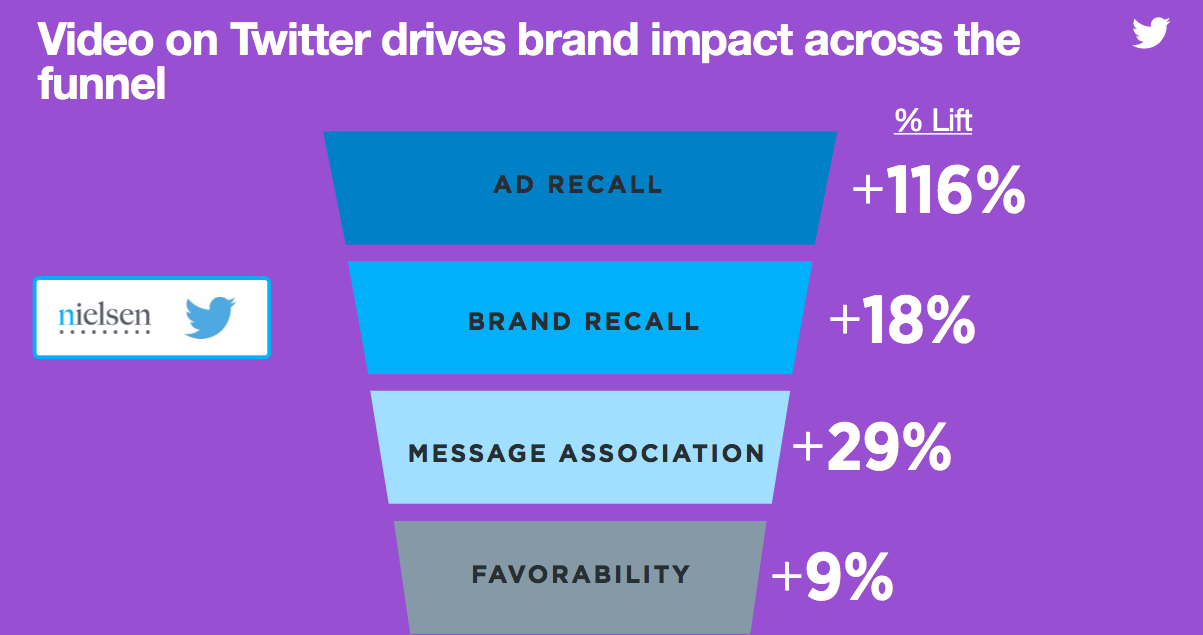 Included in the resources here are some excellent PDFs containing use cases, data about video performance on the platform, tips and tricks for optimizing, and more. This is a must visit for anyone even remotely interested in making video part of their overall marketing strategy, particularly as greater part of the paid/earned/owned mix.
The Complete Guide to On-Demand Video Campaigns by Unbounce and Wistia
Perhaps the biggest indicator of the fact that the increasing trends toward video content might have some staying power is the number of strong businesses that have emerged in support of this strategy. Whereas YouTube and Vimeo used to be the only games in town, (relative) newcomers Wistia and Vidyard (which is discussed below) have contributed important work toward the furthering of successful video use in marketing strategies.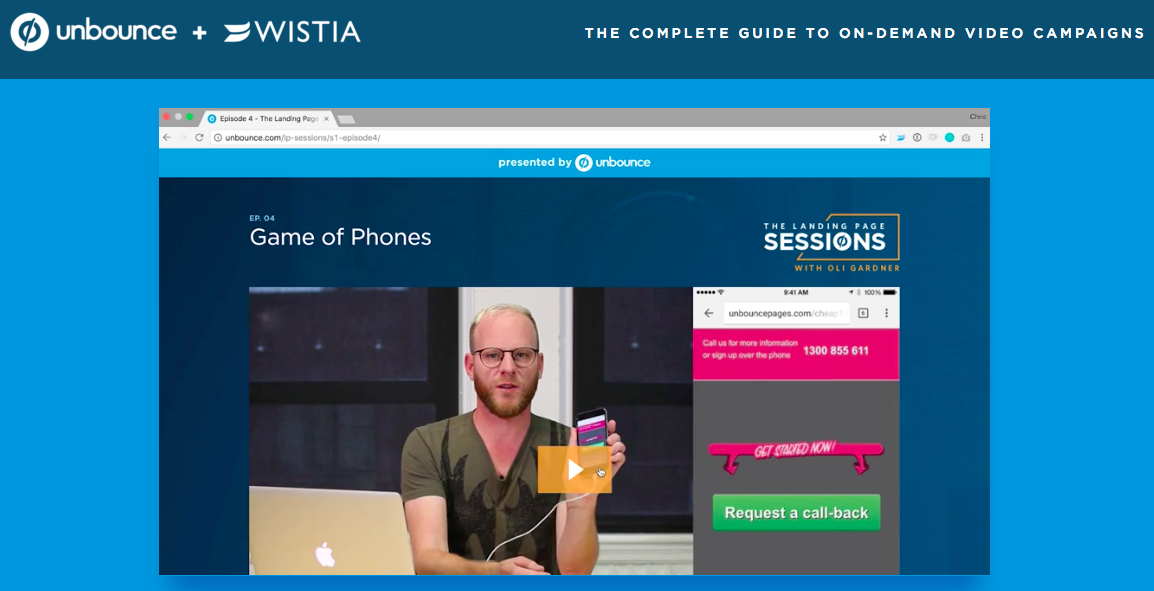 Most recently, Wistia partnered with landing page experts Unbounce to bring marketers a complete A-Z mini course on putting together a top-notch video marketing campaign. This resource specifically looks at using on-demand video instead of live webinars, which is a similar approach to what we took when we looked at Blogging ROI. Wistia has done a great job of looking at the data they get from the ways folks use their platform to inform what works and what doesn't, and this course is yet another resource where they do not hesitate to share that information with marketers. You can access this mini-course from Wistia and put its insights to use in your video marketing campaign today.
16 Video Marketing Benchmarks You Need to Know [Infographic]
Finally, just like Wistia, Vidyard has done a great job of recognizing what marketers need to make video successful parts of their strategies. As a result, they've put together this jam-packed infographic of 16 benchmarks marketers need to know about video.
Hopefully, you've found this curated collection of resources useful. I know I have a hard time keeping up myself, and it's a pretty big part of my job to do so. Is there something you noticed that we missed? Let us know, and we'll try to include it in next month's roundup! If you prefer, you can leave a comment below, as well.
Are you interested in adding more video content to your inbound marketing? We can give you a free Video Marketing Assessment - Contact us today to get started.
Have questions or comments about this post? We'd love to hear from you.
Related Posts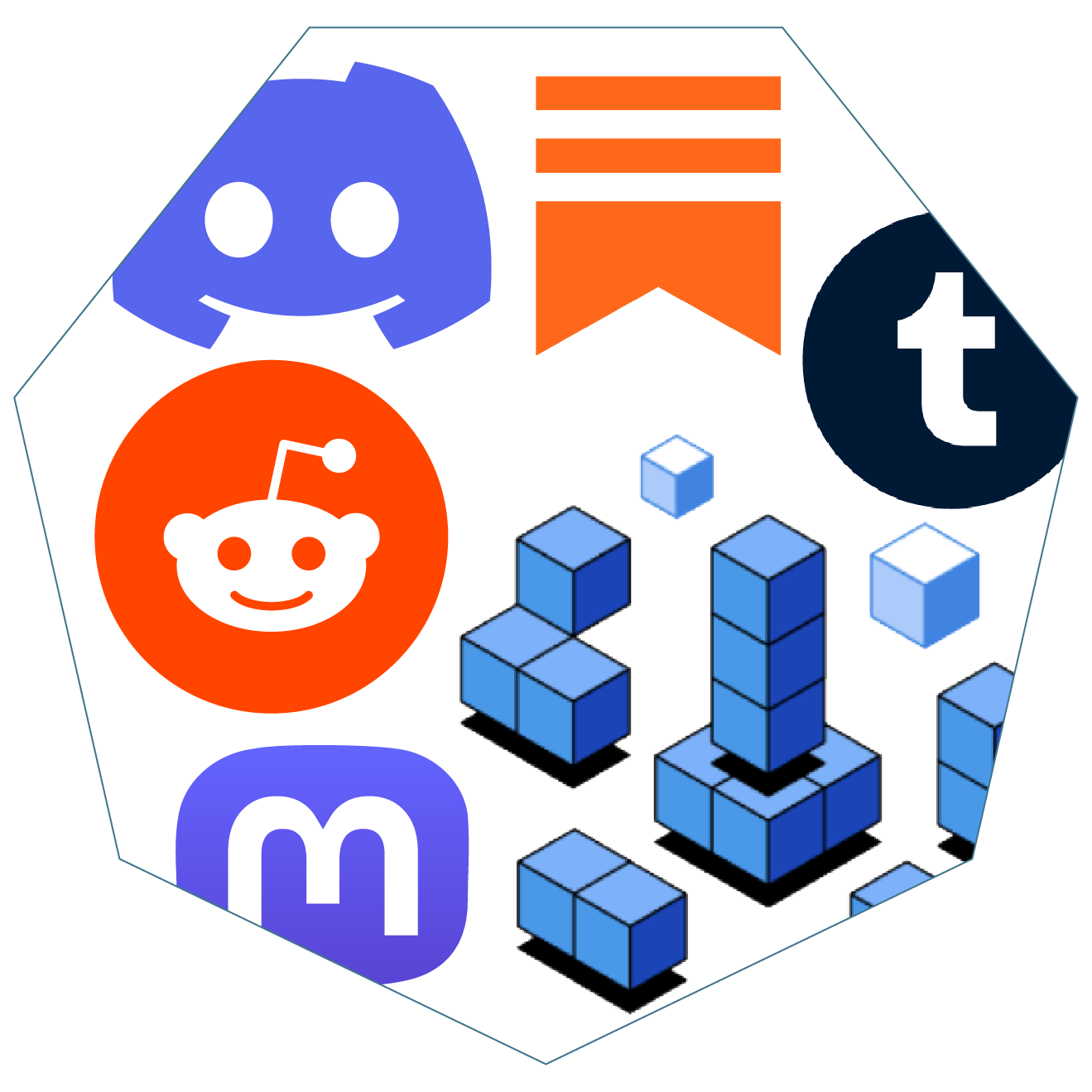 We have identified some potential alternatives to Twitter that we believe are useful for marketers to spread their message and brand.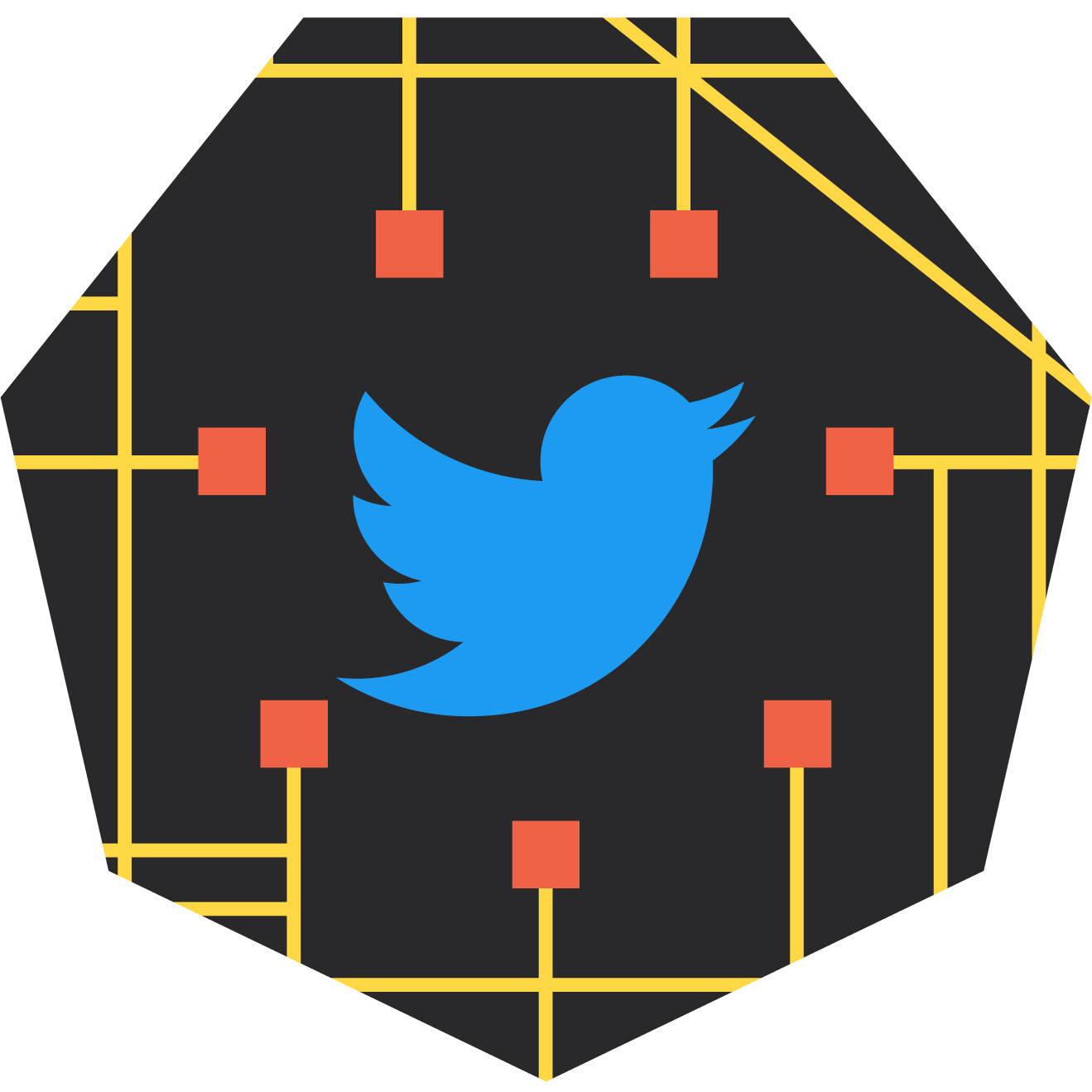 Should the changes at Twitter impact your social strategy? Is it still an effective way to connect with your customers? Read more to learn why or why not.
Results Matter.
We design creative digital solutions that grow your business, strengthen your brand and engage your audience. Our team blends creativity with insights, analytics and technology to deliver beauty, function, accessibility and most of all, ROI. Do you have a project you want to discuss?
Like what you read?
Subscribe to our blog "Diagram Views" for the latest trends in web design, inbound marketing and mobile strategy.