If you're considering moving your website from Ektron to Episerver following the merger of the two companies, here are 10 things you need to consider.
With the recent news about the merger between Episerver and Ektron, many users of either platform may be wondering what they need to do to make sure their websites are up to date. Ektron users are especially curious about what steps they need to take, since Episerver is going to be the dominant brand going forward. Will they need to migrate their site to the Episerver platform, and if so, how extensive of a project is that going to be?
Migrating to a new Content Management System (CMS) can be a complex undertaking. Aside from simply moving a site's content into the new platform, there are many other aspects of the migration that you'll need to be aware of. Let's look at 10 things you'll need to consider:
1. Understand What Ektron Licensing You Own
Knowing exactly what Ektron license you have is important in order to obtain the appropriate like-for-like Episerver license. This information can sometimes be difficult to obtain, especially for companies who have used Ektron to power their site for a number of years, since the person who originally purchased the license may no longer be a part of your organization. Do your best to track down your original purchase agreement and any subsequent yearly renewals, so you can make sure your Episerver license will provide the capabilities you need to meet your business requirements.
2. Understand Your Licensing Needs
Migrating to a new system gives you the opportunity to determine whether you need to make any changes to your current licensing. This might include removing anything you are paying for that you don't need, or adding options to your existing license, such as e-commerce, marketing automation, or other add-ons that can help you meet your business needs.
3. Consider a Website Redesign
Migrating from Ektron to Episerver will require a rebuild of your website, but this also gives you a chance to revisit your entire online strategy. This necessary change is a good time to look at the needs of your organization, perform Discovery, and determine how you can best make use of the opportunities available to you online. When doing so, you might find that this is the ideal time to proceed with a full website redesign project.
4. Get Your Budgets Together
Rebuilding your Ektron site in Episerver is most likely going to be a large-scale, multi-year project, but luckily, you won't have to do it right away. Episerver has assured Ektron users that their investment will be protected, so you won't have to make the switch immediately. This gives you the chance to do the planning and budgeting necessary for the full migration a year or two down the line.
5. Review Your Existing Content
Depending on how old your site is and how often you update it, you may have some content that has become stale or out of date. Before migrating to a new CMS, you'll want to perform a content audit to find out exactly what you currently have, whether it is meeting your needs, and how you can improve it to fit your strategy on your new site.
6. Consider Structured Content
If you haven't currently implemented Ektron smart forms to provide your site's editors with the capability to create streamlined, consistent content, a migration will give you the opportunity to take advantage of the capabilities that Episerver provides for making the process of content creation simple.
7. Review All Existing System Integrations
As a site grows over its existence, it may tie in with a variety of other systems that affect different areas of your business, and depending on when these integrations were done and who performed them, you might not even be aware of some of them. In order to keep all aspects of your site functioning in line with your business needs, it's important to revisit all of these systems and make sure nothing gets missed in the migration to a new platform.
8. Understand Your Existing and Desired Content Workflow
If you've set up any approval chains or workflow processes in your current site, you'll need to understand how they work before migrating to your new CMS platform. Fully documenting these permissions and approvals will ensure that your company's processes remain in place. This is especially true for any workflows related to e-commerce, since they can affect things like order processing, fulfillment, taxing, shipping, and warehousing.
9. Plan On Training For Your Content Editors
Episerver is a different software platform with a completely different interface than Ektron, so any users will need to understand how to use the new system. Years of familiarity with the current site may lead to steep learning curves in the new site, so taking the time to fully train your personnel and helping them understand how to do everything they need to do will make a big difference in the long run.
10. Define Your Visitor Groups
Episerver has a very robust system for creating personalized content, and it works differently from similar customization in Ektron. Understanding how any personalization is currently defined on your site and learning what is and isn't working for reaching your audience will help you determine the best way to proceed during the migration. Taking the time to define the buyer personas that you want to target will help you immensely when the time comes to set up visitor groups and determine the best way to provide the ideal content to your audience.
As we continue to learn more about the merger between Episerver and Ektron, we're excited about the opportunities that will soon be available, but we understand that current users still need to make sure their needs are being met. That's why we're here to answer any questions you might have and help you every step along the way in this process, ensuring that your website continues to meet your business goals and provide you with the best possible ROI. Whether you're ready to formulate a strategy for migrating to the Episerver CMS or just want answers to the questions you have about either platform, please contact us to speak to a Solutions Engineer, or feel free to leave a comment below.
Have questions or comments about this post? We'd love to hear from you.
Related Posts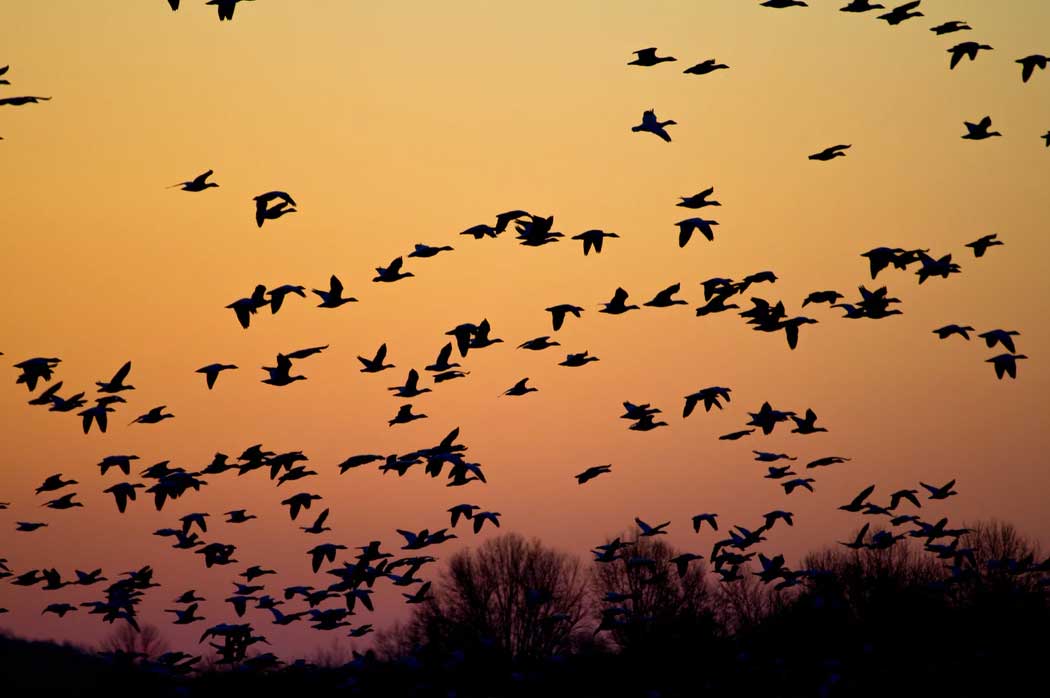 If you're an Ektron user, here's what you need to know about the benefits of migrating to Episerver.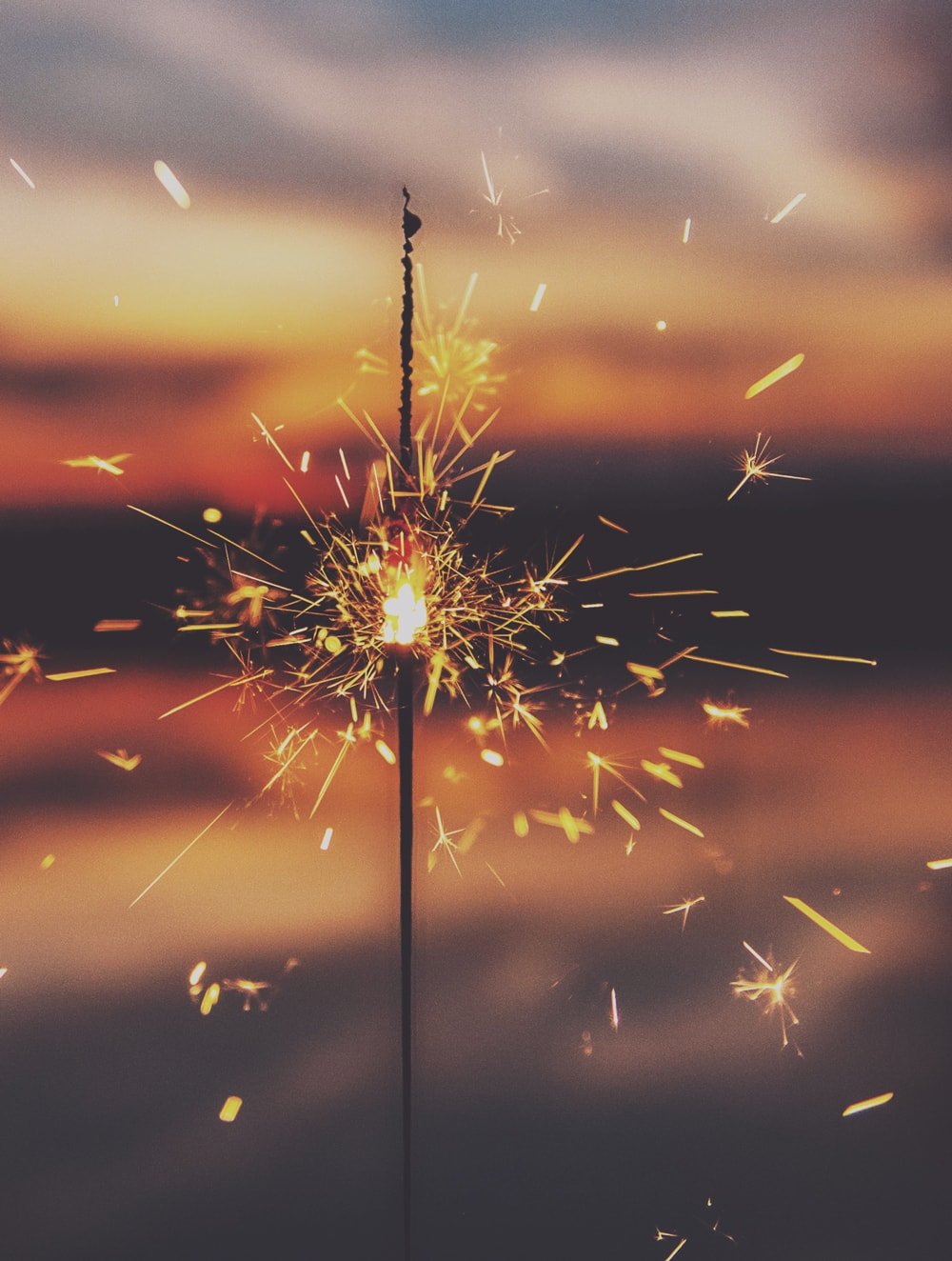 The future of the converged Episerver/Ektron platform has become clearer, should Ektron users begin planning to migrate to Episerver?
Website Traffic Woes?
Google search algorithm updates can wreak havoc on your website's traffic. Don't let your organic rankings tank. Our free SEO health check can help you identify issues that make Google unhappy with your site.
Like what you read?
Subscribe to our blog "Diagram Views" for the latest trends in web design, inbound marketing and mobile strategy.