At Diagram, we take our coffee pretty seriously. Making the perfect pot of coffee comes in a close second to our clients' happiness. At Diagram we have a coffee-based approach for helping clients build the perfect website for their company.
With the breakneck pace of modern life, it can sometimes be difficult to keep up the necessary energy level to deal with the challenges of working in an office. We all need a stimulant sometimes, and luckily, we've got America's most popular (legal) one readily available: caffeine, preferably in the form of nature's most delicious brew, coffee. For those of us who require a regular dose of brown goodness, having it available in the office is a godsend. But what's more, we've found that the way we consume coffee in our office is representative of several aspects of our business. Surprisingly, it makes for a great metaphor for how Diagram approaches our clients, coworkers, and the services we provide.
Here at Diagram, we try to ensure that coffee is readily available for all employees, but it can sometimes be a struggle to make sure it gets made. Luckily, we do have a couple options. For a long time, we used a simple Senseo "pod" coffee maker, allowing people to make single cups at a time, but as the company grew, we quickly outpaced that machine's capabilities, so we now have a Bunn commercial coffee maker that allows us to keep at least one carafe full of hot goodness ready and waiting.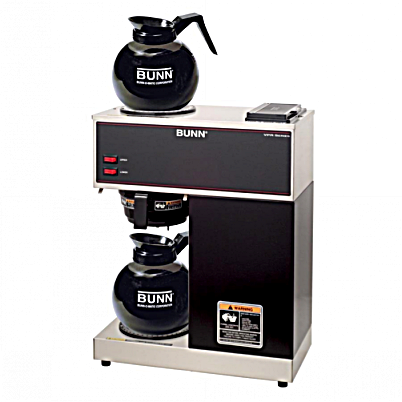 The particular model we have requires you to pour the correct amount of water in the machine in order to make a pot, so my dream is to one day have the type of machine that connects directly to the water supply. I love the sound it makes when you simply push a button to brew a pot; it makes me feel like I'm starting the engine of a space ship.
This relates to Diagram's business in that we want to make sure the right equipment, software, platforms, and services are available for our clients. There are a lot of options available for hosting, developing, and maintaining websites, but we want to make sure our clients find the right one that offers them everything they need to meet their business goals. Like my dreams for a fancy coffee maker, you might have a lot of pie-in-the-sky ideas
for what you want your site to do, but we can help you figure out what is feasible, affordable, and workable.
Aside from the equipment, there's also the question of the coffee itself; is there an ideal type of grounds that we can use? We tend to use either Costco brand coffee packets or Dunkin Donuts coffee. The former has the benefit of ease; just empty a packet into a filter and make a pot. The coffee itself is nothing special though. Dunkin Donuts, on the other hand, is known for their quality brew. The trick with that type of coffee is measuring exactly the correct amount of grounds. The packaging suggests ¼ cup of grounds for a 12-cup carafe, but that ends up a bit weak for my tastes, so I usually use a heaping ¼ cup measuring cup of grounds, and then a little bit more for good measure.
There's also cream and sugar to take into account, if you want to make sure everyone's preferences are met. We keep some standard sugar on hand, as well as Splenda and Sweet and Low, and we've got Half and Half in the fridge nearby. Myself, I drink my coffee black, like a real man, so I don't keep as much track of those things.
The type of coffee and all the available ingredients could function as a stand-in for the various website software and CMS platforms available. Every site has its own needs, and each user has their own tastes and preferences, so Diagram can work with you to determine how to find the right "flavor" of site that will make sure the site meets everyone's needs. Our Discovery services can help you determine not only what features your users would like to have, but also what will help them do their work most efficiently and what extra features might make their lives easier. Just like everyone has their own preferences for the coffee they like, everyone has their own ideas for how to use a website, and we can help you meet as many of those needs as possible.
Having the equipment and ingredients available is all well and good, but the other thing to keep in mind is etiquette. Everyone enjoys the coffee, but often, the responsibility of making sure it is available comes down to one or two individuals. It should be common courtesy to make sure the coffee is always available to anyone who wants it, and the main complaint I have is coming to get a new cup and finding that someone has polished off the last of
the most recent pot without bothering to make a new one. It's pretty easy to start another pot brewing if you finish one off, but more often than not, this doesn't happen. What is the solution for the problem? Posting signage reminding people to make another pot if they finish the current one, and basic instructions on how to do so would probably help as well.
This speaks to the need for teamwork, which is something
that we find absolutely essential here at Diagram. Our Hosting and Development departments work together to ensure that websites are not only built correctly, but maintained in a stable environment to ensure that they are always accessible and running efficiently. And we want to work with our clients as well, keeping open and regular communication with them to make sure all needs are being met and all issues are being addressed.
The ready availability of coffee is one of the perks of working at Diagram, but we can always dream about what else we might be able to have in the future. Maybe we'll get an espresso machine one day, for some extra fancy caffeine intake, or some ever-more-trendy equipment and ingredients, like a French press, a grinder for whole beans, or some more gourmet flavors. There's a rich world of
coffee culture out there to be exploited, and maybe Diagram will be able to begin to experience it as we continue to grow. In the same way, there are so many options available for hosting, building, or redesigning websites, and we can help you figure out the ideal one for you. Please contact us if you have any questions, or if you would like to learn more about our coffee-based approach to helping you realize your goals for your website.
Have questions or comments about this post? We'd love to hear from you.
Related Posts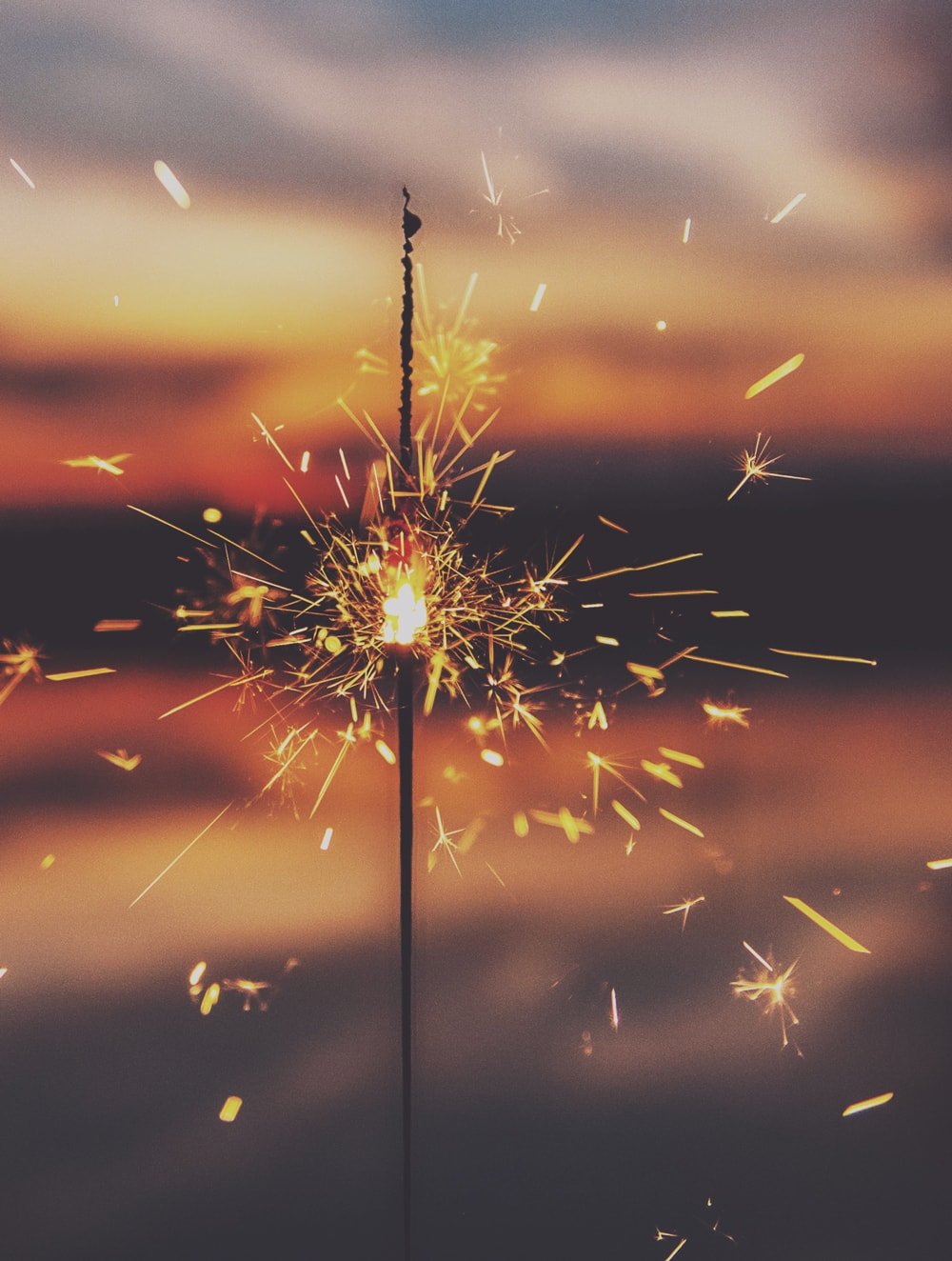 At Diagram, we're not a bunch of loners. Learn about the different partnerships we've formed in order to provide the best services for our clients.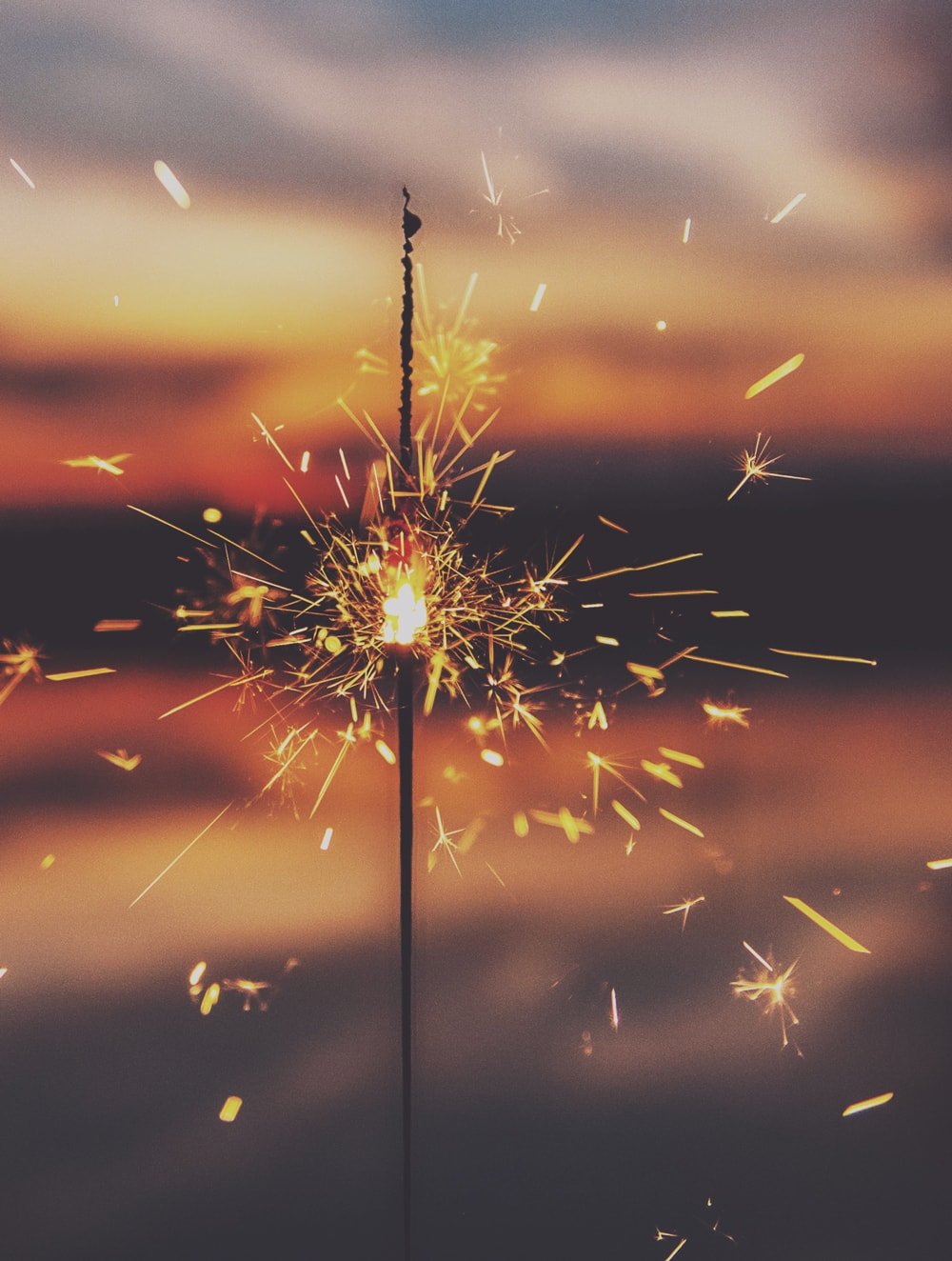 At Diagram, we don't just recommend solutions for our clients, we use those solutions in our own digital strategy.
Website Traffic Woes?
Google search algorithm updates can wreak havoc on your website's traffic. Don't let your organic rankings tank. Our free SEO health check can help you identify issues that make Google unhappy with your site.
Like what you read?
Subscribe to our blog "Diagram Views" for the latest trends in web design, inbound marketing and mobile strategy.