A first-timer's perspective on HubSpot's annual conference, INBOUND
As an INBOUND newbie, I was excited to check out the 2021 conference. My expectations for the experience were already high – HubSpot is known for both their incredible digital marketing resources as well as their powerful CRM platform. After three very full days of soaking up sessions at #INBOUND2021, I can 100% say this conference is worth every second!
Before I dive in to my favorite sessions, I want to start by thanking all the HubSpot session moderators. There were many instances where I was impressed by them, and I'm sure having a dedicated moderator made the speakers' jobs a little easier. Thank you to all who took on this role!
My primary focus for the conference was attending sessions. The features within each session were appreciated – I loved the chat, Q&A, and takeaway tabs. The chat option helped create that feeling you would get attending in a live audience. While you couldn't hear others laughing out loud or murmuring in agreement, the chat feature allowed people to express those sentiments, creating a feeling of comradery – even while sitting in a recliner or at your desk. Having the Q&A option after each speaker was invaluable, including the up-vote feature that helped the speaker prioritize answers. And, I highly valued the takeaway option. Those downloaded slides will be used in the future when I need to quickly look back and find that specific topic via a file search.
The On-Demand option for sessions was also a great asset, and it's one that I've already used. There are a few sessions I want to rewatch to take notes in greater detail, others I'll watch because they didn't work with my agenda, and ones that I want to rewatch just for the overall messaging (insert Oprah here!).
If you want to utilize the On Demand option yourself, feel free to check out my top five favorite #INBOUND2021 sessions. These are in order of agenda, because I honestly can't rank them! If you don't have access to the On Demand sessions, I included some thoughts from each session:
Killer SEO Strategies Through Product Design Methodology, by Tony Verre
Tony discussed how to match up Customer Marketing Personas with Search Need States. He then folded that in to how to the Product Design Methodology helps with SEO strategy. I enjoy looking at the psychology behind why people may make the decisions they do. Learning about this structured way to create user-driven content was highly engaging to me.
Email Myths Busted! What's REALLY Working Now!, by Jay Schwedelson
I went into this session to brush up on email marketing trends and hopefully gleam some new tactics. I left with a head full of new information and as a massive Jay Schwedelson fan. I loved all the real-life examples, the commentary, and the stories. Not only will you learn a lot from this session, you'll want to find out more ways to connect with Jay. (Full disclosure – I signed up for Jay's emails and newsletters, so his tactics work!)

Also, I was a bit bummed that Jay's session was occurring at the same time as Kevin Indig's AMA: SEO, Leadership, and Career Building with Kevin Indig, Director of SEO at Shopify. I was already planning to watch Kevin's session on demand, and I've heard from a few co-workers this session is amazing. It was one of many times I wished I had a clone at INBOUND – but I'll be utilizing the On Demand feature for this one.
How B2B Brands Grow: Great Marketing Drives Sustainable Growth for Companies, by Ty Heath and Jon Lombardo
Ty and Jon made an incredible dynamic duo. Their presentation on B2B brand growth is one I'll reference a lot in the next year. They proposed flipping the traditional marketing funnel on its side for a more customer-centric take, allowing for advertisement to both "in market" (current) buyers and "out market" (future) buyers. I think "mental availability" is going to become a keyword in my work going forward!
Designing Inclusive Digital Content, by Alisa Smith
Accessibility is a project near and dear to my heart. I spent many months working on accessibility issues at my previous job, and it was a real treat hearing from Alisa regarding this topic. Speaking in business terms, accessibility not only has technical implications but also revenue implications. Speaking with compassion, we should absolutely do what we can to make sure every person has the resources they need to properly utilize websites. Another topic included in Alisa's session was inclusive language. This is also a topic of interest to me, as I'm a Girl Scout leader. There are staggering statistics regarding how a child feels and acts based on feeling accepted - and that can stem from others using inclusive language.
Purpose-Driven SEO: A Modern SEO Strategy That Any Brand can Deploy in 2022, by Dale Betrand
I loved Dale's session. Probably because it challenged my approach to SEO. After watching many of the INBOUND sessions, I felt like my approach more closely resembles Franco Valentino, another INBOUND speaker, who appears to focus more on having a technically correct site with content created around people and their problems – stating that if you create valuable content, you will get backlinks. Dale's approach was also around valuable content, how to define and approach that valuable content, and actively asking for backlinks. Dale and Franco both spoke about valuable content, but it felt like their definitions were slightly different, and their approaches to backlinks are complete opposites. I'm looking forward to digging deeper into Dale's approach and testing this out.
I would be remiss if I didn't include Oprah Winfrey's Lessons Learned on a Road to Success as a bonus favorite session. Her inspirational closing session is one I plan to re-watch in quieter moments. Evoking a wide range of emotions, including many goose-bump moments, Oprah advised that people think more about the principle of intention. This helps along the path of learning to be the master of your fate. Sharing personal moments, funny antidotes, and snippets of wisdom, Oprah's session was an amazing closure to the conference.
Whatever 2022 brings, I am looking forward to attending #INBOUND2022. If I get to experience this conference in person in Boston, then I look forward to the travel and experiencing the energy of in-person sessions. If we are still utilizing virtual meet-ups, then I'm interested to see how HubSpot improves upon the digital experience they presented with #INBOUND2021. Either way, I look forward to more sessions and soaking in more knowledge!
Have questions or comments about this post? We'd love to hear from you.
Related Posts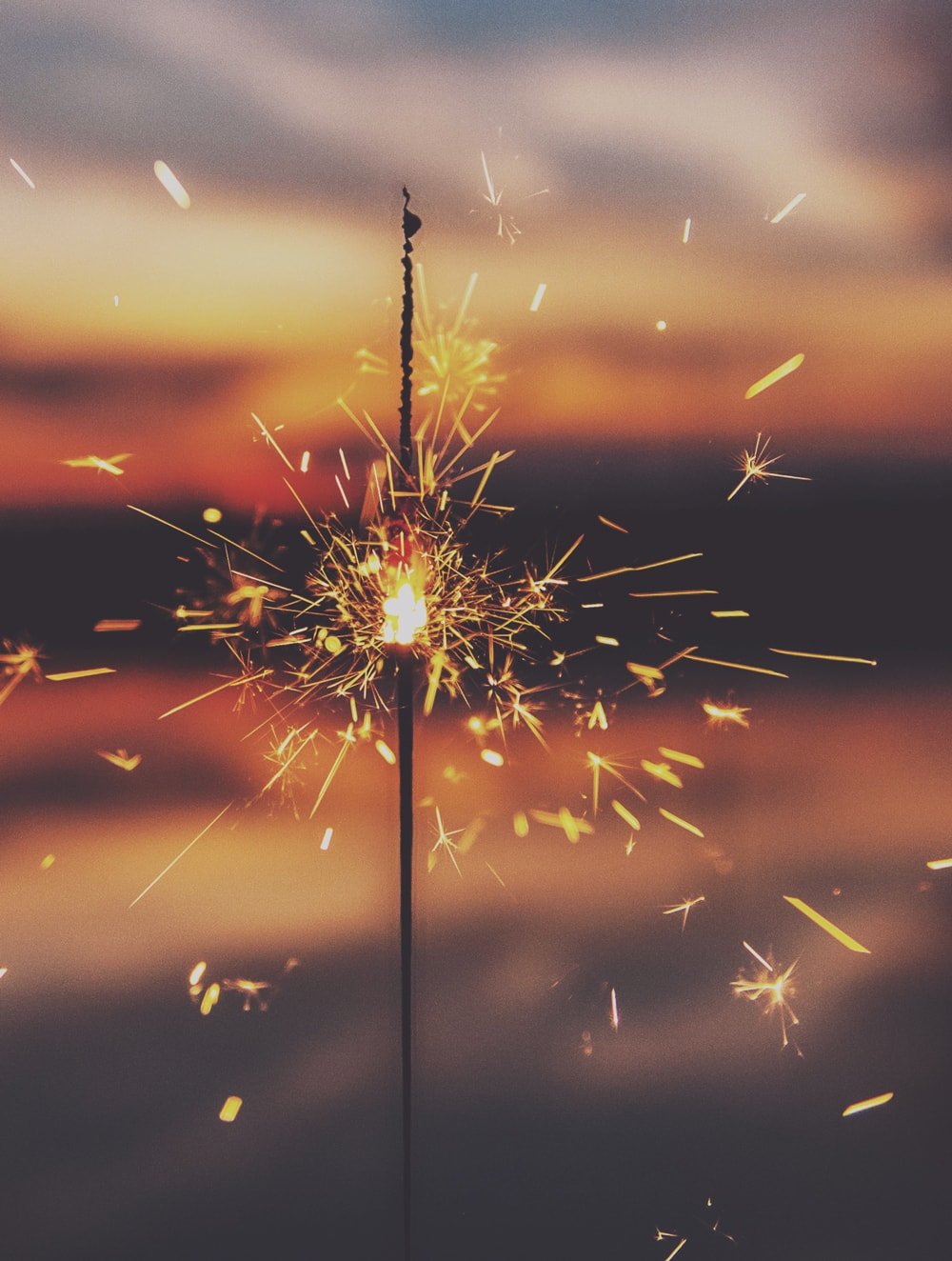 Diagram's Sarah Corley recaps the October Chicago HubSpot User Group that focused on HubSpot product updates and the HubSpot Flywheel.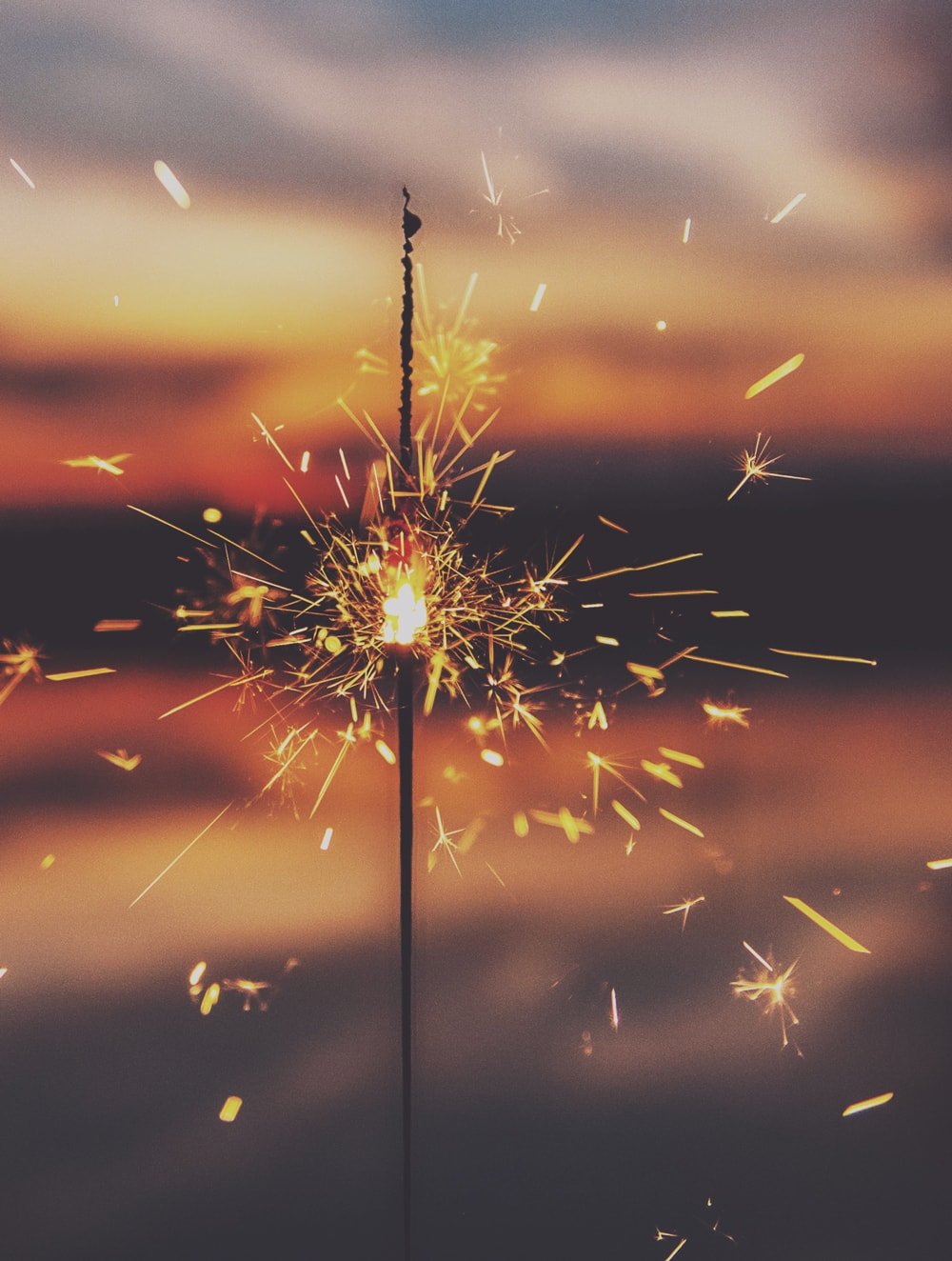 Diagram's Sarah Corley recaps 5 of HubSpots software updates that you might have missed.
Website Traffic Woes?
Google search algorithm updates can wreak havoc on your website's traffic. Don't let your organic rankings tank. Our free SEO health check can help you identify issues that make Google unhappy with your site.
Like what you read?
Subscribe to our blog "Diagram Views" for the latest trends in web design, inbound marketing and mobile strategy.