Diagram Views
Inbound 2020 Recap
Allison Casey
Digital Marketing Director, Partner
#Digital Marketing
,
#HubSpot
Published on October 21, 2020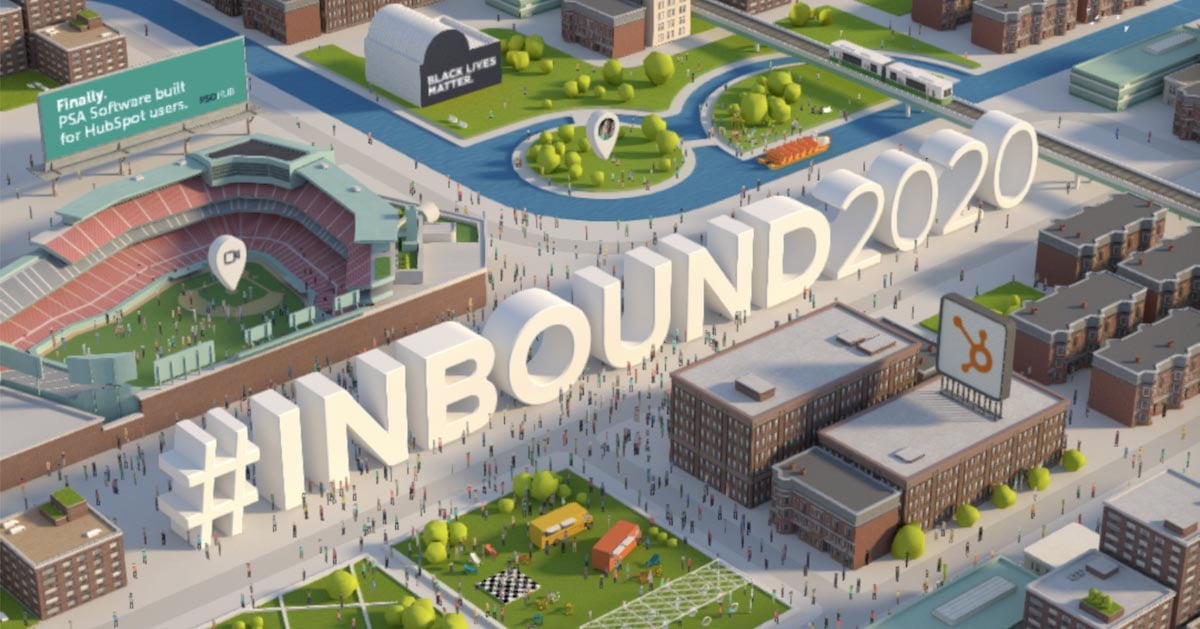 Takeaways from HubSpot's annual conference
The best part of Inbound 2020? The fact that it was virtual. Yes, going to Boston in September is awesome. Yes, meeting new people and reconnecting with others face to face is important. But being virtual this year meant that more people could attend, including more of us from Diagram. A virtual event meant that all sessions were recorded, giving us the option to balance "attending" live or watching sessions later.
A virtual event also allowed for some unique formats, including a debate style where differing sides of topics were vigorously defended by a panelist.
Nine Diagrammers attended Inbound this year, from our marketing, sales, development and account strategy teams. Here's what we took away from this experience.
Sarah Corley, Sr. Marketing Specialist
Although INBOUND was remote this year, there was still plenty of fun and learning to be had. A key theme of INBOUND this year was around relationship building. Since this was my fifth INBOUND conference, I was interested to see how networking would work virtually as that's a huge component of the conference. I was excited to see that the virtual event platform had a chat window, so that attendees could talk with each other throughout the conference. This made it easier to network with others and view their profiles.

One of my favorite sessions this INBOUND was by Nancy Harhut entitled 10 Scientific Secrets that Make Your Content Hard to Ignore. Nancy shared neuroscience and psychology principles to capture and keep the attention of your audience.

Here are some key takeaways:
The words "new" "now" and "introducing" will usually lead to higher engagement rates.
Using the exclusivity principle in your marketing to make your audience feel extra special.
If you happen to have a rhyme in your copy, it can actually viewed as more truthful!
Of course, I missed the food trucks at INBOUND, but made sure that my breakfasts before the conference started were on brand.

Super EGG-cited for another day of #INBOUND2020! @INBOUND #INBOUND20 pic.twitter.com/BctpSZ4Aos

— Sarah Corley (@srcorley) September 23, 2020
Dan Sitton, Solutions Analyst
For me at Inbound this year, two major lessons stand out. The first was repeatedly emphasized – if you're a B2B business, you need to implement Account-Based Marketing (ABM). ABM can no longer be ignored. The second key takeaway for me was Doug Davidoff's talk on Revenue Operations, or Rev-Ops for short. We all hope for alignment between sales and marketing, but without some structure that supports both teams alignment will fail. Through Rev-Ops, aligned sales and marketing teams can work together to increase revenue velocity while reducing friction.
Chris Osterhout, VP of Strategy
While it was a bummer that we couldn't attend the Inbound conference in person this year, I found the value of the sessions equal to, if not higher than, the in-person event mainly because I could attend two sessions at the same time (watch one real-time, and watch the recording of another one later). As we have come to expect with HubSpot, the changes to their platform are both timely and relevant for the world we are living in today. It is clear that they understand what their customers both want and need making the product even more compelling for both partners and customers to work with. I for one am excited to see what our team can do with the enhanced toolset to help our clients achieve their business goals.
Tara McIver, Account Strategist
Here were two takeaways from my favorite sessions:

Gated vs Non-gated content - AJ Beltis (@AJBeltis) and Ashley Faus (@ashleyfaus)
This was a fantastic debate with compelling arguments on both sides. I feel like there should be a healthy balance of gated and non-gated content on a site depending on your goal, but ultimately, I lean more towards keeping the vast majority of content available to your user base.
"Traffic doesn't pay the bills, but informed buyers do"
Everyone is your customer: How ditching the acquisition funnel supercharged growth - Julie Zhou from Adroll
The need to recharge customer acquisition and engagement isn't exactly a new concept, especially for marketers. But Julie touches on some very honest pain points that her company faced before moving past their stale customer acquisition strategies. While, sometimes "what" needs to take place is obvious, the "how" is often lost in translation and a customer's actual needs are not at the forefront of marketing strategies. Julie's answer is to treat every lead as an existing customer - provide each visitor or user with valuable content and solutions from the jump. By adopting this "flywheel" method of customer growth by building relationships as opposed to a traditional sales funnel approach that places customers at the end of the journey , the Adroll team was able grow their new blog visitors by 300%, their organic search visits grew 50% month over month, and their spend potential grew 100%.
I feel like this ties in well with the argument for ungated content. If you want to retain customers that value your services, you have to create a relationship of trust and education. Foster their growth in order to foster your own. It seems so obvious, but how often are we guilty of focusing on taking steps that will lead to a sale as opposed to taking steps that will lead to growth.
Paraphrased: "The worst situation to be in is to not know what your customers want or what they are thinking."
"Customers expect relationships as well as results"
Denise Baker, Account Strategist
There were so many sessions offered for the Inbound conference it was impossible to catch everything live. Throw on homeschooling two kids during a pandemic and running multiple digital marketing and development teams to the mix and my head was spinning. Thank goodness, it appears that everything I couldn't catch has been put on the On-Demand section and I will have a chance to revisit some of these sessions in the next few weeks in a format that better fits my busy mom schedule. IE… a glass of wine with a cozy spot in the backseat of my car where the husband and kids won't be able to find me!
One of the sessions I was able to catch live that I really enjoyed was the Critical Email Marketing Techniques to Crush the Competition session presented by Jay Schwedelson, President and CEO of WorldData. Here at Diagram we provide email marketing support to many customers, and we have noted very interesting data changes in the last few months that show how customers interact with email now is not the same as they did pre-pandemic. In some instances, we are seeing open and click through rates smash records, and Jay's feedback aligned with what we are seeing. His in-depth discussion really touched on data trends marketers are seeing today and trends to think about as a marketer in charge of strategy and content development. If you haven't seen this session, I highly recommend checking it out. If you have doubts about the capability of a solid email strategy, this session might provide some insights that could change your mind.
Jonna Robertson, Account Strategist
My sessions highlights of Inbound include:
How to Sell SEO To Nonbelievers - Matthew Howells-Barby
Key takeaways:
Defining the "Total Available Market" should be a priority for new SEO projects
Estimate total search volume
Estimate total traffic (i.e. 3 or 5% of total search volume)
Define conversion goals (assume X% of total visitors convert)
Results in a potential revenue figure that can be shared with uninvested leaders and team members
To start: pilot a project with minimum viable investment to prove the case and expand from there
Other great sessions with practical takeaways for our B2B clients included:
10 Scientific Secrets that Make Your Content Impossible to Ignore -

Nancy Harhut

Yes, But Our Business is Different: B2B Insight for Traditional Thinkers -

Ryan Burkett
Rob Schall, Sr. Developer
One of the sessions I enjoyed was with Eric Martin of Twitter. In a time when many companies are focused on removing negative social media posts, he provided insights on how businesses are using negative customer feedback to inform product decisions and to provide a better end user experience and product. Those most critical of your product could very well be the biggest contributors in improving your product to find a large audience and market.
Have questions or comments about this post? We'd love to hear from you.
Related Posts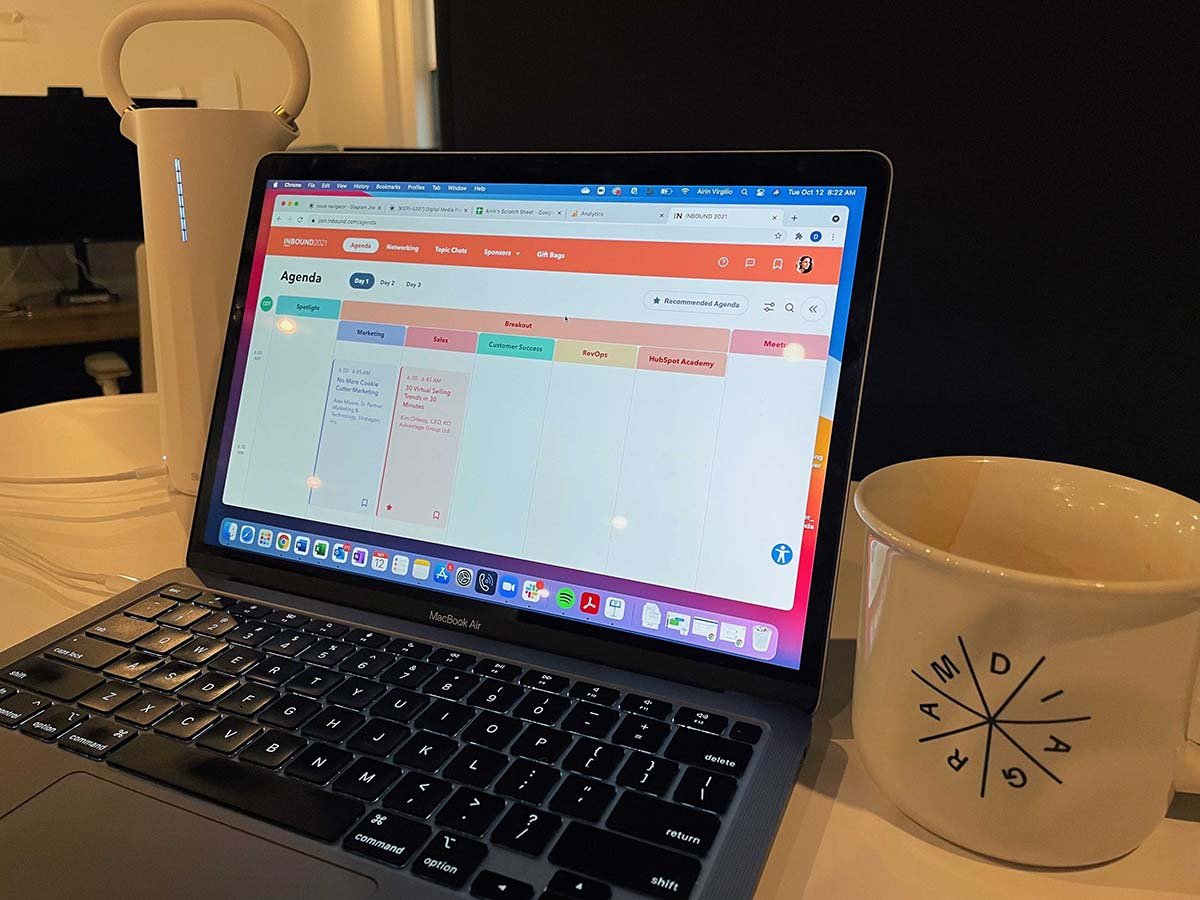 Diagram's Kristen Sydelko gives her unique perspective as a first-time attendee to Hubspot's annual conference, INBOUND 21.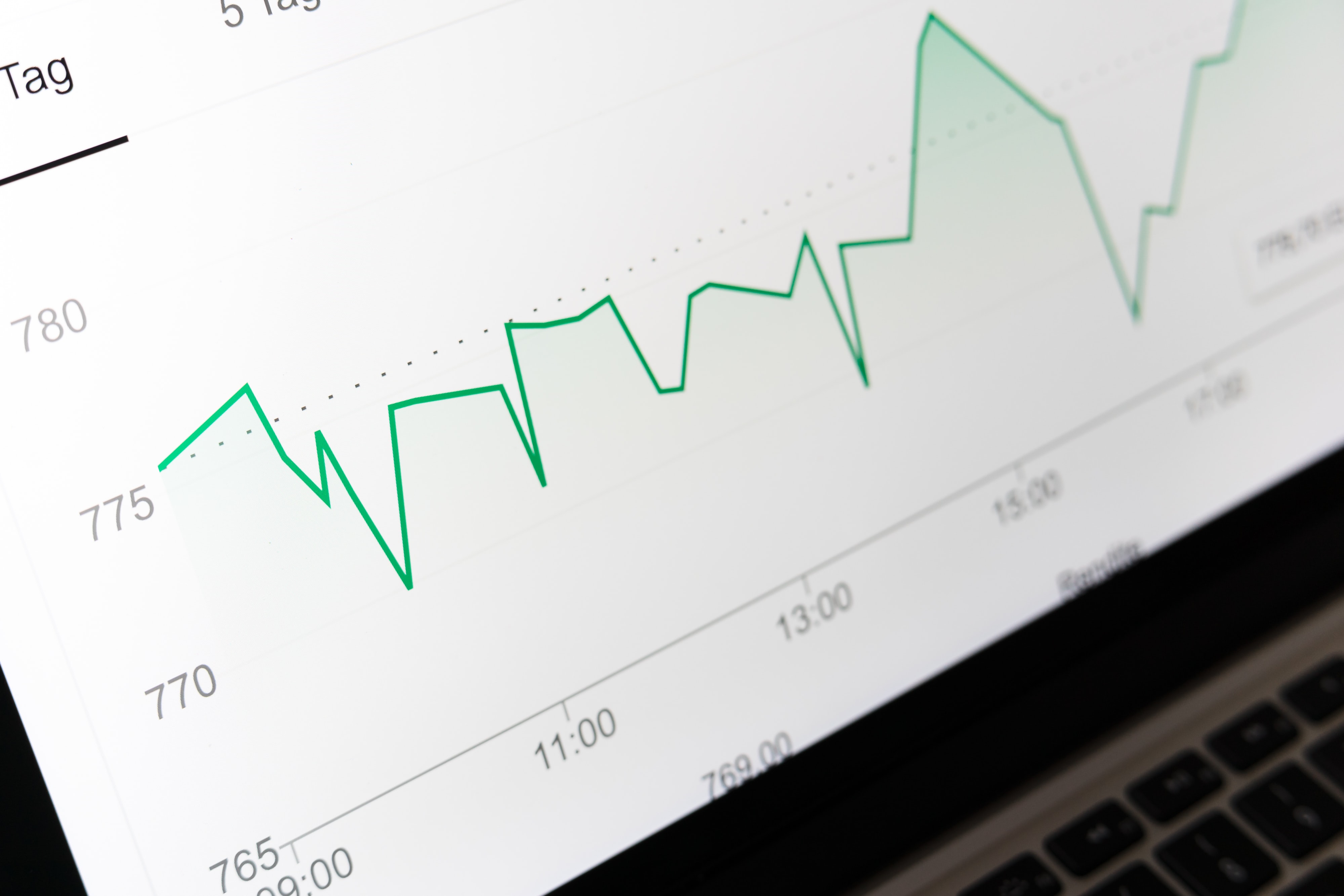 Episerver has officially announced its rebrand to Optimizely. Here's why—and how your business can benefit.
Results Matter.
We design creative digital solutions that grow your business, strengthen your brand and engage your audience. Our team blends creativity with insights, analytics and technology to deliver beauty, function, accessibility and most of all, ROI. Do you have a project you want to discuss?
Like what you read?
Subscribe to our blog "Diagram Views" for the latest trends in web design, inbound marketing and mobile strategy.