Learn how you can use the data gathered when tracking your marketing metrics and use it to make sure you are meeting your goals.
We've all heard time and time again that it's important to measure your marketing, but what happens when we are doing so? Do we just check that off the to-do list? What should we do with that information?
Managing all of your marketing efforts can be time consuming. Sometimes, a marketing department can get slammed with requests, and suddenly things are really busy, and before you know it, months have come and gone. Then an exchange like this happens:
"You're tracking your metrics, right?"
"Oh yeah, we set that up months ago."
"Well, how are the numbers looking?"
*Radio silence*
Just tracking your marketing metrics is not enough! You need to follow through on the most powerful and important part of putting those great metric-tracking tools to work. Let's take a look at a few ways you can make sure you're using the data you've gathered to continuously improve your marketing strategy:
SMART Goals
Before you start using your metrics, it is vital to be sure you have clear and measurable goals. Determining the goals that you want to work toward can sometimes be difficult, but defining these goals is key to putting your metrics to the test. Be sure your goals are SMART:
Specific
Measurable
Attainable
Relevant
Timely
If you haven't set up your SMART goals, take a look at this blog to get started. Then, as you prepare to analyze your marketing metrics, be sure to relate the metrics you are tracking back to these end goals. For instance, if your goal is to increase the visitor to lead conversion by a certain amount, you'll want to be sure to track your landing page and CTA conversions.
Closed Loop Reporting
Closed Loop Reporting expands on the need for defining SMART goals, allowing you to track all the components that will affect your ability to reach those goals. If you are interested in increasing your lead to customer percentage, but your sales and marketing team are not collaborating on this information, then you're throwing away all those powerful metrics. You want to be sure to close the loop and bring all your metrics from every stage of the Buyer's Journey to the table when analyzing and planning future initiatives. Closing the loop on your metrics can be difficult when multiple departments are involved, but it is important, since it allows you to get the full picture and bottom line details on your efforts.
Having a Marketing Automation Platform (MAP) in place will help you keep track of these marketing metrics, but when it comes to bottom line metrics, it's important to be sure that your MAP and your CRM (Customer Relationship Management) are integrated. This can help your marketing and sales team collaborate more effectively by eliminating any gaps between the different systems that your teams use to connect with customers. Most Marketing Automation Platforms integrate with several CRM systems, but be sure to look into this before investing in your MAP. A great thing about the HubSpot marketing software is that it has the capabilities to track your marketing metrics and also has a built in CRM, so you already have everything in one platform. If you already have a CRM, the HubSpot software also integrates with several other platforms.
Analyze Your Metrics
When you are sure you have all the metrics, from all departments involved, that you will need to relate back to your SMART goals, then it's time to map out your next steps and goals based on the data that you've gathered. I suggest including all key team members in a collaborative meeting when assessing and deciding these next moves. While this will vary for each business, it's a good idea to make sure that at least marketing and sales are involved in the discussion.
If you're having trouble deciding what all of your metrics mean, seek advice from industry peers, work with professional services, or possibly reassess what metrics you're tracking and beef up on what you can see. Sometimes you have the baseline metrics for your SMART goals, but in order to really dig deep your metrics may have to go a step further. Are you getting the entire picture in order to make the right call moving forward? Maybe you're missing a piece, and figuring out what that is will determine the change you need to get better results. Try to think outside the box a little on this one.
Also, make sure to document your findings so you can go back and look at the changes you've made and how they affected your results over time. This will help you to make more informed decisions if you hit a roadblock after several months of positive results. Another thing to be sure to document at this point is your next steps. These should be as clear as your original SMART goals. If you've met your goals, great! Now let's set new goals based on that success! If you haven't met your goals, try setting some new goals that may be stepping-stones to that bigger unmet goal. Documenting these steps and discussing them with the whole team is necessary to make sure that going forward, everyone knows what the goals are and how the decision was made to shoot for these goals.
Unfortunately, there is no secret formula for success when it comes to utilizing your metrics wisely. But fortunately, we have plenty of powerful digital tools to help us marketers and business owners make appropriate decisions on what to do next. Using your business' metrics and goals together is what really makes the magic pixie dust of inbound marketing send your company's efforts soaring. Customers want personalization with their content in today's world, and now marketers can have a customized plan for our own success as well. Tracking your metrics and using them to make smart decisions going forward is vital for excelling in today's marketplace. If you have any questions on creating a personalized plan for your company, please reach out to a marketing specialist or leave a comment below.
Have questions or comments about this post? We'd love to hear from you.
Related Posts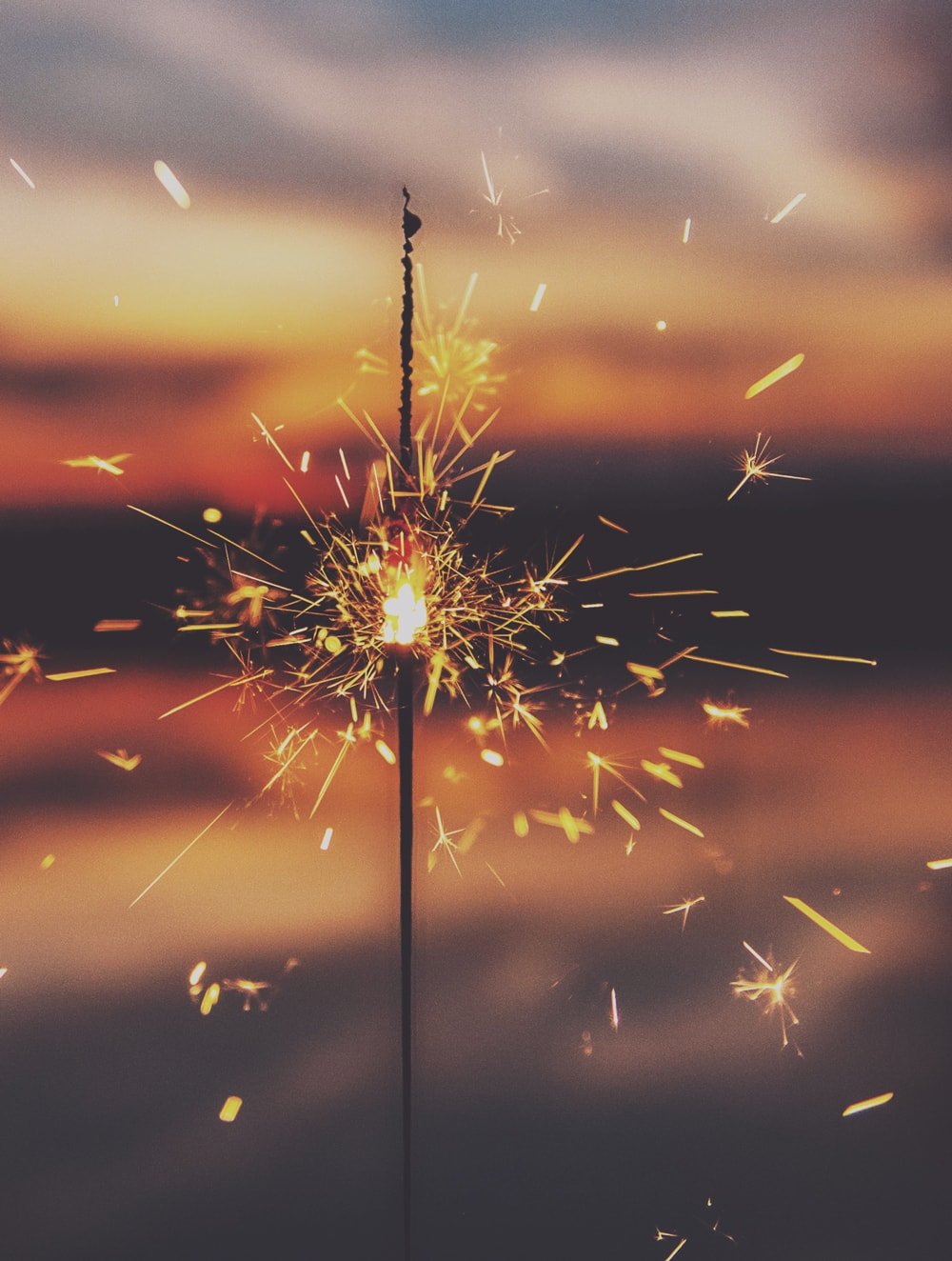 Learn how to use HubSpot when segmenting your leads after implementing inbound marketing.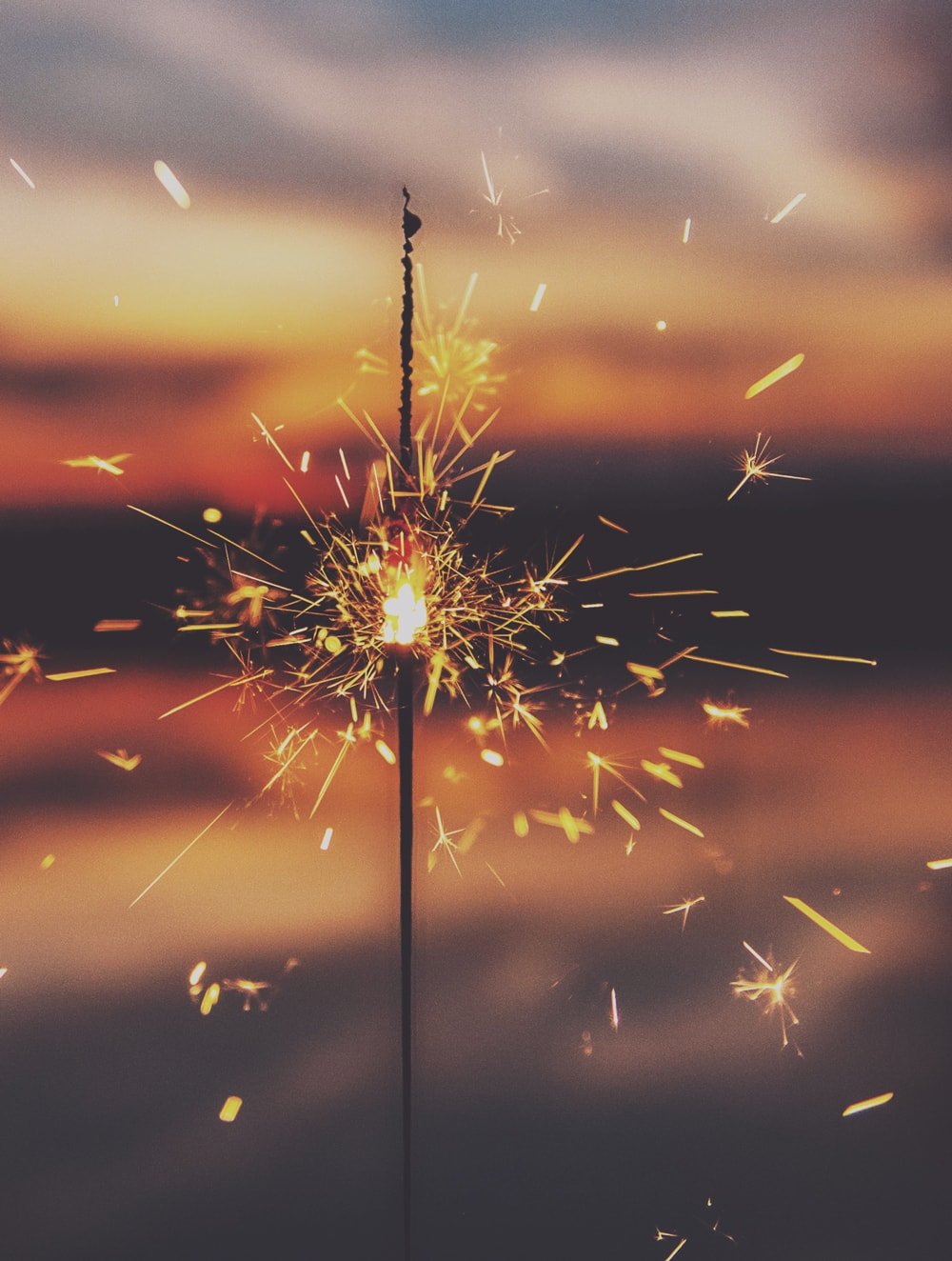 While Inbound Marketing might be the way of the future, outbound marketing can still be important. Learn how to integrate these two strategies.
Website Traffic Woes?
Google search algorithm updates can wreak havoc on your website's traffic. Don't let your organic rankings tank. Our free SEO health check can help you identify issues that make Google unhappy with your site.
Like what you read?
Subscribe to our blog "Diagram Views" for the latest trends in web design, inbound marketing and mobile strategy.