Diagram Views
Discussing Subject Matter Expert Participation Challenges at WPCampus
Blogging
Published by Doug Miller on 01.20.17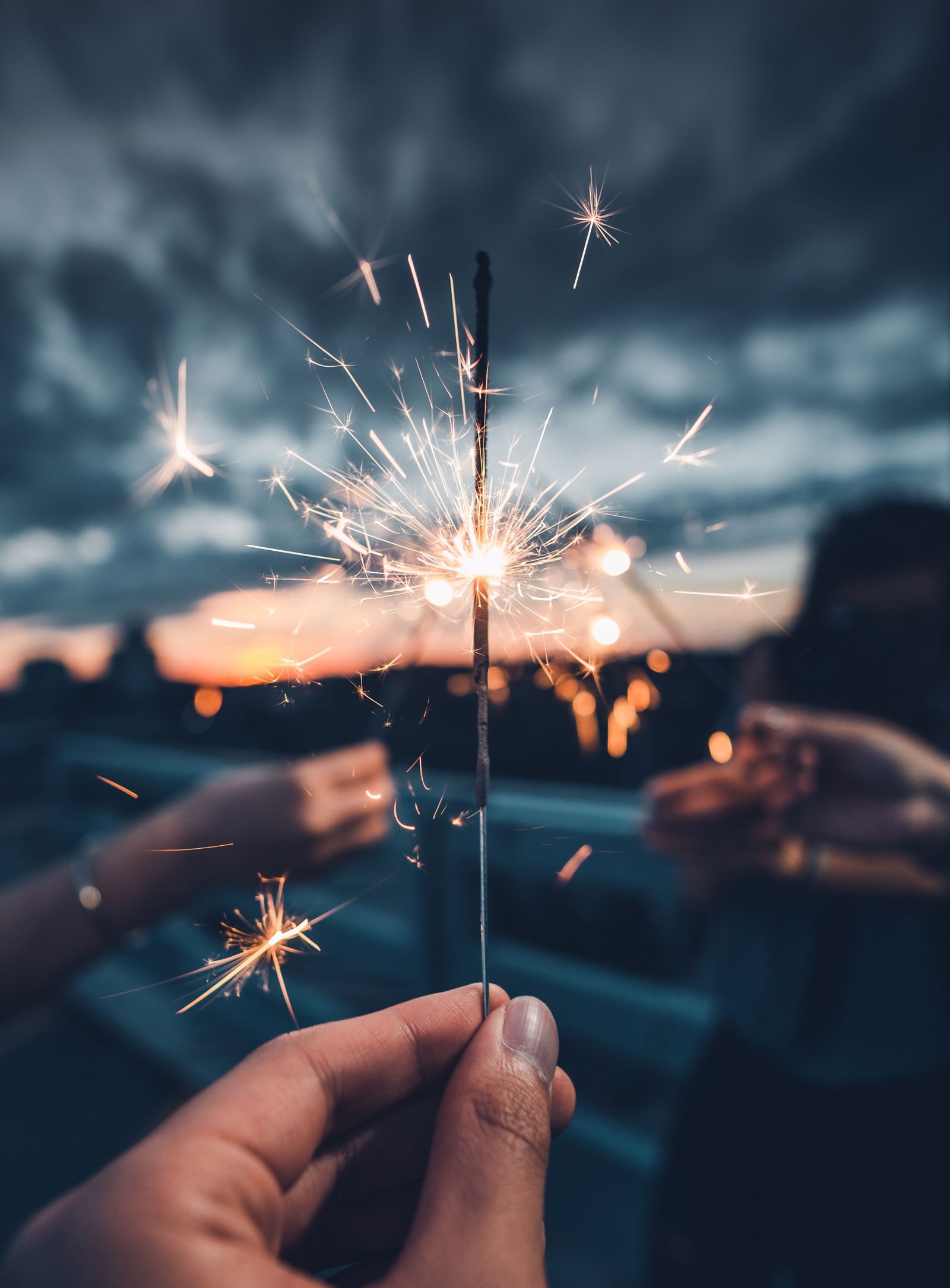 The presentation "Spoonful of Content Sugar – Reducing Friction in Subject Matter Expert Participation" looks at ways to solve common HigherEd WordPress issues.
Next week, I'm lucky enough to be able to join WPCAMPUS for an online session full of Higher Ed folks who are gathering to learn about blogging and WordPress from a Higher Ed point of view. My session will take place on Monday afternoon, January 23rd, and it is called "Spoonful of Content Sugar – Reducing Friction in Subject Matter Expert Participation." It will focus on some great ways to solve some common problems. I'll post a link to the presentation page on this blog after the session, but you can join all the online sessions for free by registering on the website for A Virtual Conference for WordPress in Higher Education.
Prior to my session (I'm in Room 2, BTW), I wanted to take the time to give a brief preview and to open a discussion around my thought process for the way I'm choosing to frame the presentation about reducing friction in subject matter expert participation.
Check out the schedule for #WPCampus Online and join us Jan. 23 for a free #WordPress virtual education event. https://t.co/dywdA7cx1f

— WPCampus (@wpcampusorg) January 6, 2017
Of all the issues organizations can face, perhaps one of the most daunting from a content POV is just making it easier for the people who know the most about the topics in your digital strategy to be involved in the content creation process. This is particularly true in HigherEd environments, because demands on the time of subject matter experts (knowledgeable faculty and staff) are constantly pulled in so many other directions.
Anyone who faces this type of problem (which I'm pretty sure includes anybody in charge of content of any kind for any organization) has a few options for approaches they can take to address this issue. We've discussed the topic on the Diagram blog before by listing 4 ways to get non-writers to write and also by sharing 4 tips for getting subject matter experts to be invested in blogging in general.
In looking at this topic, I have chosen to break the options that we have for helping subject matter experts (SMEs) create content into two primary categories, and my presentation for WPCampus will cover detailed solutions for both. Those primary categories include solutions that are technology driven and solutions that are content driven.
Of the two, my strongest recommendations will come from content driven solutions. You'll have to join me for the presentation to find out what some of those solutions are, but I did want to take the chance here on the blog to open up some conversation about the differences between the two categories and to spell out why I think those differences are important.
Content Driven Solutions vs. Technology Driven Solutions
This is where I'd like to open up a discussion. Obviously, I work in and through and with technology every day. I have a comfort level with technology that is very well established, and technology is inextricably integrated into everything I do for work. My whole team uses technology every day to help our clients solve some really complex challenges. All that being said, I believe there are times it is appropriate to take a step back from the technology to realize when the solution is best solved using a different approach.
The great thing about the organization I work for is that, on multiple occasions, I've witnessed team members recognize when a challenge is best solved using technology and when technology as a solution might just complicate issues further.
We have a solid bench of very talented developers in house to help create web solutions (that is, in fact, where Diagram gets its name), but we also have very talented design, UX, and content professionals on staff. I'm proud to be a part of a team that recognizes when each challenge is best met by the different areas we can serve. As the old saying goes - if every tool in your toolbox is a hammer, every problem starts to look like a nail.
There are moments when our teams have to take the time to step back and say, this challenge could be solved using this type of technology, but maybe it wouldn't even be a challenge if the design was slightly different, or if the content was one type of content instead of another.
That will be the crux of my presentation for WPCampus: not only showing how to identify solutions to content participation problems, but how to identify when those problems might even be eliminated altogether with a different content strategy. I'll look at how to tell the difference between parts of the problem that indicate the need for a technological change instead.
We have worked with many clients who have come to us to rescue them from technology. Either they are using a web technology that is outdated, or they have worked in the past with a partner that has created some hyper customized and complex technical solutions that are now creating more problems than they are solving.
Sometimes this has meant making recommendations that are specific to a particular technological solution. For example, we have helped many clients migrate their website to new CMS platforms, because sometimes that's the best answer to the challenges your organization faces when it comes to getting good content that performs the way you want it to onto the internet. There are other times in which, after doing some analysis on the data around their existing content, we've determined that other solutions are best put into place, like taking their existing blogging platform and integrating marketing automation technologies like HubSpot or implementing Inbound methodologies into their content strategy in general.
What are the challenges your organization faces in getting good content that performs the way you want onto the internet? Are those challenges best met by technology driven solutions? Are there other options? Can you easily identify what you need to know about your own internal context to help you see the difference?
Let us know in the comments below what challenges you have faced, are facing, or expect to face and what you think about the notion that some situations require technology driven solutions and some do not.
Have questions or comments about this post? We'd love to hear from you.
Related Posts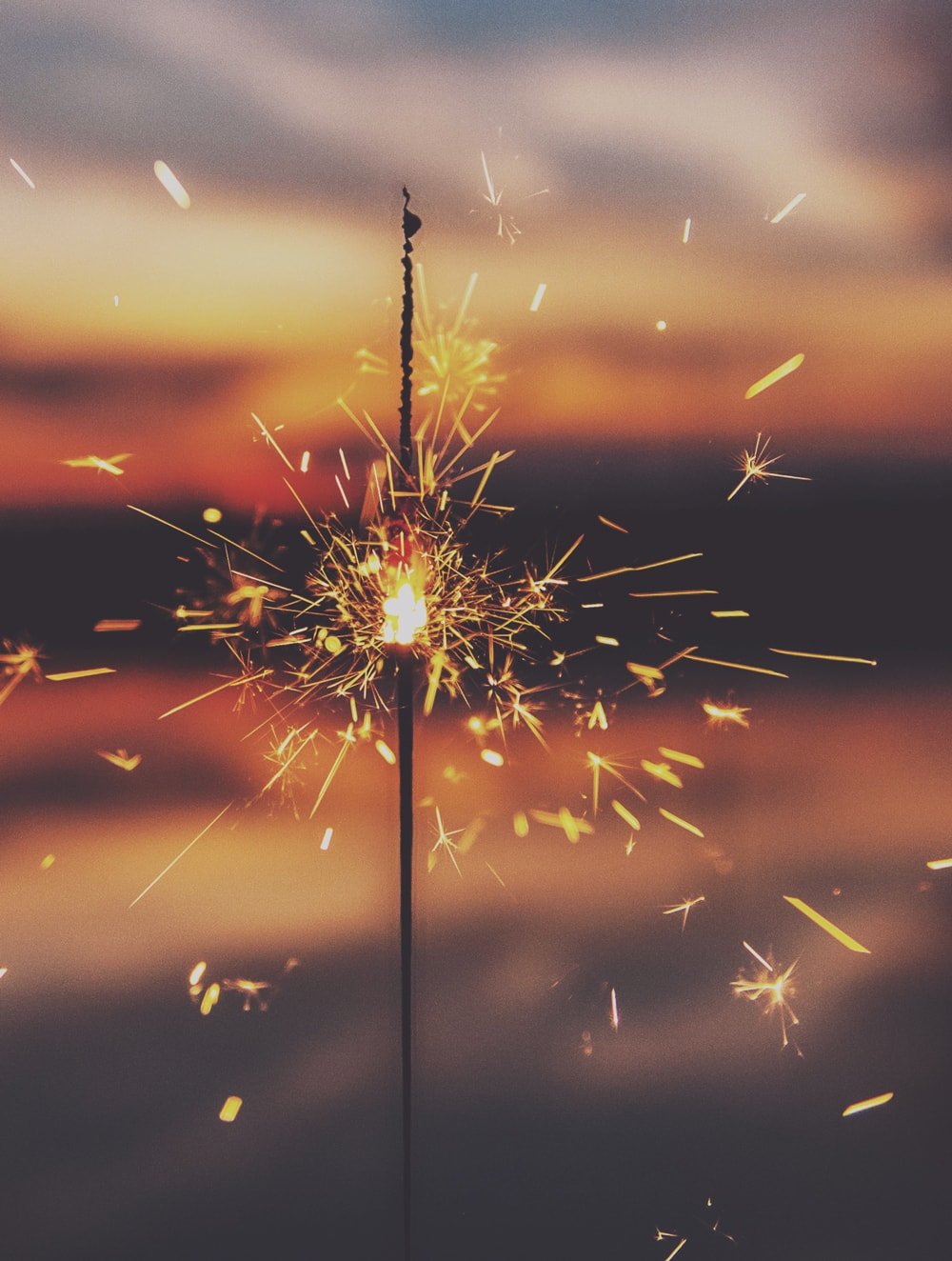 As the calendar year turns over, many organizations are taking a look at their digital infrastructure to see if there are any major needs as they plan for the rest of the year. To help ensure the continued growth of your digital strategy, the beginning of the year provides an excellent opportunity to evaluate your Ektron site - including the ROI it provides and to identify any risks.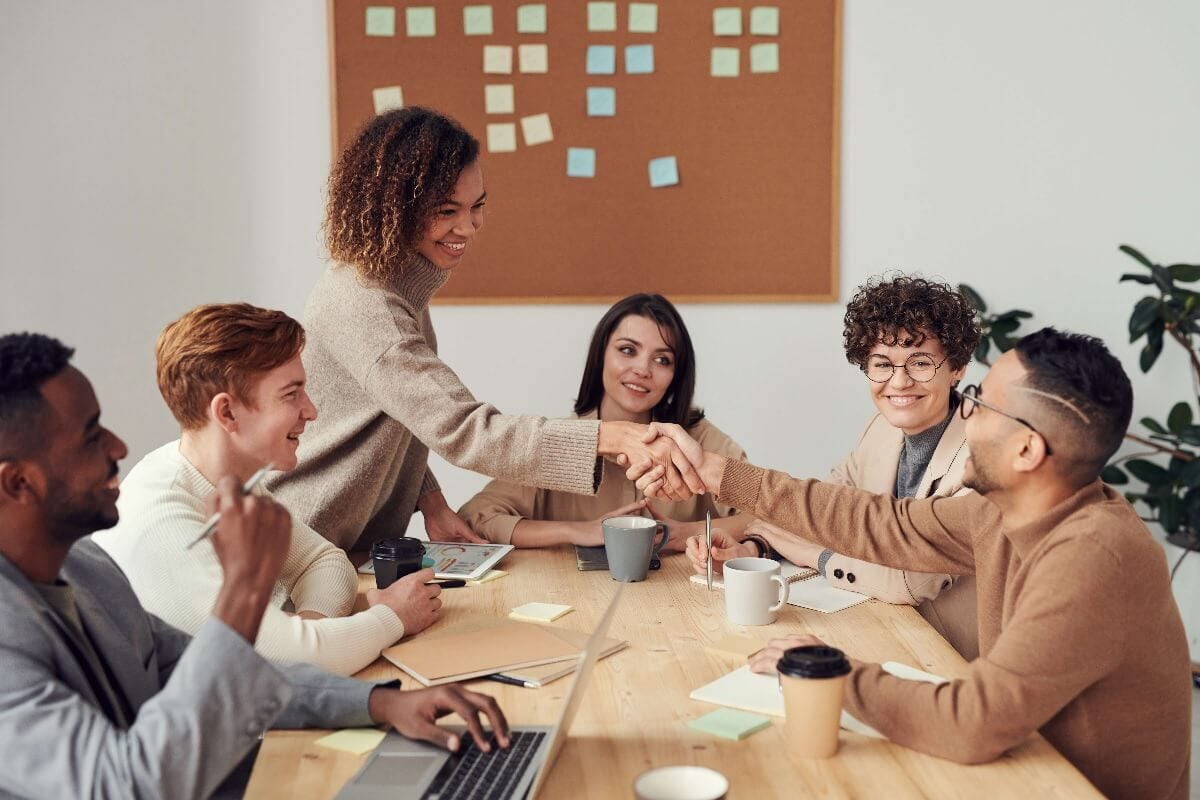 We look at how aligning sales and marketing can solve the problem of being able to generate and close leads effectively in your digital strategy.
Website Traffic Woes?
Google search algorithm updates can wreak havoc on your website's traffic. Don't let your organic rankings tank. Our free SEO health check can help you identify issues that make Google unhappy with your site.
Like what you read?
Subscribe to our blog "Diagram Views" for the latest trends in web design, inbound marketing and mobile strategy.