Summary and sketch notes from presentations at the 2016 Prototypes, Process, Play Conference, a Chicago design leadership event.
Prototypes, Process & Play (a.k.a PPP Conf) is a conference in its second year put on by Chicago Camps, an organization known for creating really great events for the tech community, at the kind of astonishingly affordable price that would enable to designers and developers to attend on their own dime. This year's conference was a two-day, single track event geared toward those in or pursuing a path in design leadership.
The topics at 2016's PPP Conf were refreshingly unique, especially when compared to so many other conferences which tend to focus on design craftsmanship and coding technique. Here, the talks were aimed at people who have progressed into a position of influence within their organization—people situated in roles where they are accountable for mentoring or managing others, where they can contribute to the shaping of teams and process, and where their skills and ways of thinking can be applied toward meaningful change both inside their organization and to the industry at large.
Following are some of my highlights and takeaways from the talks, along with the sketch notes that I created for several presentations and workshops:
Ashleigh Axios: Designing for 1600 Penn
Ashleigh, the creative director and digital strategist for the White House, inspired us by sharing anecdotes from some of her team's challenges, achievements, and missteps in their mission to connect people with purpose. She championed the idea that everyone is a leader, but she also reminded us that mistakes will happen. She introduced what became a recurring theme throughout the conference, which was the importance of diversity in problem-solving and innovation.
Sketch notes from @AshleighAxios fun and inspiring talk at #PPPConf pic.twitter.com/hW8TTL346X

— dennis kardys (@dkardys) August 11, 2016
Erin L. Thomas, PhD: The Inclusive Leaders' Playbook
Erin Thomas presented an engaging, interactive session about what it means to be a leader and the value of diverse perspectives. In one exercise, we were asked to reflect upon how homogenous our personal "board of directors" (the go-to group of trusted friends or advisors each of turns to when looking for feedback and help making decisions) was. In another activity, we focused on how language and communication can reinforce a sense of inclusion—an exercise that led me to acknowledge some of my own inherent biases and points of view I hadn't previously considered.
Kristin Skinner: Org Design for Orgs
Kristin Skinner of Adaptive Path/Capital One delivered an excellent presentation on how to coordinate efforts and structure teams within large organizations. She stressed the impact that design can have on business and highlighted the importance of design managers in coordinating in-house efforts, advocating for quality, and enabling culture.
Sketch notes from @bettay's awesome talk on org design #PPPConf pic.twitter.com/shOBG26JAJ

— dennis kardys (@dkardys) August 11, 2016
Amanda Schonfeld: A Human Centered Approach to Talent Acquisition
Amanda, the Design Recruiting Lead for 18F, shared insights into how collaborative hiring can help you connect with the best candidates. By introducing diverse perspectives into the recruitment process, you are able to share the responsibility of making good hires, build relationships with prospective employees, and build positive brand recognition.
Amy Cueva: Purpose Driven Design
Amy Cueva, the founder and Chief Experience Officer of Mad*Pow, spoke about the role of empathy in fueling innovation, inspiring change, and finding purpose.
Oh and of corse, sketch notes from the actual talks by @adamconnor and @AmyCueva ! #PPPConf pic.twitter.com/oWRTjqBtmR

— dennis kardys (@dkardys) August 11, 2016
Adam Connor: Building Creative Collaborative Cultures
In his talk, Adam put forth the question, "How do companies with so many smart people put out such poor products?" He suggested that it takes more than ideas and talented people to be successful, and he warned that a bad system can beat a good person every time. Adam dissected the relationship between beliefs and values and between behaviors and rituals as he discussed what it takes to foster a creative and collaborative organizational culture.
Gail Swanson: Designer in the Machine
Gail's talk was another one that fueled introspection. She discussed the importance of demonstrating appreciation and building upon the work of others. She asked each of us to consider, "What is it like to work with you?" She advocated that we embrace diverse perspectives, avoid clinging to best practices, and enable each other to accept change.
Stellar talk by @practicallyUX on designing for (and with) humans!! #PPPConf pic.twitter.com/Tg0RZ09VsH

— dennis kardys (@dkardys) August 11, 2016
Randy Hunt: Fireside Chat
This session was set up as an interactive Q&A session with Randy Hunt, VP of Design at Etsy. Randy shared some great insights and wisdom with the crowd. I put away my journal to stay engaged in the conversation, so I don't have specific notes to share—sorry folks! I did have the good fortune to share a lunch table with him on Day 2, so I can tell you that he's as super nice as he is brilliant.
Cennyd Bowles: Ethical By Design
Cennyd's presentation on design ethics was possibly my favorite talk of the conference, which says a lot, considering that all of the presentations were outstanding. He discussed the human scale impact of design, the designer's responsibility to be socially aware of the consequences of what we build, and the pride in doing so. He suggested that no technology is neutral and warned against becoming morally blinded by the pursuit of data metrics.
Sketch notes from @Cennydd's brilliant presentation on the ethics of design. #PPPConf pic.twitter.com/LL8Chx0Q3F

— dennis kardys (@dkardys) August 12, 2016
Rebecca Miller-Webster: Frameworks of Feedback
Rebecca's fascinating talk took a deep dive into how we interact with others in design reviews, performance reviews, and other interpersonal communication. She emphasized the need to build relationships with the people around you and remain focused on reviewing actions, not people. She discussed micro aggressions—unintentional patterns of behavior that reinforce biases and stereotypes—and how to avoid them. She also described how, by shutting off our inner narrator when others are talking, we can demonstrate courtesy and have more constructive meetings.
Sketch notes from @rmillerwebster's super informative talk on frameworks for feedback #PPPConf pic.twitter.com/RYN6FKL5e3

— dennis kardys (@dkardys) August 12, 2016
Xavier Wynn: Moving Fast with the Ultimate Driving Machine
Xavier shared his experience leading the team at Manifest as they prototyped features for BMW's new connected car. Throughout the case study, it was interesting to see the ins and outs, and what worked and didn't, within their agile process. The great takeaway was the fundamental importance of proper research and planning. The only criticism I have is that at I found myself disagreeing with what, at times, sounded like a glamorization of the mad scramble—people working around the clock and on the verge of breakdown to hit impossible deadlines.
Tanseela Molani: Design Researcher as Super Heroes
As if being the Sr. Manager of Design Research & Accessibility at United Airlines wasn't enough, Tanseela earned some additional cred for using Deadpool in one of her opening slides. In her presentation, Tanseela took a look at the powers of five different super powered heroes and villains, and then showcased how we as design researchers have the ability to channel each of those different powers for the greater good.
Chris Avore: Managing Design Leadership
When the first time you are introduced to somebody, they step onto stage wearing a boat captain's hat, and then you are walked through a tumblr of photos of said person dressed as a yacht captain photoshopped into a a bunch of comical settings—well, I don't know how to explain it. If you are me, you now have incredible respect for this man. As the Associate VP of Product Design at Nasdaq, Chris talked about leading with vision and thinking big. He talked about how, in order to be a great manager and to build an ideal team, you need to change the pipeline. This may mean you need to take an active role in designing how job descriptions are written, what the interview process looks like, how your team is compensated, and how they are reviewed—essentially suggesting that as a design leader you may need to start "doing HR's job." And to that, Captain Avore, I say, "You had me at Ahoy."
Was pulling together a recap of #PPPconf and came across a couple more sketch notes from @erova and @Adam_Cutler pic.twitter.com/xLM72BQYET

— dennis kardys (@dkardys) August 22, 2016
Adam Cutler: Design at Scale
Adam Cutler is the Design Practices Director at IBM Design. Over the past few years, IBM has invested over $100 million into building a global design and UX consultancy practice. In pursuit of their mission, IBM has hired thousands of designers, and they are still growing. Adam shared a glimpse into the IBM design practice, covering things like:
How they get buy-in from other non-design stakeholders
What their creative spaces look like
How they coordinate design at such a huge scale
What methods and processes they have in their toolbox
As any type of designer or design manager, how could you not be fascinated with such an inside view!
Ian Swinson: Careers by Design
What I really enjoyed about Ian's talk was that, rather than focusing on how the audience can progress their own careers, he exposed a sophisticated approach to tracking how to take stock of your team—identifying and measuring strengths and weaknesses so that you can help them grow in their careers. He identified a spectrum that tracks core skill development, personal/soft skill development, and team skills. He explained how ladders are linear, but careers are not. He talked about helping people find their path by questioning whether they even need a path. And in all his talk about coaching and goal-setting for your team, one can't help but to also apply the same thinking inward toward themselves.
Sketch notes from @iswinson's thought provoking talk on designing your career #PPPConf pic.twitter.com/rzimbJhVL8

— dennis kardys (@dkardys) August 12, 2016
Michael Lopp (aka @rands): Fear is a Liar
In the final talk at PPP Conf, @rands stressed that "You have something to say." He hit on the importance of forming an opinion, structuring your thoughts, and being audacious. He compelled the audience to stop swimming in consumption and to embrace the blank page. Write everyday. Write to create an understanding at a scale. Then afterward, we all got pens. Score!
Sketch notes from @rands' inspirational call to pens, "Fear is a Liar" #PPPConf pic.twitter.com/yaQtnM3zAk

— dennis kardys (@dkardys) August 12, 2016
Thanks to everyone at Chicago Camps and the volunteers who made Prototypes, Process, Play an awesome conference to attend!
Have questions or comments about this post? We'd love to hear from you.
Related Posts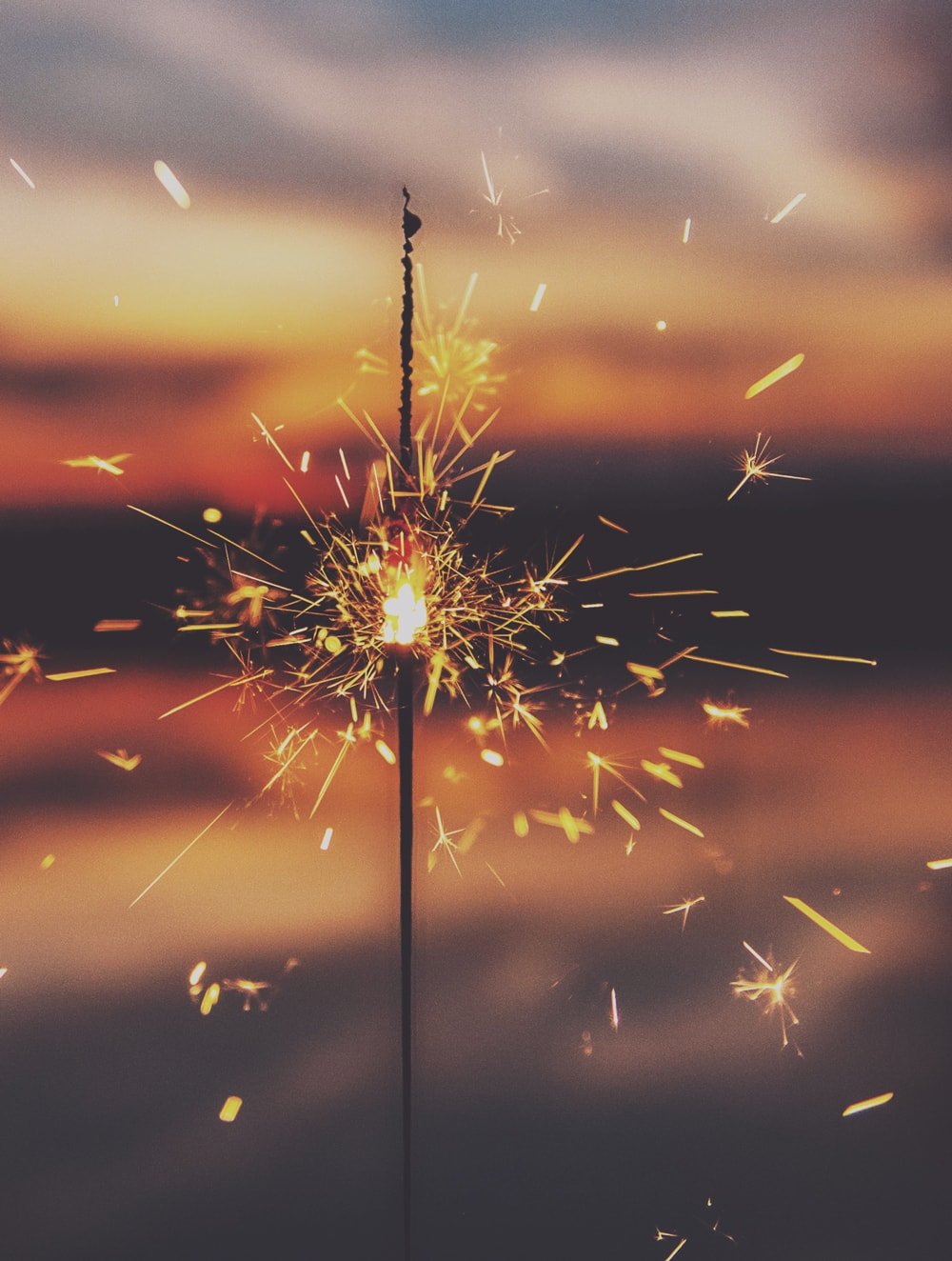 Learn the fundamental distinctions between marketing personas, design personas and how they can each help you.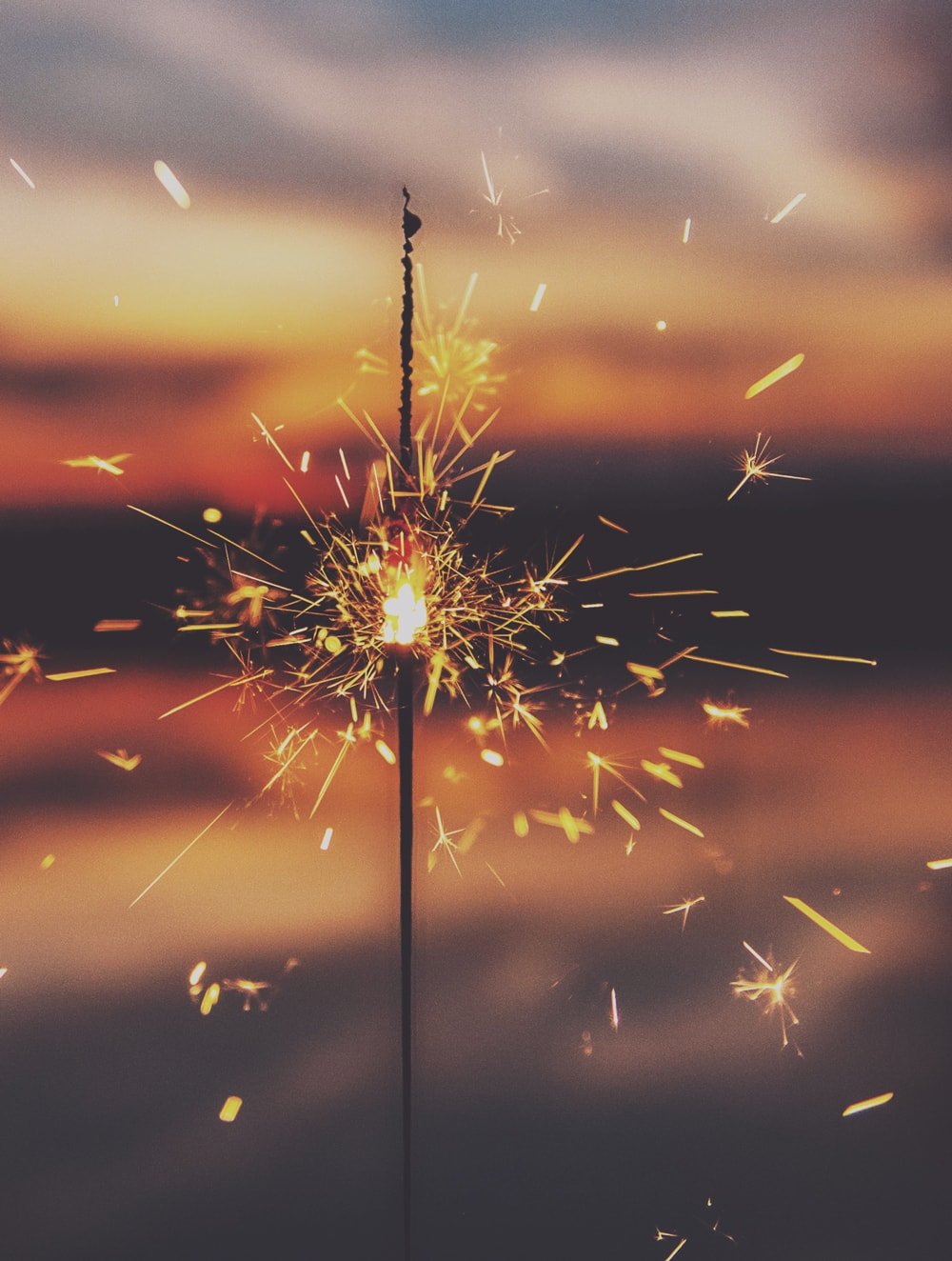 The best way to improve navigation on your website is to consider your content, your users, and their context. Learn about the ways people search for and discover information in this article.
Website Traffic Woes?
Google search algorithm updates can wreak havoc on your website's traffic. Don't let your organic rankings tank. Our free SEO health check can help you identify issues that make Google unhappy with your site.
Like what you read?
Subscribe to our blog "Diagram Views" for the latest trends in web design, inbound marketing and mobile strategy.