Solutions
Experience Design
Good design meets user needs, first and always. We draw on user research and business goals to design creative digital experiences that engage audiences, build loyalty and produce results.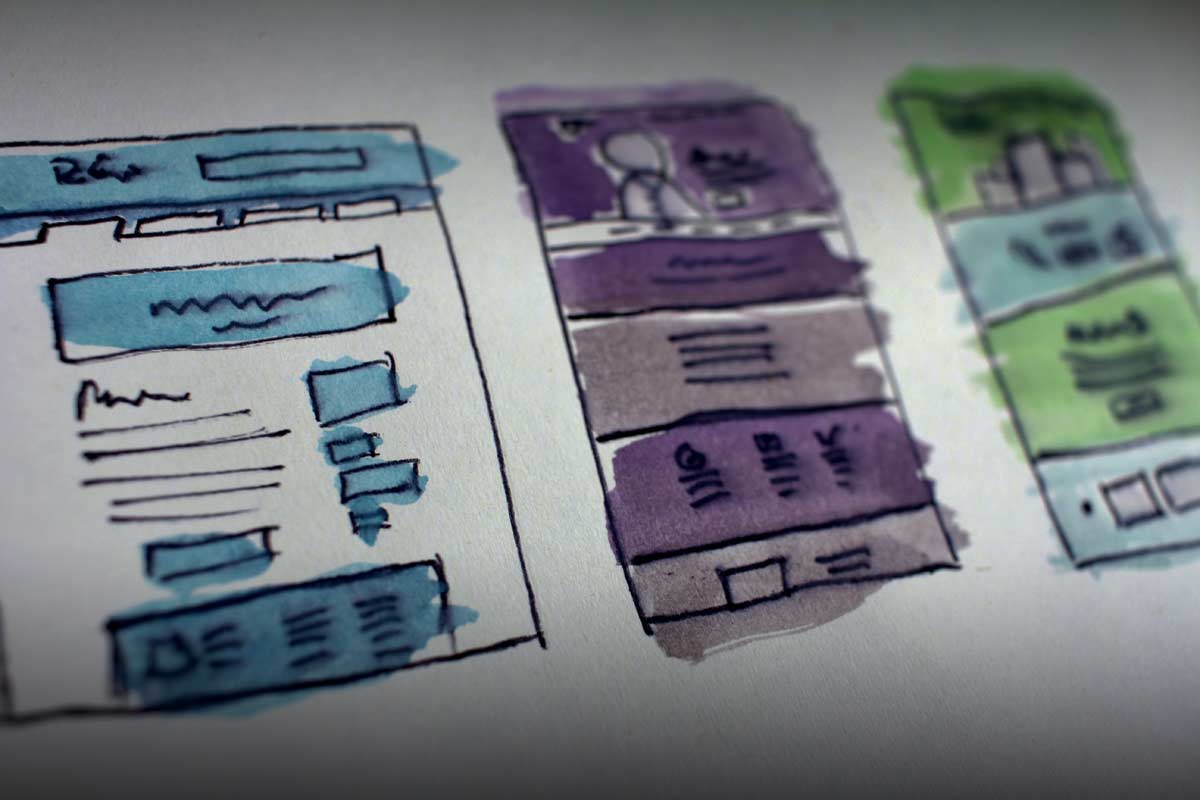 Responsive design
We care about what happens on the other side of the screen—whatever the size or connection speed. Our "design once, display anywhere" approach ensures users of all abilities can enjoy an accessible, engaging experience on any device.
User Experience Design
Our iterative design process incorporates research, ongoing usability testing and industry best practices to consistently deliver compelling, purposeful interactions.
User Interface Design
Analytics illuminate user behavior. We leverage all available insights to optimize information architecture, interface design and user interactions, helping your customers get where they want to go and enjoy themselves along the way.
User Research
User research ensures that you're investing in what your audience truly wants and needs. We're experts in user observations/interviews, usability testing, prototyping and persona development.
Front-End Web Design
This is where the rubber meets the road. We write the code (HTML/CSS/JS) to make all visual and interactive elements of a website look and behave how they were designed.
Content Planning
Before redesigning a site or migrating a CMS, we analyze existing content to solve current challenges, optimize and prioritize content, and develop an effective migration strategy.
Onsite Discovery Workshops
Onsite discoveries are an intensive investigation into your website's purpose and objectives, resulting in a plan for how it can best serve your target audiences.
Stakeholder interviews
Requirement Gathering
Navigation/IA workshop
Template Planning
Design Brief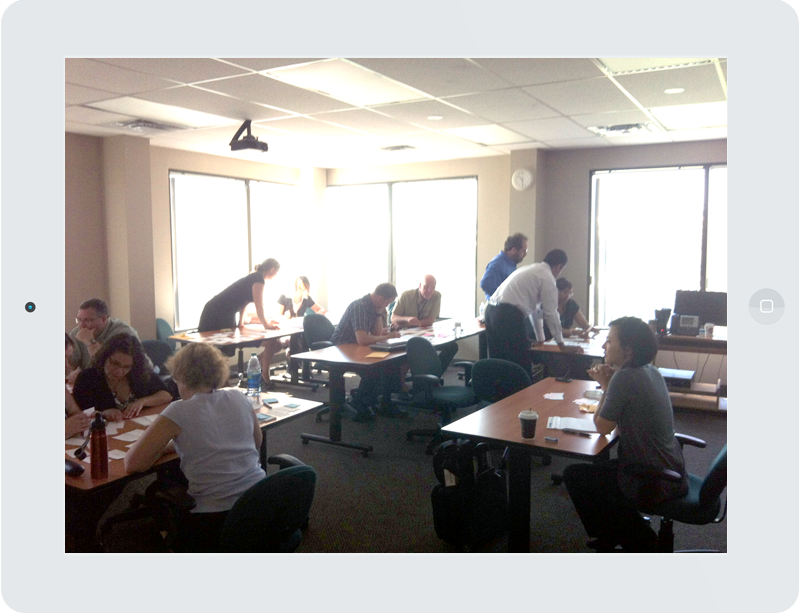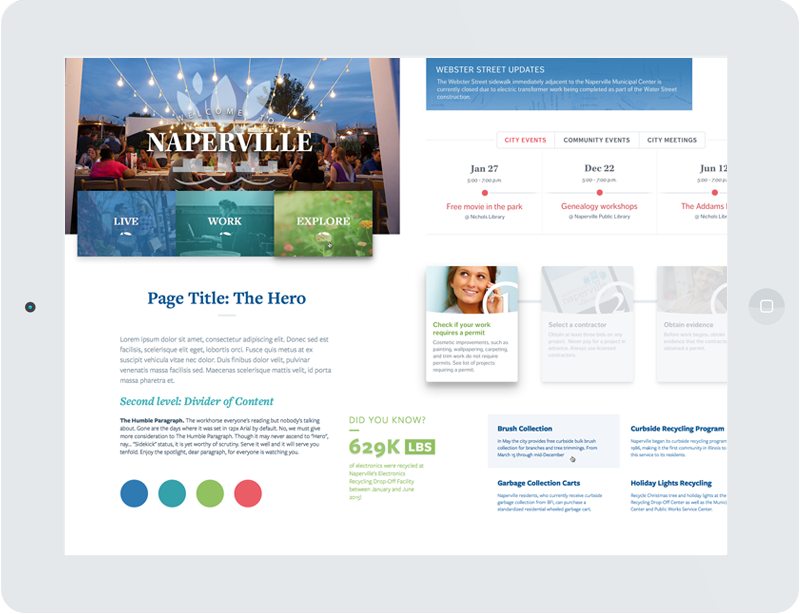 Design Exploration
Great design is all about finding the best way to showcase your content. In this phase we conduct a series of explorations surrounding content and layout, brand and style.
Inspiration Gathering
Element Collages
Content Modeling
Prototyping
A prototype is an interactive mockup that acts as a proof of concept for a design concept. Prototypes are the best way to validate ideas and solicit feedback from other stakeholders and end users.
Low fidelity prototyping
High fidelity HTML/CSS prototyping
Styleguide
Component Guide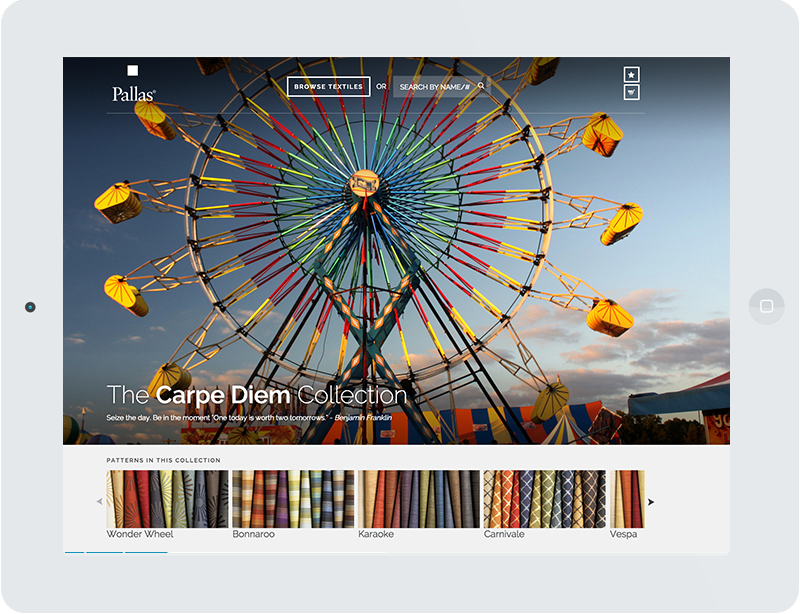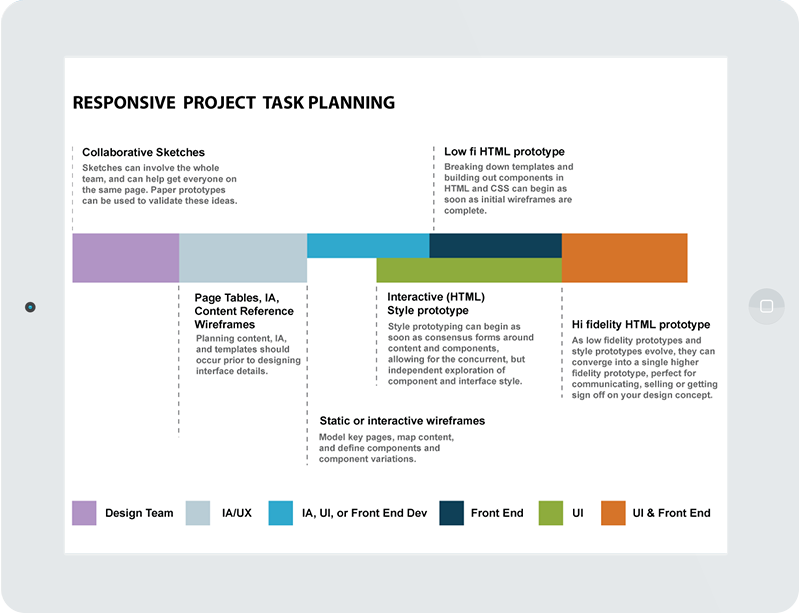 Sprint-Based Workflow
Collaboration and communication are at core of our workflow with recurring development reviews, check-ins, and requirement clarifications. Work is delivered incrementally so that we have the opportunity to course correct along the way and avoid surprises at the end.
Industry Contributions
We are proud of the partner relationships we've formed and the work we've done to advance their goals. We speak and present regularly within our industry to share our knowledge so that others may benefit from our experience.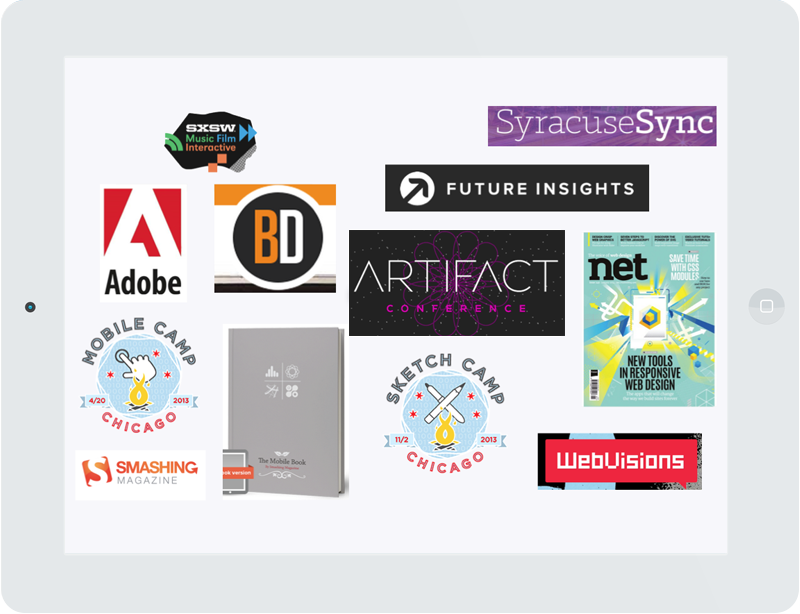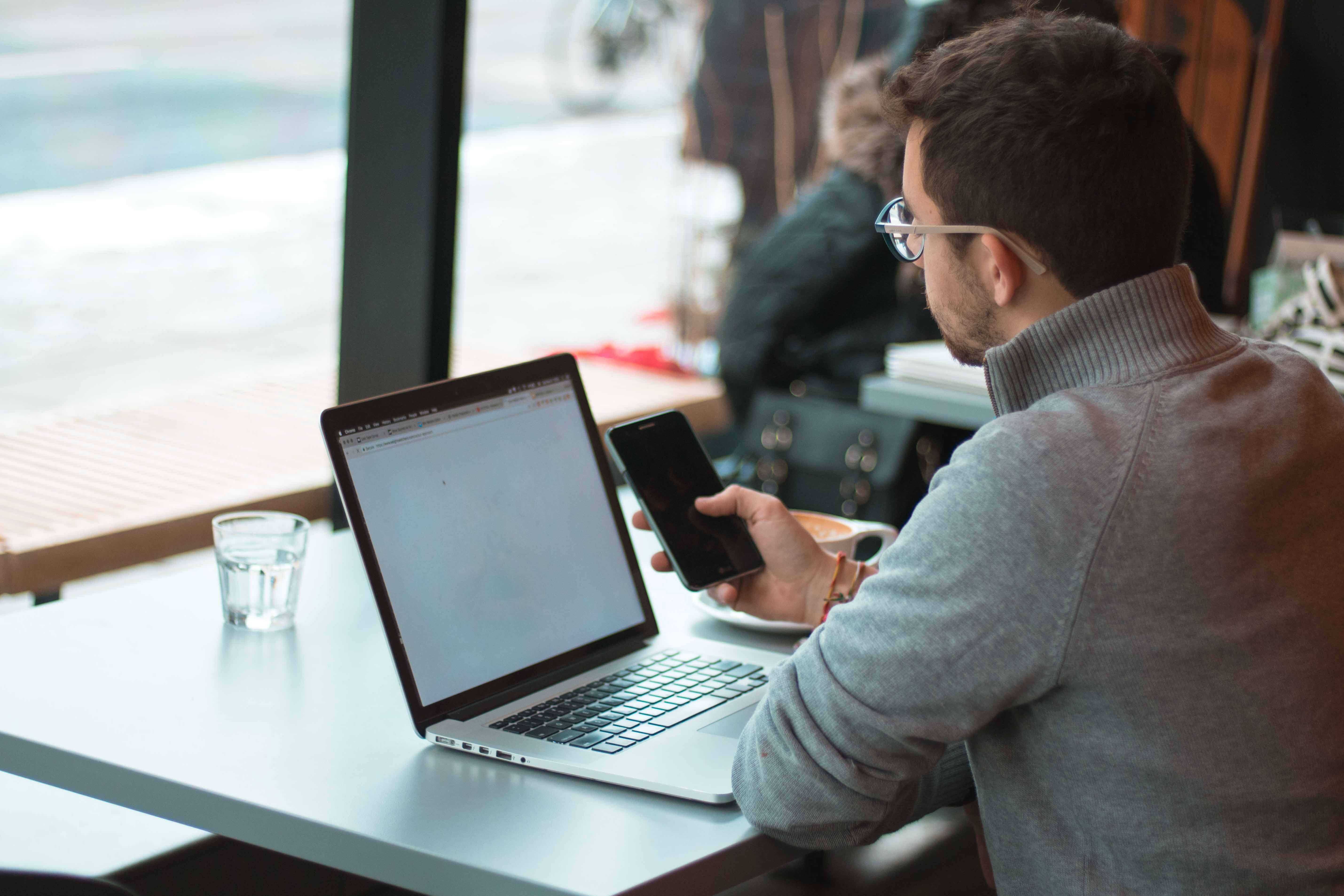 Diagram's Kevin Apgar shares key touchpoints when it comes to remembering your own quality assurance efforts.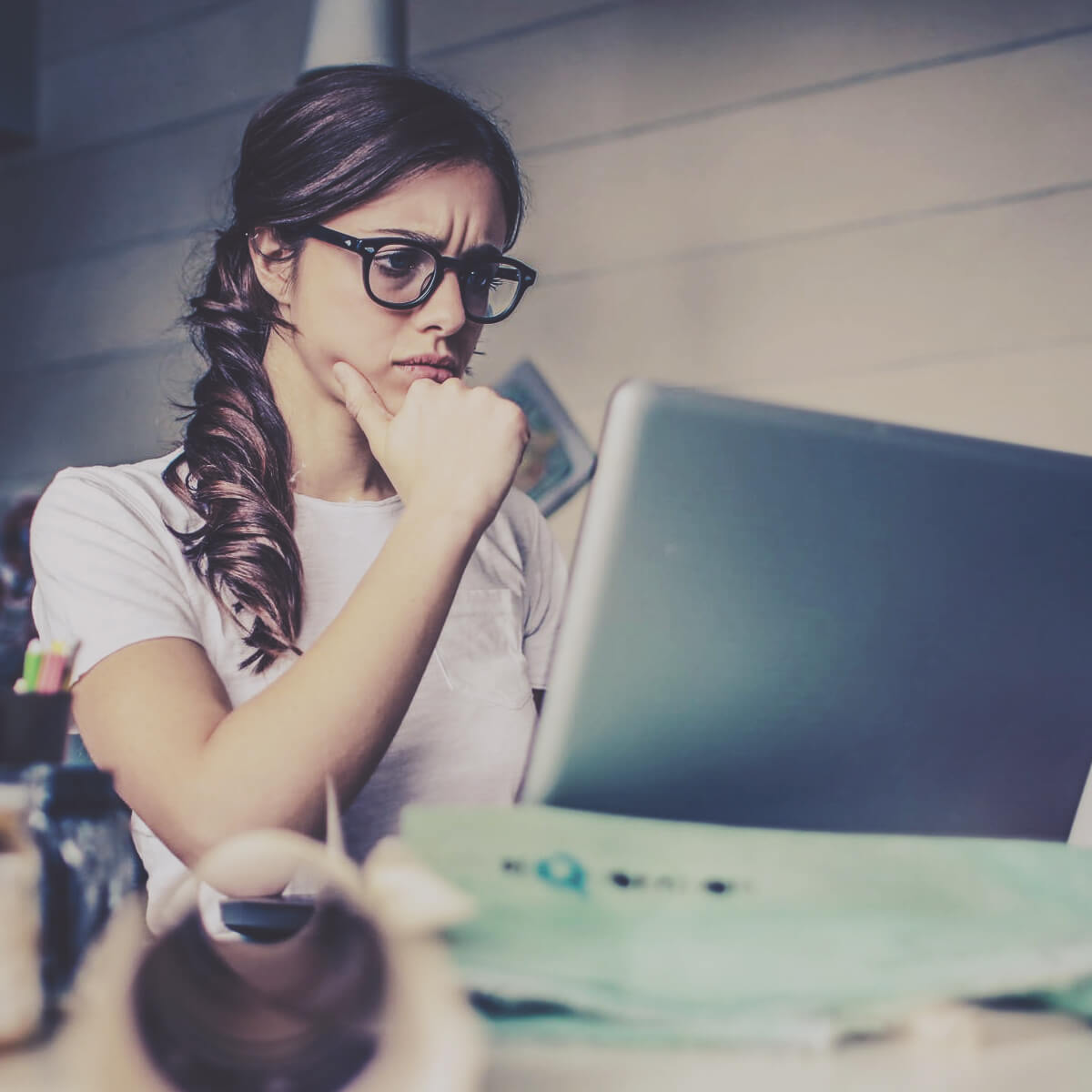 Learn how performing user testing throughout a website redesign project can help designers create the best user experience for a website.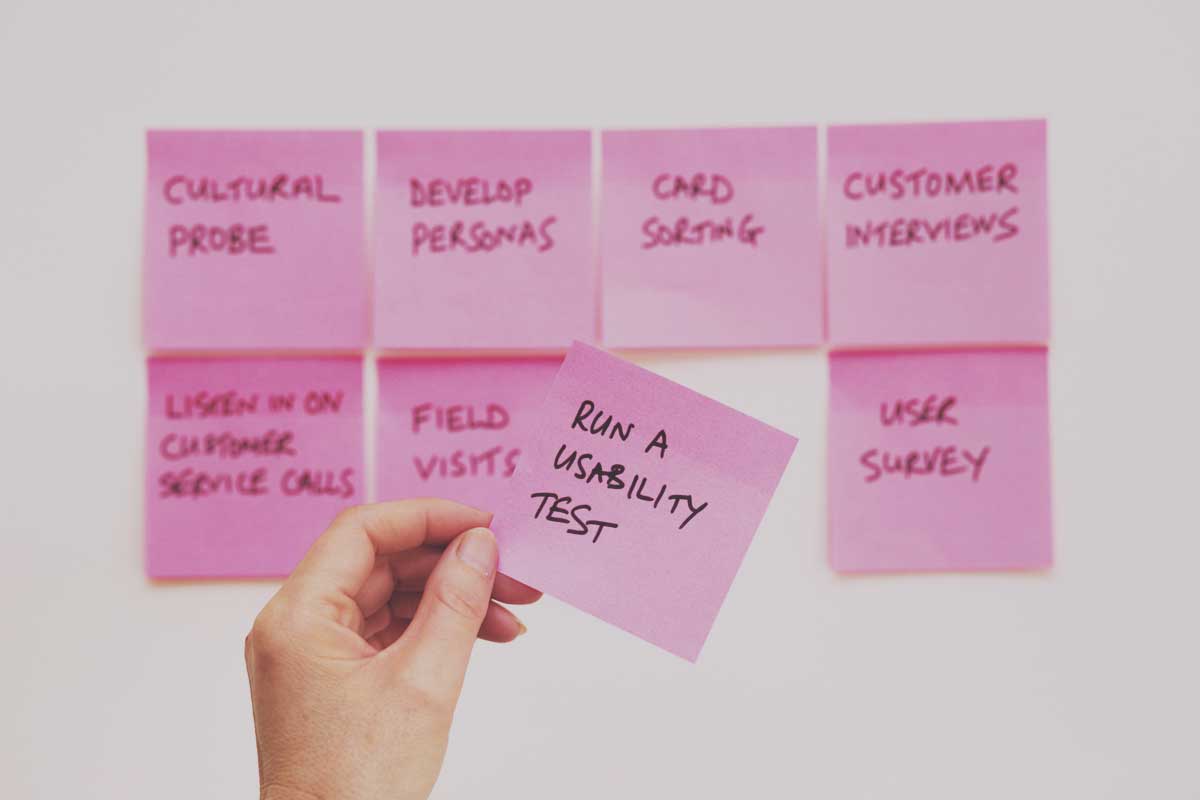 We look at whether it's a good idea for website owners to perform their own user testing and offer some ideas on how to gain UX insights.