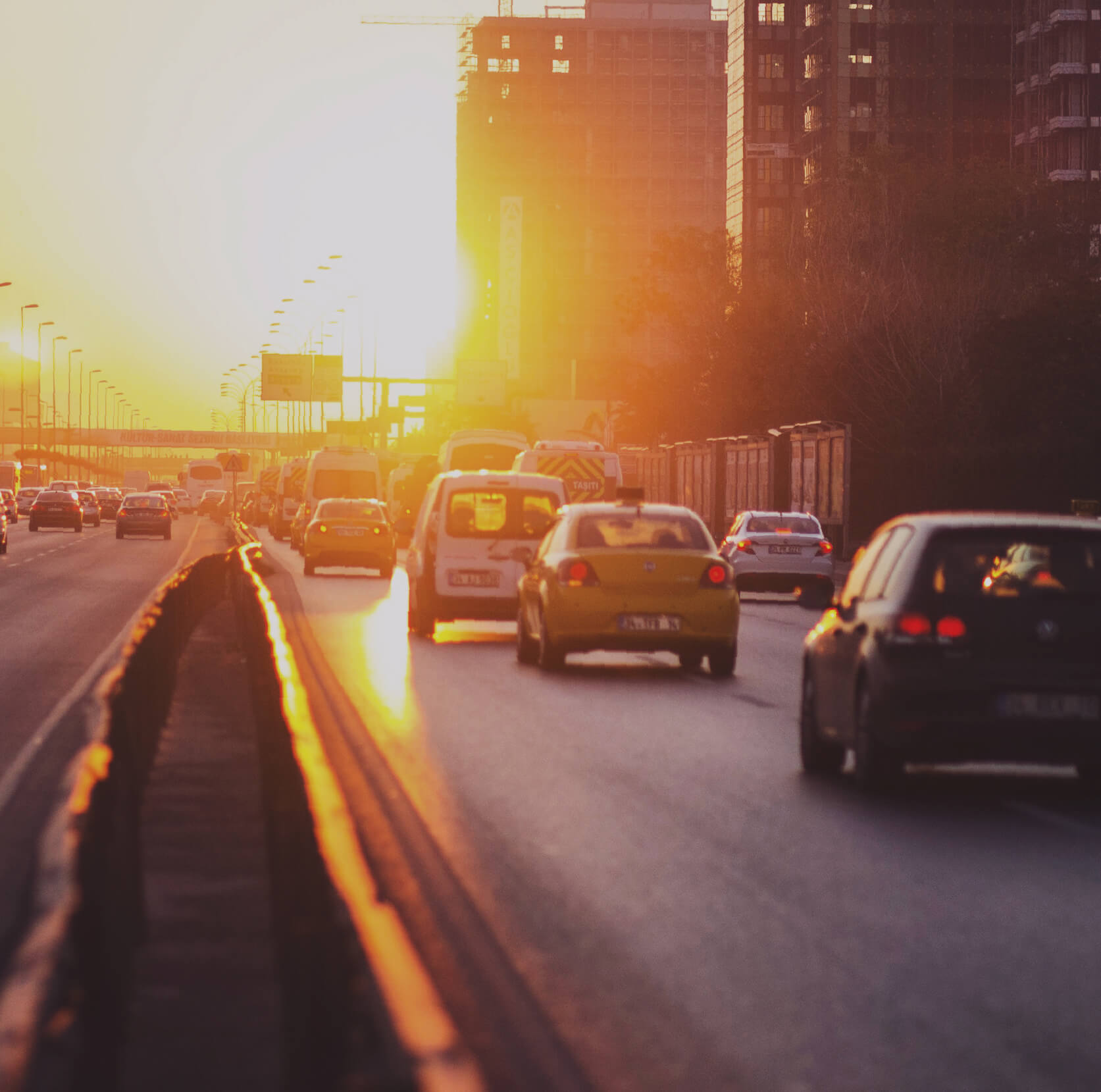 Solutions - Digital Marketing
Unlock your website's potential
A good digital marketing strategy is informed by data and shaped by savvy. It turns traffic into leads, visitors into advocates and investment into profit.
Digital Marketing Services
Data and Analytics
Google analytics audits / GA reports, goals, events / Monthly site traffic reports and analysis / UX analysis
Search Engine Optimization (SEO)
SEO playbook / Digital competitive landscape / Keyword research and strategy / Technical SEO / On-page optimization / Content pillars / Backlinks
Paid Ads
Google Ads campaigns / Google Display Network campaigns / Google Shopping campaigns / Bing campaigns / Paid social ads / Reporting
Lead Generation
Content audit / Conversion audit / Persona-based conversion campaigns / Conversion rate optimization / Personalization campaigns / Email nurturing campaigns
HubSpot
Set-up and configuration / Training / Support
Social Media
Messaging / Community strategy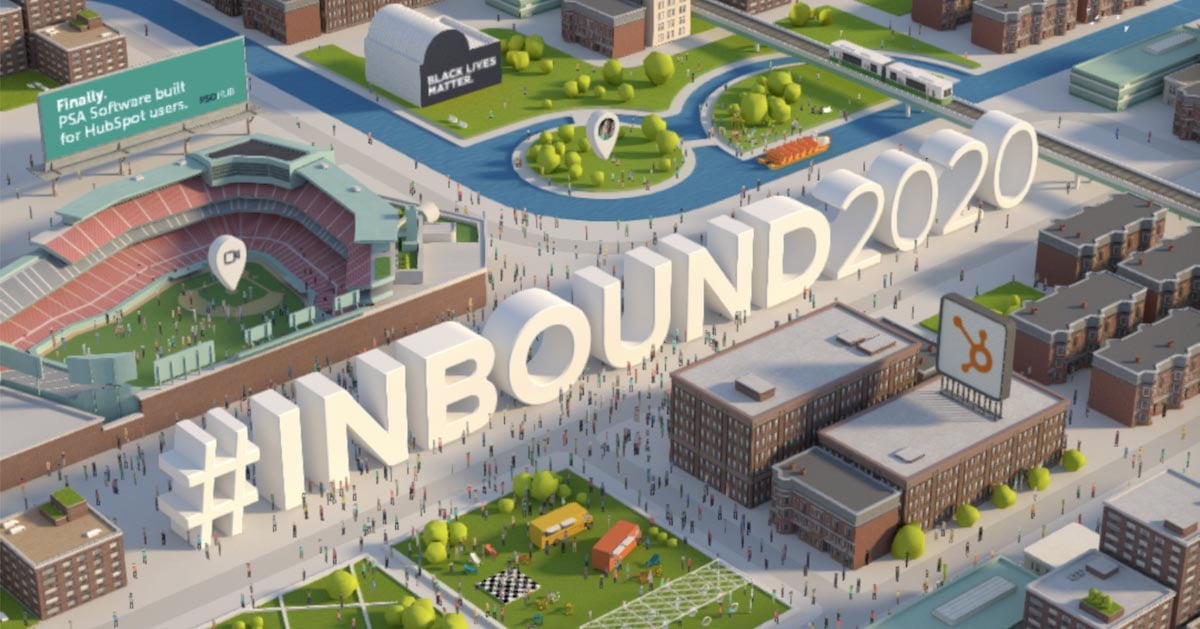 Takeaways from HubSpot's annual conference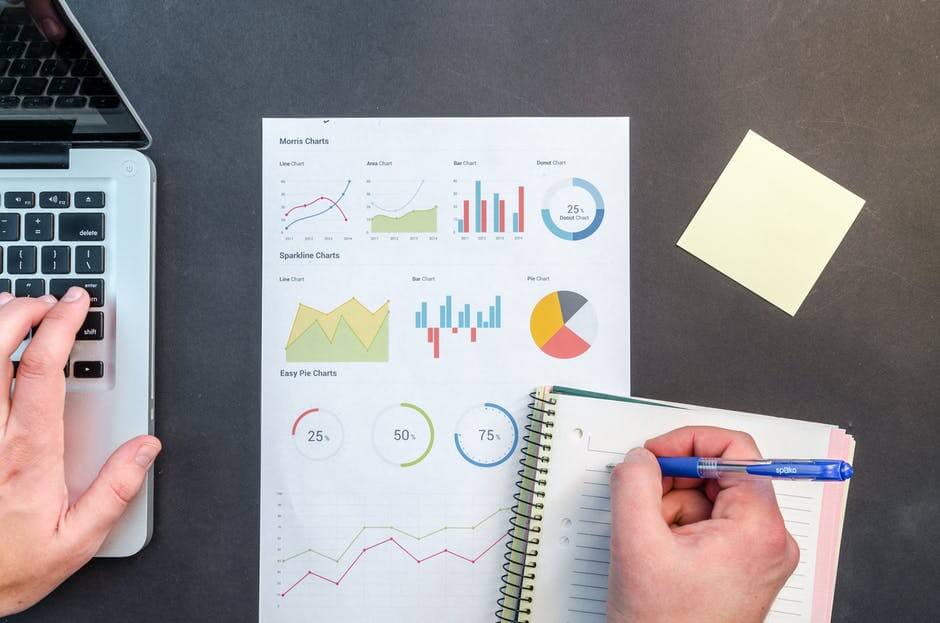 Discover the impact of the Core Vitals Report within Google Search Console and how it very well could shape the future of your online presence.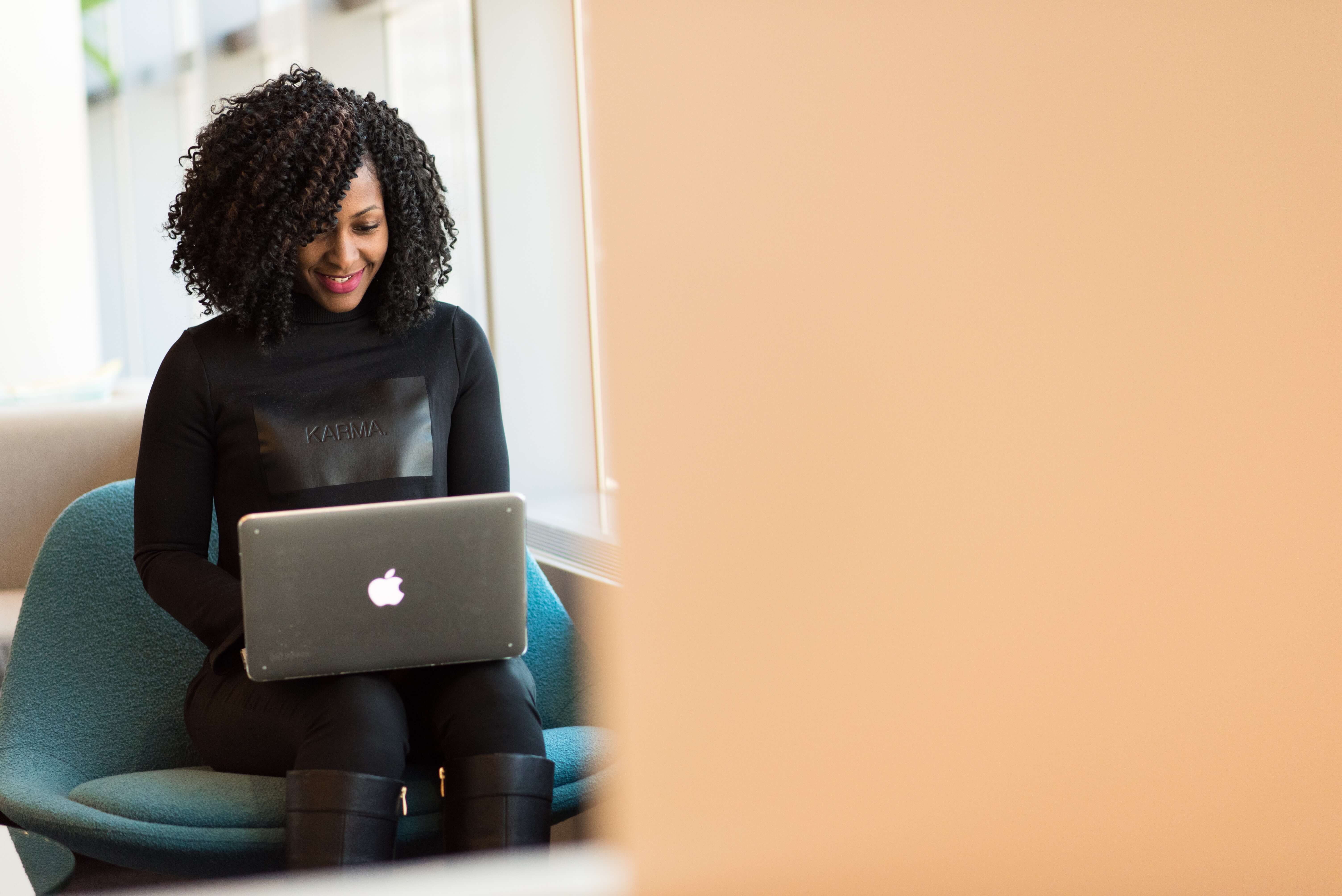 Why INBOUND 2020 is a digital marketing conference you can't miss!