Solutions - CMS Development
Built for Business
Our CMS-powered sites are flexible, scalable and future-proof, reflecting industry best practices. We do the work to secure your site's foundation, so you can focus on growing your business.
Our CMS Specialties
Content management system development has been at our core for over two decades. We believe that the right CMS, implemented and managed correctly, is crucial to digital success. We focus on a select group of platforms that we feel are the best options to tackle the many challenges of today with an eye on the opportunities of tomorrow.
Putting our trust in the expertise and experience of the Diagram team was the right decision.

Krista MacDonald

Manager, Business Services Portfolio, Jazz Aviation
Our CMS migration services are designed to help you avoid common pitfalls and give you a solid foundation focused on SEO performance, content strategy, user experience and building digital agility. More information.
3rd-Party Platform Integration
Most organizations rely on multiple tools to manage all content and data. We specialize in CMS integrations with various third party platforms, including CRM (Salesforce) ERP (SAP), AMS (netFORUM, iMIS), PIM (inRiver) and MAP (Hubspot). Our goal: Create holistic digital ecosystems that eliminate data silos and communication roadblocks.
.NET Application Development
For customizations beyond CMS capabilities, we use .NET framework for custom development and integration tasks.
Hosting
Hosting matters. Powerful sites require stable, accessible hosting. We manage cloud-based hosting designed specifically for Episerver and Umbraco.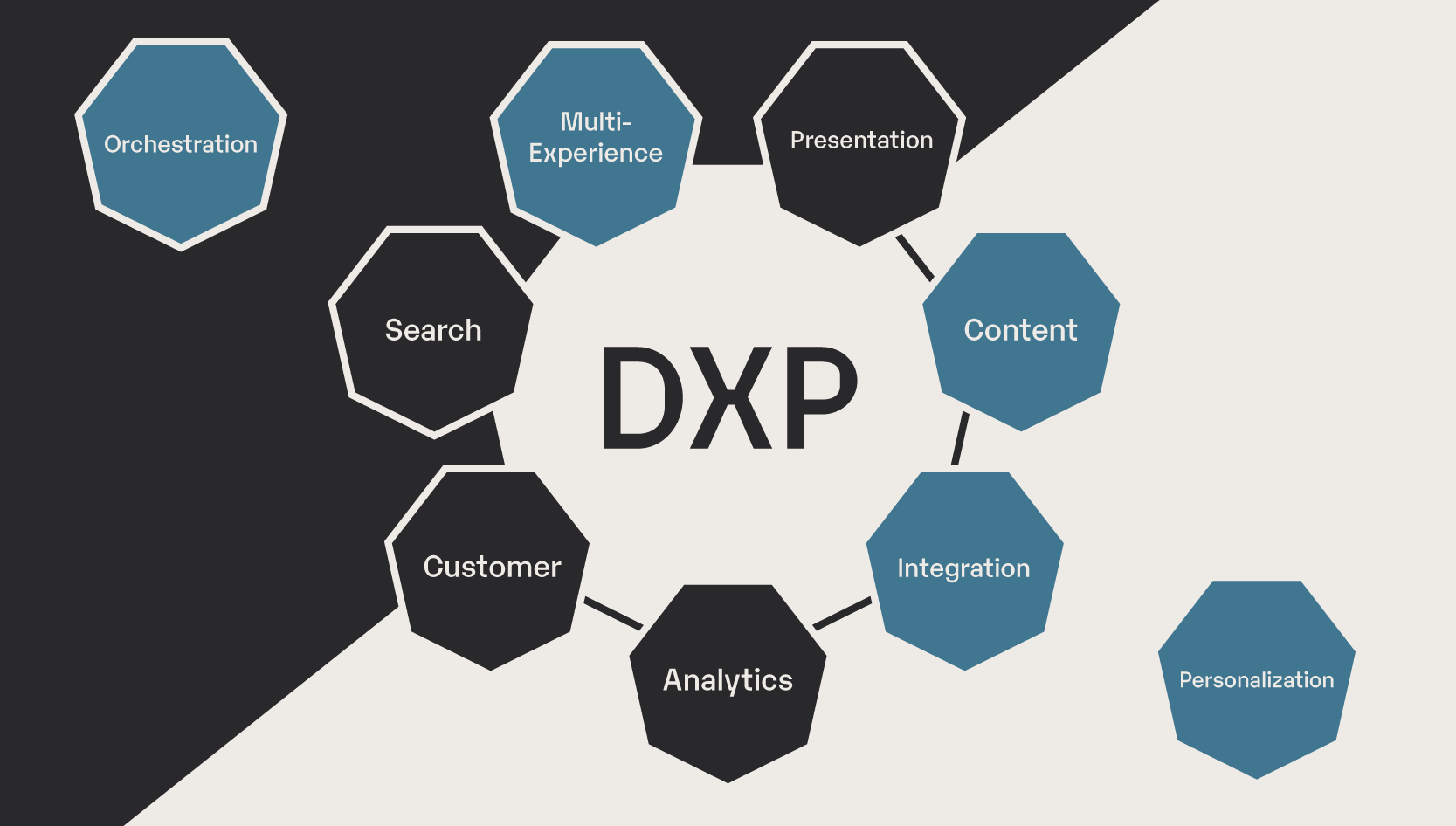 Choosing the best Digital Experience Platform requires an understanding of your unique needs and goals.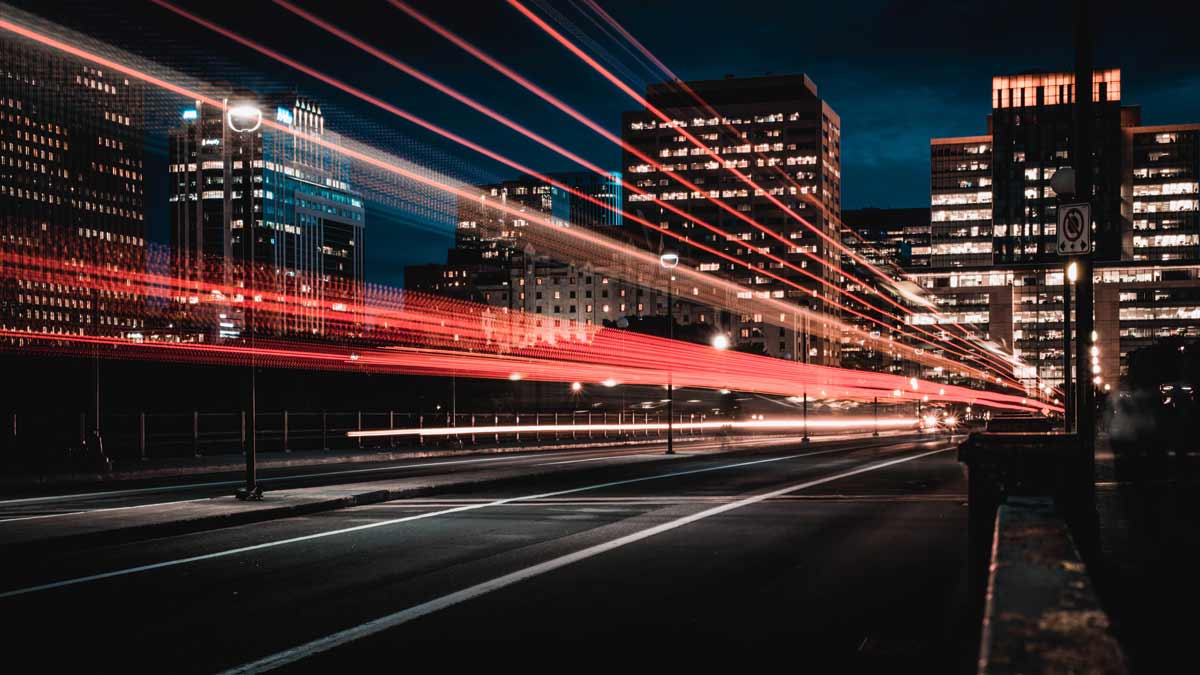 Migrating your content management system? Why not consider Umbraco? Learn about this .NET CMS, pricing and why it's the right choice for your organization.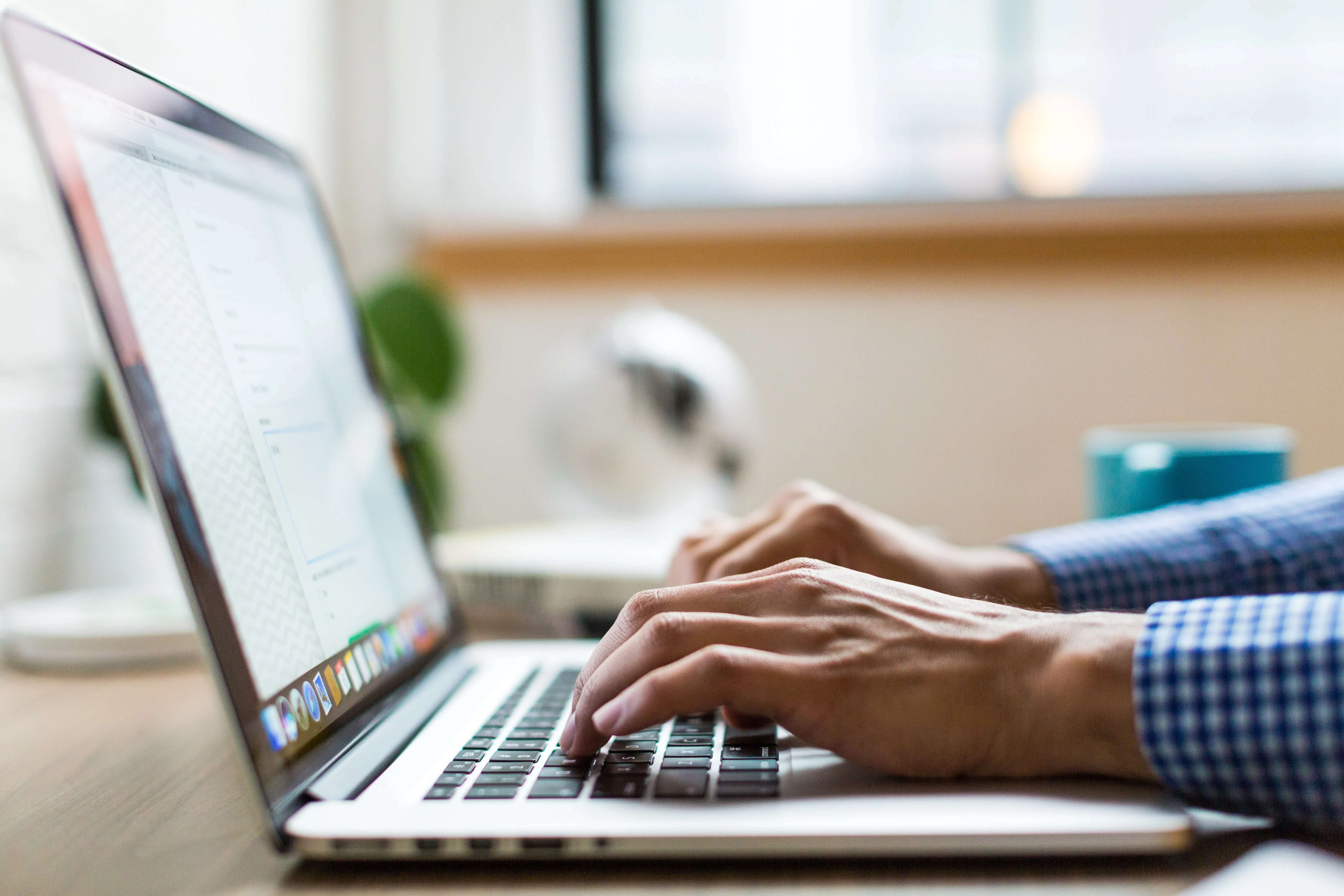 To keep your site up to date and ensure the continued growth of your digital strategy, periodically evaluate your Ektron site, its ROI and potential risks.