CMS Migration Services
Are You Planning to Migrate to a New CMS?
Our #1 tip is to plan carefully before you flip the switch on your new platform.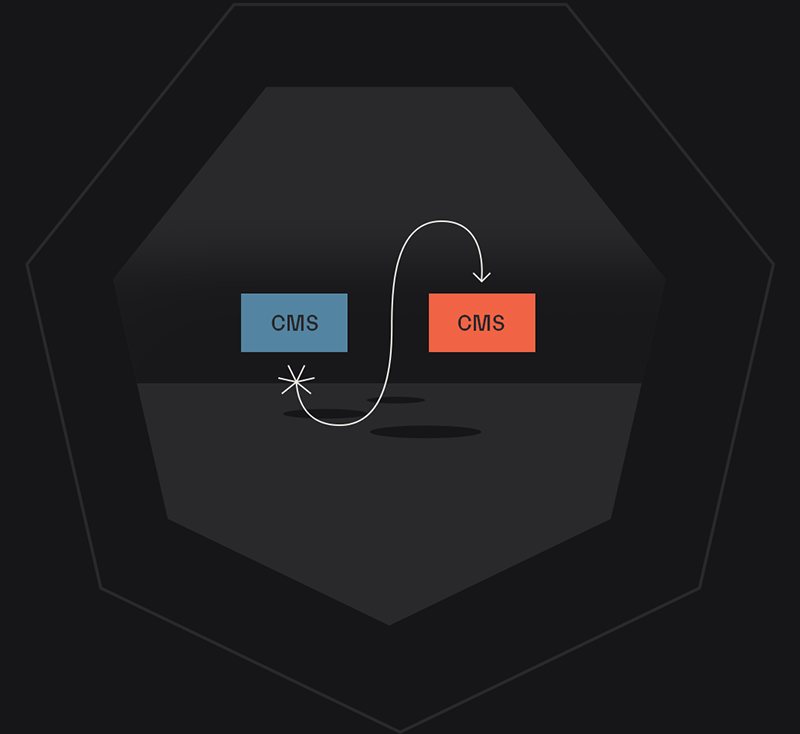 CMS Migration Services
We want to help. We've migrated hundreds of websites to a variety of CMS platforms and have prevented countless headaches and sleepless nights. The good news is that your CMS migration can be a smooth transition. You just need to mitigate the risks.
Our CMS migration services are designed to help you avoid common pitfalls and give you a solid foundation focused on SEO performance, content strategy, user experience, and building digital agility.
SEO Strategy
An unwelcome surprise that often accompanies a CMS migration is a big drop in search engine rankings. Fortunately, your current site provides clues for what you need to do to preserve the SEO value of your pages and, even more importantly, what can you do to build a better SEO foundation to improve your organic traffic and conversions. Here's what we'll do:
SEO Audit
If Google doesn't love your site now, it won't love your site on a new platform. We'll analyze core SEO performance metrics to give you recommendations on what you can do now that will improve SEO foundations post-migration.
Content Audit
Why waste time migrating content that has no SEO value? We'll identify your most visited pages and highest ranked pages in Google so you can focus on migrating the right content.
Analytics Optimization
Metrics matter. A CMS migration is the perfect time to evaluate and improve your reporting capabilities. Our analytics audit will review your Google Analytics, Google Search Console and Google Tag Manager set-up and provide guidance and actionable recommendations for improvement.
Technical Content Strategy
Content migration is often the elephant in the room and the most overlooked part of the migration process. Our technical content migration strategies take the guesswork out of this process and solidify the steps you need to take to ensure that your new platform is built for a seamless transition of your most valuable web asset – your content. Here's what's involved:
Page and component audit
We will catalog every page on your site to illustrate the information architecture, identify duplicate or outdated content, document technical features, and blueprint the transition to the new system.
URL redirect and internal link mapping
Bad links will be the death of your search engine performance, not to mention a terrible user experience. We will map out automatic URL redirects to preserve link integrity throughout the website.
User Experience Strategy
The best performing websites in the world put a great user experience at the top of their priorities. A platform migration is a win-win opportunity to understand how your users use the site and whether you're meeting their expectations.
Usability audit
We will analyze your current website to identify performance, navigation, and design issues that impact the overall user experience. These insights will help set the foundation for a UX and design strategy.
Accessibility audit
Designing websites to meet accessibility standards is at the core of what we do. But it could also be your legal responsibility. We will review your current website to uncover issues affecting accessibility and develop a strategy to ensure the new site meets and exceeds current standards.
User research & testing
Design and content decisions should be informed by qualitative user research and not assumptions. Our user research tactics will help set the baseline for real-world user scenarios to help guide a user-focused website strategy.
Digital Agility Strategy
Digital Agility is an organization's ability to move quickly and easily utilizing technology to achieve business goals. The last thing your CMS migration should do is box you in without room to grow and adjust as needs change. Whether it's new technology or meeting the expectation of your site visitors, we'll help you build a long term plan for success.
Multi-Year digital roadmap
We will help you develop 1+ year strategies to prevent technical roadblocks and expedite time-to-market on your organization's most critical initiatives. Our roadmap can include all facets of digital strategy including platforms, personalization, systems integration, marketing automation, sales flows, and more.
MarTech Gap Analysis
Improving digital agility means looking beyond the website to execute advanced tactics such as tracking users across channels, closed-loop reporting, system integrations, content personalization, and more. To help your organization make data-driven decisions and adaptations, we will evaluate your existing marketing technology stack and provide recommendations on what needs to evolve to create individualized user experiences.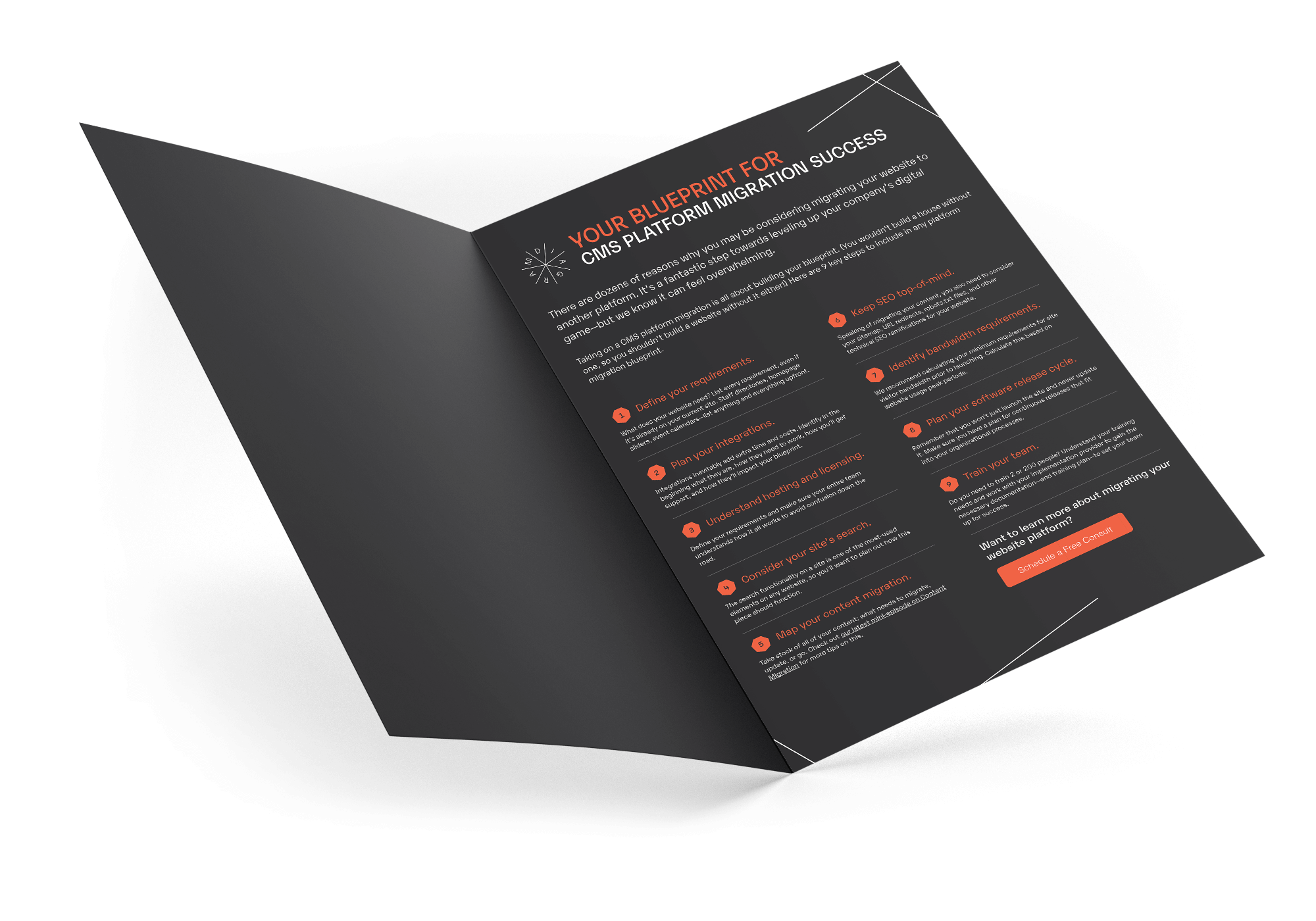 CMS migration planning got you down? We can help.
Check out our expert guide to CMS platform migration planning and set up your migration for success.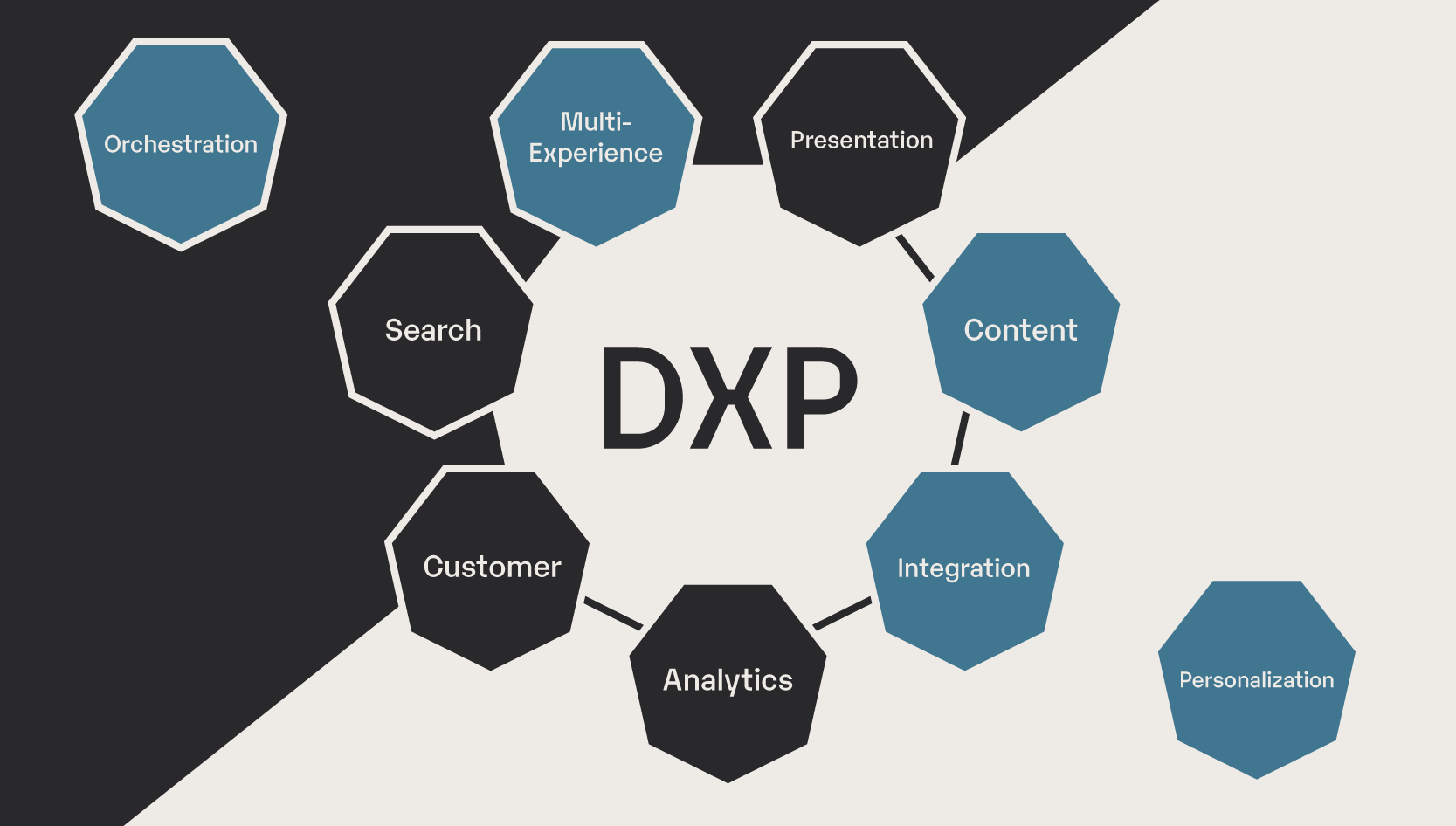 Choosing the best Digital Experience Platform requires an understanding of your unique needs and goals.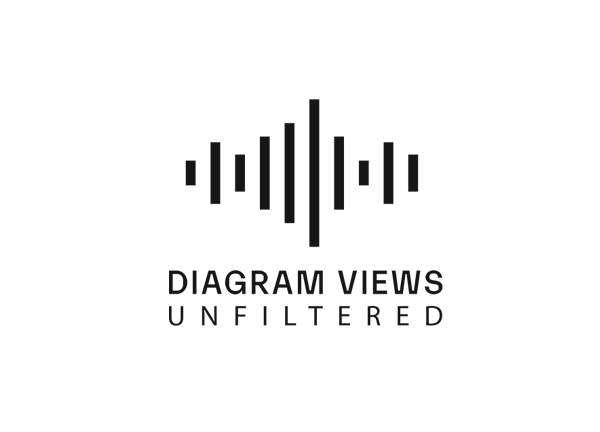 Diagram's Allison Casey spills all her insider SEO tips on migrating your content the right way.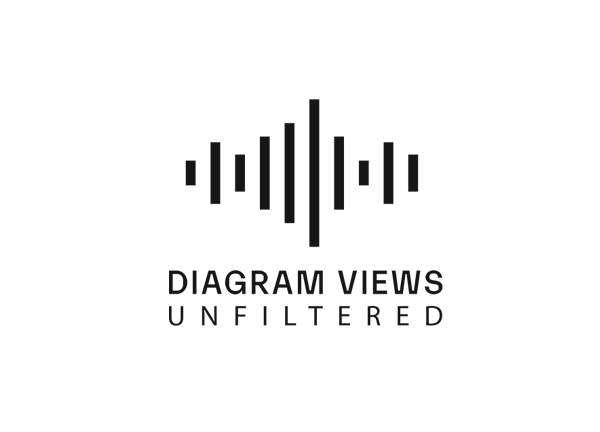 Diagram's Chris Osterhout shares three essentials tips when considering a CMS Platform migration.