Diagram Views
The Future of Work at Diagram
Bill Casey
CEO & Partner
#News & Culture
Published on July 9, 2021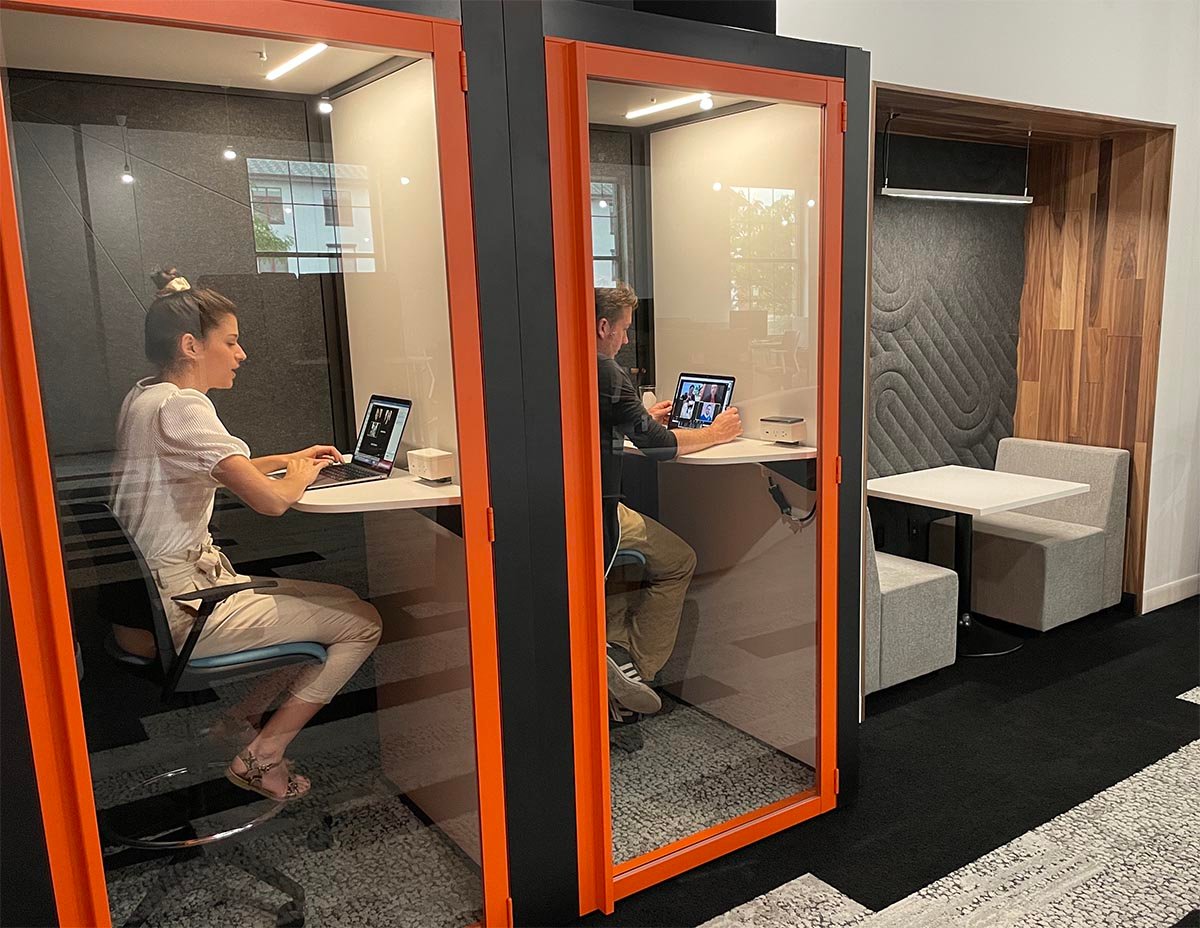 We're excited to open our new headquarters in Naperville, IL
Sometimes the future comes at you fast. The COVID-19 Pandemic was a sudden and unexpected catalyst for a major shift in how companies view the workplace. Like most other companies, we shuttered the Diagram office in March of 2020, fully expecting to open again after a few weeks, or worst case, a month. But after 3 months with no end to the pandemic in sight and a lease renewal pending, we decided to permanently leave our office and hunker down in our home offices until we had other options.


Virtual Reality
Pre-pandemic, we were already a partially remote company with around 40% of our employees working from home full time. We were daily Zoom users accustomed to leveraging technology to bring us together virtually more than physically. We understood that not everyone thrives in the same type of work environment and that flexibility with when and where someone works is more beneficial than uniformity. So, while the shift to a 100% virtual office was still a challenge, we were far ahead of many companies that had no systems or infrastructure set up to support remote workers and made the transition pretty seamlessly. For us, it was validation that our physical location does not define us, nor does it define our ability to do quality work for our clients.
Still, pre-pandemic, the majority of Diagrammers came into the office at least 3 or 4 times a week, we hosted in-person client meetings, we sat down for lunch together and enjoyed the occasional happy hour after work. With the office shut down many of us missed the social interactions that just are not the same when done virtually. Working from home was fine when it was a necessity, but given the choice, many Diagrammers would rather be in an office. Plus, the conveniences of having a central hub for administration (mail), meetings with clients, team meetings, and the opportunity to relieve the isolation and Zoom fatigue many of us experienced was becoming a priority. In short, we knew we wanted to go back to an office. Fortunately, having been office-less for over a year, we were free to start from scratch and build the sort of office environment that suited us and the way we liked to work.


Our New Normal
When we decided that a full time virtual office was not for us, we spent months gathering feedback from Diagrammers on how they wanted to work and researched other innovative approaches that were emerging in the business world. What we learned is the experiences of the past 18 months changed how we look at the workplace and showed that traditional models are no longer needed, wanted, or even beneficial for our success. That's why we've adopted a "hybrid-remote" office model for our new home in downtown Naperville, IL.
This flexible model embraces the work-from-anywhere approach that sustained us before and during the pandemic but offers an in-office option for those that choose it (or when they need it). In this model, we've re-imagined what our office should provide and developed a more flexible, drop-in, work-how-you-want environment which supports a variety of work styles: sit/stand desks for focused work, huddle rooms for quick one-on-ones or small group meetings and Zoom calls, privacy pods that block office noise for calls or focus work, a conference room for larger meetings.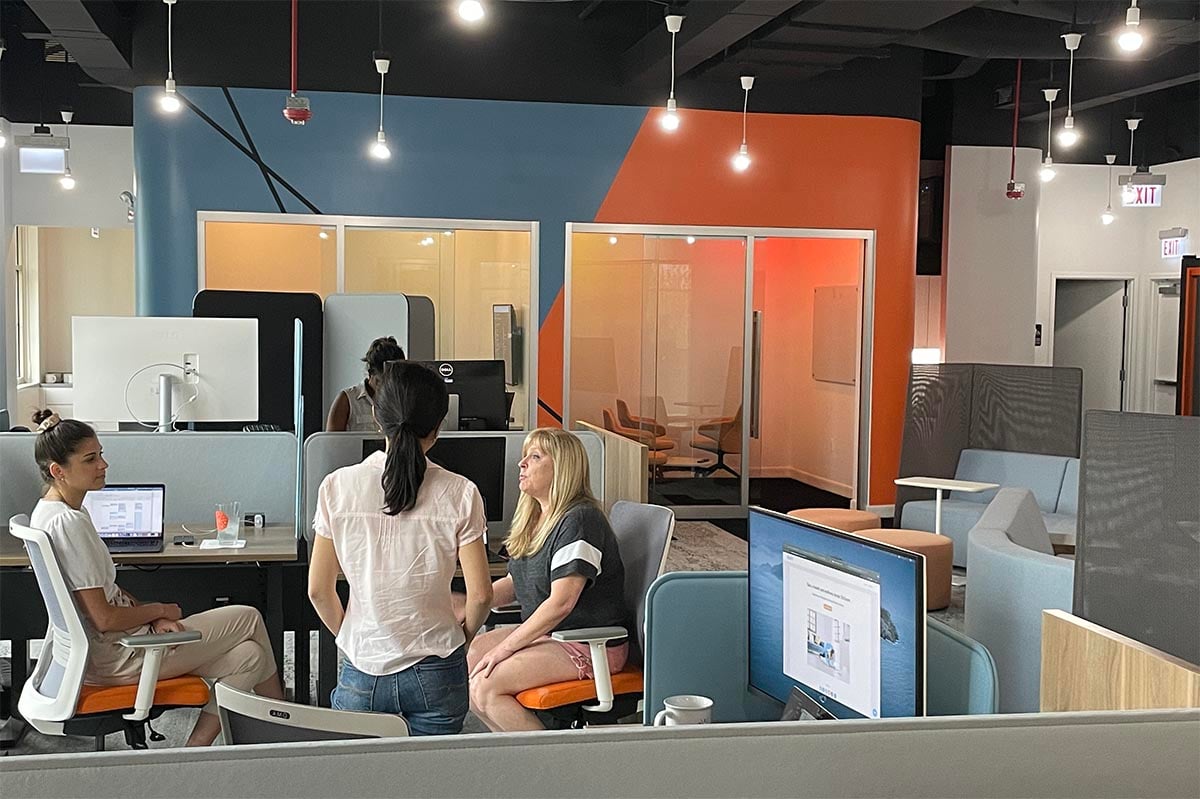 Open desk area for focused work or quick collaboration
We also provide other collaboration zones, relaxation/conversation areas, and a café with unlimited gourmet coffee and a flavored sparkling water dispenser. Everyone is encouraged to move around and use different areas of the office based on their needs vs. sitting at the same desk all day, every day.
Gone are dedicated private offices and permanent desk assignments. Instead, we've created a shared space that balances openness and collaboration with focus and privacy. While avoiding some of the trendier gimmicks (no ping pong tables or hammocks for napping here), we focused on creating a sense of modern professionalism with a relaxed, casual vibe in a lively suburban Chicago location which encourages time spent outside of the office.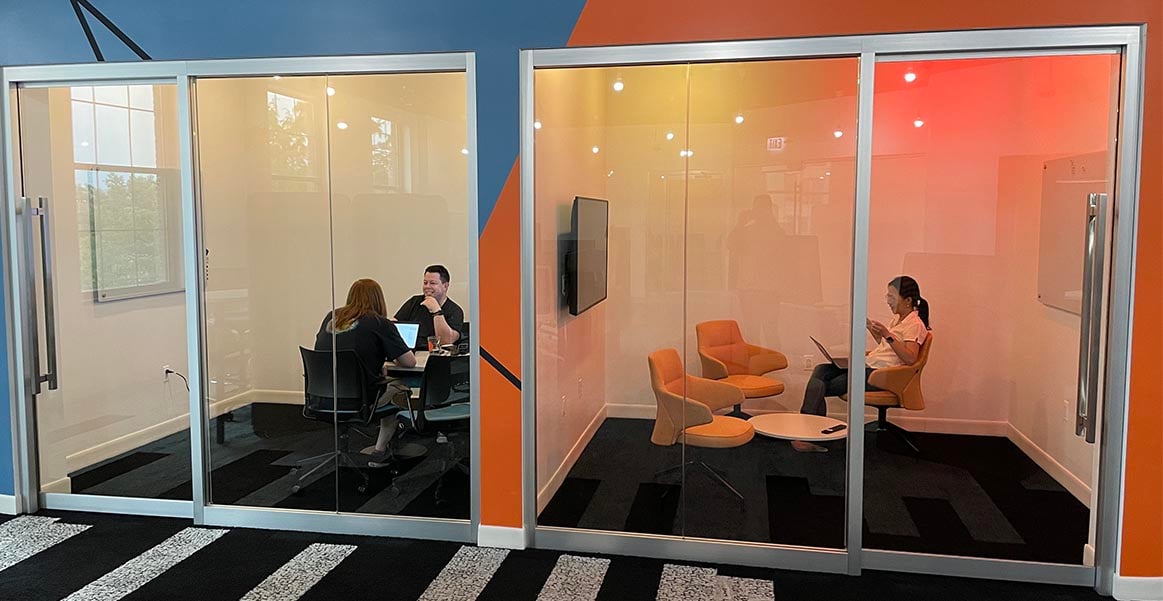 Huddle rooms for small meetings, Zoom calls, or quiet decompression.
Efficient use of space is also a key factor in our overall plan. While the office will accommodate every Diagrammer, local and remote, plus the occasional client and partner visitors, it is designed for the lower density usage that is a day-to-day reality. Rather than wasting space with empty desks, we provide enough desks to handle a typical day's in-office numbers and devote much of the space to collaboration areas and casual drop-in spots similar to what you might find in co-working locations like WeWork or your favorite café. It's realistic to comfortably work in the office 5 days a week without sitting in the same spot twice.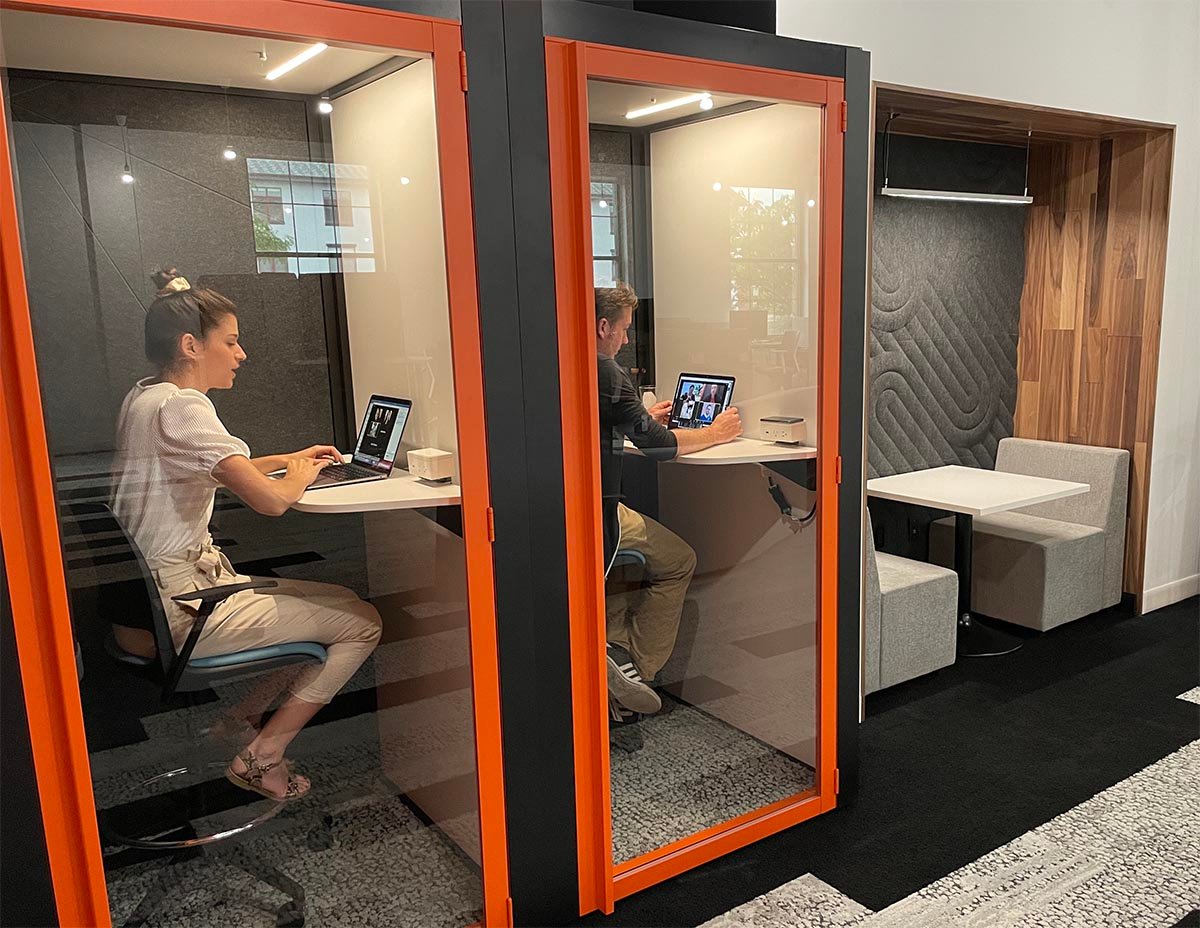 Sound-proof privacy pods
We solved the need for electricity hookups no matter where you sit with portable power packs that will move around with you and charge your computer and phone all day long. We also learned that when you don't devote much space to storage, you won't accumulate a lot of junk you don't need! Our paperless philosophy means no file cabinets are needed, nor do we need to make room for storing all of the "office supplies" we no longer use in our digital world. Every square foot of the office is purposefully designed with a people-first strategy aligned with creating a comfortable, sustainable, and enjoyable work environment for everyone.
With the COVID pandemic still very much on our minds, we're also cognizant of the need to prevent the spread of germs in a largely open, shared-space environment. All desk surfaces are disinfected regularly and things like keyboards and mice are given to each employee to keep with them rather than leaving them at a desk for the next person to use. Common touch-points are also minimized with fewer doors to negotiate and smartphone interfaces to the lights, conference TVs, and the water machine. Hand sanitizer and disinfectant wipes are also widely available throughout the office.
Whether it's full-time remote working, full-time in the office, or somewhere in between, employees are free to choose whatever option suits them. Our goal is to provide an equitable solution for everyone to work where it's best for them. Delivering for our clients remains our top priority and we feel we can best achieve this when can assemble and support the right team, wherever they might be.
We're excited for this next phase in the evolution of Diagram. Flexibility has been a key factor in our workplace philosophy and our move to a true hybrid office will expand that concept. The pandemic may have accelerated our shift, but we're confident that we are firmly in line with the future of work and are well positioned to serve our employees and our clients for years to come.
And if you're in the area, stop by and say hello... The coffee is on us!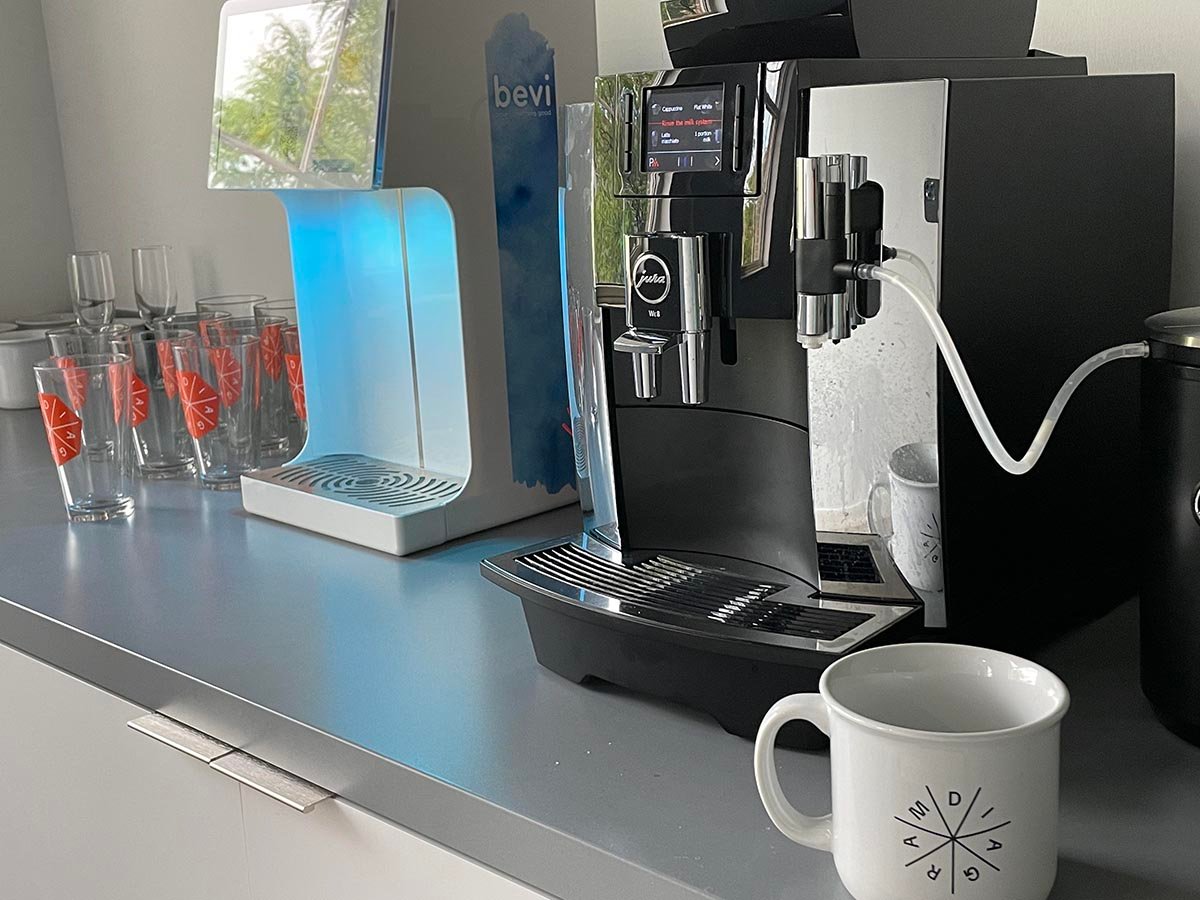 Have questions or comments about this post? We'd love to hear from you.
Related Posts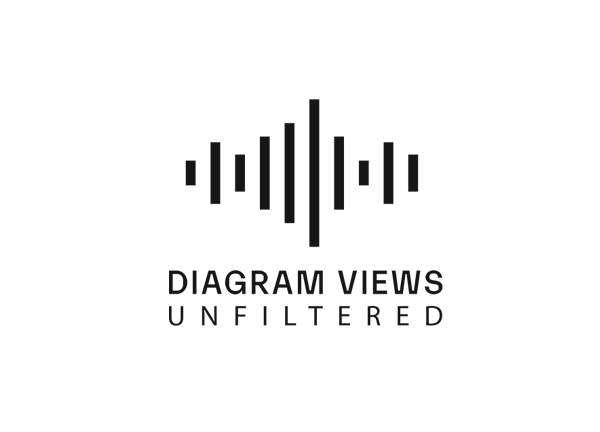 Diagram's Allison Casey spills all her insider SEO tips on migrating your content the right way.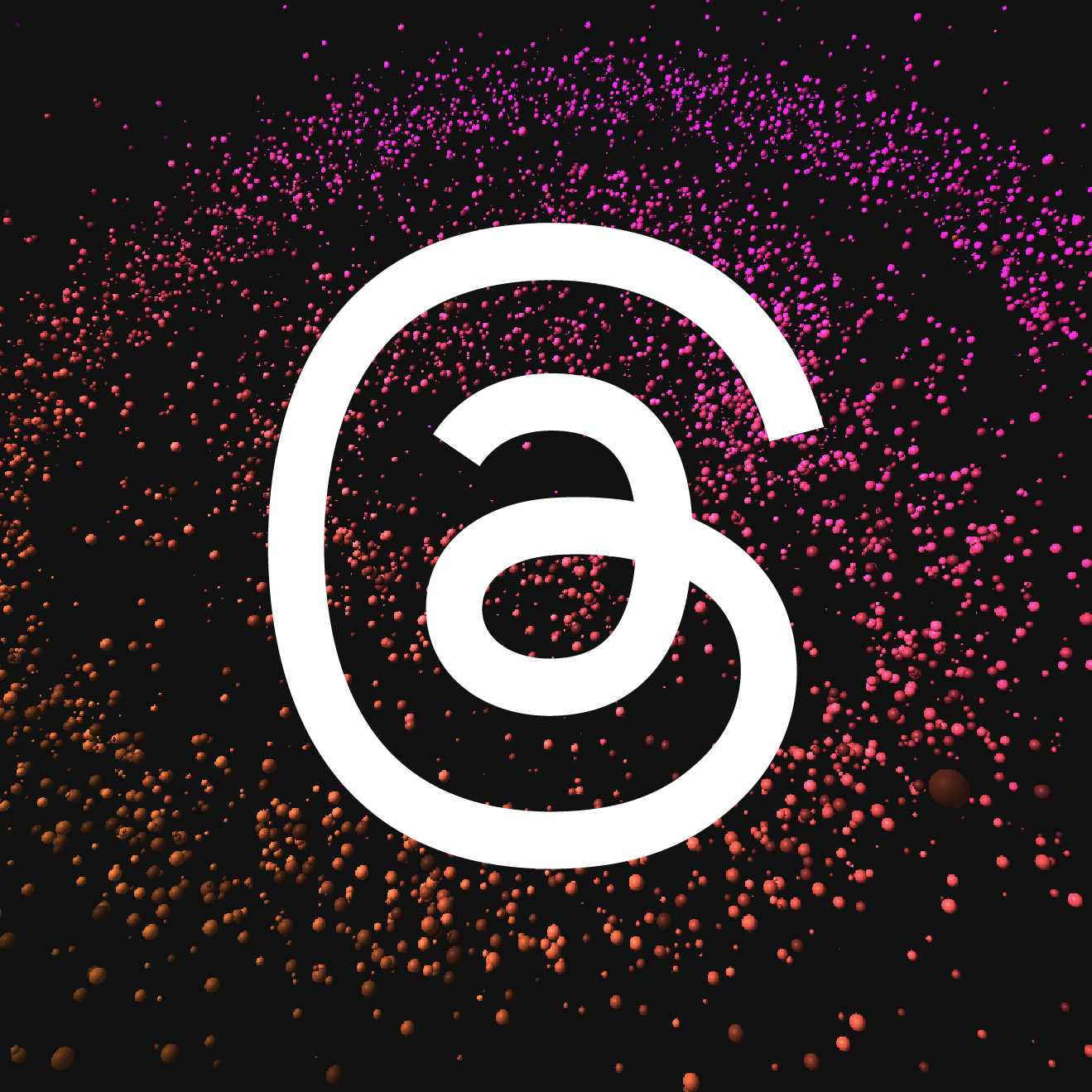 As Threads gains more market share, will it overtake Twitter?
Results Matter.
We design creative digital solutions that grow your business, strengthen your brand and engage your audience. Our team blends creativity with insights, analytics and technology to deliver beauty, function, accessibility and most of all, ROI. Do you have a project you want to discuss?
Like what you read?
Subscribe to our blog "Diagram Views" for the latest trends in web design, inbound marketing and mobile strategy.