Now that Twitter is 10 years old, is it still a good channel for engaging with your community? We look at three tactics to try in the next 10 years.
This year in March, Twitter turned 10, and while it continues to be a major presence in the world of social media, many people still wonder how much longer it will be around. Even after a decade, however, Twitter is still a strong place for community. That is noteworthy in a marketplace that is not known for longevity or patience. Recent earnings reports are casting a shadow on the platform famous for the #failwhale. Even so, now is a great time for your organization to re-evaluate what you do on Twitter, and how you do it. In this post, we'll take a look at three tactics you might not already be trying to get the most out of the media giant that grew from 140 SMS-only characters.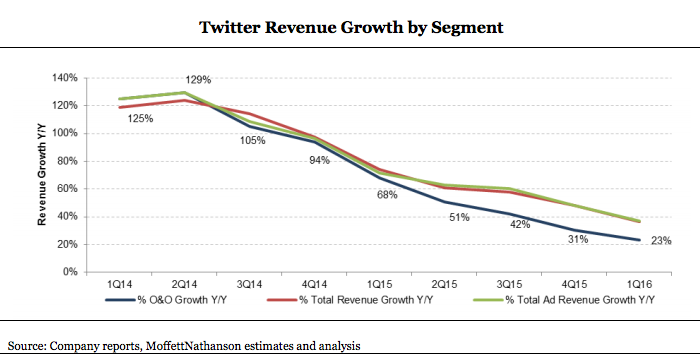 It may be hard to fathom that an entire decade of tweets have streamed by. Even harder to imagine is the total volume that has been built over those ten years and the sum of its impact. Outside of Twitter itself, the Library of Congress has probably the best look at the full scope of all of this communication, since it had taken on the task of archiving every Tweet ever, but even they have admitted the task might be more daunting than originally anticipated.
There was a time when every organization was rushing to create Twitter profiles and participate in this grand social media experiment. After all, it was fun, it worked marketing miracles, and it was FREE, right? Well, since that time, many organizations have struggled with the reality that being in these digital social spaces (though no less requisite these days) is not as fun as they had hoped, is increasingly hard to do well, and is probably more labor intensive (and indeed expensive) than it all appeared in the beginning.
Also, there are some hard stats about Twitter in particular that may be marring the platform's perceived impact. It has had some challenges and isn't as impressive in its overall size as the Big Blue Thumb, with growth stalling out at around 310 million users (depending on who you count as a user).
BREAKING: TGI Fridays' Social Team Just Waiting To Engage With Someone About Today's Post Showing Beer Taps pic.twitter.com/0sFAov26cd

— ADWEAK (@adweak) April 20, 2016
Now is not the time to give up hope, however. As we mentioned above, with over 100 million daily users, and 34% of those users logging in more than once per day, Twitter is still a great place to cultivate an organic sense of value for your communities. It still has (for now) a real-time feed as well. This means that organizations ultimately have greater control (as long as they know when their users are looking at their feeds) over showing up in feeds organically (as opposed to other platforms that use algorithms to decide what to display to users). Hashtags (around events and chats in particular) also remain a great way to identify the micro-communities your content can serve (and a great way to have community).
Twitter has also matured into a powerfully accurate and nuanced display ad platform. Most social networks leverage the power of what they know about their users to enable marketers to deliver ads to the right audience at the right time, but Twitter has developed some unique functionality that sets it apart. Also, because of their dedication to a real-time approach to the timeline, it's a lot easier for organizations to move more nimbly with their content, testing what is working at what isn't and responding accordingly.
All that combines to make Twitter a realistic option for many organizations looking to get the right content in front of the right people at the right time. Doing that might require a tactical shift for some organizations who have been content to simply hook their Twitter feed to their blog's RSS and hope for the best. Let's look at a few tactics to try that might help you re-evaluate.
Twitter Ads and Cards
The first tactic to try during Twitter's next ten years might be a hard pill for many to swallow. For some time, there was a level of pride in knowing that your community was built in social media platforms via organic means (without paid posts). As more and more users (and content) begin flooding these services, however, the traditional organic means of making sure the right content gets in front of the right person at the right time gets harder and harder.
Spending a little money to promote key posts in social platforms can go a long way toward shoring up the impact of your organic efforts, and Twitter is no exception. The targeting tools available for you to choose from make it easier for the people who might be interested in having community with you online to find you in the first place.
For example, the image below shows options for selecting some parameters for your first promoted post (which are done most efficiently as "cards" on Twitter, but can also just be some of your previously Tweeted content). Here you see the option to display your posts to users based on other accounts they might follow. Do you have competition in your industry on Twitter?

You can also import multiple @usernames for ease of integration. For example, if you happen to have a list of community members who have come to an event, you can target your ads to this list. Even more effective, if you have a list of emails from an event or a community relationship management tool or database, you can add those individuals as a tailored audience. A tailored audience is just exactly what it sound like. You choose who specifically sees your promoted post.
You can even make a list based on only those people who have visited your website or certain pages on your website and choose to only promote your post to that audience. That way, only the people you know have expressed interest in what you do will be targeted, a much more effective way of managing your budget for promoted posts!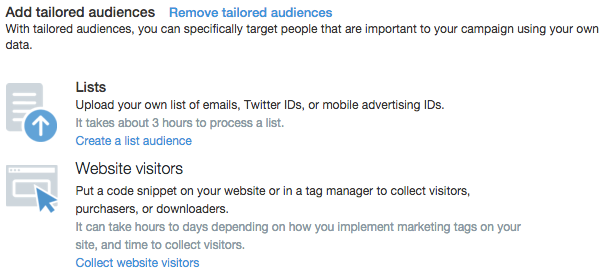 If you don't have any lists to target or want to build lists off of website traffic, it is still possible to narrowly segment who sees your promoted posts. Some of the options are depicted in the image below. You can choose the places you promote your posts based on things like the size of a viewer's business, their job title, and even keywords and hashtags.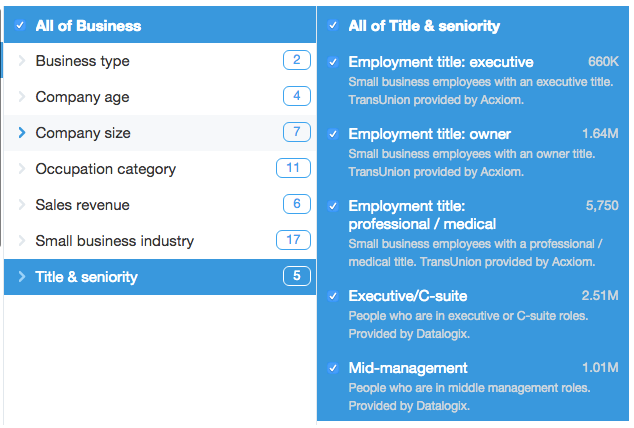 No matter how you choose to target your promoted posts, you'll want to consider creating the post as a Twitter Card. Cards make it easier to expand the functionality of a single tweet, adding options for additional media, additional calls to action, and additional tracking to see how your content is being received. There are a few different kinds of cards that vary according to your exact media needs, but in most situations, a Summary Card is sufficient to get started with.
If you have media specific needs, you might look at using a Player Card. If you are looking at an image heavy campaign, take a look at the Summary Card with Large Image, and if you are selling an app online, the App Card would likely work best for you. Below you will see a list of links to all the different Twitter Cards and their various uses:
Video Hosted on Twitter
The second tactic you might not already be using on Twitter that you might want to look into is having your video content hosted on Twitter itself. Video content has been growing in popularity across many platforms, and Twitter is no exception.
Twitter now supports a variety of video related media types (including GIFs), and video is a great way to get your users' attention. Put that video content in a Player Card and promote that card as a promoted post to users who have visited your website, and you can see how much more powerful this tool can be.
There are some rules about player cards you might want to follow too, since they need to go through an approval process. See the Player Card Approval Guide for more information. You can always share video via the Twitter platform directly without creating a player card, but using a card makes it easier to track engagement.
In general, there are three ways to share videos on Twitter:
Record: You can record, edit and share videos from the Twitter app (Twitter for iPhone or Twitter for Android OS 4.1 and higher).
Import: If you use the Twitter for iPhone or iPad app, you can import videos from your device.
Upload: You can upload videos to Twitter.com.
This isn't even including all the various apps like Vine, Periscope, YouTube, and other services that host your videos and integrate well with Twitter. If you're planning to share videos on Twitter, there are a multitude of ways to do so, giving you the chance to determine which is the best way to engage with your communities.
Deeper Community and Competitive Analysis
The third tactic to try during Twitter's next ten years is actually not really anything new; it's just a deeper version of a classic. Twitter has always been about community, but how community is defined has fragmented away from traditional demographic and geo-locational boundaries. Community can happen quickly around a concept, idea, or movement and disperse just as quickly.
It has always been important to take the time and effort to develop, encourage, and enable your communities in online spaces, but there are a few tools that make this a little easier than it used to be, and a there are also partners like Diagram who are there to help you serve your communities through your content.
One tool that can make it easier to have a deeper sense of community and competition is Follower Wonk. Follower Wonk is now owned by Moz>, and Moz Pro users have free access to some great insights with the tool. It's one of the tools we use to help organizations analyze their social business initiatives, and it is an essential part of Intelligent Inbound.
With Follower Wonk, for example, you can chart the overlap of your followers as compared to the followers of your competition, and you can even export a list of the differences for targeting purposes.

Is Twitter still a worthwhile place for your organization to find community? Ultimately, that's up to each organization to decide, but we think there's lots still going on there that's worth pursuing. It may just mean that now is the time for you to re-evaluate what you are doing on Twitter, and how you are doing it. It may be time to try the above three tactics to make sure you getting most out of the next ten years of Twitter and beyond.
Do you have any questions about how you can leverage Twitter and other social channels in your digital strategy? Do you want to know more about how to use these and other tactics to engage your communities? Please contact us, and we'll work with you to make sure Twitter is a key part of your Inbound Marketing strategy. If you have any other questions or tips of your own, please feel free to leave a comment below. We'd love to hear from you!
Related Posts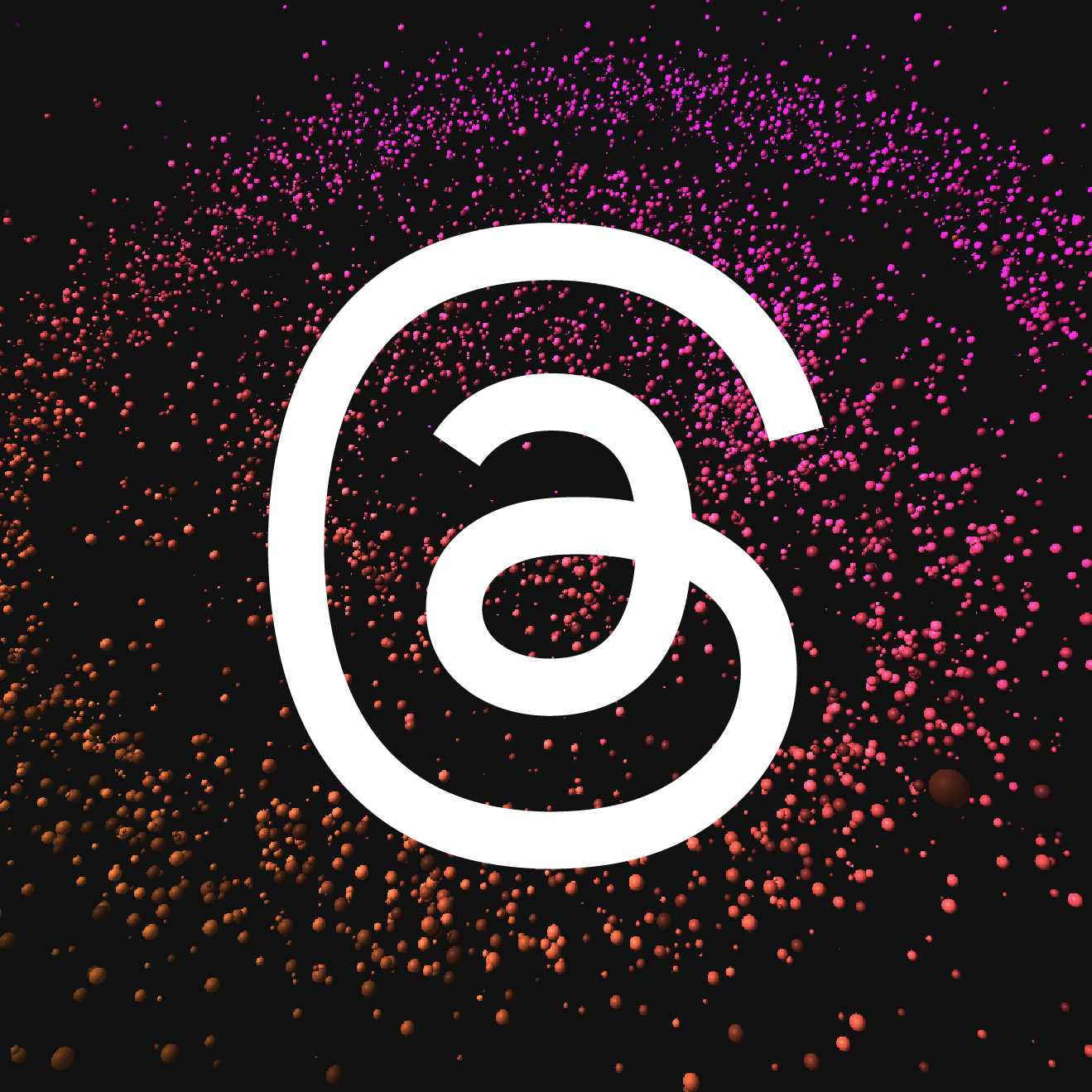 As Threads gains more market share, will it overtake Twitter?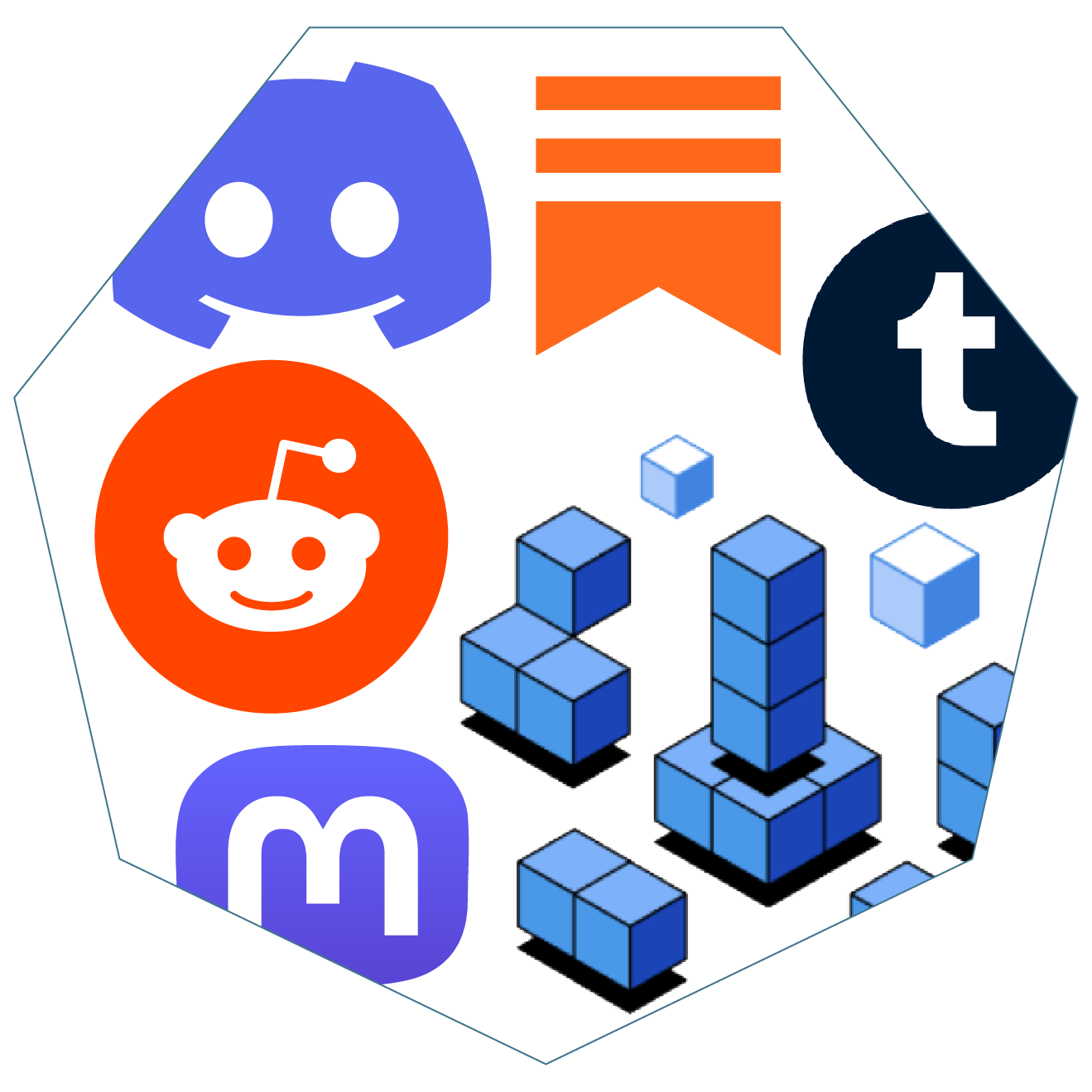 We have identified some potential alternatives to Twitter that we believe are useful for marketers to spread their message and brand.
Results Matter.
We design creative digital solutions that grow your business, strengthen your brand and engage your audience. Our team blends creativity with insights, analytics and technology to deliver beauty, function, accessibility and most of all, ROI. Do you have a project you want to discuss?
Like what you read?
Subscribe to our blog "Diagram Views" for the latest trends in web design, inbound marketing and mobile strategy.