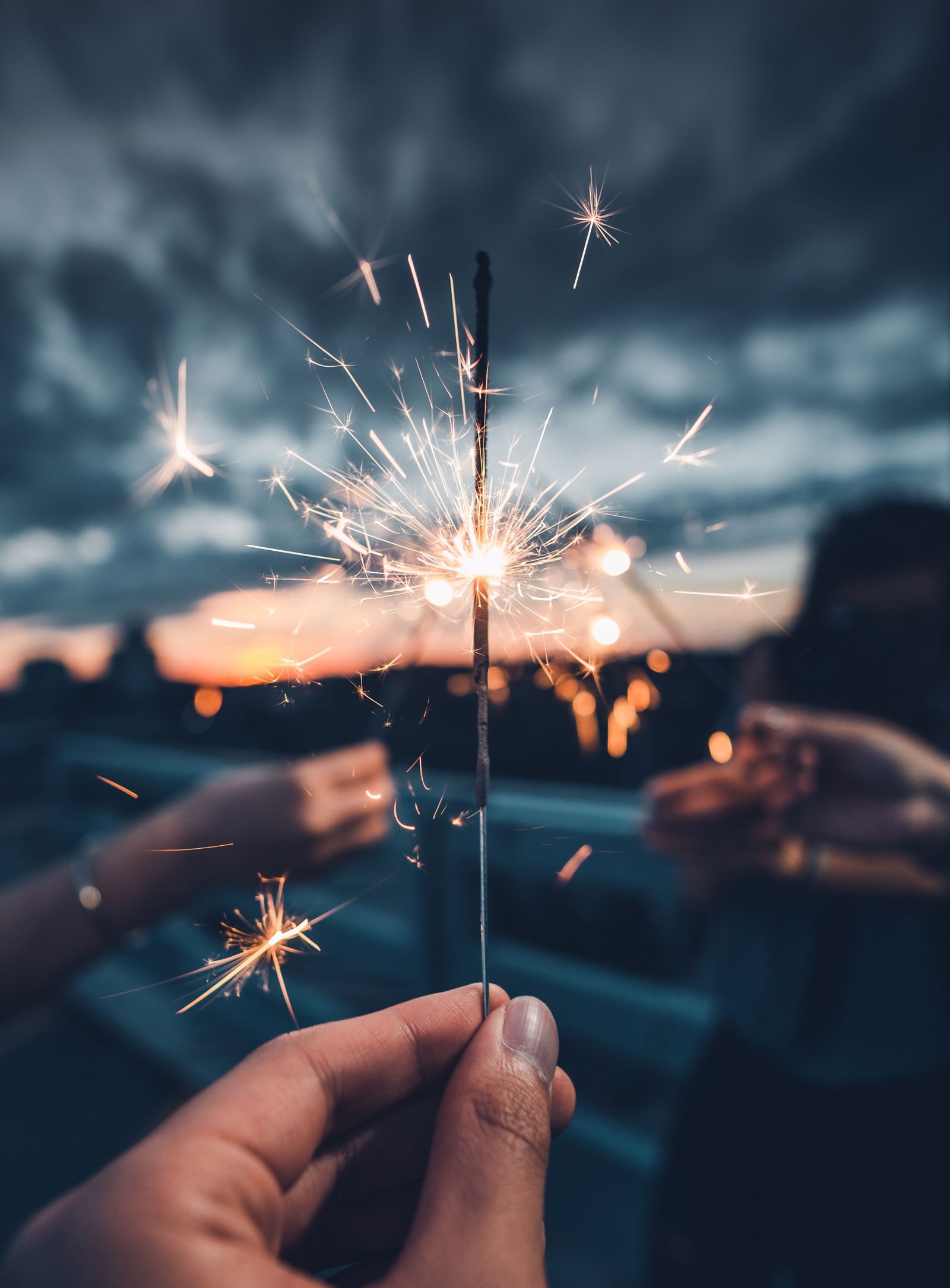 Scalable Vector Graphics (SVG): The Whats, Wheres, Whys, and Hows
Images on websites have traditionally used raster graphics such as GIF, JPEG, or PNG types. With high density displays and responsive web design necessitating more flexibility, SVG (Scalable Vector Graphics) files offer better way to decorate the user interface.
Have Questions About This Post?
Website Traffic Woes?
Google search algorithm updates can wreak havoc on your website's traffic. Don't let your organic rankings tank. Our free SEO health check can help you identify issues that make Google unhappy with your site.

Subscribe to Our Blog
The latest trends in web design, inbound marketing and mobile strategy