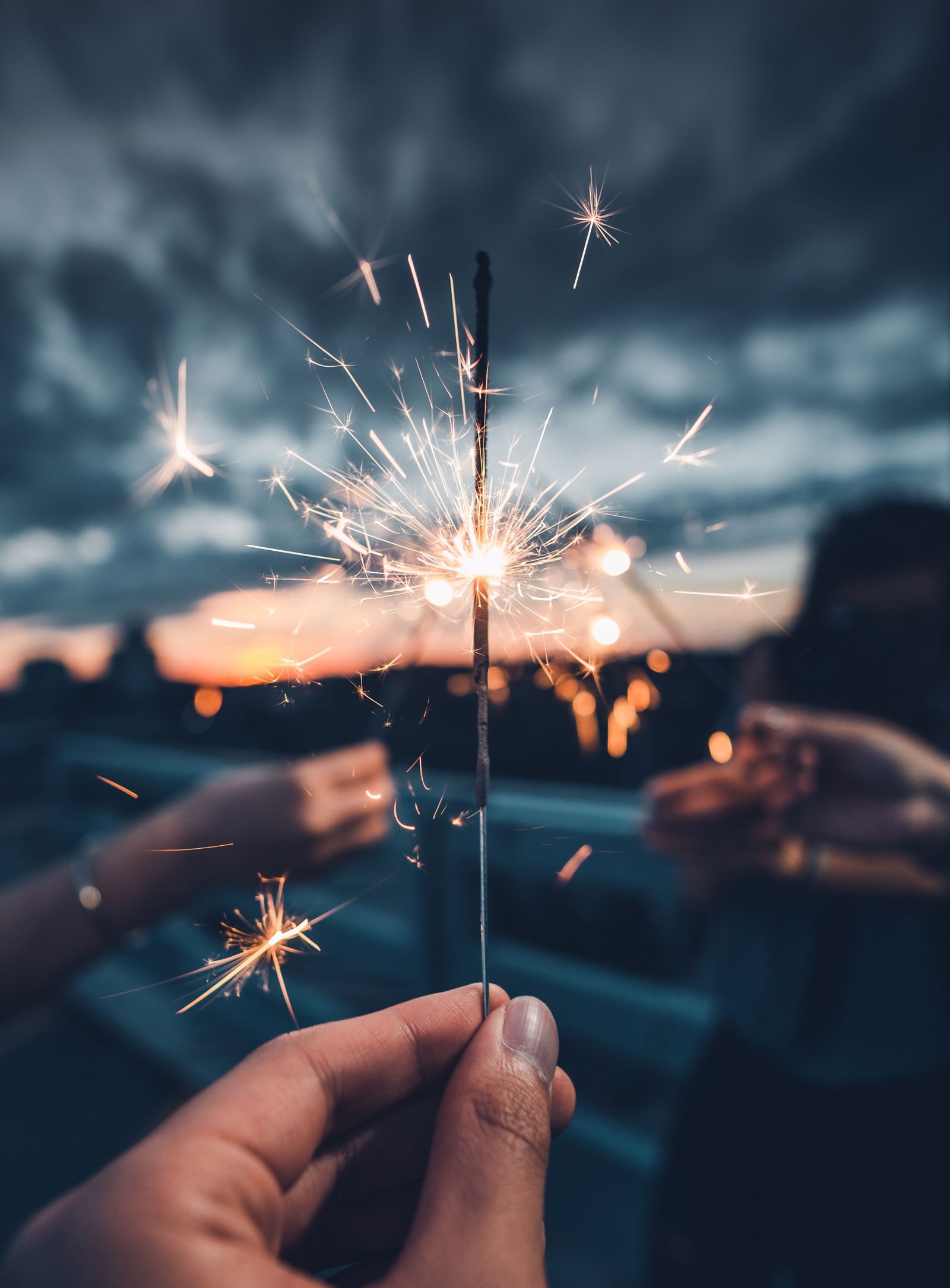 Diagram Views
User Onboarding Process: Guiding Visitors Through Your Website
Design
,
Design Advice
Published by Britney Na on 11.5.18
We offer some tips on how to design a website in a way that helps users intuitively understand how to use it to accomplish their goals.
In the world of apps for smartphones and tablets, there's a term for the process that introduces people to an app and teaches them how to use it. It's called the user on-boarding process. This process can take a variety of forms: from welcome screens that display the first time an app is launched to step-by-step tutorials demonstrating an app's features, and to service sign up pages.
But what is the user on-boarding process? You can think of it as an app that's trying to make a good first impression. The goal of this process is, at the least, to introduce important, new features and help users become comfortable using the app as soon as possible. At best, the app wants to create a lasting first impression so that users remember and want to keep coming back to. When you compete with so many similar apps, that first time the user opens may be the only chance you get with the user.
Then what about for website user on-boarding? While designing the on-boarding process for websites may involve different visual and technical requirements, the principles remain the same. If a website makes this process difficult or unintuitive, people will quickly become frustrated and go to another website.
So how can website designers ensure that their users are able to easily use the websites they create? Here are a few tips on how to create a good website on-boarding process:
At Diagram, we emphasize user-centered design in the websites we create. In the Discovery step of the website design process, we work with a website's users to determine how they use the site, the steps they follow when trying to find information or accomplish a task, what frustrations they experience, and how to help them achieve their goals. This gives us invaluable insights into how to create a design that incorporates the ideas described above to provide an ideal user experience.
Do you have any questions for us about user experience, on-boarding, discovery, or any other aspect of the design process? Please contact us, or feel free to share any questions or tips of your own in the comments below. We'd love to hear from you!
Have questions or comments about this post? We'd love to hear from you.
Related Posts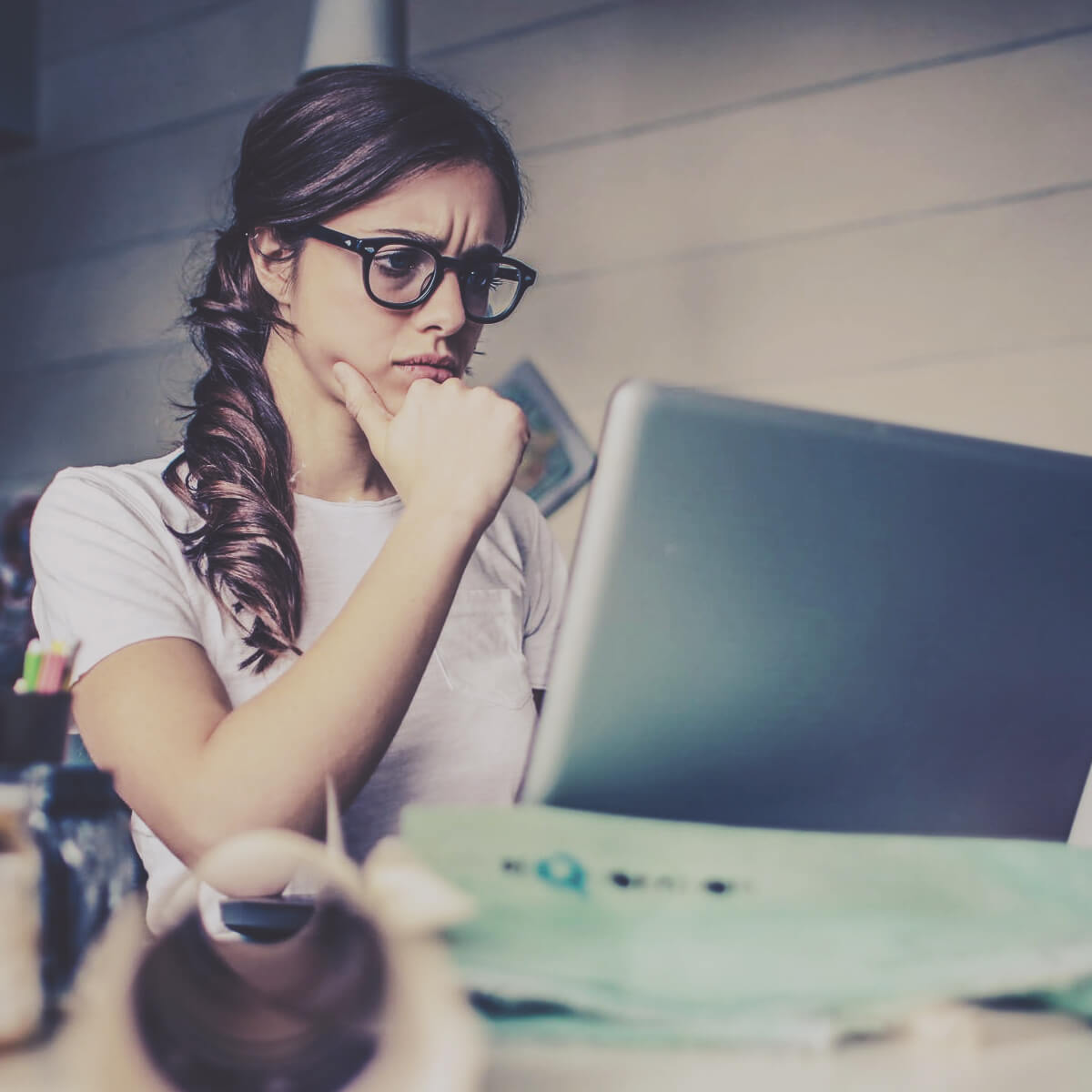 Learn how performing user testing throughout a website redesign project can help designers create the best user experience for a website.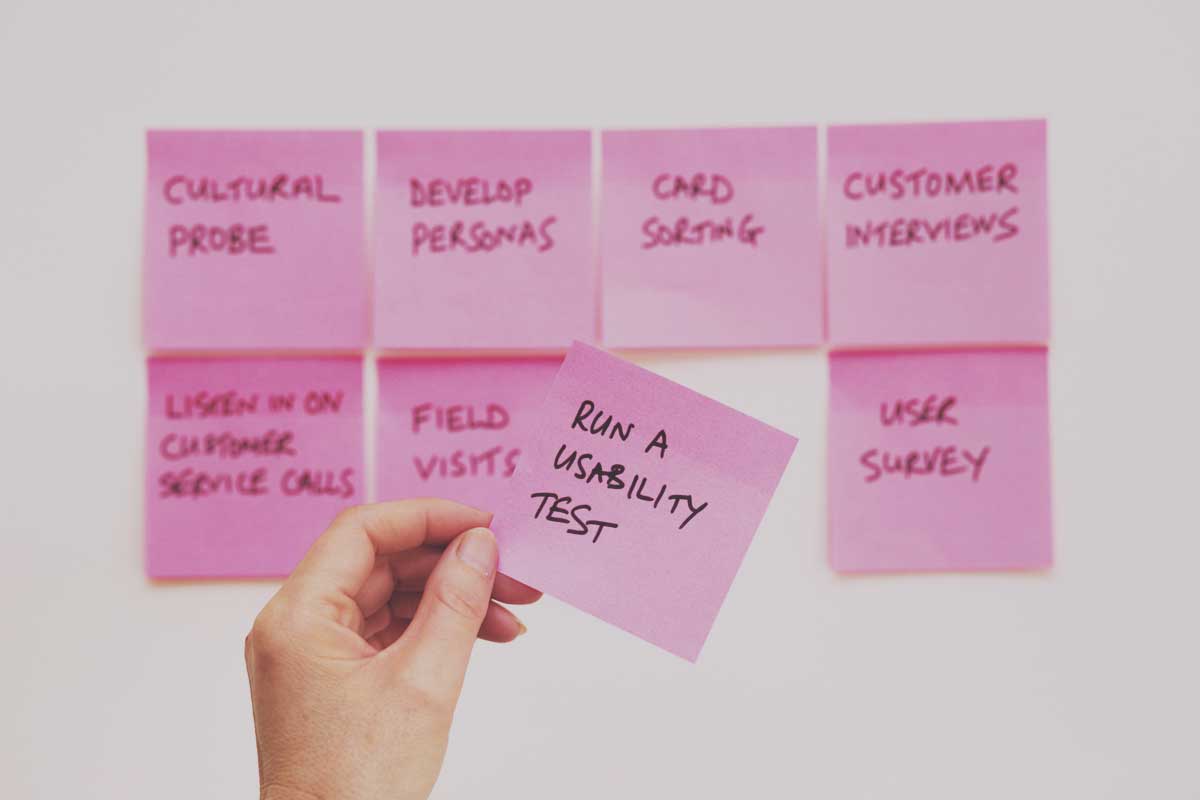 We look at whether it's a good idea for website owners to perform their own user testing and offer some ideas on how to gain UX insights.
Website Traffic Woes?
Google search algorithm updates can wreak havoc on your website's traffic. Don't let your organic rankings tank. Our free SEO health check can help you identify issues that make Google unhappy with your site.
Like what you read?
Subscribe to our blog "Diagram Views" for the latest trends in web design, inbound marketing and mobile strategy.