Many Saas-based platforms provide a marketplace for website templates, but before you buy templates, be sure to answer these questions first.
Today's digital ecosystem provides more tools and capabilities for website owners than ever before, allowing organizations to quickly build and launch a site and integrate it with multiple interconnected systems. SaaS-based content management system (CMS) platforms provide a great deal of flexibility and scalability, and one of the key advantages of these platforms is the availability of templates for website pages, landing pages, and emails.
The ease of purchasing and installing these templates provides website owners with the ability to get a website up and running at a low cost and with minimal configuration. However, while this solution may seem ideal on the surface, there are some aspects of the process that organizations need to be aware of. We've put together the following 5 questions to answer before using these types of templates:
1. Who Developed the Template?
Once you've chosen a template based on its visual appeal and the functionality that it provides, you'll need to make sure you know that it has come from a reputable source. Is the contact information for the agency who developed the template readily available on the template marketplace? How much experience does this agency have creating templates? Are they certified in the platform? Understanding who created the template will provide you with confidence in its continuing ability to provide value for your website.
2. How Is the Template Supported?
When you select a template to use for your website, you want to be sure that you'll be able to address any problems that may arise or answer any questions you might have. Is the template you are planning to use supported by the agency that produced it? Having a means of contacting the developer with any support questions can ensure that you will always be able to make the best use of the template's features.
One other thing to keep in mind is that SaaS-based software platforms are continually updated to take advantage of new technologies, add additional functionality, and resolve any security vulnerabilities that are discovered. When selecting a template, you'll want to be sure that it is upgradeable and that the agency who created it will be able to help you keep it updated as new versions of the platform are released.
3. Are You Locked In to a Single Vendor?
One issue we've encountered when working with website templates is that they sometimes use CSS code or custom modules that are controlled from the internal systems of the agency that created the template. This means that website's which use the template will only be able to get updates or make certain modifications through that agency.
Ideally, when you purchase a template, you'll want to have full control of how you use it on your site, and you'll want to be able perform your own modifications and customize the template to meet your needs. If you've selected a certain template, will you be forced to go through the agency that created it every time you want to update it? If that agency goes out of business or decides to stop supporting the template, will your website cease functioning? Understanding whether these limitations will affect you can help you make sure you are making a good investment in the templates you use on your site.
4. How Many Templates Is Too Many?
Throughout the life of a website, the site's owners and editors may implement many different templates or plugins from a variety of providers. The ease of purchasing and installing templates can lead to a situation in which so many templates are available that it can be difficult to determine which template to use in which situation or whether the different pieces of your site are able to integrate with each other.
When discussing websites, we regularly return to the analogy of building a house. Just as you wouldn't want to be a position in which you have three different architects working on your house with none of them talking to each other, you don't want your website to rely on several separate templates that don't connect together to form a cohesive whole. As you increase the number of templates that you use from different vendors, it will be harder and harder to conform to best practices, and you will have a more and more difficult time meeting the goals of your digital strategy.
5. When Should You Start Over?
Over the life of your website, you may find yourself in a situation in which you are buying more and more templates in order to solve the problem of having too many templates that don't provide you with the flexibility that you need. Obviously, this is not ideal, and at some point, you will need to consider whether you want to continue to try to plug ongoing leaks, or if it is time to start over from the ground up.
A complete website redesign can seem like a painful, laborious process, but ultimately, it can result in a site that makes the best use of available technologies, provides a better experience for your users, and aligns with your digital strategy.
Autonomy vs. Partnership
While the templates available in online marketplaces provide a great deal of flexibility and ease of use, the autonomy that they provide also brings a level of responsibility. Even though you can easily implement new templates on your site, it's a good idea to consider the questions above when determining whether you should. Finding an experienced digital partner to advise you when choosing the templates you will use is the best way to ensure that these templates will provide the best experience for your customers and help you meet your business goals.
At Diagram, we always emphasize the importance of partnership when we work with our clients. Finding a digital agency who can work with you to help you define a strategy for your online efforts and select the best technologies that will help you meet your goals can mean the difference between success and failure. If you want to learn more about how we can help you not only create a website that meets your needs, but also build a complete digital strategy, please contact us. We look forward to working with you!
Have questions or comments about this post? We'd love to hear from you.
Related Posts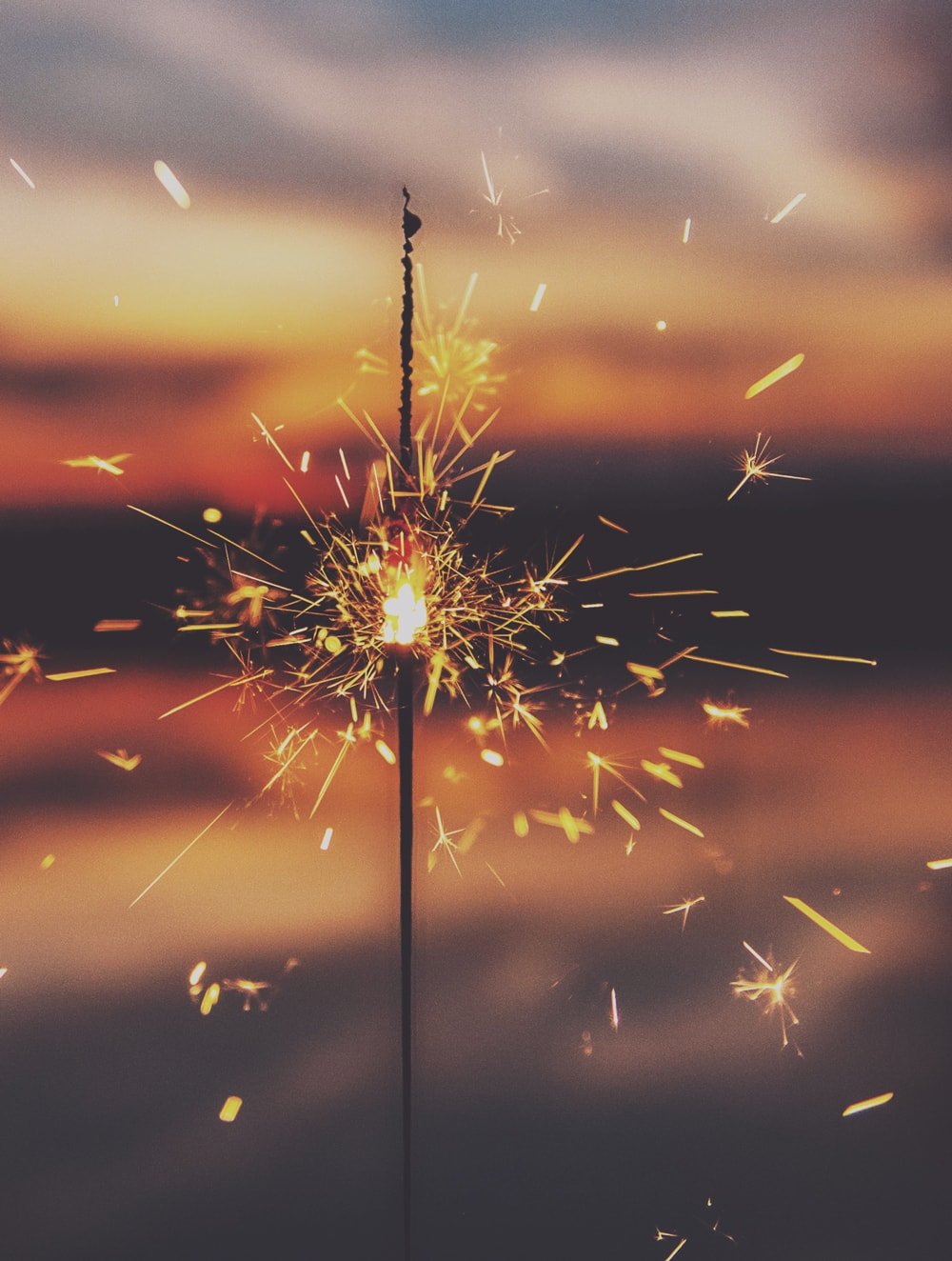 Diagram's Dan Sittons shares 13 questions that each organization should ask of itself before issuing an request for proposal (RFP).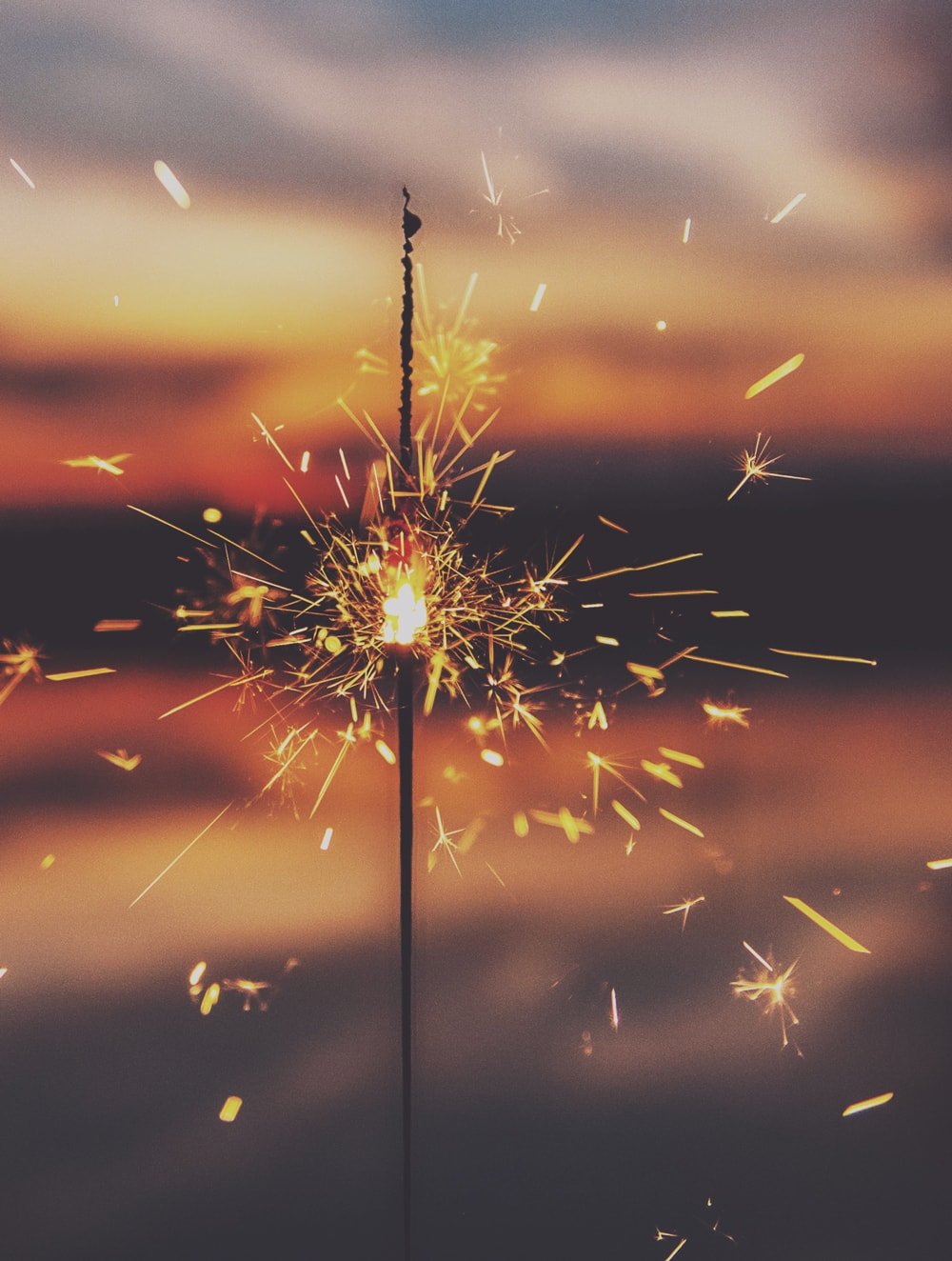 Are you planning to migrate your website to a new eCommerce CMS platform? We share 3 strategic questions you should consider first.
Website Traffic Woes?
Google search algorithm updates can wreak havoc on your website's traffic. Don't let your organic rankings tank. Our free SEO health check can help you identify issues that make Google unhappy with your site.
Like what you read?
Subscribe to our blog "Diagram Views" for the latest trends in web design, inbound marketing and mobile strategy.