Diagram Views
Keep Up with HubSpot News & Product Updates
Doug Miller
#HubSpot
Published on June 19, 2017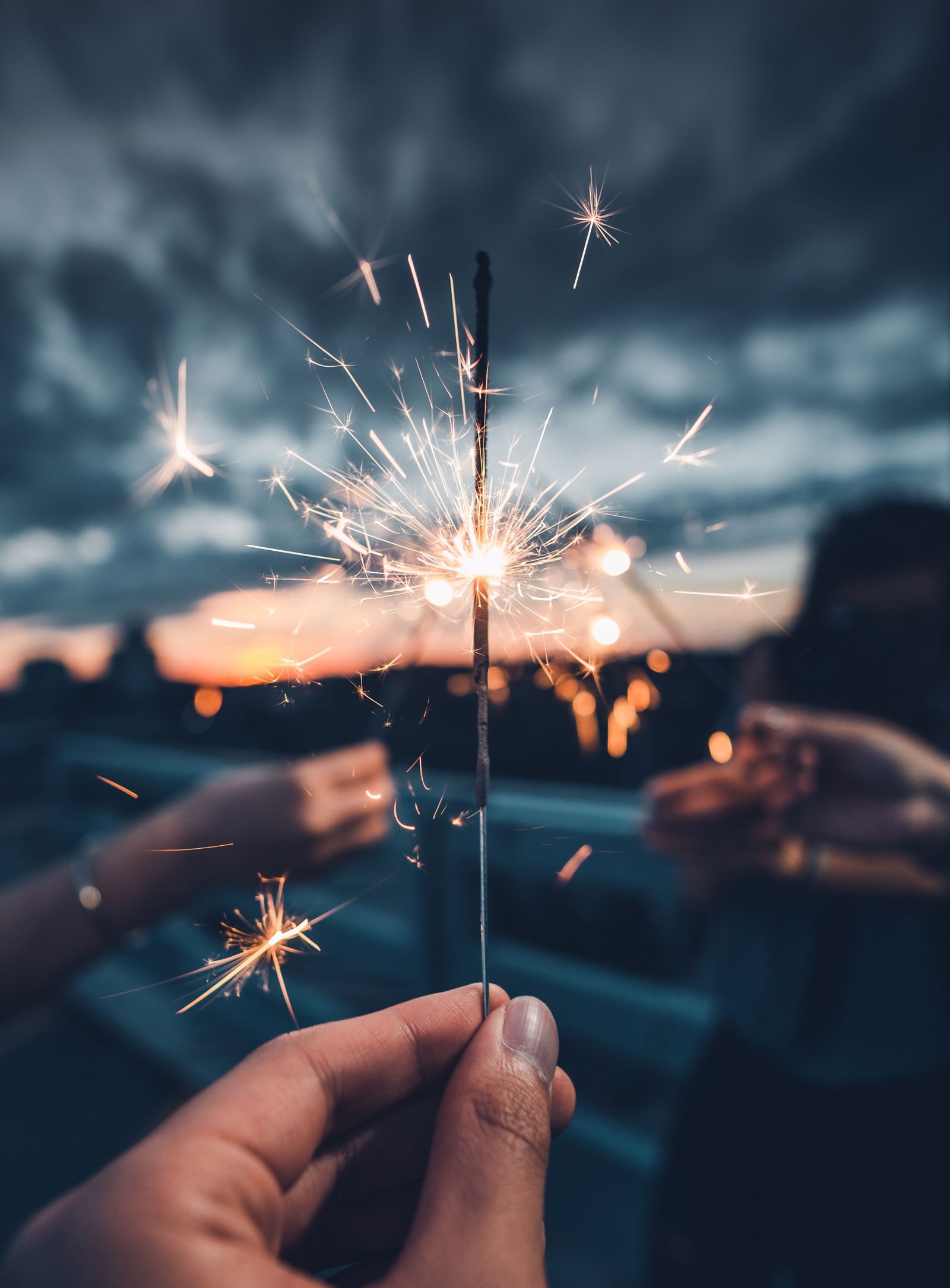 Keeping up with all the latest advancements in HubSpot's ecosystem can be a full time job. That's why we spend the time doing the research for you.
I've written in the past about the many solutions that HubSpot has provided for our various clients. As a HubSpot agency partner, with many staff having many different HubSpot certifications, we keep up with advancements to the platform as part of our regular routine. I know you've got lots of other things on your plate, so I took the time to gather together some of the most recent advancements into one place, both in news from HubSpot and around the ecosystem.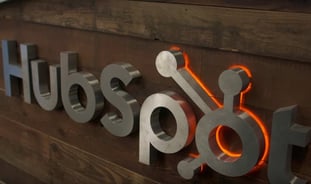 First, I'll share some info about some of the work that HubSpot is doing that has been in the news recently. Then, I'll share some of the most recent advancements to the HubSpot platform that you'll want to be on top of, whether you are a HubSpot customer already or are in the research phase of looking for solutions to your upcoming digital property projects.
HubSpot In the News
In the news recently, HubSpot has partnered with a university in Massachusetts to offer curriculum to students. This will provide an interesting opportunity for those students to enter the workforce having already developed some serious understanding of one of the leaders in Marketing Automation Platforms. Below, you will see a video about HubSpot's partnership with Bentley. Does your school have similar programs? Would a program like
this benefit your students? Does your university already use HubSpot for its own efforts? Let us know in the comments below.
Also in the news recently, HubSpot joined Microsoft to invest in a platform that has some great HubSpot integrations, PandaDoc. Their investment in PandaDoc has been marked by some as an important shift in their interaction with their own ecosystem. This is also noteworthy because it is the second such investment in a short period of time, with the other investment going to Atlanta startup Terminus. We've written about the value of integrations with the HubSpot platform at length in the past and we will be keeping our eyes on this type of activity for you as well, so we can keep you and our clients up to date about ways we can help you help your business. You can read more about the recent HubSpot investment in PandaDoc here:
https://medium.com/@HubSpot/why-hubspot-is-investing-in-pandadoc-4292d76f6f26
and their investment in Terminus here:
https://medium.com/@HubSpot/why-hubspot-is-investing-in-account-based-marketing-firm-terminus-16b1ba52aab6
Finally, in terms of HubSpot in the news, the company YEXT (which offers businesses the ability to coordinate how they appear across multiple internet databases among other services) has recently announced advanced integrations with several platforms including HubSpot. For HubSpot users who offer Yext's location scan SEO-related product, for example, the integration enables those scans to be automatically entered as leads in Hubspot. Additionally, and of more interest to me personally, was the announced integration to allow Hubspot to push email addresses into Yext's review generation tool on behalf of its customers-- a great way to get those real-life recommendations boosted. We found out about this via Search Engine Land and Greg Sterling. You can read more about it here:

http://searchengineland.com/yext-launches-app-directory-26-partners-two-way-data-exchange-276971
New in the HubSpot Platform
Whether you have been a long-time client of HubSpot like us or are just catching wind of their tools, it isn't hard to see they work tirelessly to develop new tools and features for their users. Staying on top of those features has been made pretty user friendly by the people at HubSpot who have the job of keeping users informed, but just in case it missed your radar, I've assembled some of the most noteworthy changed below.
No More LinkedIn Groups in HubSpot
To start with, if you are a HubSpot user and you were using HubSpot's social scheduling tool to coordinate messages to your communities in LinkedIn groups, you'll no longer be able to do so. The changes were caused by a change in LinkedIn's own APIs, which you can read more about below:
https://www.linkedin.com/help/linkedin/answer/81635
Most of the clients we work with have already made the switch to using LinkedIn's Company Page as the primary mechanism for communicating to those communities in that platform, but if you have not and you have questions, please let us know in the comments below.
LinkedIn Sales Navigator and HubSpot
Next, also about LinkedIn, HubSpot announced a tighter integration with the LinkedIn Sales Navigator via the HubSpot CRM. If you are not already using the HubSpot CRM it is something you will want to take a look at, for sure, and having this tie-in to allow LinkedIn data to flow more seamlessly will be a great additional tool.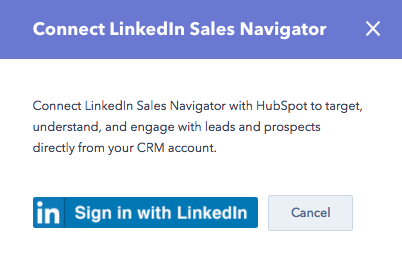 June has been a busy month for changes at HubSpot, and, along with the two items noted above, they announced the following additional things of note:
Via HubSpot Connect, there is now a Stitch integration:
Stitch is an amazing tool that provides a bridge between all your data systems. HubSpot can now be accessed by that bridge. We have offered similar connector tools for HubSpot and Episerver, but this integration will be one I'll be writing about again, I think.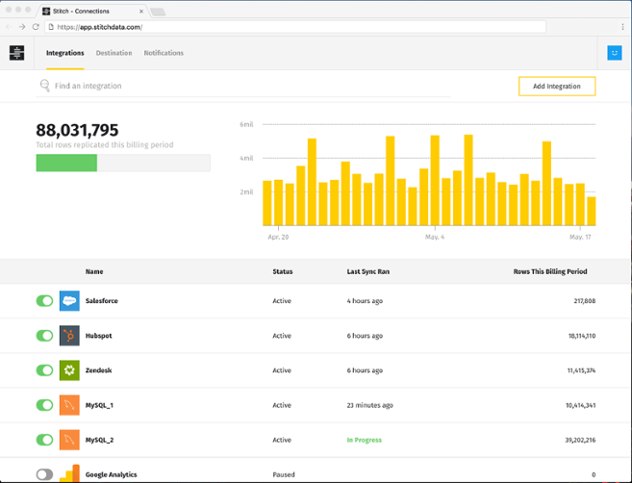 You can now use EMOJIS in your social publishing via HubSpot's scheduling tool:
What more can I say? Emojis in your social posts! Use that extra layer of communication to make sure your content adds value to the communities it serves.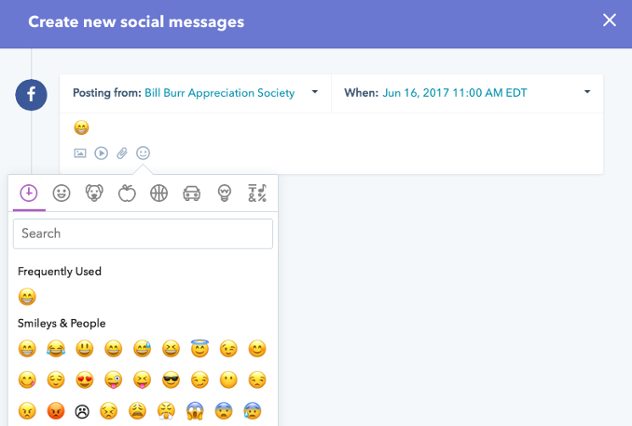 There is a brand new engine powering HubSpot's analytics:
There are many tools that can provide useful data these days. To avoid being buried in an avalanche of possible data points, make sure to be strategic about what you are looking at, where, and when. HubSpot's new analytics engine will provide faster refresh rates and more accurate information - both essential for modern businesses when using data points to make informed decisions. Again, I have a feeling I'll be writing more about additional advancements in HubSpot's Analytics Engine in the coming months as they make and roll out even more improvements.
HubSpot has completed a visual refresh of content editors:
It was a client of ours that we are assisting with HubSpot implementation that first brought this one to our attention. If you are already a HubSpot user, you may have also noticed that there are some slight differences in the way things look as you make use of the HubSpot content editors for Landing Pages/Website Pages and for Blog Posts. If you are not already a HubSpot user, this should give you a decent sense of what it is like to edit content using their platform, but really only the tip of the iceberg. Take a look at the images below for more.
Landing Page/Website Page Editor:
Blog Editor:
Keeping up with all the latest advancements in any platform you use for your digital properties in business can be a full time job. That's why we spend the time doing the research for you and posting it here on the Diagram blog. You can SUBSCRIBE to get emails with updates of the information we add to our blog from our own subject matter experts or from our partners around the web. You can also get updates from platforms like HubSpot directly by signing up right here.
Have questions or comments about this post? We'd love to hear from you.
Related Posts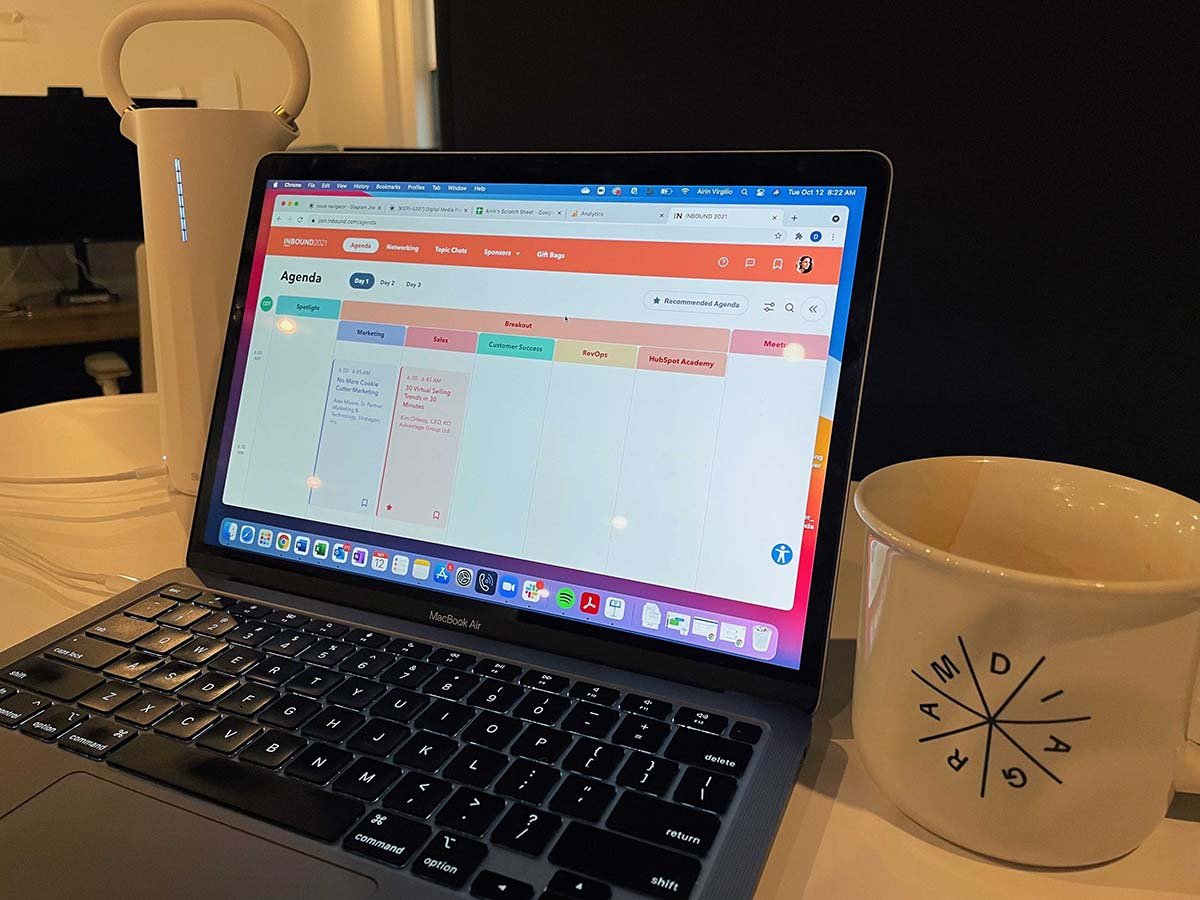 Diagram's Kristen Sydelko gives her unique perspective as a first-time attendee to Hubspot's annual conference, INBOUND 21.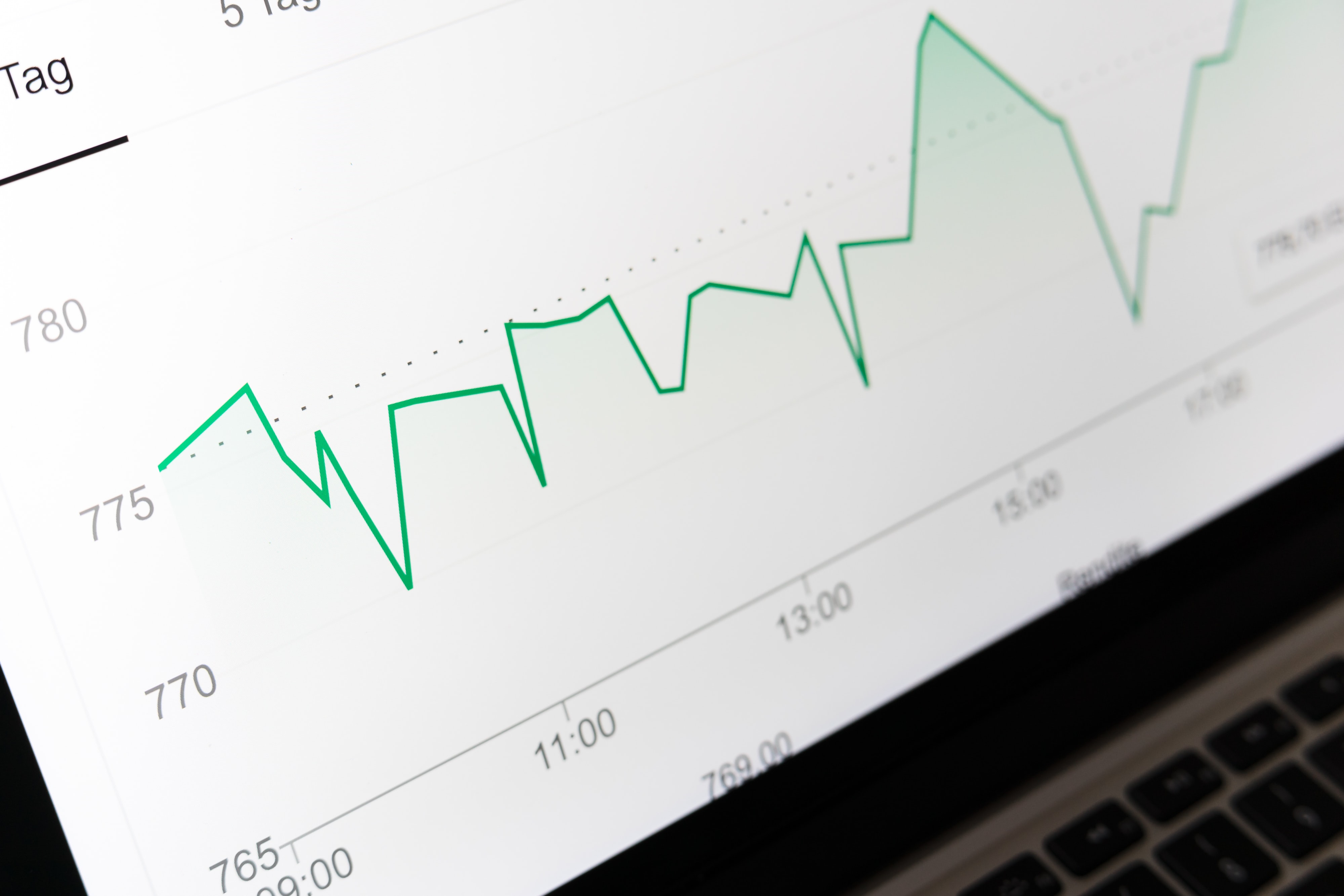 Episerver has officially announced its rebrand to Optimizely. Here's why—and how your business can benefit.
Results Matter.
We design creative digital solutions that grow your business, strengthen your brand and engage your audience. Our team blends creativity with insights, analytics and technology to deliver beauty, function, accessibility and most of all, ROI. Do you have a project you want to discuss?
Like what you read?
Subscribe to our blog "Diagram Views" for the latest trends in web design, inbound marketing and mobile strategy.