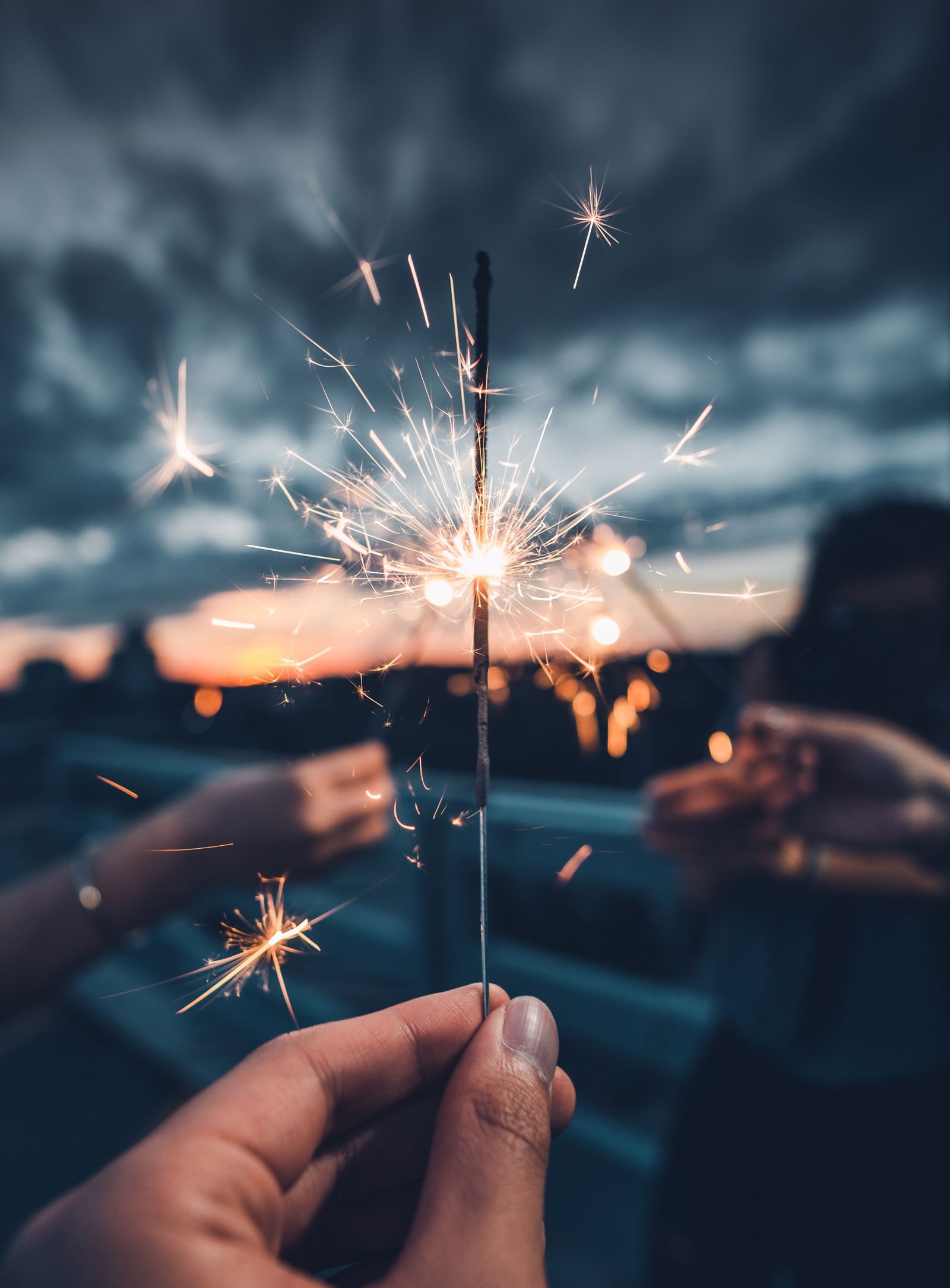 Diagram Views
HubSpot Product Updates That You Need to Know About
Inbound Marketing
,
HubSpot
Published by Allison Casey on 12.2.16
In our monthly look at HubSpot's newest features and updates, we discuss Lead Flows, multi-language content, company merge, and more.
The product development team at HubSpot must never sleep. In all seriousness, the HubSpot platform has a consistent new feature release schedule that adds important enhancements to the core product and new functionality to make its marketing and sales users even more delighted.
If you are a HubSpot user, you can find out about new updates in several ways: by clicking on the notifications icon when logged into the platform, by email messages, through HubSpot's blog, or on their products update page.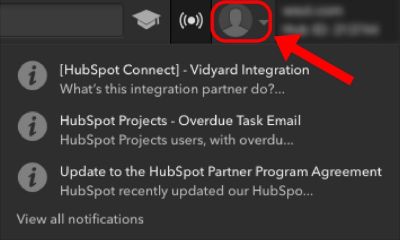 The Diagram team stays on top of all of the new features and frequently participates in beta offerings so that we can make sure our clients are able to take advantage of any new features that will save them time in their daily tasks, add valuable insights into their ongoing inbound marketing programs, or be able to do something new to drive better results with their marketing/sales goals.
Subscribe to Diagram's blog to receive updates about new HubSpot features and other key thoughts about digital marketing, CMS strategy, and more!
Because HubSpot releases so many product updates, we are going to do a monthly recap of what we consider the key new features/opportunities within the platform. These are features that we feel really enhance the product or add a truly cool new functionality. Let's look at this month's HubSpot updates that you need to know about:
Don't Let Overdue Tasks Derail Your Project
Feature: Daily Overdue Task Email
We are all very busy people at work, but the key to making progress on our goals is actually getting our projects completed on time. We also can relate to the struggle that we sometimes have in meeting those goals on time, and so does HubSpot. With the daily overdue task email, HubSpot Project users will now receive an email each morning at 7:00 AM (based on their portal timezone) letting them know which tasks are overdue. Users will only receive the email if the overdue task is assigned to them. The email will be sent everyday, continuously, until the task is checked off or the due date is changed. No more excuses for why things aren't getting done!
Inbound Pop Up Boxes?
Feature: Leads Flows Allow Pop-up Forms to Be Created
Okay, we are not huge fans of pop up boxes/forms. In fact, Google will soon be starting to penalize sites that use them inappropriately, especially when they create a poor user experience on mobile devices. However, using pop-up forms can be a successful conversion technique if you take into account user experience and use them wisely. For example, pop-up forms work well for blog subscriptions, coupon offers, alert sign ups, etc. With the Lead Flows feature (which used to be called Leadin) you can create your own pop-up forms and easily insert them into your content. To get started, just head to the Products & Add-ons screen in your HubSpot portal and click "activate" under Lead Flows. Then, a new option called Lead Flows will display under the Content menu, and you'll be ready to create your new pop-up form.
Multi-Language Site Optimization Just Got Easier
Feature: Create, Manage, and Optimize Multi-Language Content Within HubSpot
Creating content for multiple markets, especially international markets, is never an easy task. Adding to that, SEO optimization for the multi-language search results is another layer to successful multi-language marketing that often gets neglected. HubSpot's new feature for multi-language site optimization is a step in the right direction to make these tasks more streamlined. For sites in HubSpot, here's how it works: after a page has been created and the content has been translated, HubSpot will automatically insert HREFLANG tags to ensure search engines direct visitors looking for your content in an applicable language get directed to the right page version. In addition, HubSpot automatically inserts the country code into the URL based on the language you select.
HubSpot on the Go Just Got Better
Feature: New Mobile App for iOS
IPhone users rejoice! The new HubSpot iOS app is available and can be downloaded from the App Store. HubSpot took the key parts of both their marketing and sales platforms and combined them into one mobile experience. Finally! Now you can see the full lifecycle of your contacts, no matter where they are in the funnel. Want to see engagement on a top of the funnel email campaign? You can! Want to see if those contacts that clicked on the email and downloaded content? You can! Want to see if that lead then became an opportunity? You bet!
Data Clean Up, Aisle 4!
Feature: Merge Companies in the HubSpot CRM
We've been waiting for this new enhancement, as making sure our database data is clean and accurate is a key concern. With lots of leads coming in from different sources (online forms, manual entry, imports, integrations etc), making sure that we have the right company information and don't have duplicates is essential. HubSpot's new merge feature allows you to combine two company records into one; this update allows HubSpot CRM users to make sure that their company database is dupe-free. Hallelujah!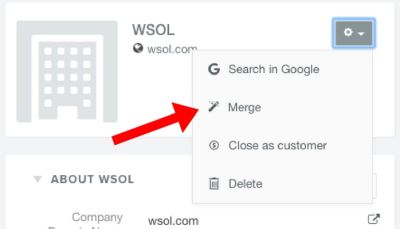 These are some of the key product updates that we see having a positive impact on the use of the product for our clients (and for us as a Gold HubSpot Partner). Of course, this is not a comprehensive list of every recent HubSpot product update; for that, we recommend checking out the HubSpot product update page every so often. What feature are you planning on using or checking out? Let us know in the comments below.
Have questions or comments about this post? We'd love to hear from you.
Related Posts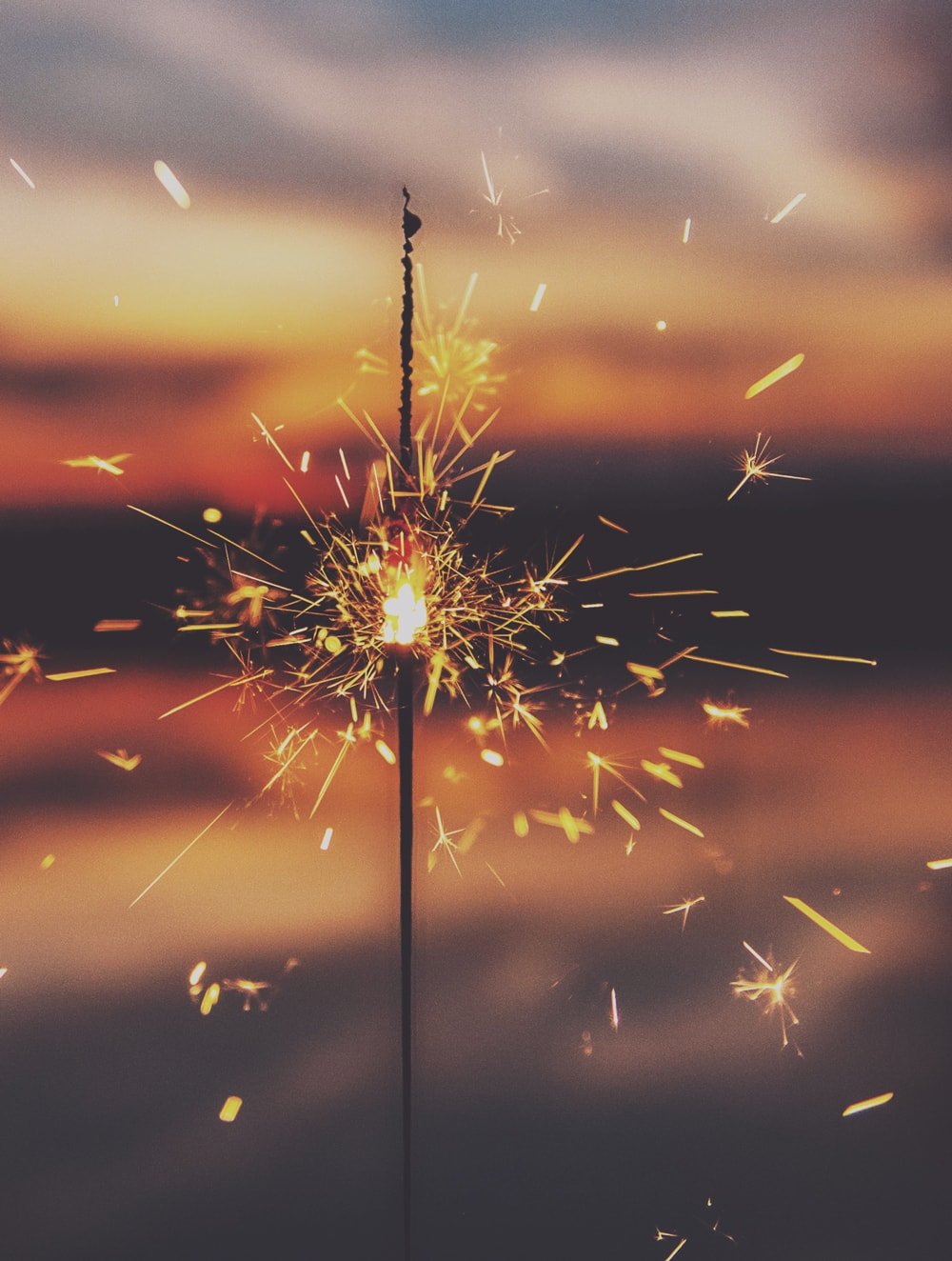 Flexible columns allow for endless layout combinations. We share what you should know about flexible columns in HubSpot and how to set them up.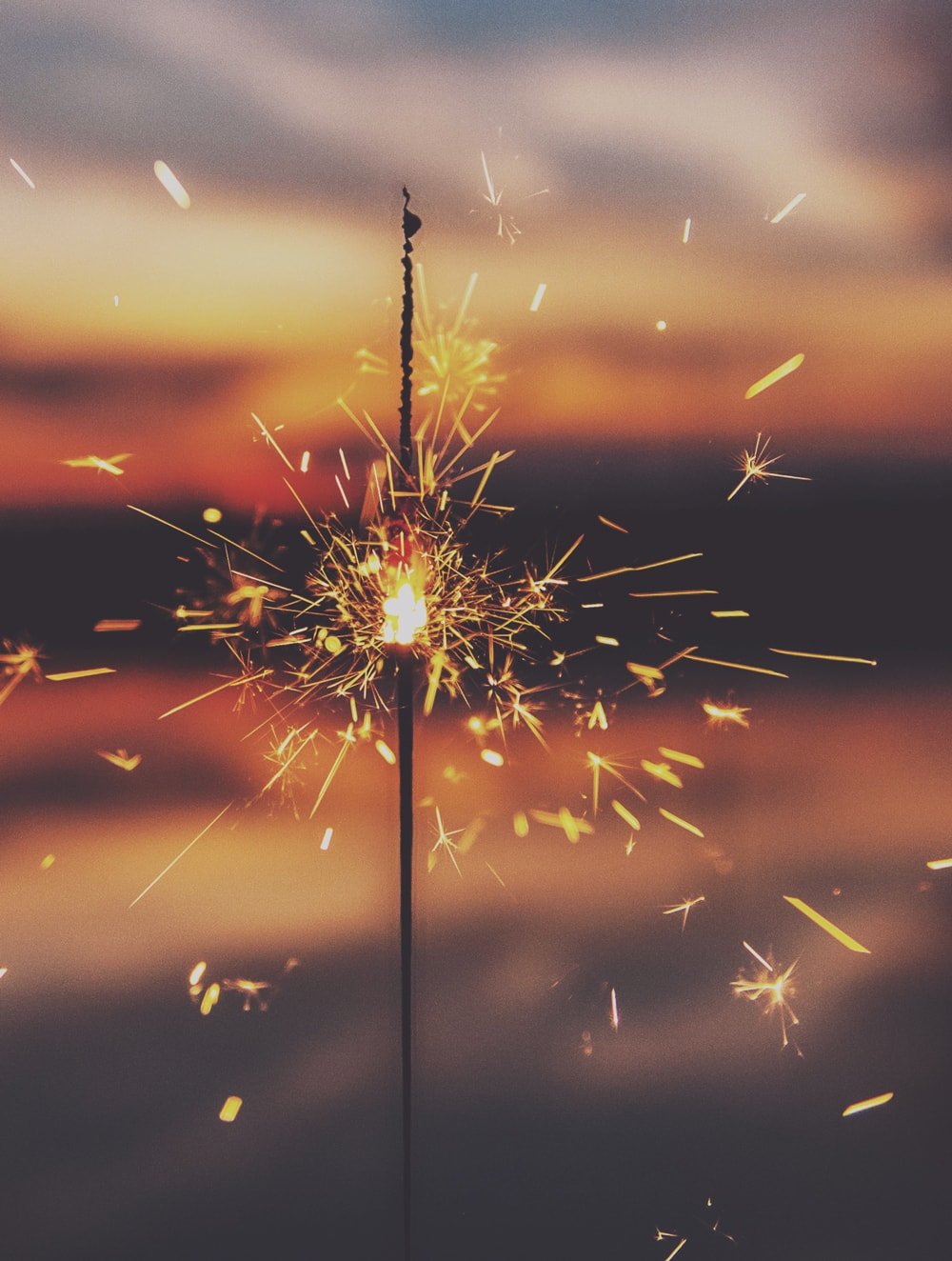 Diagram's Sarah Corley recaps 5 of HubSpots software updates that you might have missed.
Website Traffic Woes?
Google search algorithm updates can wreak havoc on your website's traffic. Don't let your organic rankings tank. Our free SEO health check can help you identify issues that make Google unhappy with your site.
Like what you read?
Subscribe to our blog "Diagram Views" for the latest trends in web design, inbound marketing and mobile strategy.