We look at the options available for marketers when sending emails, discussing the pros and cons of using premade templates or building your own.
According to Litmus's 2016 State of Email Production Report (PDF - PAGE 14), 32.4% of companies use email templates when sending messages to their customer's inbox. Templates help make today's DIY Marketer take the helm and create visually stunning emails in a matter of minutes without needing the help of a designer or developer to create it.
On this same topic, 14.1% of companies code most or all of their email templates themselves. This gives them full control over their template from the start and can help ease the process of consistent branding throughout their marketing initiatives.
This report brings us to one simple question. To template or not to template, what is the best path for your HubSpot Email Marketing efforts?
The answer to this question is not a straight "go the template route" or "don't use a template" answer (sorry, I wish it was that easy). Instead, it's a matter of choosing the correct path based upon your needs and understanding of what is needed.
Let's take a deeper dive into the pros and cons for each answer, and by the end of this article, you as a marketer should have more insight into choosing which path is the best choice for your strategy.
Pre-Template choice questions you should ask yourself
Before we jump into which choice is the best, there are some questions you as a marketer should be asking yourself to make sure you have all the correct information needed to choose the proper template:
What is the purpose of the email template? Will it be used for a simple blogroll, an event invitation, product announcement, etc.?

What is the content I am sending to my customer? Does my message require a template? Would a simple plain text email accomplish everything I need? Sometimes a plain text email is the best approach for simple information and to help reduce visual clutter.

Do I want a mobile-friendly email? Ok, this is a trick question, since your answer should always be yes. You want a mobile-friendly, responsive email. Why, you ask? According to Litmus's Email Client Market Share, out of 1.31 billion opens they tracked:

33% were on an Apple iPhone
16% were in Gmail
11% were on an Apple iPad
10% were in Google Android

Now that we've answered these questions, let's move forward to our two options:

To Template – Using a premade template

Using your answers from the questions above, you can start to sort through the different templates available for your email communication over at Hubspot's Marketplace. They have over 440 email templates you can choose from to accomplish what you need, and the templates range in price from $0 (free) up to $260.00.

Premade email templates are a great "plug and play" solution, since the template is already coded, and the layout is already in place. You may find templates that can easily fulfill the needs of multiple emails types you are looking to send. All that is then left for you to do in your email is plug your content into the provided placeholders (if needed) and send away.

The drawbacks of a premade email template

While premade templates are a great resource for DIY Marketers to have in their arsenal for email communications, there are also some things a marketer should know in terms of the downsides of this resource:

Not to template – Create your own template

Creating your own email template allows you to have full control over the type of email you design, the number of rows and columns for the content, and the option to choose what goes into each section. This also allows for you to make sure your brand stays consistent and on point with all of the other channels your company uses for customer communication.

Now, while creating your own template seems like a no-brainer, there are, of course, some cons in choosing this route.

The drawback of creating your own email template

In order to effectively create your own template inside of Hubspot, two things are recommended and one is required:

Recommended:

Required:
So, which option should you go with for your marketing efforts?
As you can see, deciding on what you should do in terms of using email templates in HubSpot is not simply an A or B choice. Instead, it relies more on what you are comfortable with and the resources you have on hand. Both the premade and "create your own" options have great pros for marketers, while also providing their own unique sets of drawbacks. If you can find a template that fits your needs and branding, then there is no harm in going with the premade template route, but if you are having trtouble finding something that fits your requirements, creating your own may be your best option.
Hopefully this article has helped to shine some light on the different options you have available and provided some guidance for you when making your choice. If you have any questions about HubSpot email templates, please contact us, or feel free to leave a comment below. We'd love to hear from you!
Have questions or comments about this post? We'd love to hear from you.
Related Posts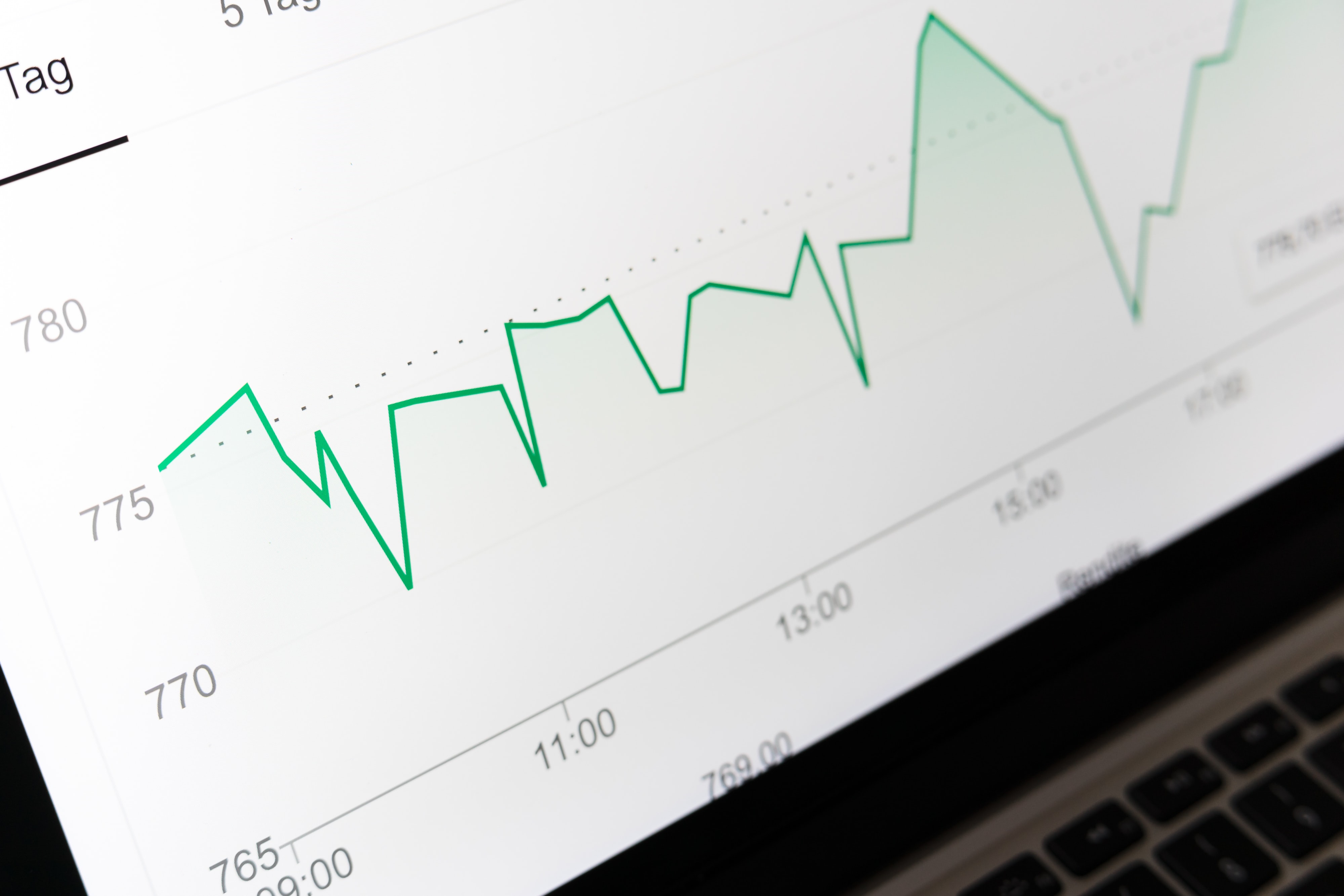 Episerver has officially announced its rebrand to Optimizely. Here's why—and how your business can benefit.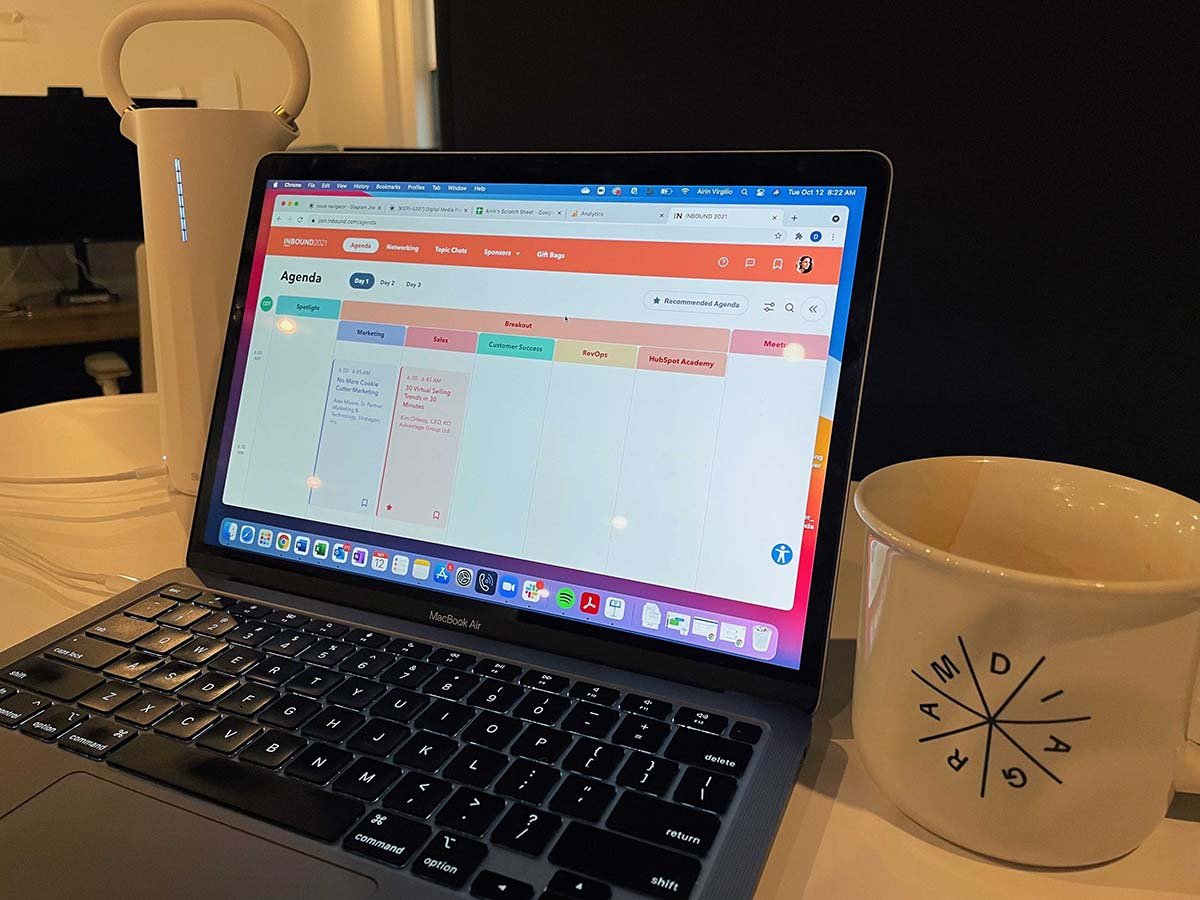 Diagram's Kristen Sydelko gives her unique perspective as a first-time attendee to Hubspot's annual conference, INBOUND 21.
Results Matter.
We design creative digital solutions that grow your business, strengthen your brand and engage your audience. Our team blends creativity with insights, analytics and technology to deliver beauty, function, accessibility and most of all, ROI. Do you have a project you want to discuss?
Like what you read?
Subscribe to our blog "Diagram Views" for the latest trends in web design, inbound marketing and mobile strategy.