Diagram Views
Finding New Content Ideas: Where Does All That Content Come From?
Katelyn Ahern
Digital Project Manager
#Digital Marketing
,
#Inbound Marketing
Published on July 16, 2014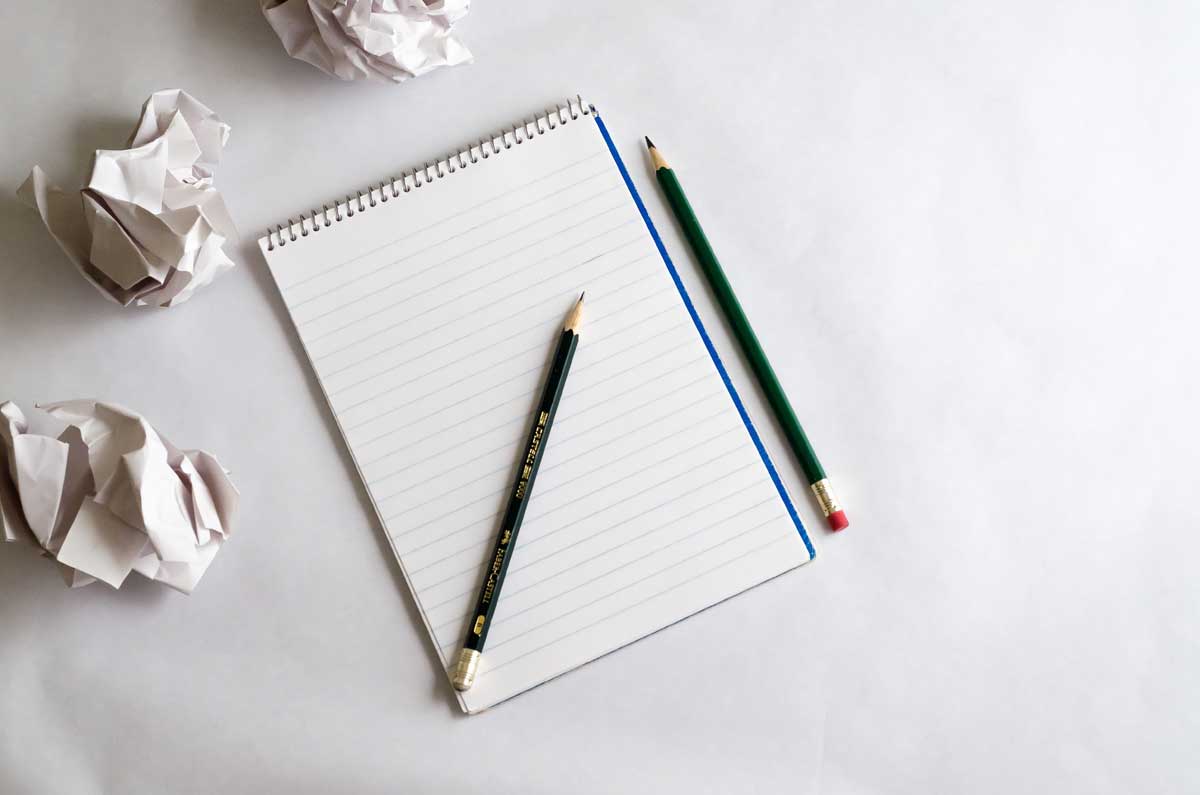 If you're struggling to come up with content for your website or blog, follow these tips to gain inspiration and revitalize your content strategy.
The foundation of Inbound Marketing is built on providing quality content that is useful for your audience members. This is a great basis for your marketing efforts, but what happens when you feel like the engine is sputtering as you run out of gas on content ideas? Do you run around and panic? Throw in the towel altogether and give up on your whole inbound marketing strategy? Of course not! When this happens, it's time to get creative and start hunting for more content ideas in places you haven't looked yet. Here are some great ways you can figure out new ideas for creating content:
1. Consider Common Client Questions
Request a meeting with your sales team, or at least some of them, and ask them about the most common questions they hear from clients about your business or services. When you take these questions back to your desk and turn them into topics for content, make sure each topic is focused on education. Then you can align each topic with a stage of the Buyer's Journey. Throughout this process, you'll want to constantly ask yourself, "How can this be helpful in my client's daily life?" You want this content to answer your visitors' questions and help them solve their problems, not be overflowing with sales language, since we can all agree that having to wade through blatant sales material is annoying before you are ready to buy. Having this discussion with your sales team (or your client services team, since they also regularly communicate with your clients) can inspire new ideas that can be helpful and appealing to your current clients and prospects.
2. Talk to Other Departments
It's important to find out what questions your clients and prospects are looking for answers to, but it's also important to shake things up and get multiple points-of-view on the topics your content covers. Each person in your company has some effect on the client's experience, and by taking the time to talk to other, non-client-facing departments, you can uncover content ideas that no one else would have thought of. Asking people from different departments about topics you are missing in your content and topics they would like to talk about is a great way to spur some creativity and brainstorm new topics your company can cover.
Don't forget that the content must remain educational and useful; participating in these more in-depth conversations with your co-workers can help you explore different, less-obvious facets of your area of expertise. After all, these employees are the experts in their departments, so why not begin your topic research with those who know the most? You can then take those ideas to the drawing board in order to fit them in with your marketing strategy and schedule.
A content audit can be a brief overview of your inventory and metrics, or it can be an in-depth process that looks into everything you have published and how people have engaged with it. Either way, I believe content audits are capable of stirring up some great ideas for future content. One way an audit can help in creating new ideas is helping you discover any "holes" in your content, especially if you have any popular topics that can be covered in greater depth. You can also see what aspects of your team's expertise you have covered and which ones you may have skipped over. I have found many times during a content audit that in certain areas, we have simply scratched the surface of a topic, and our employees have more insight to share on that topic. Readdressing a topic with a more in-depth piece of content is a great way to continue educating your audience. With multiple content offers that cover your areas of expertise from both a higher level and in greater depth, you can ensure that no matter the educational background of a visitor, they will be able to find the content that meets their needs.
4. Read Up on Current Industry Topics
Getting involved with current industry topics will help you find out what people are talking about or any questions that they might have about new trends and products. Not only does this open up the opportunity to get involved with new people online, but it will also spur new content ideas! I recommend getting involved with relevant social media channels and using them to do research for new content ideas (you can use our Social Media Prospecting Workbook to discover thought leaders on strong social channels for your type of business). Also, consider joining forums for products that relate to your industry. These forums can be really helpful to see how clients understand the products and what questions they have. This can open your eyes to something that you never would've known is a pain point for the product.
5. Plan for Upcoming Events
When I am creating a content calendar, I like to make sure to look at the bigger picture. I typically plan a publishing schedule several months in advance to make sure we have an overall aligned strategy over that time period. Looking at the holidays, company events, and industry-wide events that will take place throughout those months is critical to timing the content that you publish. This is important not only for scheduling reasons (such as company-wide holidays when the office is closed), but also to make sure you are updating your clients on current and upcoming events they need to know about.
The in-person collaboration that happens when our team members travel for conferences is indescribable. Publishing content about these conferences ahead of time is important to make sure that our audience knows we will be there, and if they are also attending, we can let them know when and where to find us so we can meet them in person! Make sure you are taking advantage of these timely events and communicating with your readers, clients, and followers about these in person opportunities.
Pro Tip: Try to come up with some great content ideas surrounding your co-workers' presentation topics or the event itself.
There are many surprising places you may run across a new content idea, but it can become frustrating when you need more content ideas and nothing seems to be coming to you. Don't panic; just schedule some time to sit down and start searching in new places. If you have any questions on how to keep up with your content needs for inbound marketing success, get in touch with a Diagram Marketing Specialist today. Just remember to keep looking, even in unexpected places, for new content ideas. Have you found new content ideas for your company in an unexpected place? Tell us about it in the comments.
Related Posts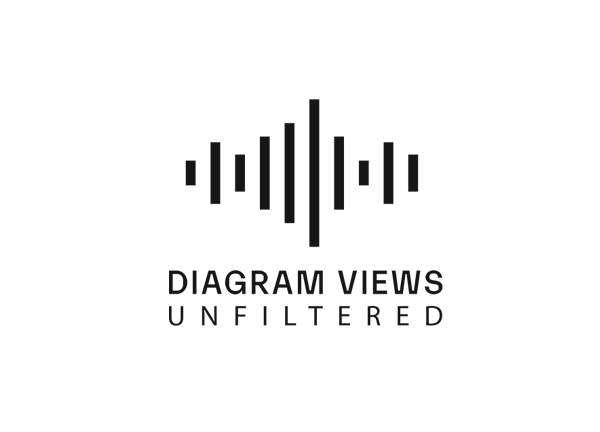 Diagram's Allison Casey spills all her insider SEO tips on migrating your content the right way.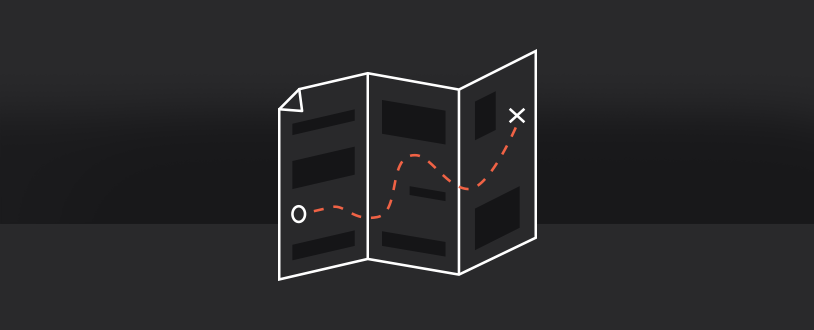 If you have ever migrated from one content management system (CMS) or eCommerce platform to another, you know how many unexpected issues can occur during the migration process.
Results Matter.
We design creative digital solutions that grow your business, strengthen your brand and engage your audience. Our team blends creativity with insights, analytics and technology to deliver beauty, function, accessibility and most of all, ROI. Do you have a project you want to discuss?
Like what you read?
Subscribe to our blog "Diagram Views" for the latest trends in web design, inbound marketing and mobile strategy.